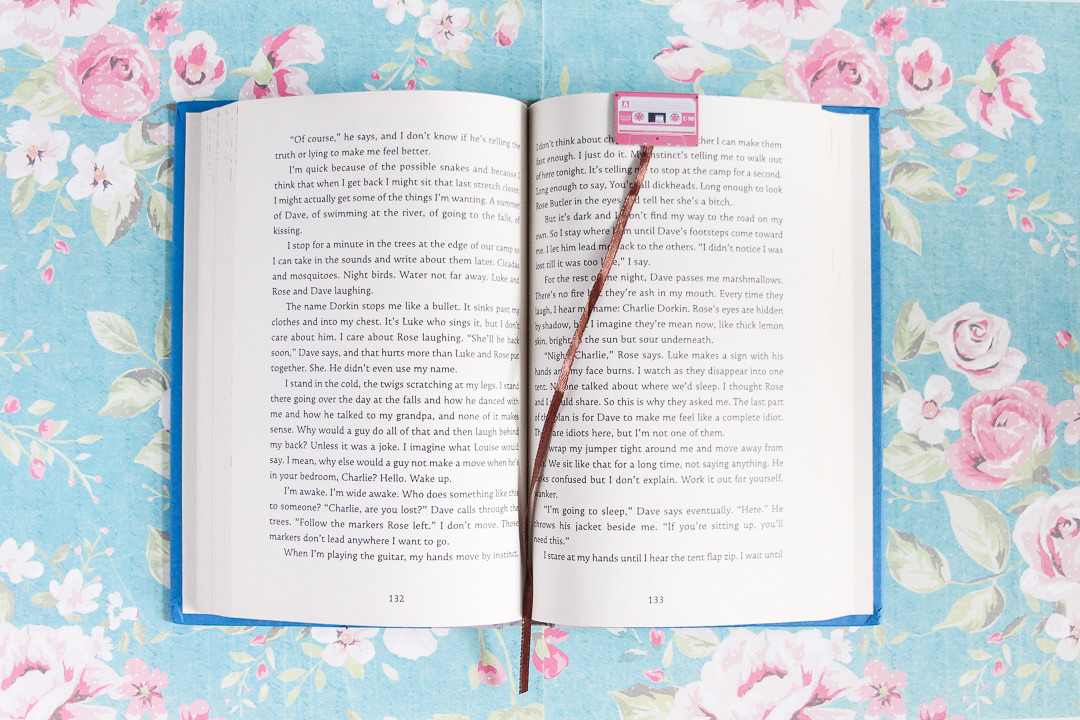 With the year almost coming to an end, I think it's safe to say 2016 kinda sucked, for the book community especially.
Now, I really hate to shine light on the negative, horrible things that have happened through 2016 but I'm letting myself do so this time around, in hopes of revisiting mistakes made and learning from them before 2017 comes around.
Not so long ago, one of the YA book community's buzzword was "unlikeable" wherein readers would often disparage books who have unlikeable (aka characters who've made a shit storm of mistakes and hurt a whole lot of people) MCs. Fast forward to this year and I can't help but think:
Is problematic the new unlikeable?
In 2016, there has been a huge push for #WeNeedDiverseBooks. Unfortunately, the rise of diverse characters in books also saw the rise of problematic representation. This is mostly because authors try to write outside their own voice  to be "inclusive" but fail at it because of their lack of research and empathy when it comes to marginalized people.
Book twitter often explodes whenever ableist, racist and offensive "diverse" books are called out. The bookish community is suddenly divided: marginalized, allies to those marginalized, and privileged. People say things and people get hurt. Things get ugly.
Rinse and repeat.
That aside, you're probably wondering why the heck I'd compare "unlikeable" and "problematic" when they're two words used very differently in the book community.
Remember when there was a sudden revolution for "unlikeable" characters awhile back? Instead of hating unlikeable characters, readers were suddenly becoming aware that unlikeable characters were often a reality.
And this is where I'd like to point out that "problematic representation" is the reality of being marginalized. It's because problematic representation exists that we are reminded that marginalization still exists as well.
I know it sucks for everyone who's ever been marginalized. It absolutely hurts to be reminded of our own marginalization.
And yes, we should call it out. Yes, we have the right to be angry. But by doing so irrationally, and lashing out, and hurting others, we fail to do something that we, as marginalized people, have done since forever: make the best of the situation.
The best of the situation is simply that we learn what needs to be done better.
Instead of creating division between the community, let's bring readers and authors together and uplift #ownvoices that need to be heard.
Omg am I trying to perpetuate the idea to #KeepYAKind? Ugh no. I'm trying to say let's #KeepYAAwesome. To remind you, here's what's awesome about YA:
YA is honest
YA is real
YA is passionate
YA is open-minded
YA is thoughtful
YA is outspoken
YA is varied
YA is creative
YA is relevant
YA is brave
YA is there for you
Yes, 2016 was a problematic year for the YA community. Should we forget about if forever? No. because while YA made a shit ton of mistakes this year, 2016 was when YA also realized what needs to be done better.
Bottom line– let's do better! Let's talk about problematic books and learn from them. But more importantly, let's talk about books that get it right, so we can follow their lead and publish more books that portray marginalized people how we deserve to be portrayed.
We can do this. We can #KeepYAAwesome today and in the future. Let's greet 2017 in a few weeks with much love and hope for YA literature and the YA community.