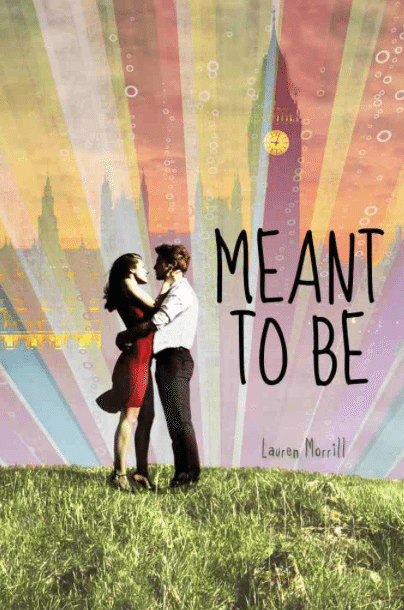 Julia and Jason are complete opposites. Julia is a pencil-bringing, Shakespeare-loving, geese-hating, rule-abiding control freak. Jason, on the other hand, is a fairytale non-believer and an absolute joker who enjoys ...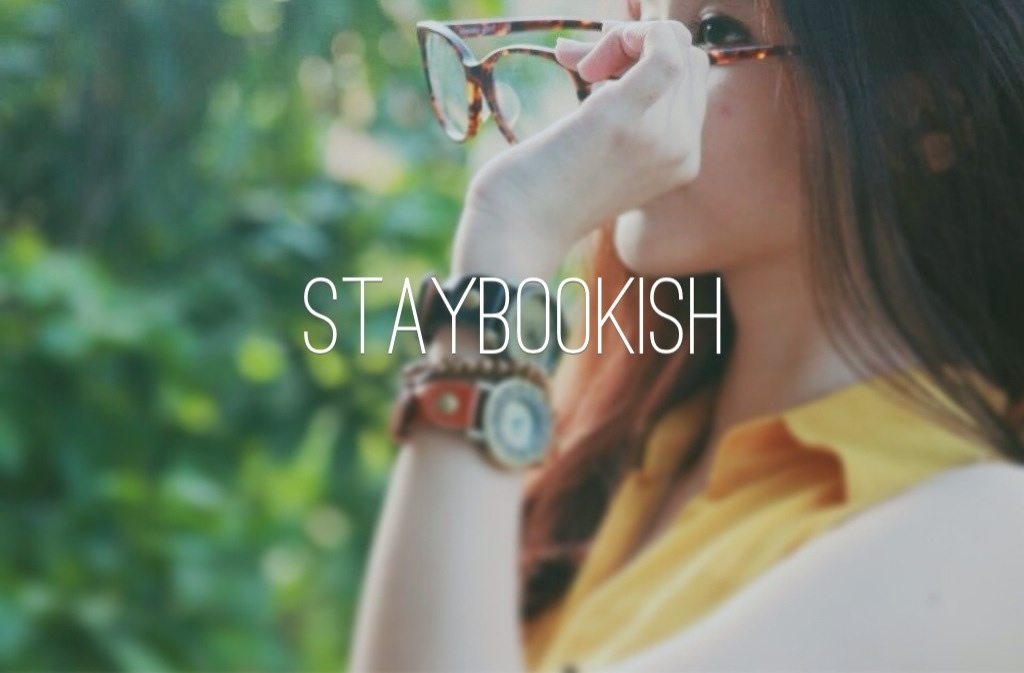 Books are a big part of my life. Ever since I was a kid, I loved reading books. (I'm not exaggerating or being dramatic. I have a letter from my ...

Want to read our latest book reviews and features?
Get instant access to our updates!