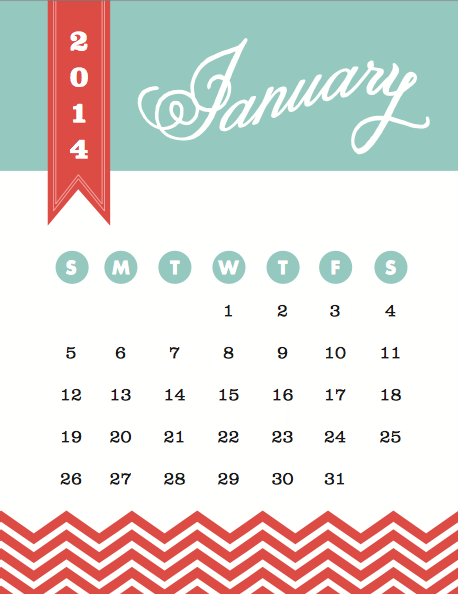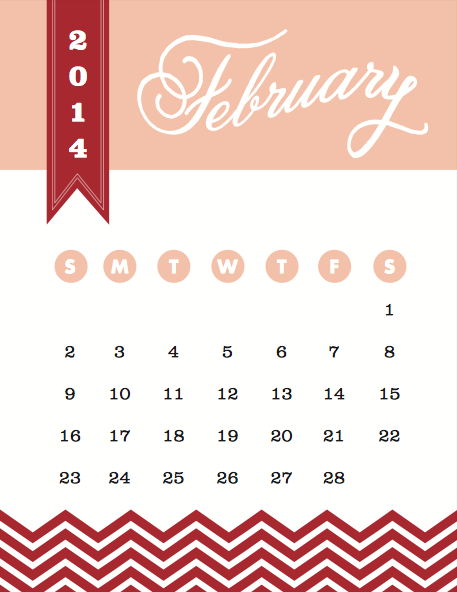 Hello, February
Save-the-date releases
On the blog
Feb is officially love month which means one thing: ROMANCE! I plan on reading LOTS of romance books this month. I'll probably do a special Valentines segment on the blog, if I can. Or maybe post a Story Soundtrack with all my favourite love songs! Aside from these, I'm also joining the Book Blogger Love-a-thon hosted by Alexa and Kate which is real exciting!
Goodbye, January
Events and happenings
A list of random things that occurred within the month  
GAYLE FORMAN IN MANILA aka best event ever!
Going to my first blogger forum
New blog design
Crazy book sales
Holiday vacation high aka I'm so not ready for school yet
Reached 1000 followers on twitter! Result!
Books read
Five-star reads
Other books read
OCD Love Story by Corey Ann Haydu
Endless Summer by C.J. Duggan
Through The Ever Night by Veronica Rossi
That One Summer by C.J. Duggan
Stir Me Up by Sabrina Elkins
Where You'll Find Me by Erin Fletcher
Landry Park by Bethany Hagen
Cracked Up To Be by Courtney Summers
We Were Liars by E. Lockhart
Deeper by Robin York
Total books read for January 2014: 13 books

Book reviews
That One Summer // Under The Never Sky // Heartbeat // Stir Me Up // Through The Ever Night // Landry Park // Into The Still Blue // Anything To Have You // Deeper // Where You'll Find Me
Other posts
Story Soundtracks: Through The Ever Night // Crash Into You // Where You'll Find Me
Cover Reveals: Elevated // Sacrifice
Discussions: What Does It Take To Have A Successful Book Blog // My Relationship With Book Ratings
Lists: 7 Gayle Forman Quotes To Live By
Book Hauls: #13 (Belated 2013 Books) // #14 (Start-of-the-Year Book Sale Pile)
On Replay
Lovely words
Sometimes fate or life or whatever you want to call it, leaves a door a little open and you walk through it. But sometimes it locks the door and you have to find the key, or pick the lock, or knock the damn thing down. And sometimes, it doesn't even show you the door, and you have to build it yourself. – Just One Year, Gayle Forman 

Did you enjoy reading this post?
Subscribe now to receive fabulous freebies and get the latest bookish reviews and features straight into your inbox.