a court of thorns and roses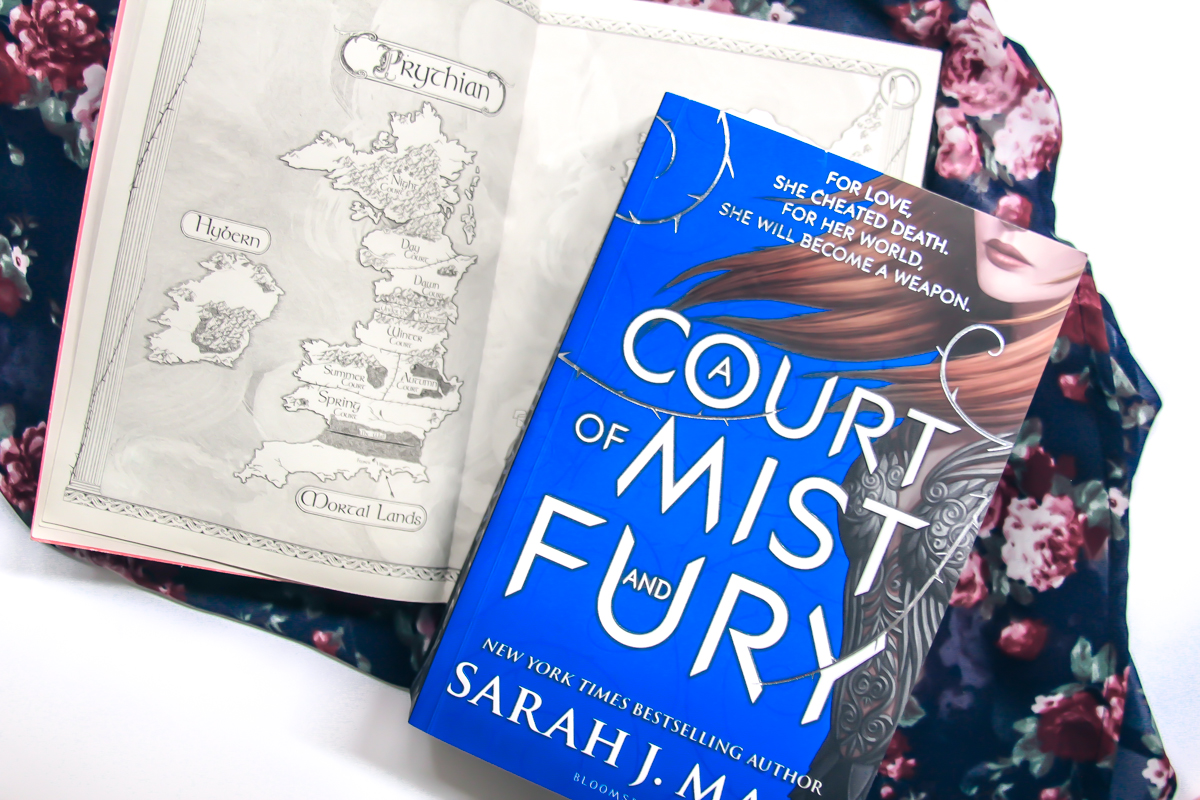 A Court of Mist and Fury by Sarah J. Maas Book #2, A Court of Thorns and Roses Published by Bloomsbury Childrens Books on May 3rd 2016 Paperback copy from ...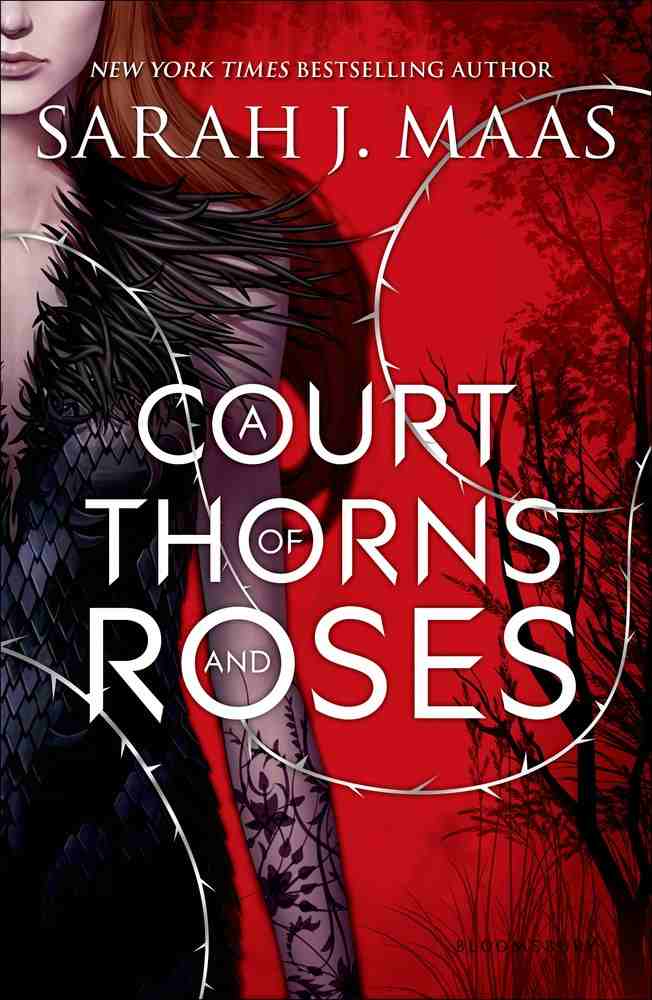 This week, Sarah J. Maas' shiny new Fantasy NA novel was released! Her Filipino fans are celebrating and I'm one of them! I'm glad to be participating in the Philippine ...