The Blogger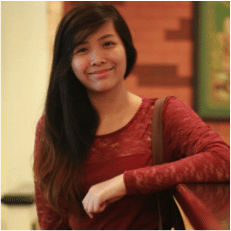 I'm Hazel, bookish, weird and an introvert most of the time. I'm 22 and I'd rather stay in bed with my books all day. I live in the Philippines but I also live in my mind.
I love reading novels, sipping hot chocolate on cold mornings, taking photographs of lovely things, collecting vintage cameras, daydreaming, braiding my hair, blogging about my not so interesting life (it makes it more interesting that way), laughing really loud, seeing places I've never seen before and looking at the clouds.
I have a photography blog, if you're interested in that stuff.
The Blog
I decided to start this blog, Stay Bookish, because I want to keep my love for books forevermore. (Read about it here) Stay Bookish shall consist of book reviews, book lists and everything else about books.
Press
Recognition
Event Participation
Interviews
Features