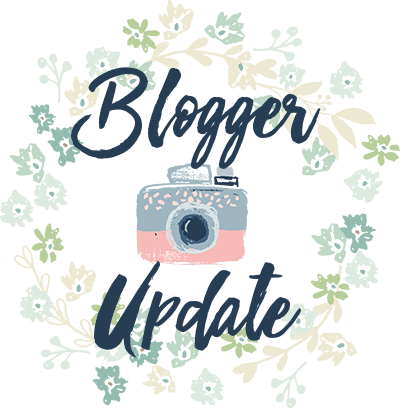 Some days you just have to sit yourself firmly in front of your computer, stare at your blank post draft then get to typing. I've been telling myself that this thing where I don't write a post for over a week isn't a slump and it's really not. It's me taking my time, being a little lazy, and blogging when I actually really really want to. Right now, I really do.
I've been brewing some fun stuff during my non-blogging week and I'm so excited about it. But before I get into that, I want to talk about some awesome events I was part of recently.

Bloggys 2015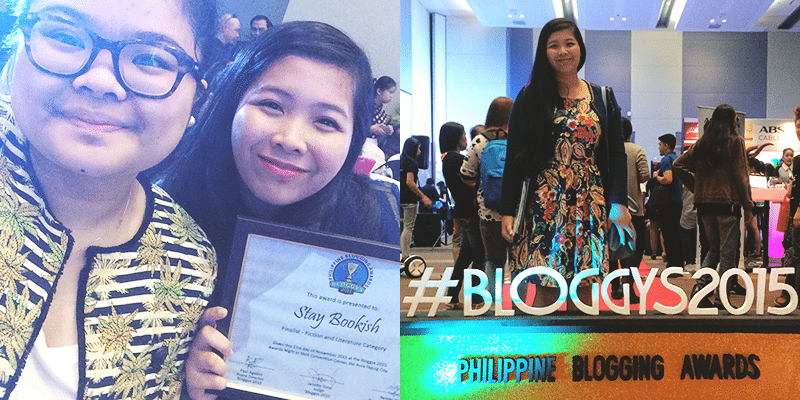 Last month, I attended the prestigious Philippine Blogging Awards Gala Night as one of the finalists for the Fiction and Literature category. I went with Betts, my best friend from high school, and it was pretty cool to be there amongst distinguished Filipino bloggers from different niches.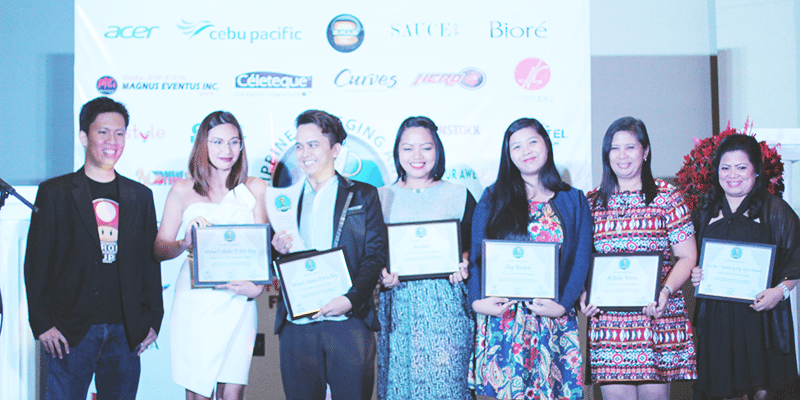 While Stay Bookish didn't bag the winning award, it's still pretty amazing to be listed as one of the top six blogs in the country related to books. Another highlight of the event? I finally got to meet the ladies of bookbed, who also made it to the finals. YAY!
Book Blogging 101 Panel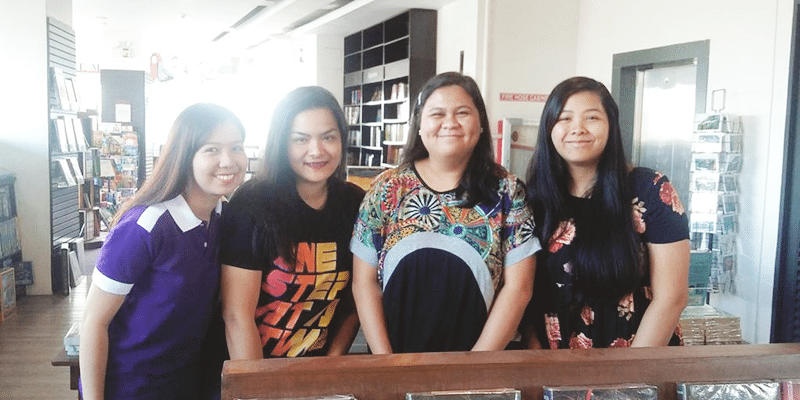 A few weeks ago, I also had the pleasure of being on a panel with some kickass blogger ladies: Jesselle of The Lifelong Bookworm, Kate of The Bookaholic Blurbs and Kai of Amaterasu Reads.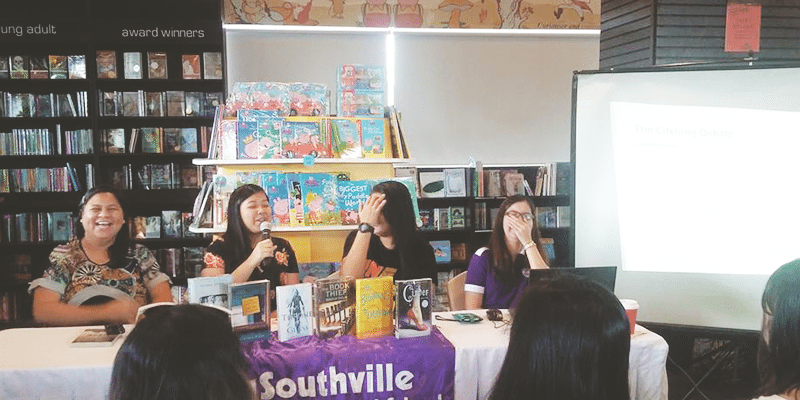 The event was hosted by Southville International School and Colleges (credits to them for taking the snapshots while I was too busy rambling on the panel btw) at Fully Booked Alabang Town Center, which is pretty far so I was afraid no one would come at first but thankfully, we grew an audience. The best part was how engaging the panel was- lots of questions were asked and tons of information were shared. We all enjoyed ourselves immensely talking about our passion for book blogging.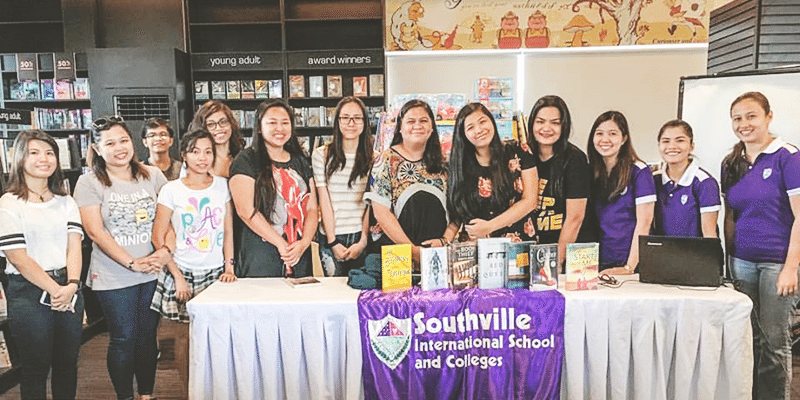 I'm super thankful to have been part of this and I really hope more book blogging panels arise in the future. Meanwhile, if you missed the event, you can learn about which topics we tacked through the PDF version of our panel presentation, which I had so much fun designing btw. Click the button below to gain access:
Bookish Biz Pursuits
Onto my fun news- I'm creating digital products and starting a bookish business soon! You'll hear all the details next week but I just couldn't wait to mention about this on the blog. I love book blogging and it's one of my goals to start earning from it (my design shop aside), and I'm super psyched to finally be head diving into creating a business related to my book blog.
Other  than that, I'm just excited to be writing a post and talking to you guys again. I hope your December has been fantastic so far.
What have you been up to? Can you believe it's the last month of the year?