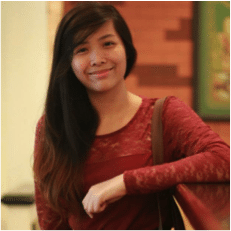 Hazel Ureta is an advocate of stories. She is the blogger and Editor-In-Chief of Stay Bookish, a website and digital magazine dedicated to books. She enjoys reading Young Adult novels the most and writes them too.
Contemporary

Books set in a realistic world.

Romance

Be still my heart. *swoons*

Fantasy

Escaping to another magical world.