I went to Baguio during the last week of Summer and visited Mt Cloud Book shop for the first time.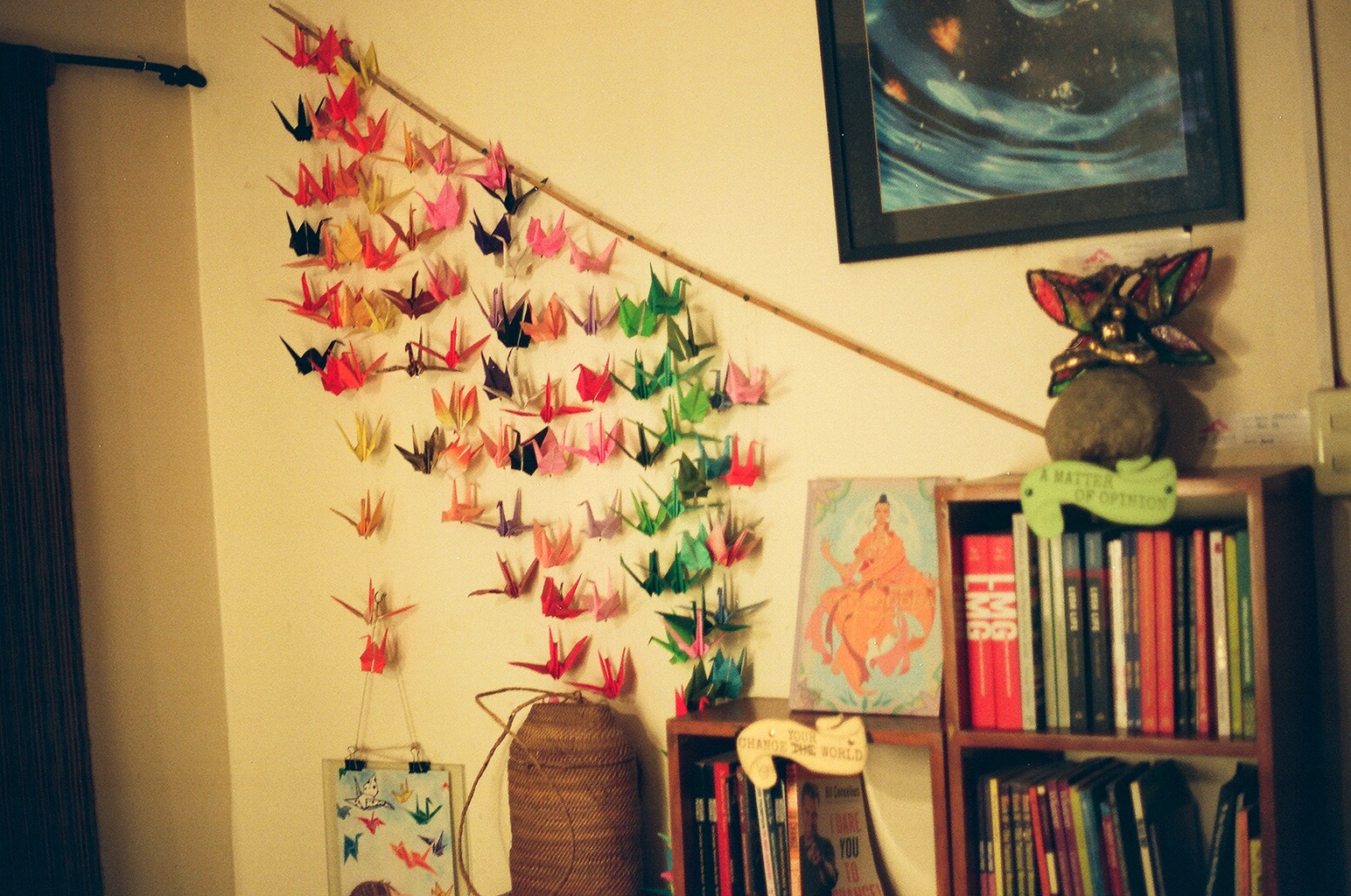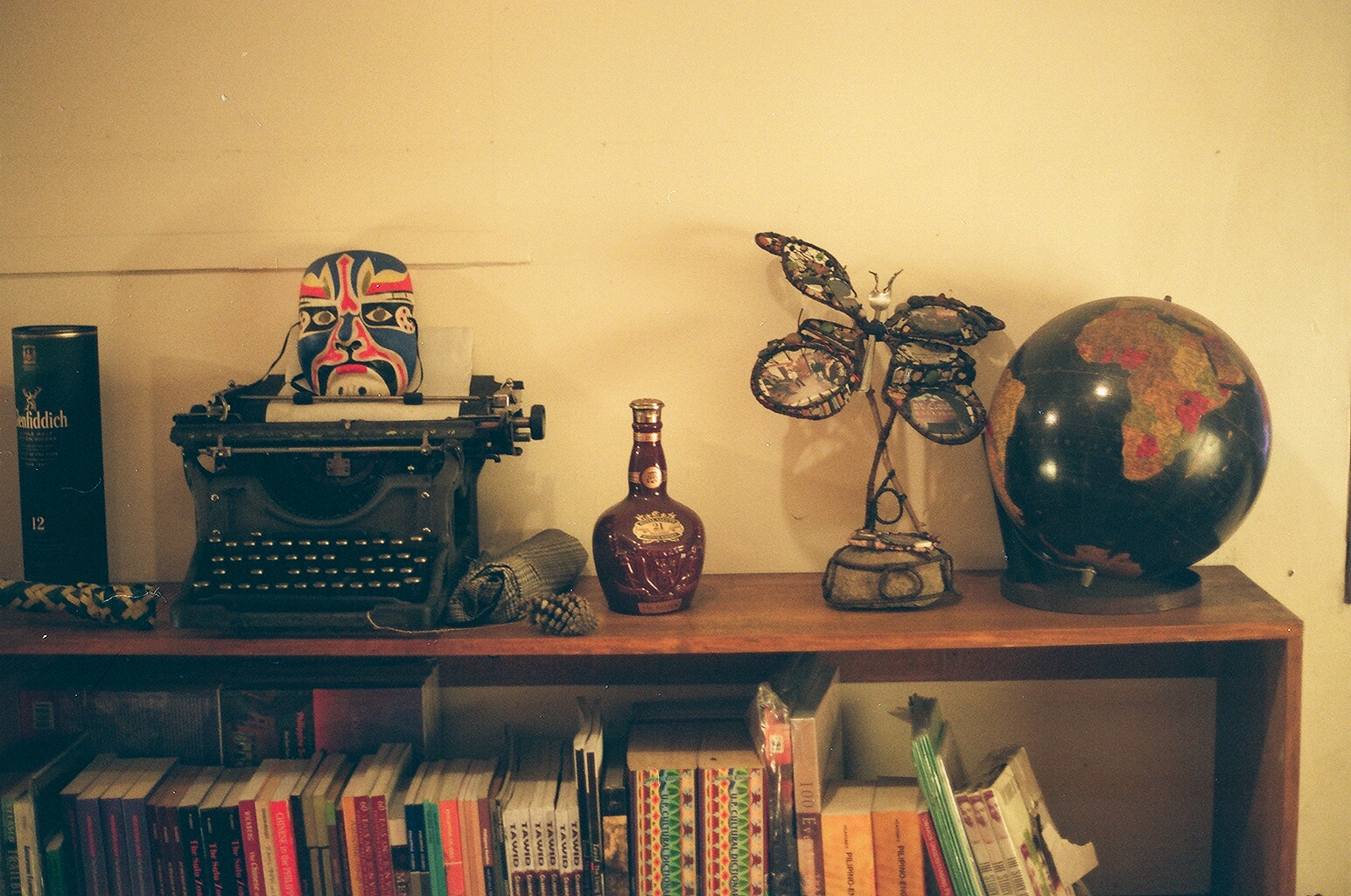 I was awed by the beautiful interior of the place. It was a really small bookstore but they maximized it, lining almost every inch of the shop with books and other lovely things. I loved their displays (paper cranes, vintage cameras and typewriters? pretty damn awesome!) and their decor. They also sold some cool stationery and really indie books. I loved their travel section.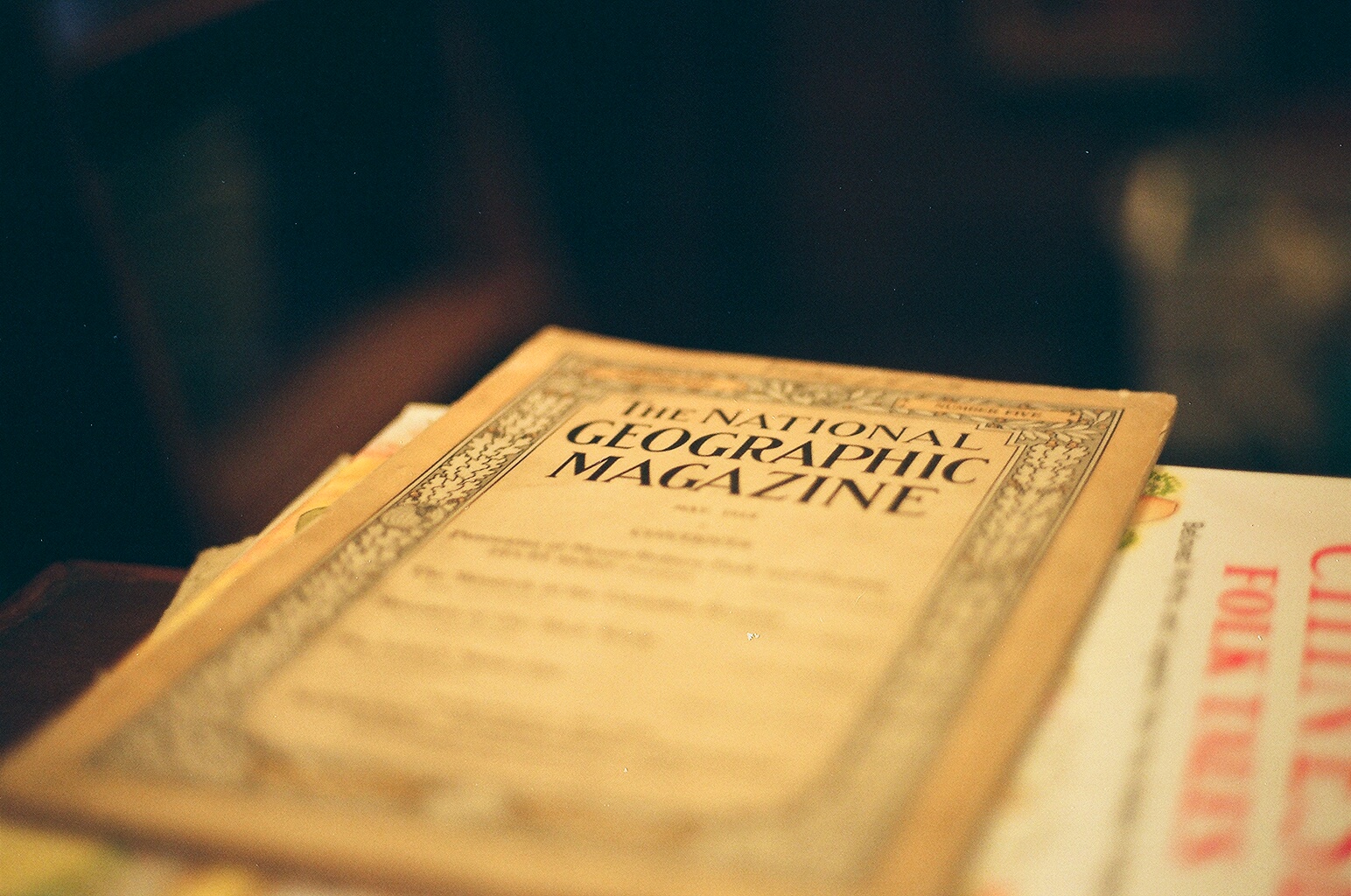 They had outdated copies of NatGeo and other unique selections. They also had quite a number of interesting works by Filipinos and it's pretty cool that they're supporting Filipino literature.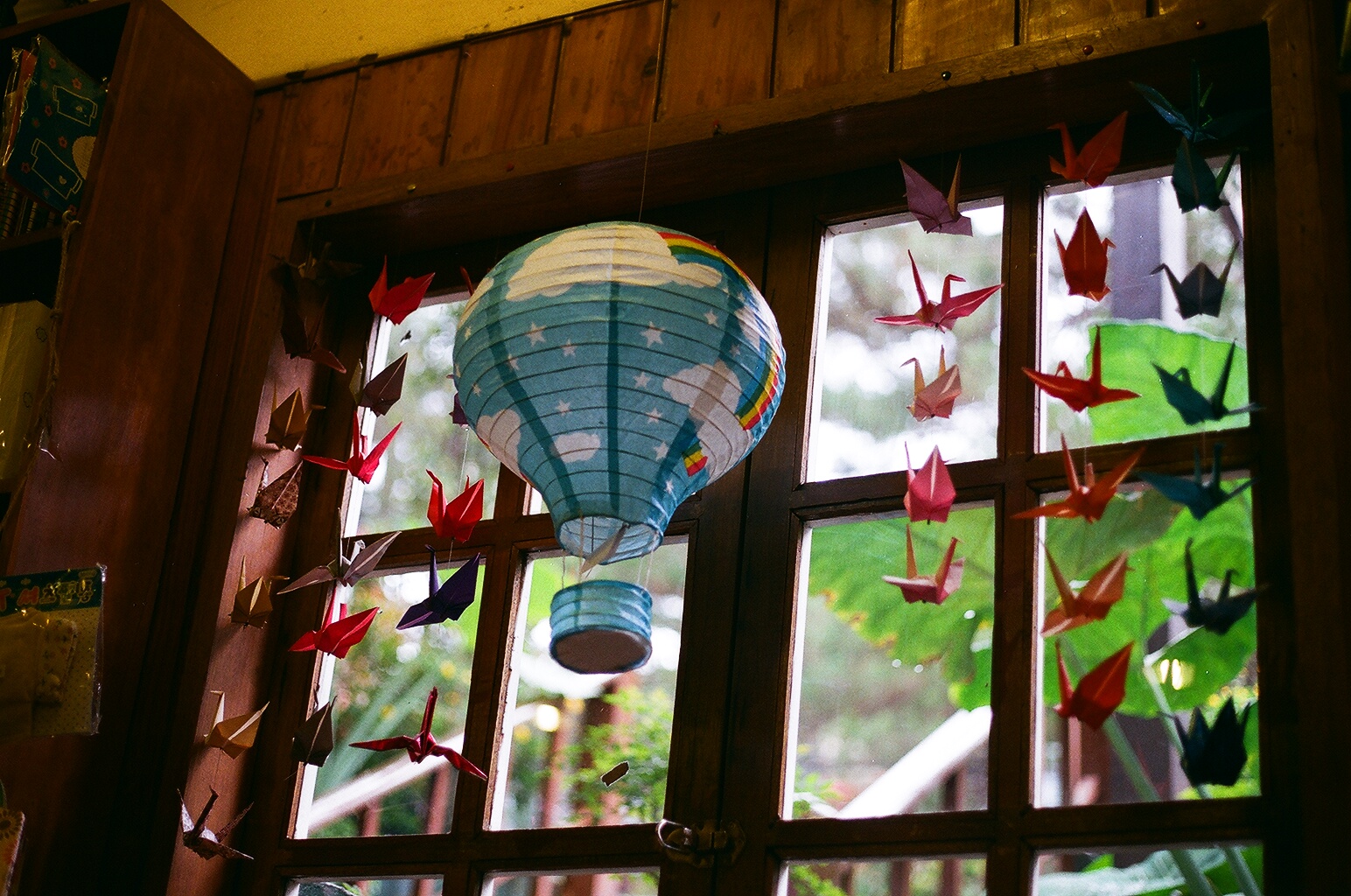 If I lived in Baguio city, I would spend every single day in this place. Mt Cloud bookshop is a book lover's sanctuary.
Address: Casa Vallejo Bldg, DPS Compound Access Road, Baguio City 2600, Philippines
Phone:+63 74 424 4437
Hours: Wednesday hours 10:30 am–8:00 pm
If you want to know more about this place, you can read this 
article
.
It's how I found out about Mt Cloud. :)