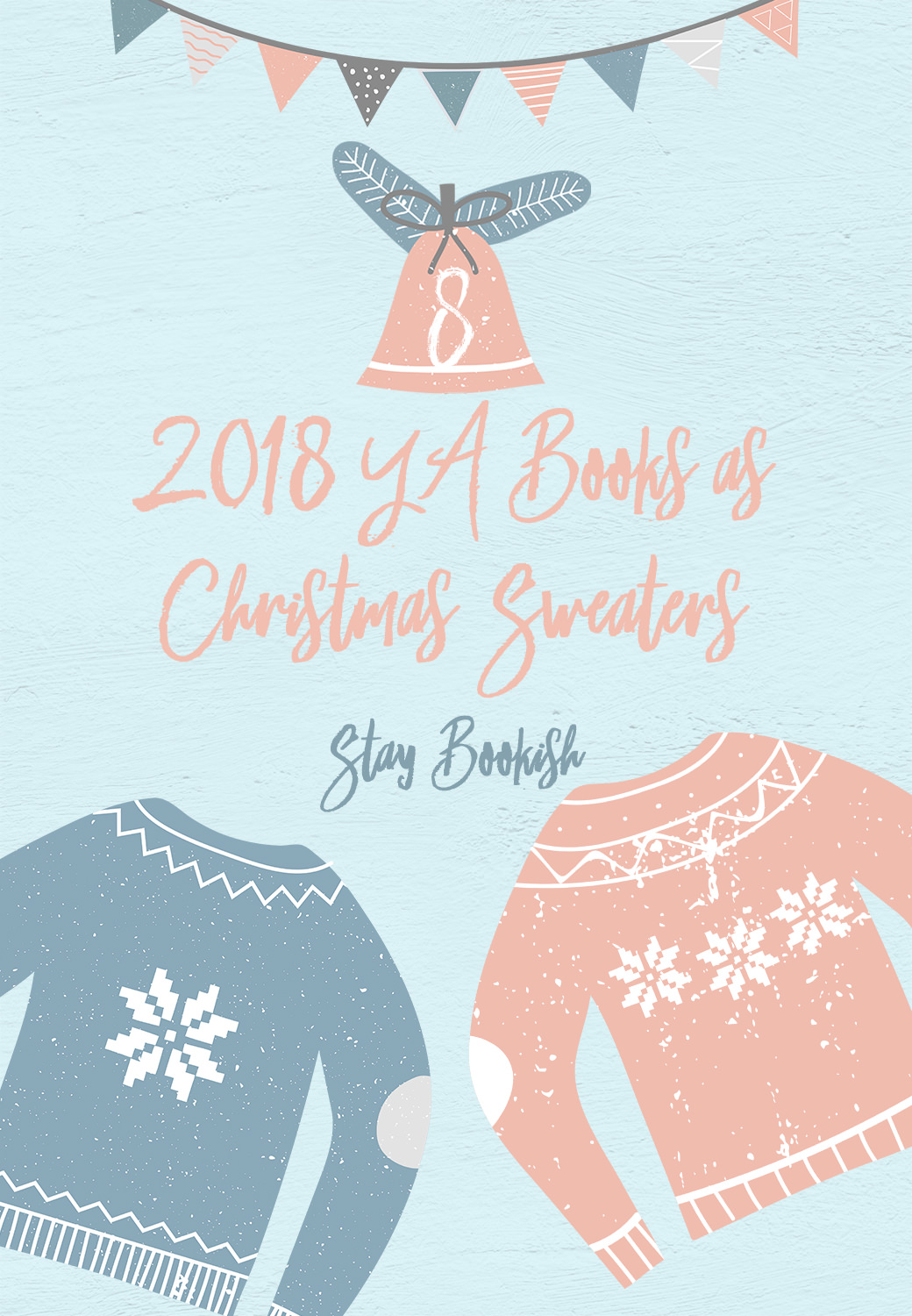 Y'all, it's been a while! I'm so excited to be posting some new content on the blog again before the 2018 ends. Though we won't be hosting YA Countdown this time around like we did last year, I couldn't resist doing another edition of YA Christmas Sweaters for this year. Recreating book covers as sweaters was so much fun to do, and it still is! I've chosen 8 books from authors I absolutely adore.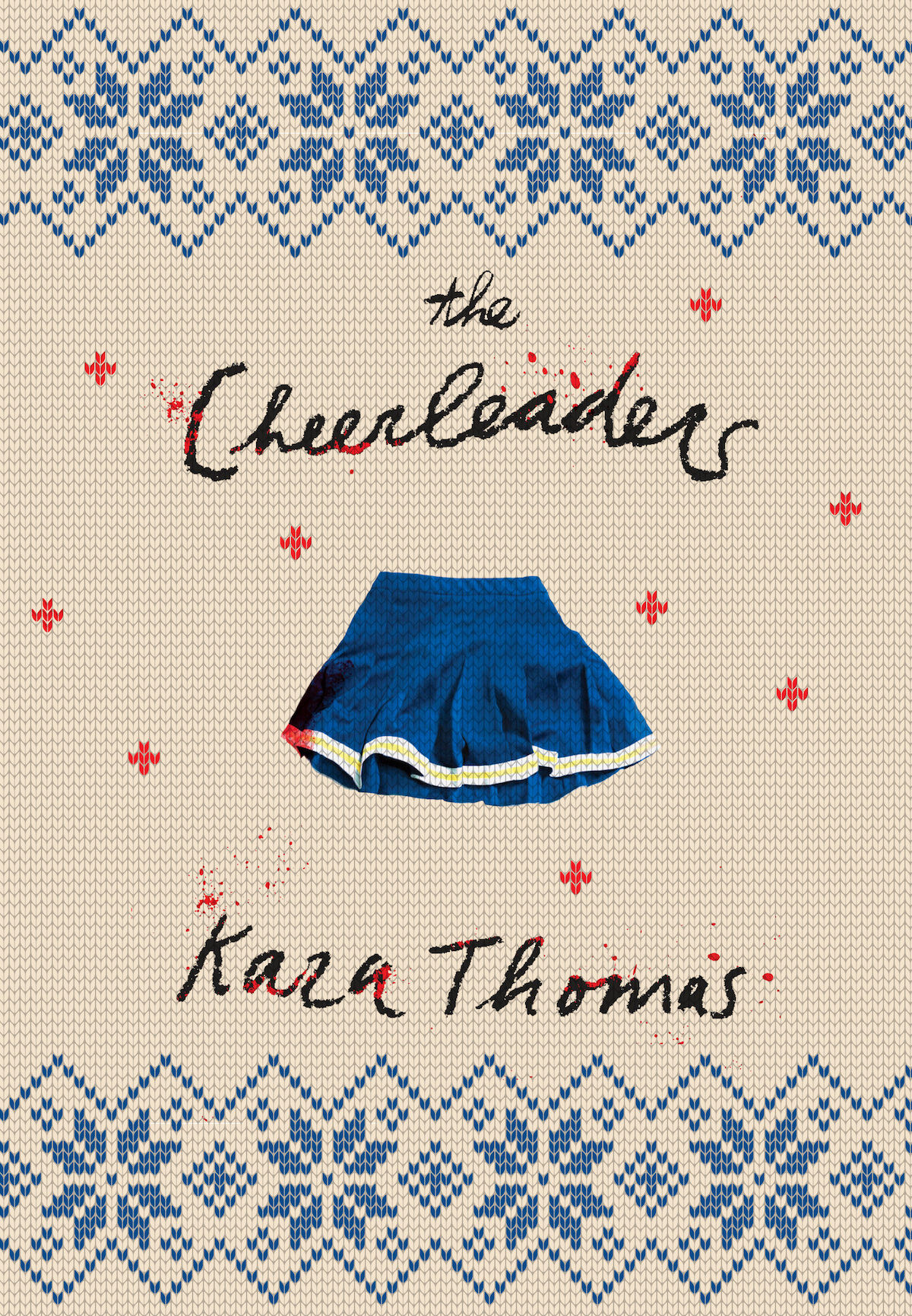 What's more badass than a sweater based on a great gritty thriller? I read Little Monsters awhile back and loved it. Hope to read this one soon.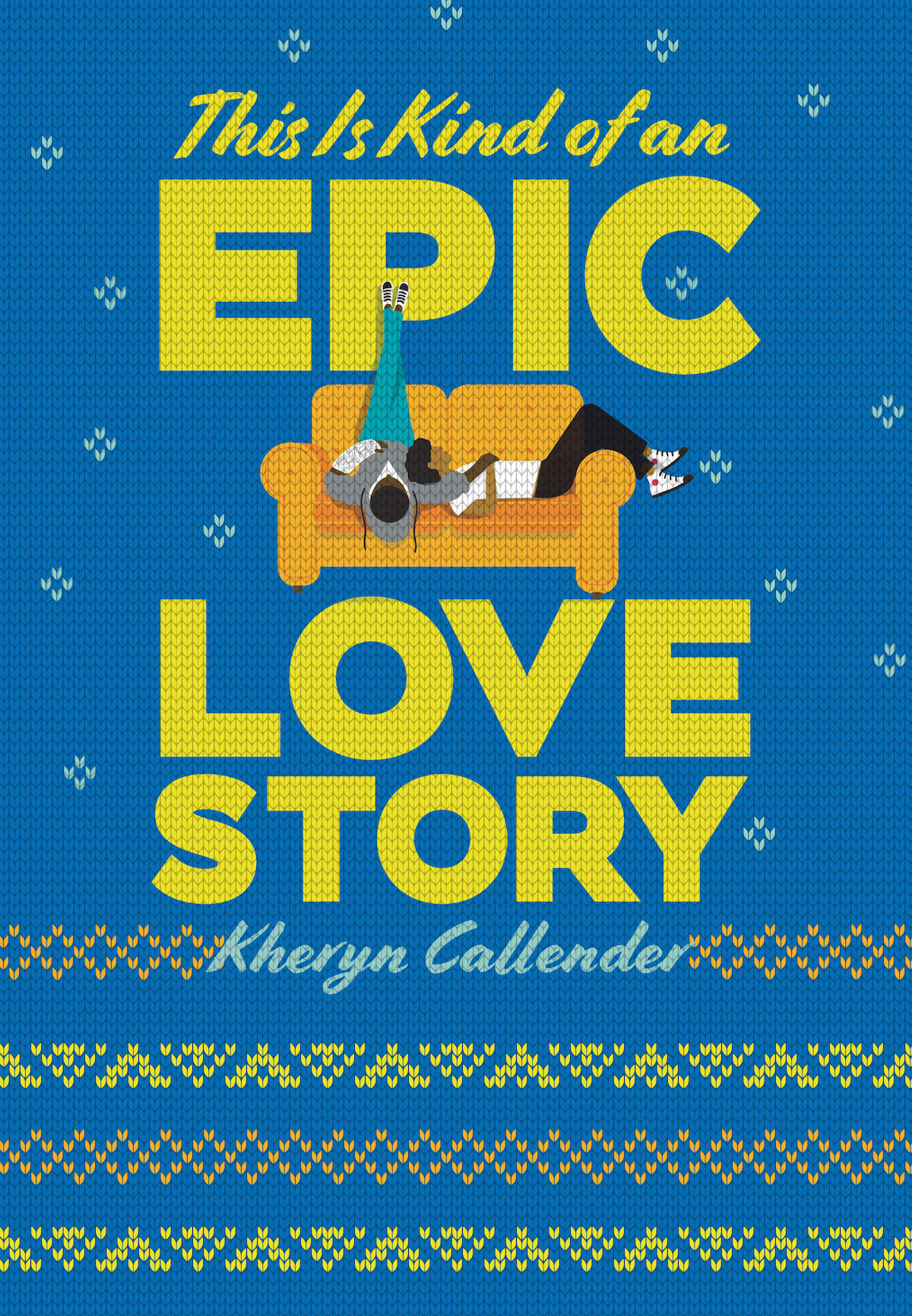 One of my favorite YA rom-coms this year! I love the colors for this one! Also, I need more QPOC contemporaries in my life.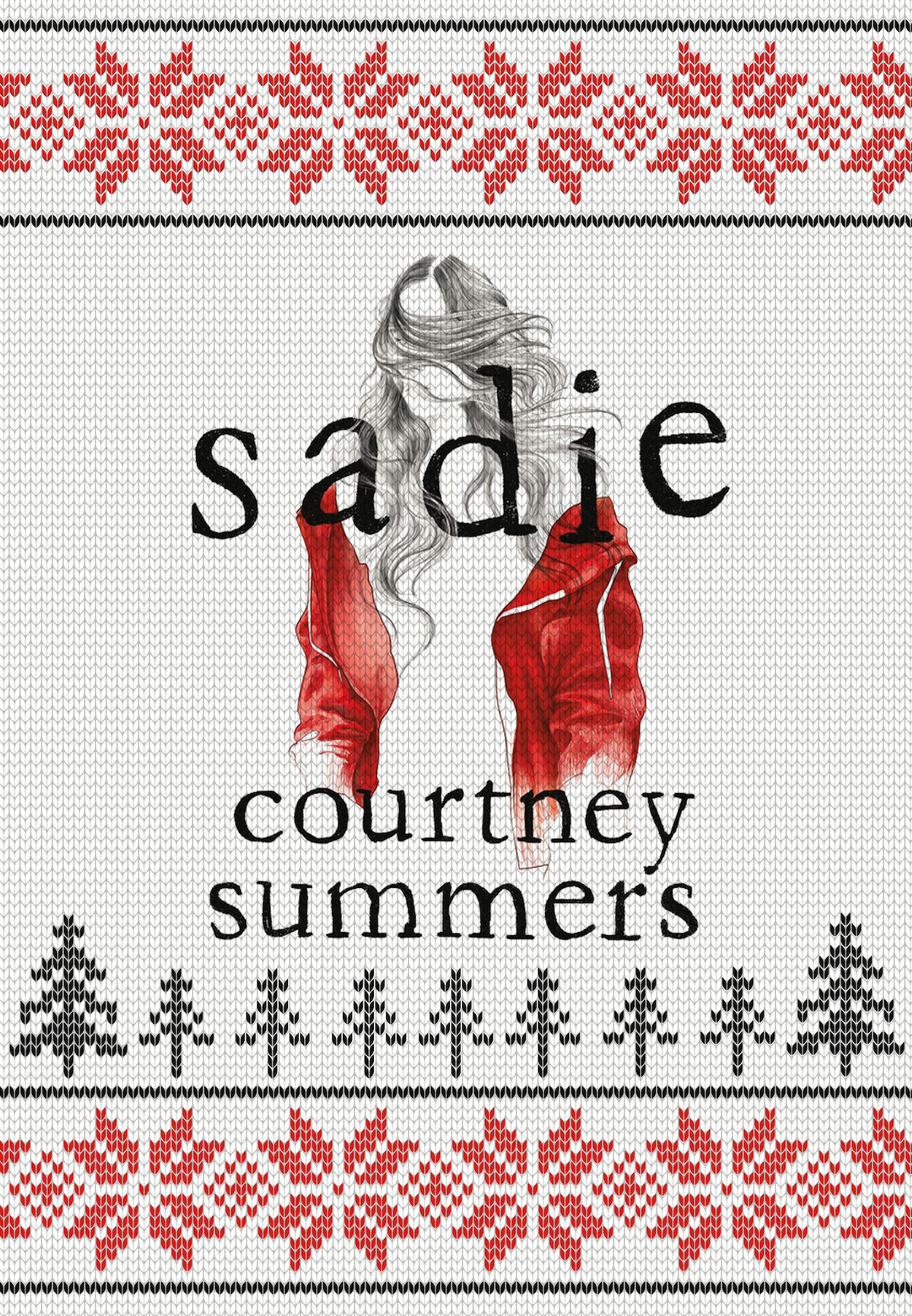 Mindblowing, that's what Sadie was. It's a must-read 2018 book and so deserving of its bestseller status.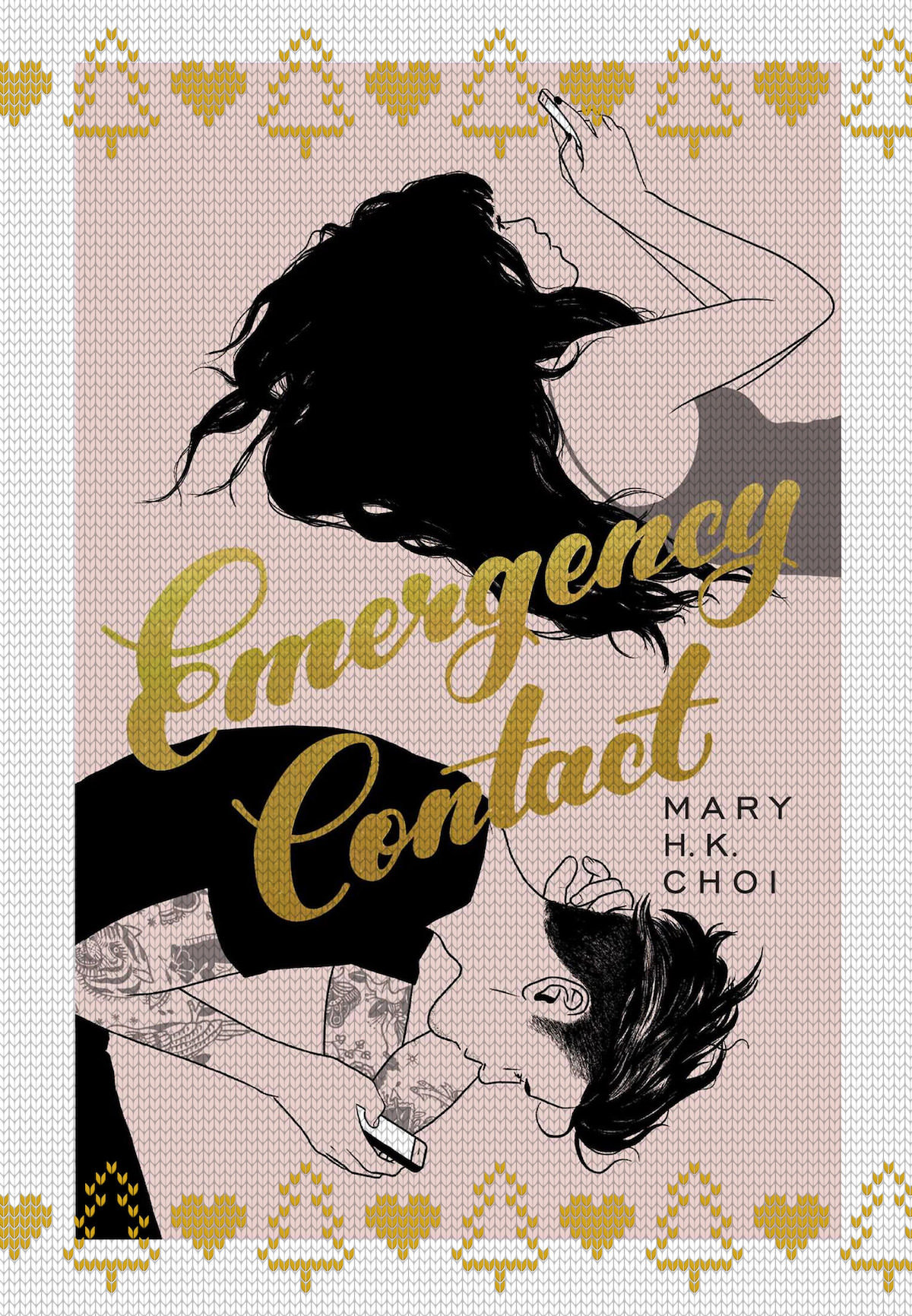 …has got to be one of the prettiest books of 2018! Spicing it up with some holiday spirit was fun!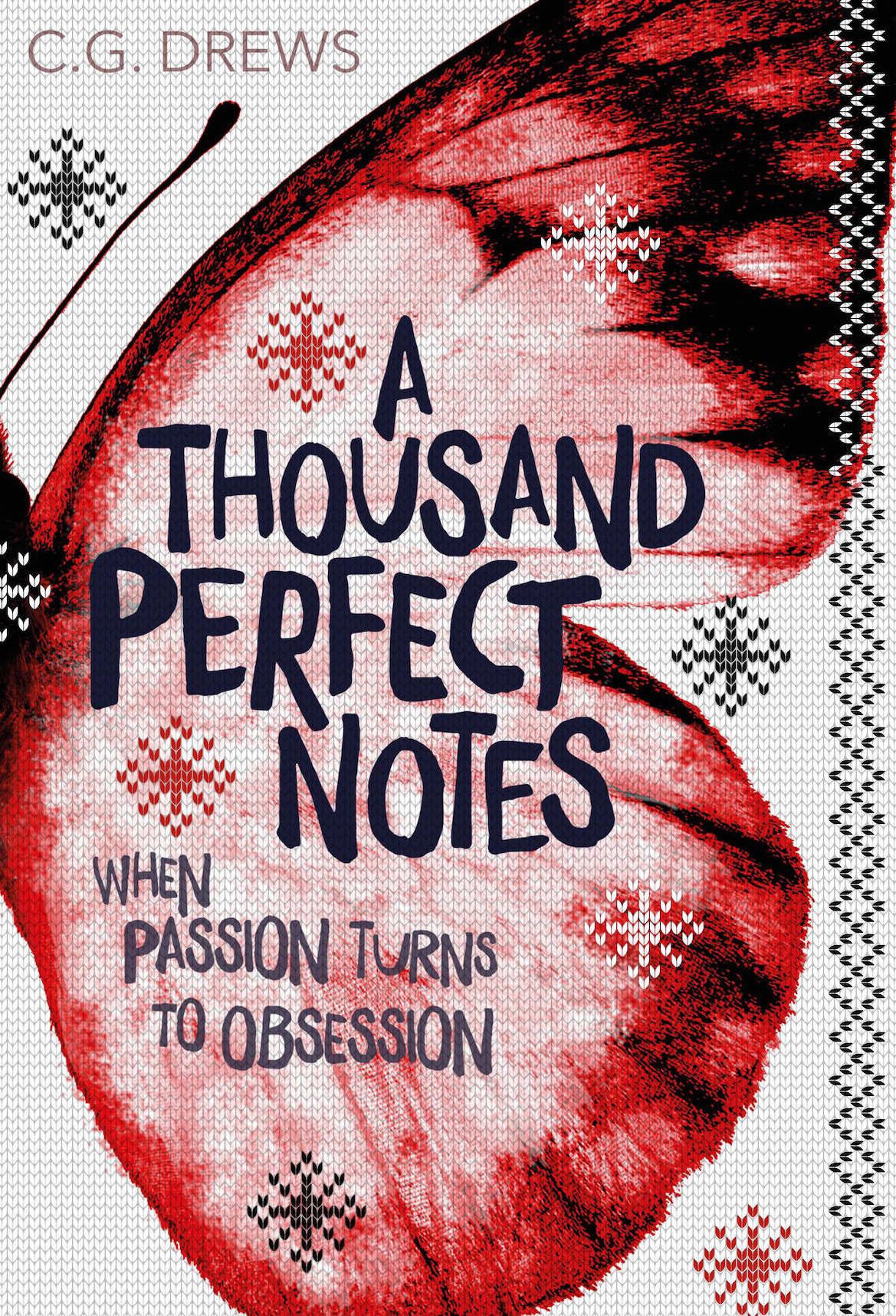 Still haven't read this one (ahh local bookstores, DO BETTER) but I can't wait to get the copy I've ordered! Cait's voice as a blogger is delightful and I know I'll enjoy her voice as a writer even more when I finally read her debut.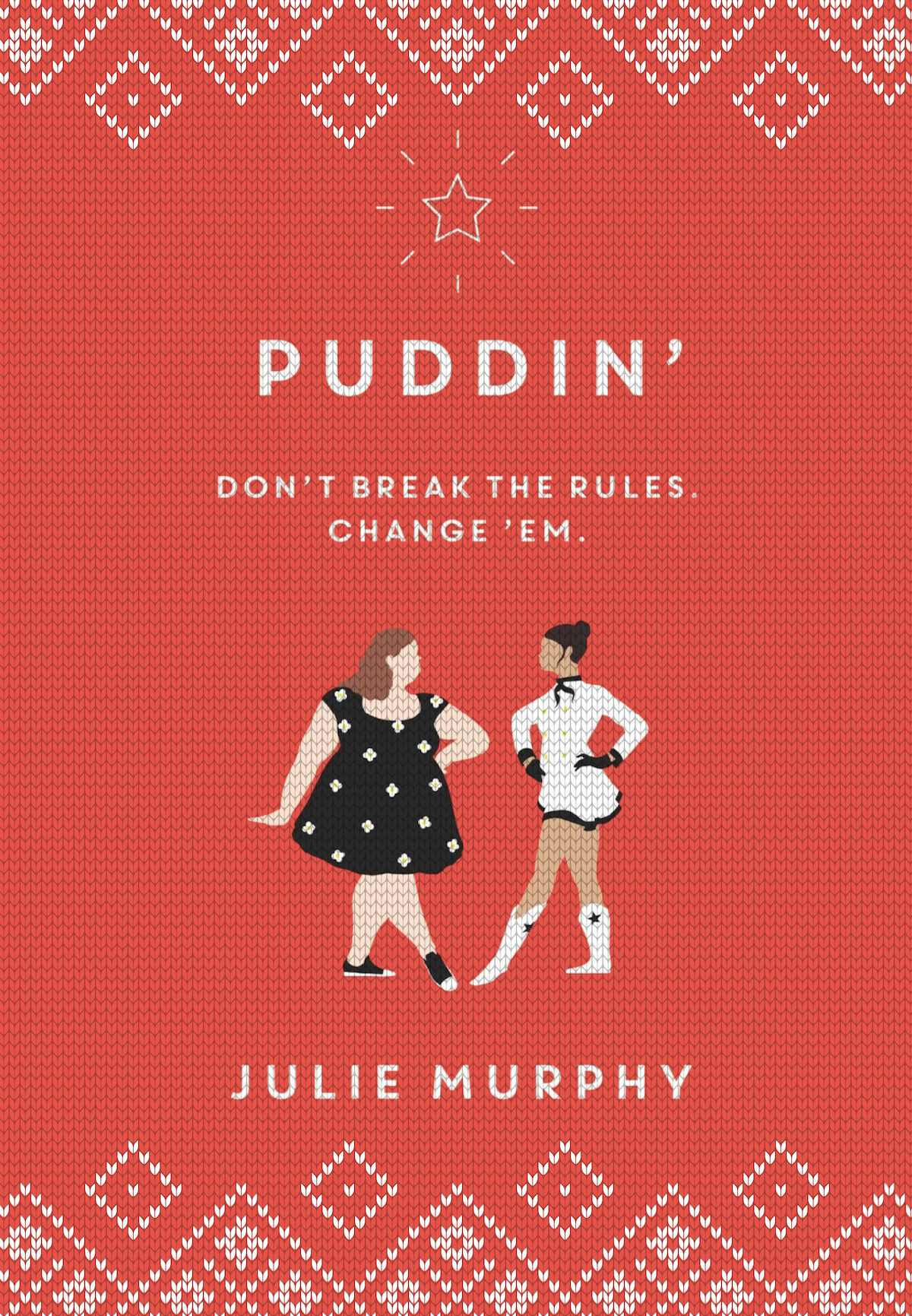 Puddin' looks so festive in bright red and makes the perfect Christmas sweater. I recently watched the Dumplin' adaptation which gave me the best feelings and I can't wait to read more about Millie because I adored her character in the movie so much.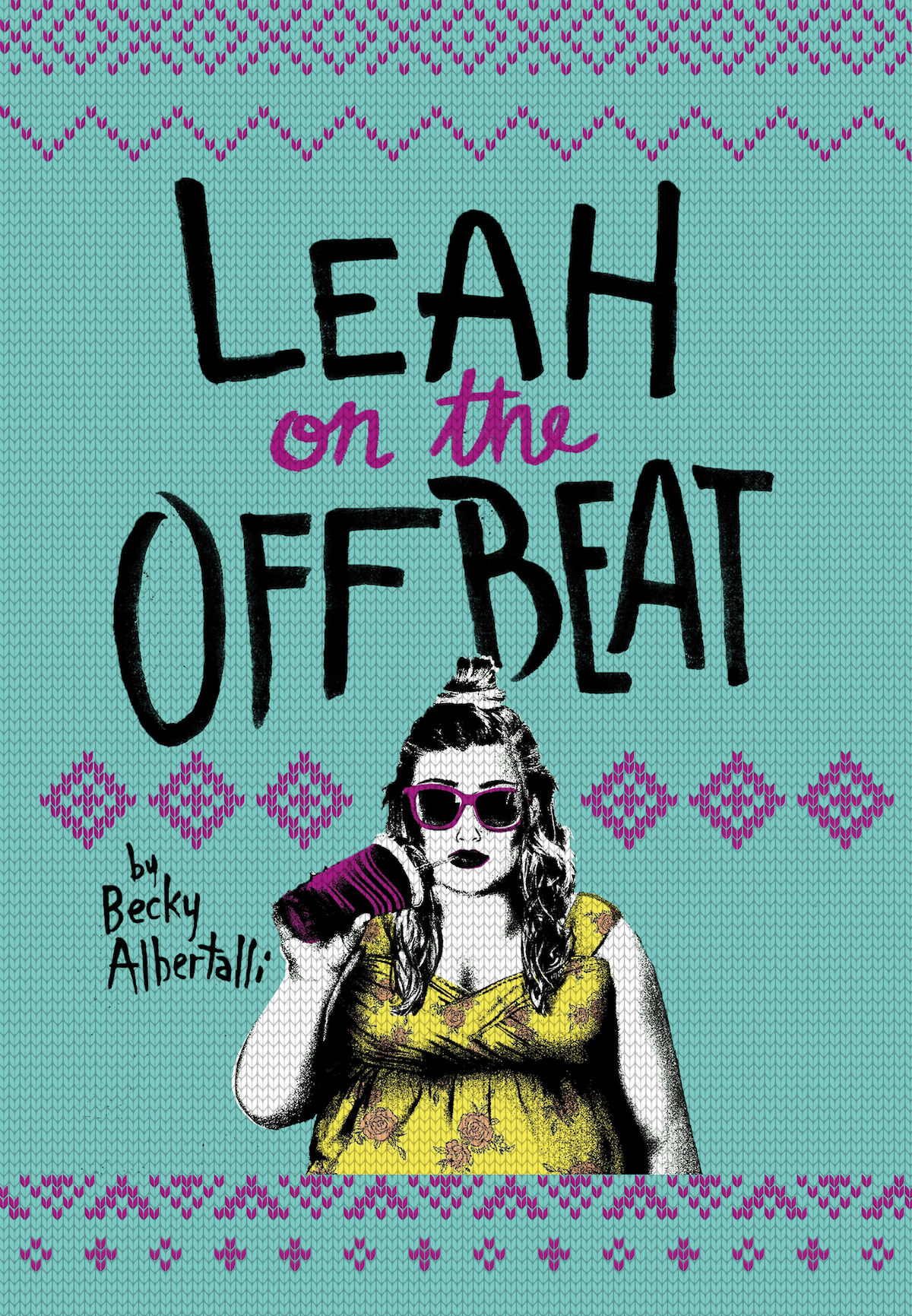 Since Leah's in a band, the sweater for Leah on the Offbeat needs to be cool and awesome. Also, Leah is a Slytherin so I think she'll appreciate an edgy design over cutesy ones like this next book.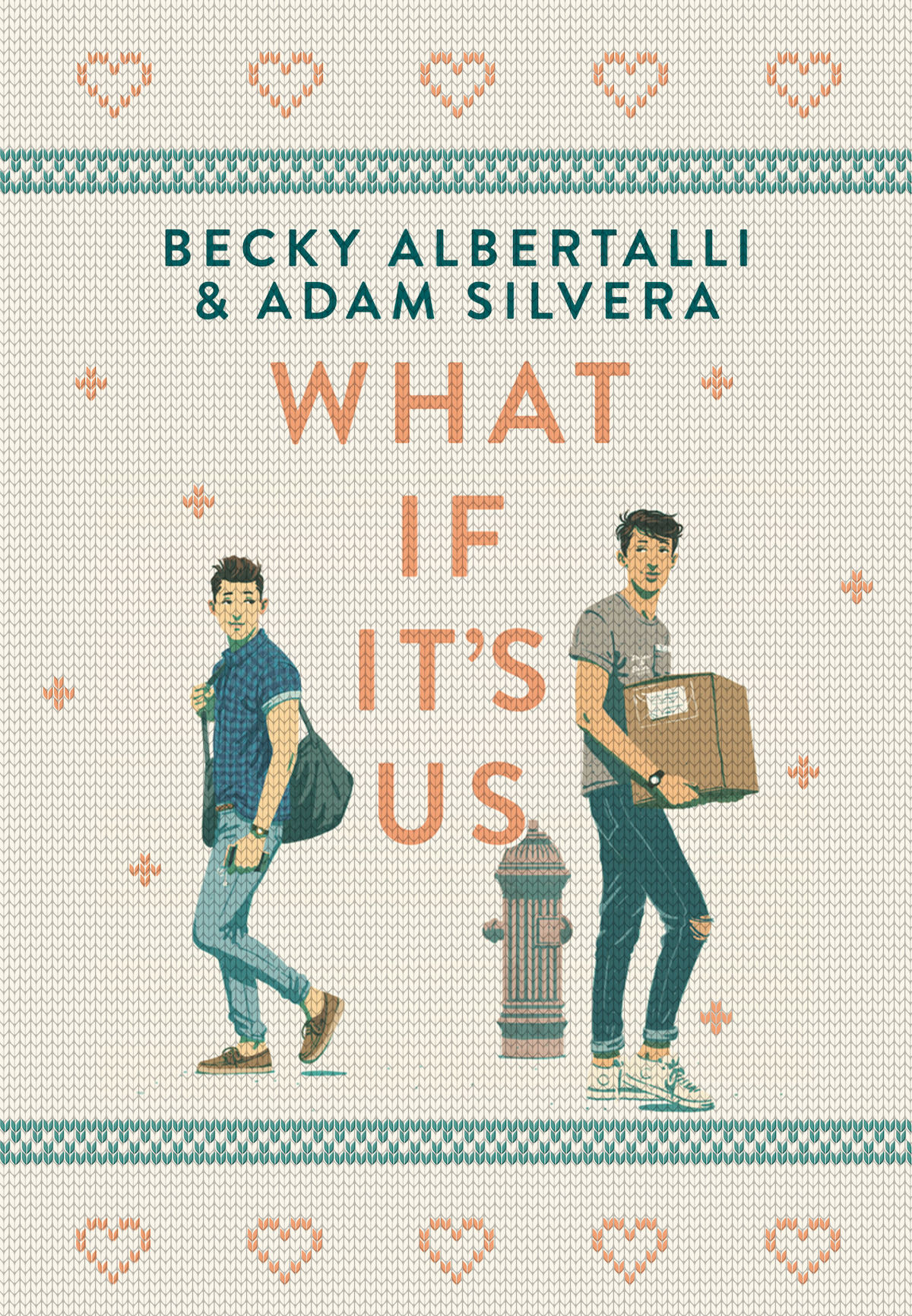 The sweetest YA contemporary romance of the year deserve the cutest sweater!! SO many hearts for this New York love story.
Which sweater would you wear? And which books from the selection above have you read or plan to read?