I have this disease called impulsive book shopping. When I leave a bookstore, I either leave empty handed or loaded. If it's the first, that means I was able to keep myself in control or I was drastically poor. If it's the latter- well it doesn't really matter, does it? I'd be a happy girl with a loot of books.
Well, last Monday, the first day of school, I decided to go back-to-school shopping. Yep, this is my definition of back-to-school shopping.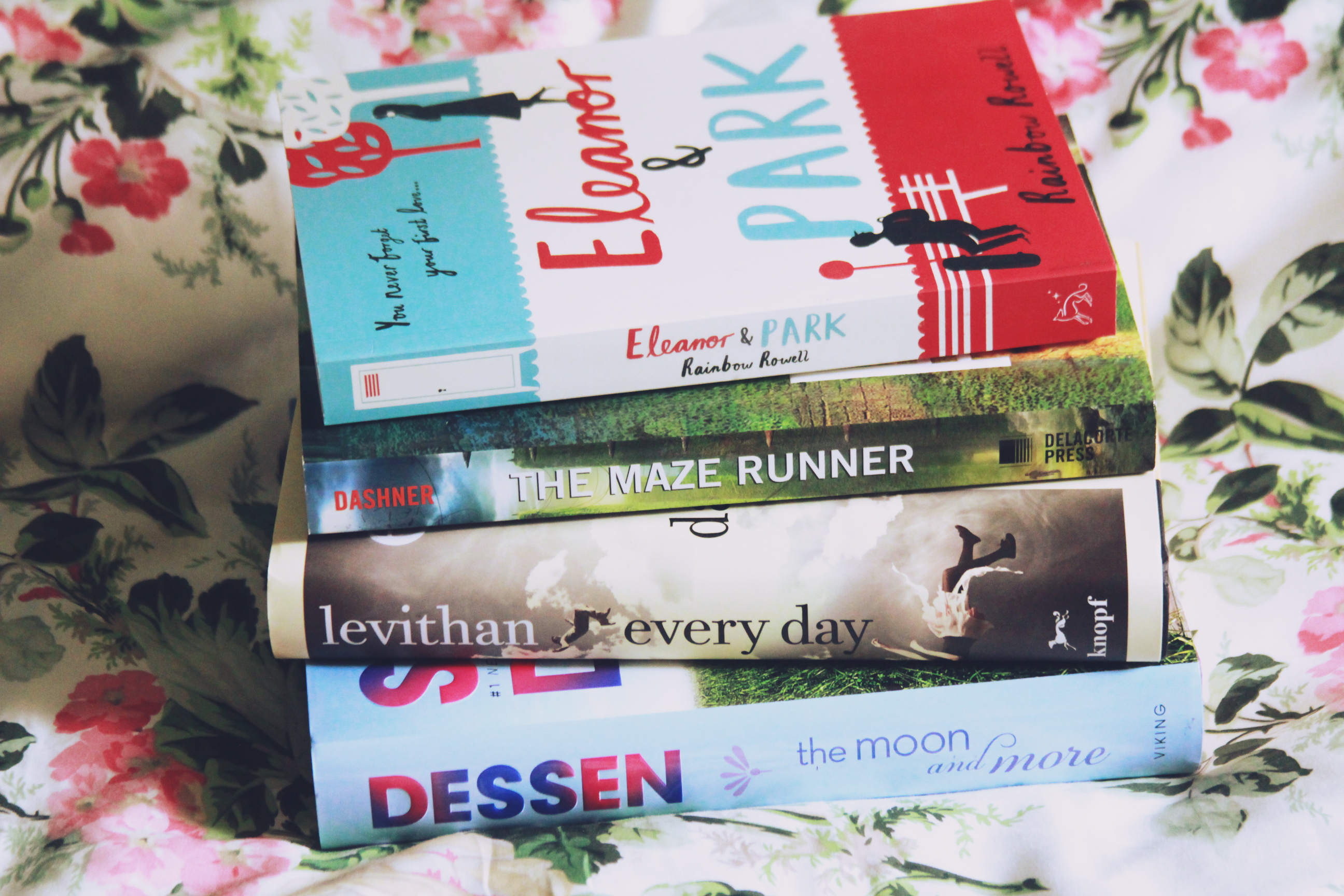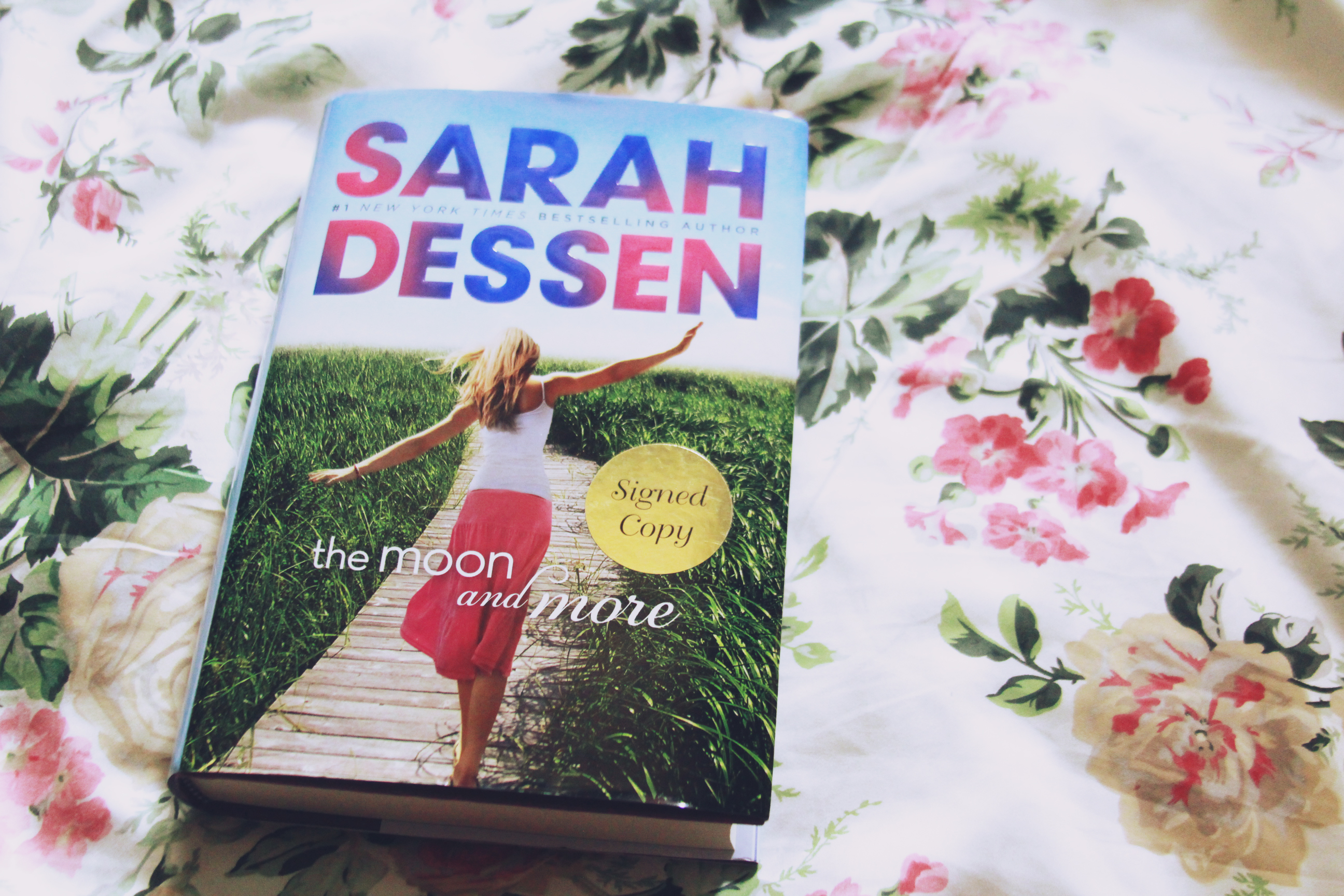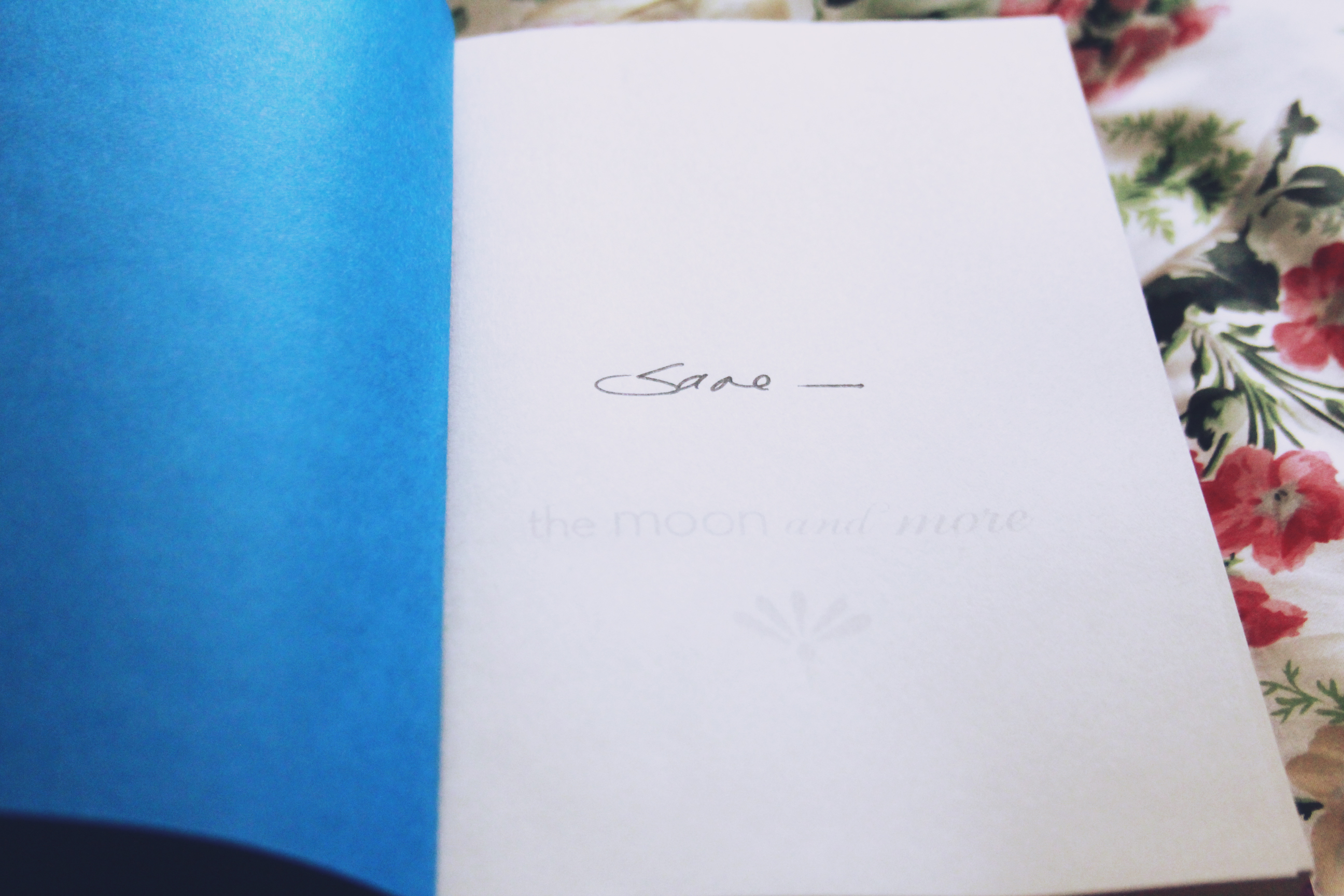 See the photos above? Yep, I have a signed copy of The Moon and More!! I wanted to do a happy dance when I spotted this at Fullybooked! I instantly knew I immediately had to get it. I saw several more signed copies of The Moon and More, so maybe you guys should check out Fullybooked's BHS branch. Meanwhile, I'm currently reading it and I've just realized how much I missed reading Sarah Dessen. I've finished all of her books last summer so I was stuck waiting for this one. But now, I have it with me, and it's a freaking signed copy, so I guess the wait was really worth it. I'll go back to reading now. Stay tuned for my upcoming review!
PS: I love book hauls so I'll be keeping this up in my blog at least once a month. I've posted book hauls on my personal blog before so if you want, you can check them out here.