Not buying books when you enter a bookstore feels like depriving yourself of water when you're really damn thirsty.
Anyway, here are some of my recent book acquisitions!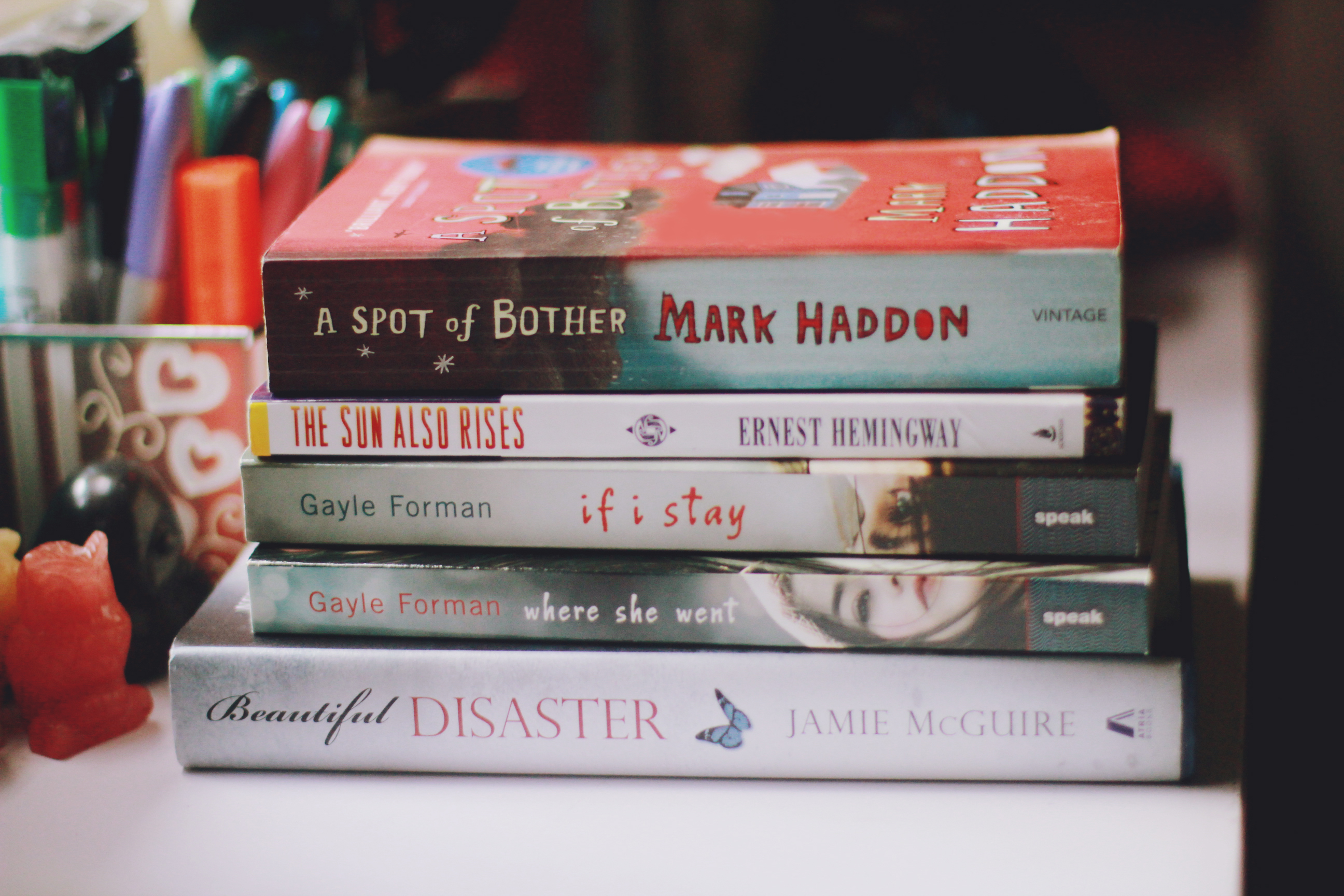 1. Mark Haddon – A Spot Of Bother
2. Ernest Hemingway – The Sun Also Rises
3. Gayle Forman – If I Stay
4. Gayle Forman – Where She Went
5. Jamie McGuire – Beautiful Disaster
The first two books were bought secondhand at a very low price from a small nameless stall at a street near school. I've read Haddon's The Curious Incident and liked it so I was naturally curious about A Spot Of Bother. I've never read Hemingway before but he is one of the greatest American writers and I've always wanted to read him so I decided to get the copy of The Sun Also Rises.
The next three books were bought from Fullybooked. Gayle Forman's If I Stay and Where She Went has been rotting in my to-reads list for a long time now so I'm glad that I finally have a copy. Beautiful Disaster is one of the most popular NA books right now and I've always speculated why the hype for this book was so exuberant. I guess I'll find out soon, now that I have the book!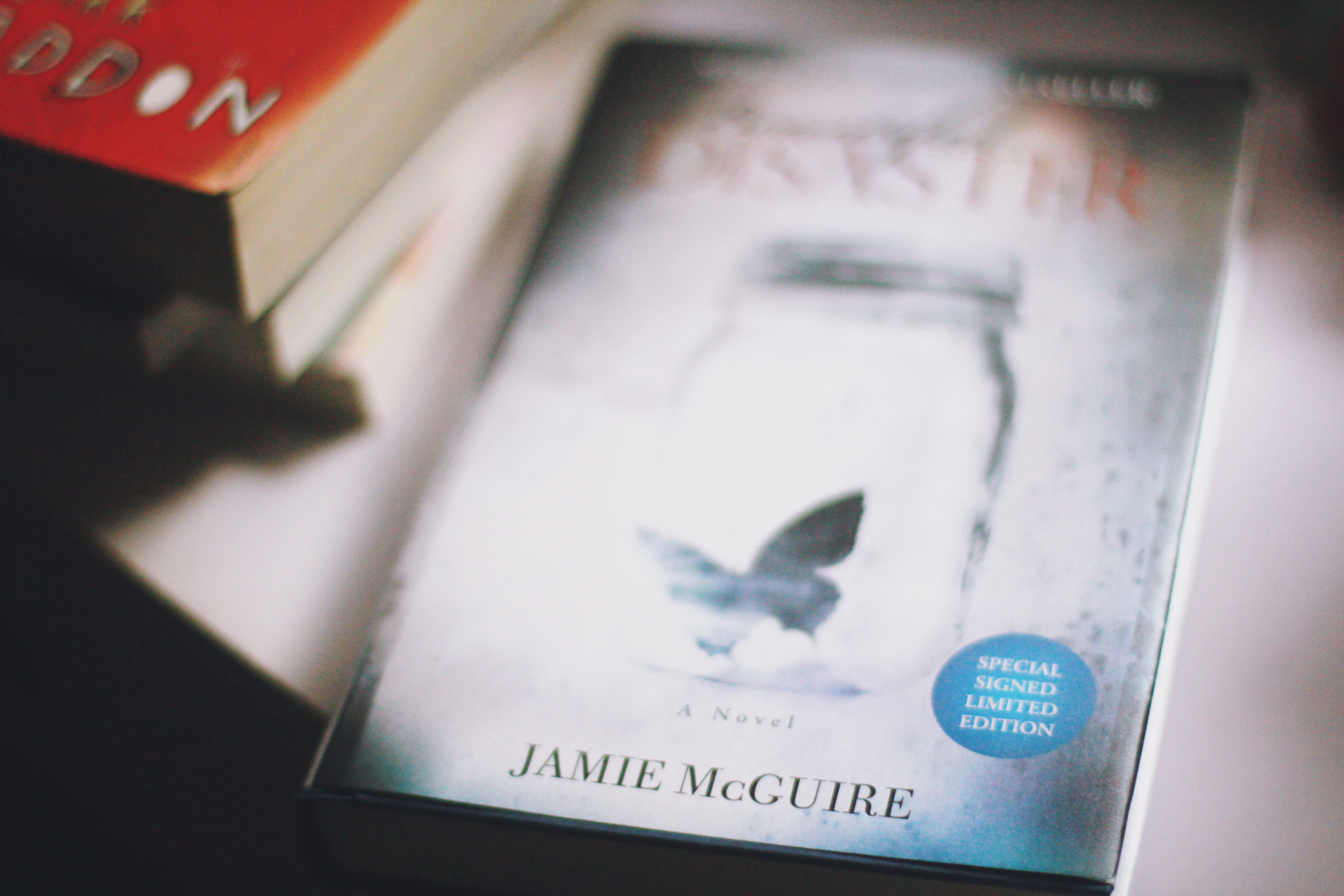 For some reason, I keep finding signed books. I'm not sure if this is a good thing or a bad thing. On one hand it's awesome because it's SIGNED but then on the other hand, I can never resist the temptation and I tend to splurge unnecessarily. Oh, well. I still can't wait to read it!