Late last month, I was commissioned for my first ever sponsored post for Nuffnang, a company I'm affiliated with and whose ads you might have spotted on the blog occasionally. I was tasked to do an advertorial for Nordstrom, a fab international fashion brand, and while I'm so not a fashion blogger, this book blogger does appreciate vogue, especially for bags.
Here's one thing I've yet to share with you my dear readers: I am a bag addict. Okay, not as much as I'm addicted to books but I just really have a strong passion for bags. I could have ugly old shoes for all I care but I need an awesome bag. They carry my precious books after all.
Anyway, when I checked out the Nordstrom coupon site, the page with essential Nordstrom promo codes, and got redirected to their sales and deals, I saw their gorgeous collection of discounted bags and I JUST HAD HEARTS IN MY EYES. Oh my goodness, I'd order all of them if I were a millionaire. Alas, I'm not but I reckoned if I couldn't have them maybe I could share about them to my readers who just might be bag lovers too and might be interested in checking them out for themselves. Because guys, they're on sale and at a wonderful bargain price especially if you use a Nordstrom discount code!!! I'm seriously considering spending my book savings for one of these: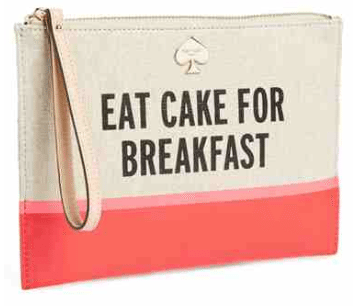 Kate Spade New York 'Bella – Medium' Wristlet
This wristlet/pouch totally gets me!!! Cake for breakfast forever.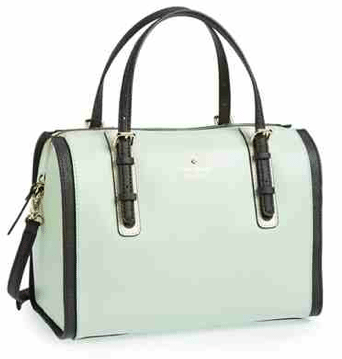 Kate Spade New York 'Bedford Square – Kinslow' Satchel
Gosh, I love that color! The mint is perfect and I bet this satchel would be spacious and sturdy!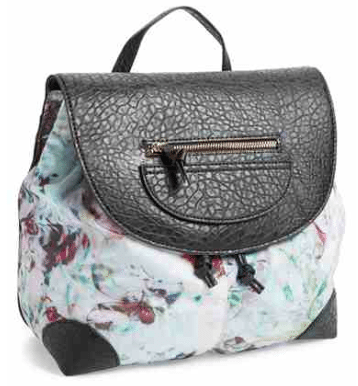 Danielle Nicole 'Abigail Drawstring' Backpack
It's in floral! I like how it matches with the black leather.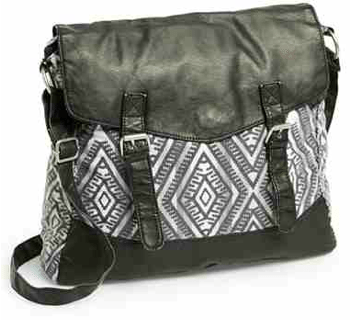 BP 'Print Canvas' Messenger Bag
I'm simple to please. Throw in some Aztec prints and you got me.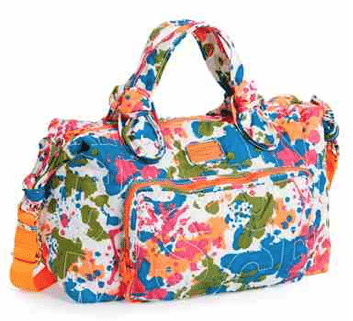 Marc By Marc Jacobs 'Pretty' Duffel Bag
It's so colorful and great for stuffing a couple of books in for a weekend getaway!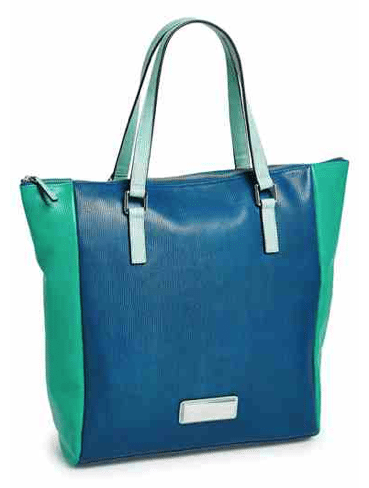 Marc By Marc Jacobs 'Take Me' Leather Tote
This is a perfect shopping for books kind of bag! Adore blue and green colors together!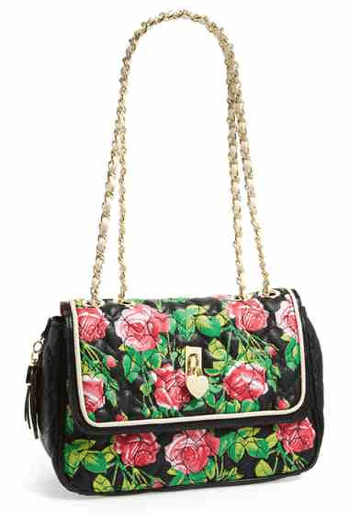 Betsey Johnson 'Be My Everything' Tote
ALL THE HEARTS PLS. And come on, florals too! I want and need this bag in my life.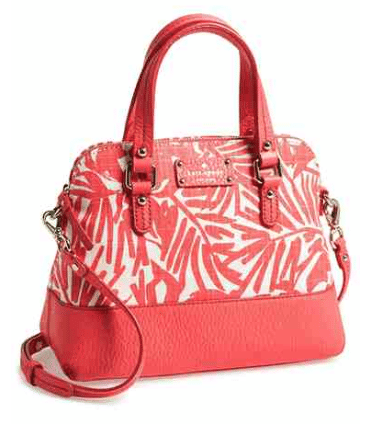 Kate Spade New York 'Grove Court – Fabric Maise' Satchel
Bright satchels are my favourite thing! I love the shape and form of this one too!
Are you a bookworm with a love for pretty bags as well? Which one do you like the best? Are Nordstrom's bags awesome or what?
About Nordstrom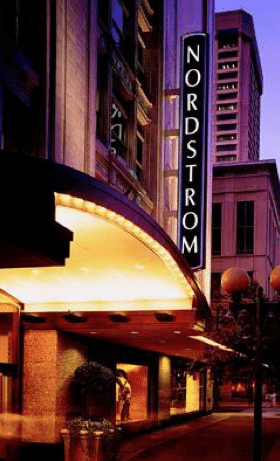 An unerring eye for what's next in fashion. A relentless drive to exceed expectations. For more than 100 years, Nordstrom has worked to deliver the best possible shopping experience, helping customers possess style—not just buy fashion.
Nordstrom, Inc. is a leading fashion specialty retailer offering compelling clothing, shoes and accessories for men, women and children. Since 1901, they've been committed to providing their customers with the best possible service—and to improving it every day.
Make sure to check out this site for all the Nordstrom coupons you need for your shopping! Use Nordstrom promo codes to your advantage and shop for bags, clothes, and other fashion items at a great price!