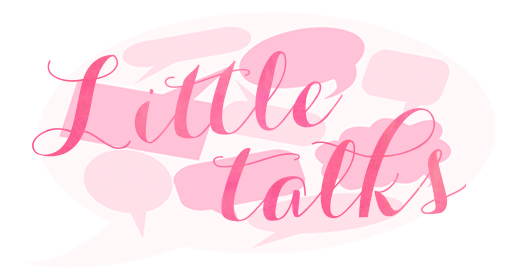 Note: This isn't a discussion of typefaces, prints and letterings. Sorry, font nerds.
How many times have you heard someone saying: "This is my type of read." How many times have you said it yourself?
There are a thousand different aspects we can enjoy or like in the books we read. However, there are certain things that we are always fond of. These are our reading types. While they are not necessarily requirements to get in to a book, usually, these are the particular qualities that we look for when we read something new.
Genre
Young Adult, New Adult, Adult. Contemporary, Historical, Fantasy, Romance, Dystopian, Paranormal, Science Fiction, Horror, Suspense, Mystery. Genres, sub-genres, age groups- there so many assortment of books! Some of them interbreed and combine but there is that genre that we keep going back to because we love it so much.
For me, it's anything contemporary. I love the realism of it and I love how I can usually relate. There's something lovely about how it captures the actuality of life.
Elements & Characteristics
Setting, characters, writing style, plot. We all have our preferences on how we like them. The details of a book, like swoon-worthy love interests, hilarious conversation, beautiful prose, fast-paced action, creative world building, can serve as our type of read.
Of course, it would be ideal for a book to have all those, yes? Well, we can dream on. Personally, my type of read is anything with strong character development. I think this is mainly why I connect with contemporary or realistic fiction the most. It enables character growth in a way that dystopian or fantasy books sometimes can't. Another reading type of mine: books with satisfying amounts of humour. There's nothing more enjoyable than reading a book that makes me laugh until my stomach physically hurts.
Last time, I discussed positive reviewers and mentioned that I am a positive reviewer myself because I mostly read books I know I will like. Knowing what my reading types are has allowed that. It's extremely helpful in being able to determine the possibility of liking a certain book. Granted that being able to read more books that are "your type" is totally fun, I do think branching out and trying different kinds of books from time to time is awesome too.
Now, I ask you:
Do you have reading types? What are they? Which books can you dub as your type of read? Have you ever tried reading a book that didn't seem like your type but turned out pretty fine? Do tell!