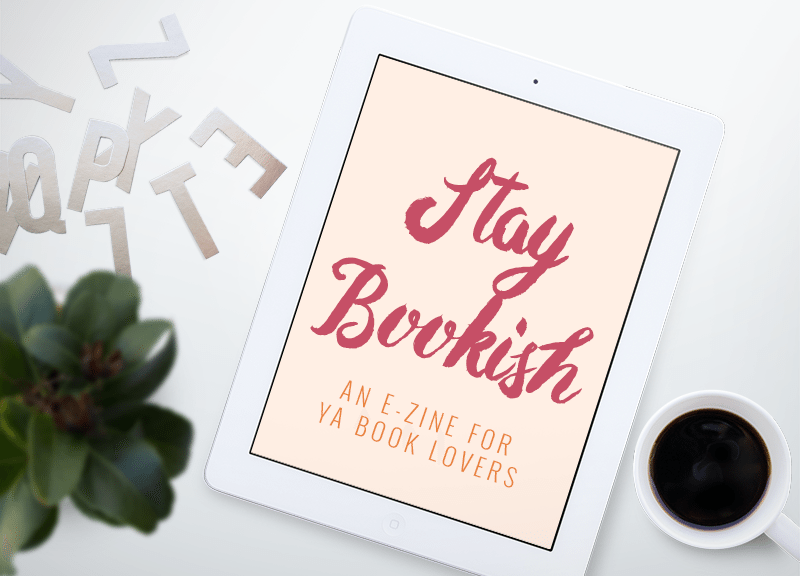 I'm an ideas kind of girl. For example, I have a list of random notions for possible blog posts with 1352794293 items on it and yet only very few of them actually become blog posts. Sometimes though, I have a really great idea and can't shake it off.
Lately, I've been thinking about kickstarting an e-magazine for fabulous, bookish YA readers. OMG girl, aren't you busy enough?? Ha. Yes, I'm busy. But I'm also busy dreaming about making this idea of mine happen.
I used to like reading magazines, you see. But the local ones we had in print just felt too focused on fashion, gossip and trends and that wasn't something I was very interested in. Later on, I discovered a very awesome artsy and indie e-magazine (slightly Frankie-ish) that I really enjoyed but is sadly on hiatus now and I've always wished there was a counterpart for it that focused on books instead. Since there isn't one, how about I start one?
The concept? A downloadable bimonthly collaborative e-magazine that features every awesome thing related to the love of YA books- authors, bloggers, fan art, news, etc.
It's a crazy idea that will probably need lots of work and I'll have to look for contributors to help me make it happen. I don't even know if people will be interested in reading it, much less contributing to it. Again, it's just an idea so far. I'm telling you about it because I want to hear what you think!
Do you like to read magazines/e-zines? Would you be interested in a bookish e-magazine? Would you want to be a contributor if ever? Do you ever get big crazy ideas that you would like to actualize?