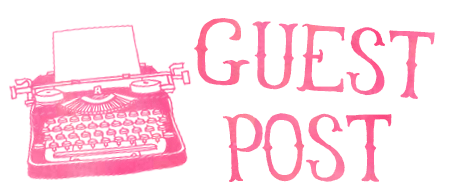 Hi there, wonderful readers! I have many things that I like to read about when it comes to books and one of them is adversity. Sieni, who will be on the blog today, wrote a book called Scar of the Bamboo Leaf and her story is just about that. So today, she'll be talking about why or how books that grapple with such topics make a significance. I think y'all will find her post well worth-reading!

I've always been drawn to stories where the main character sets out on a journey–whether it be a physically demanding one to the Mountain of Doom, or one of quiet self-discovery; stories in which there's great difficulty, tribulations, and the main heroine/hero goes through hell to conquer their demons in either a literal or metaphorical sense. That conquering, and the steps taken towards it, that strife and the hope that emanates, the qualities that result—sacrifice, pain, revelation, all of it—is what draws me in and inspires my writing.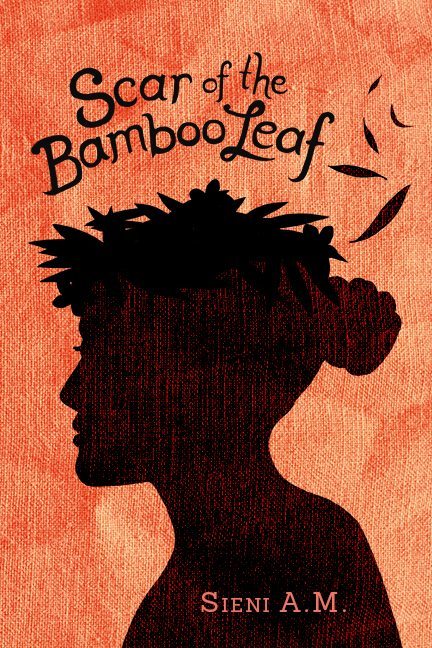 In Scar of the Bamboo Leaf, I wrote about an artist girl born with a pronounced limp and an outcast boy she befriends. They have scars, both physical and emotional, and they help each other challenge the reasons they acquired them in the first place. The effort that comes from that challenge, and the humility and kindness is what's attractive to me in a love story.
I feel it's important to have stories that delve into the subjects of adversity and disability, where the characters are not perfect but who are not without human nobility either, that despite their youth and the hardships they undergo, they are still hopeful and strive to become more in a purposeful, meaningful way. Every challenge contributes to growth, and growth contributes to strength and the capacity to arise when everything else falls apart.
Scar of the Bamboo Leaf is a coming of age tale that spans a decade in the life of Kiva and Ry. It's as much a coming of age tale as it is a coming-to-life story of two characters that quietly, but powerfully find their place in the world. This pocket of time is essential to the characters because not only are they growing physically into adulthood, but some of the most important decisions in their lives are forming…. their dreams and aspirations. Goals. Plans.
But what happens when a calamity suddenly threatens everything? Some impossible challenge from a will stronger than those of the characters? How do they react? No one character is immune from adversity. It may take different forms—physical, mental, emotional, spiritual—but each one is just as poignant. Through adversity, a kind of cleansing takes place, a purging, until what's left is freedom, love, and beauty. This is the hope we have for Kiva and Ry, for the other supporting characters, and ultimately what we'd hope for in our own lives.

Sieni has expressed this post so beautifully that I'm quite sure Scar of the Bamboo Leaf will be lovely and heart-rending. Definitely add Scar of the Bamboo Leaf to your to-read shelves, book nerds! Also, you can get in touch with Sieni on Goodreads, and Facebook! 
Do you like to read books that delve into adversities and tribulations? Do you feel they are important for character growth? What are some of your favourite books that deal with this theme?