Last week, the hybrid US Book Show kicked off with an AAPI sessions special livestreaming event on the afternoon of its first day. AAPI Communities in Conversation featured authors, creators, and librarians and focused on Asian American and Pacific Islander (AAPI) voices, books, cultures, and experiences. The program is a collaborative effort from the University of South Carolina's Augusta Baker Endowed Chair and Penguin Random House Library Marketing.
Welcoming Remarks: ALA President Lessa Kanani'opua Pelayo-Lozada
"As someone who started as a children's librarian and an advocate for more publishing of AAPI stories, it warms my heart to see the authors and stories listed today," says Lessa Kanani'opua Pelayo-Lozada, the 2022–23 President of the American Library Association and Adult Services Assistant Manager of the Palos Verdes Library District in Southern California. "The umbrella of Asian and Pacific American Islander is a vast one, accounting for over 40 different ancestral and occupied lands. We come from many places around the globe and while we share so much, we are also excitedly unique and diverse within our own categories. As the first Pacific Islander president of the American Library Association, connecting with Asian Americans and Pacific Islanders around the world and in-person has been so heartwarming and affirming that representation matters, whether it be in leadership roles, on television, and movie screens or especially, in books."
"I experienced the impact of representation firsthand at the Youth Media Awards back in January, when I was the lucky person to announce that Kapaemahu by Hinaleimoana Wong-Kalu, Dean Hamer, and Joe Wilson, illustrated by Daniel Souza was a Stonewall Award Honor Book." Lessa shares, "When I got my script and read the news, I cried tears of joy. I did not know I would be as moved as I was to see my Native Hawaiian heritage, one not often authentically portrayed in mainstream media and on bookshelves across the country, portrayed on a national stage in such a way."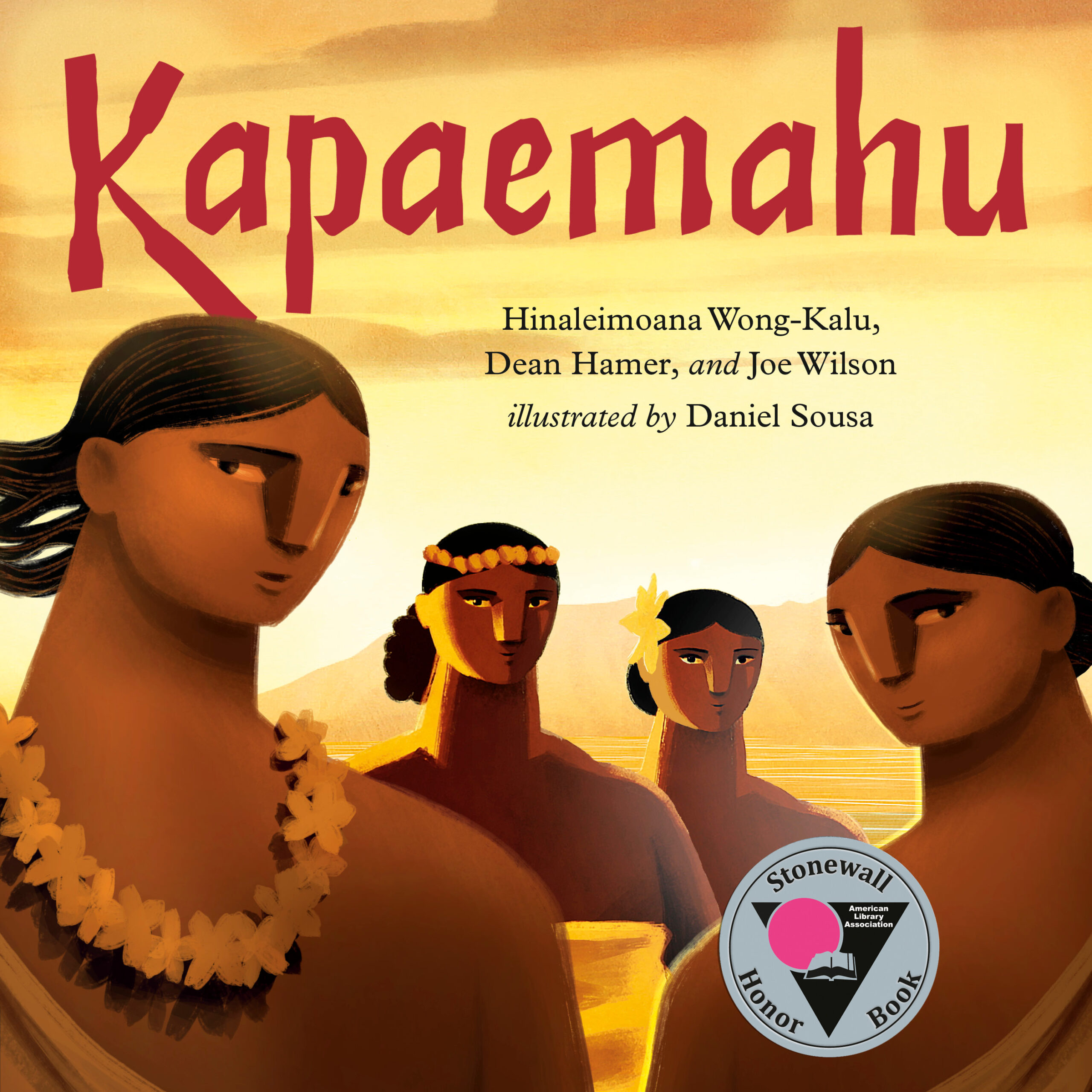 Livestream Panel: Must-Have Fiction
In her first novel since Insurrecto, Gina Apostol assembles a vision of Philippine history from the 19th century to present day in the fragmented story of the Delgados, a family surviving across generations of colonization, catastrophe, and war.
Straw Dogs of the Universe by Ye Chun
A harrowing and redemptive immigrant story for readers of Pachinko about a Chinese railroad worker and his young daughter—sold into servitude—in 19th century California and their search for family, fulfillment, and belonging in a violent new land.
A spellbinding historical novel set in eighteenth-century India, England, and France, about a young man's dream of leaving a mark on the world.
A tragic disappearance and suspicious cover-up lead a desperate mother down a rabbit-hole of government corruption and explosive generational secrets.
In-Person Panels at NYU Kimmel Center
Roaming by Jillian Tamaki (Comic and Graphic Novel Books & Authors: Adult Big Books of Next Season)
Kween by Vichet Chum (Children's and Young Adult Books & Authors: In Conversation)
Stay tuned for more US Book Show 2023 recaps!