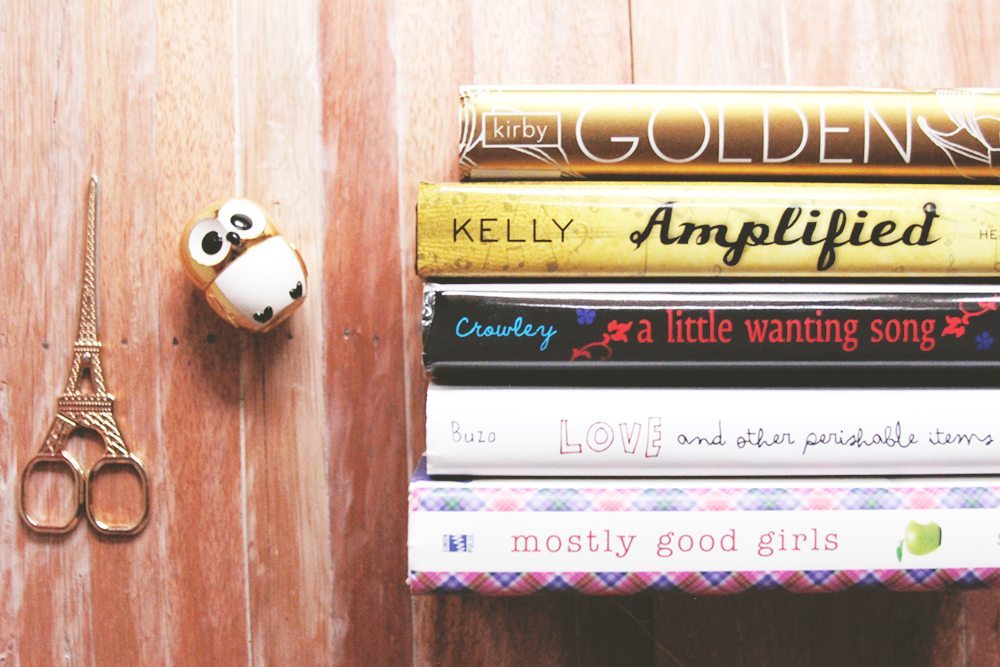 I've had several backlist books on my need-a-copy list forever but they never seem to be stocked in online bookstores. That or the price was still too high for me to consider getting them and I'd rather wait for when they were slightly cheaper. Last month, however, I discovered a new-to-me book order site that offered preloved copies of these backlist books I've been wanting for a really good price.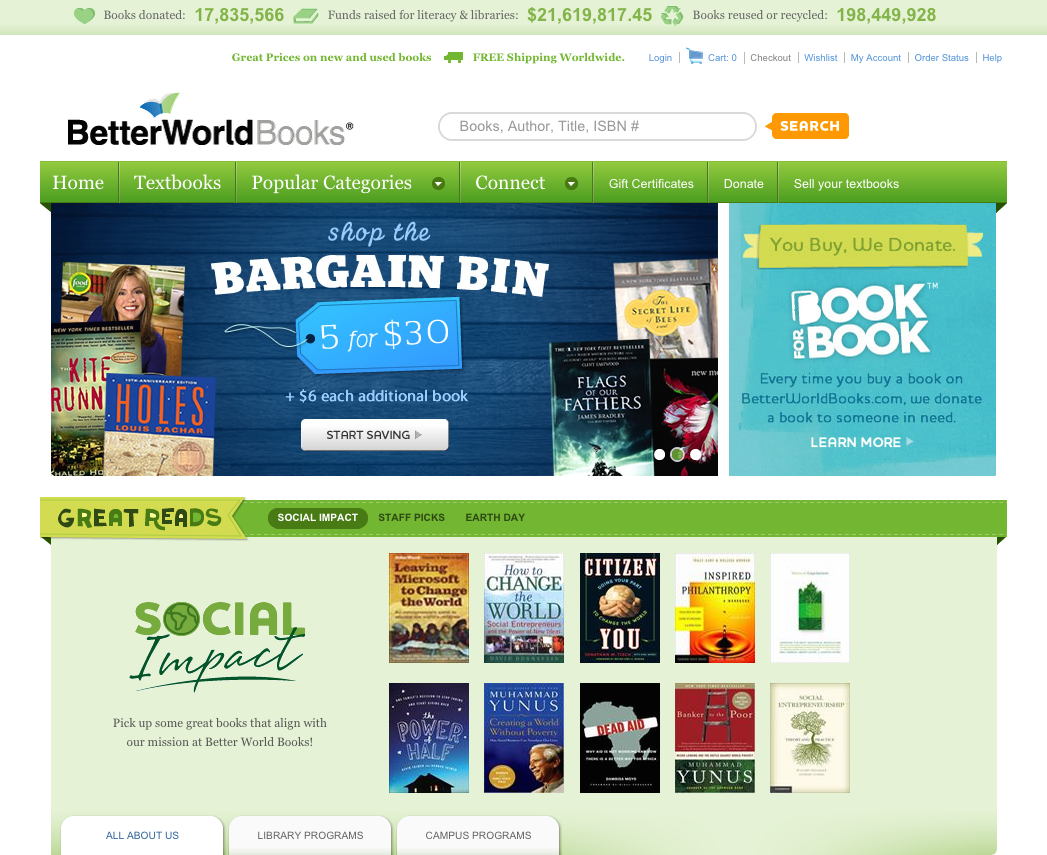 Better World Books is an online bookstore that collects and sells new and used books to donate and fund literacy initiatives worldwide. How awesome is that? This means that every time you buy a book from Better World Books, they donate a book to someone in need. As a reader who feels strongly about promoting literacy, it's exactly the kind of business I wanted to support.
More than that, they offered free worldwide shipping and had a great selection of used books! I could not resist! I ordered five books from their bargain bin– Golden by Jessi Kirby, Amplified by Tara Kelly, A Little Wanting Song by Cath Crowley, Love and Other Perishable Items by Laura Buzo and Mostly Good Girls by Leila Sales. Five preloved hardcovers for just a total of $30!
Since international shipping took about 10-21 business days, it took a while for me to receive my order. They finally came in two weeks ago and I was glad they were all in good condition. Since they were used books from the library though, they did have some stamps and stickers but I didn't really mind. I was satisfied with my books and happy with Better World Books and glad I could make an impact, even a small one, through their donations.
Have you heard about/ordered through Better World Books before? If not, what do you think about their literacy initiatives?