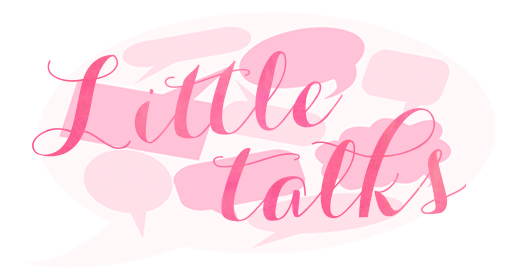 If I searched blogging tips on ever-so-helpful Google, I'd probably come up with several articles that would tell me to make my blog stand out. But how does one go about doing that?
I always used to think that blogging creatively would do the trick. I still do believe it. I try to be 'creative' with my blog (the keyword being try)- how my blog looks, and also my blog posts and features. Not that I can be real creative with reviews, but I at least try to offer (hopefully) notable ideas about the book I'm reviewing. I think creativity is real important in blogging because not only does it helps the blog to stand out, it also makes for very quality posts.
Putting effort in writing a 'creative' blog post is a challenge for all of us bloggers but recently, I've been struggling with it a lot. I feel like I'm always posting the same things over and over again- reviews and some of my bookish photos, some sparse discussions. I keep racking my brain to try and write more 'creative' posts but it's hard to come up with ideas since I feel pretty uninspired.
But maybe I'm trying too hard to live up to blogging creatively. Maybe creativity is something that should come naturally as I write a post. Maybe as long as I write a post that's 'me', it's all good. I'm a little lackluster with coming up with unique post ideas (and also probably writing this very discussion) at the moment, but hopefully, creativity will strike soon!
Do you aspire to blog creatively too? How do you incorporate creativity with your blog posts? Do you ever feel pressured to do a more creative post or ever feel uninspired? How do you find your inspiration to write creative blog posts? Let's talk!