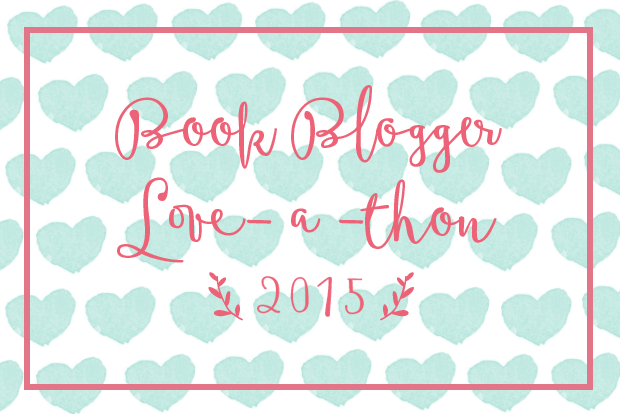 Day 2 of Love-a-thon woohoo! First challenge for today is Snapshots! The task is to take some fun photos of your books. I've decided I'll be sharing some "shelfies" aka bookshelf selfies.
A lot of my readers have requested that I do a bookshelf tour and I've always wanted to do it, but my bookshelf was a huge mess back then so I was kind of too embarrassed to share photos. At the beginning of 2015 though, I did a major reorganization which is why I'm able to share shelfies today!
Unfortunately, my dslr is unavailable atm as I let a friend borrow it and I had to use my very outdated iPhone to take pictures. *sad face* So I'm sorry for the crap quality photos you guys! I'll do an official bookshelf tour sometime but for now I hope you guys like these bookshelf snapshots.
If you're wondering why the perspective's all weird, that's because I used a fisheye lens for my iPhone! Anyway, as you guys can see I have four bookshelves in my room. The first one (top left) is by my bed/reading nook. All the stacked books on top are my TBR and the ones in the shelves are from various genres, Adult, New Adult, Classics, etc. My second bookshelf (top right) aka the rainbow shelf is where all my YA Contemporary books go. On the top are my favourites! Book shelf number 3 (bottom left) is my ARC shelf. This isn't complete as I also have ARCs on my desk. Lastly, I have my series shelf (bottom right). This one is still very disorganised (at least the bottom shelves are) which is why I didn't want to show it in full and decided to snap some bookish stickers I spotted on the shelf.
Anyway, that's it! I can't wait to see all your bookish photos! If you took some shelfies too, let me know so I can check them out!