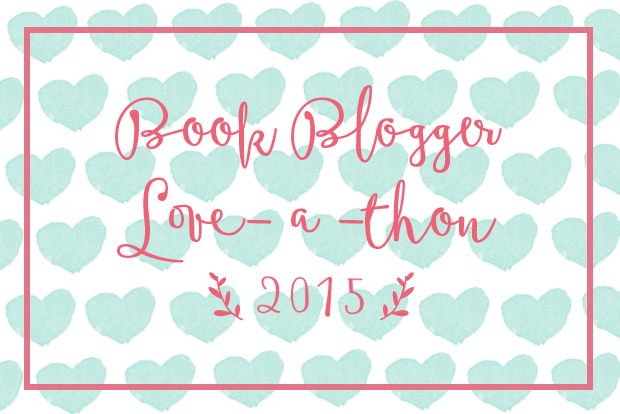 We're on for today's last challenge! For this one, we're supposed to share our current "high" fives (what's currently making you happy) for several categories.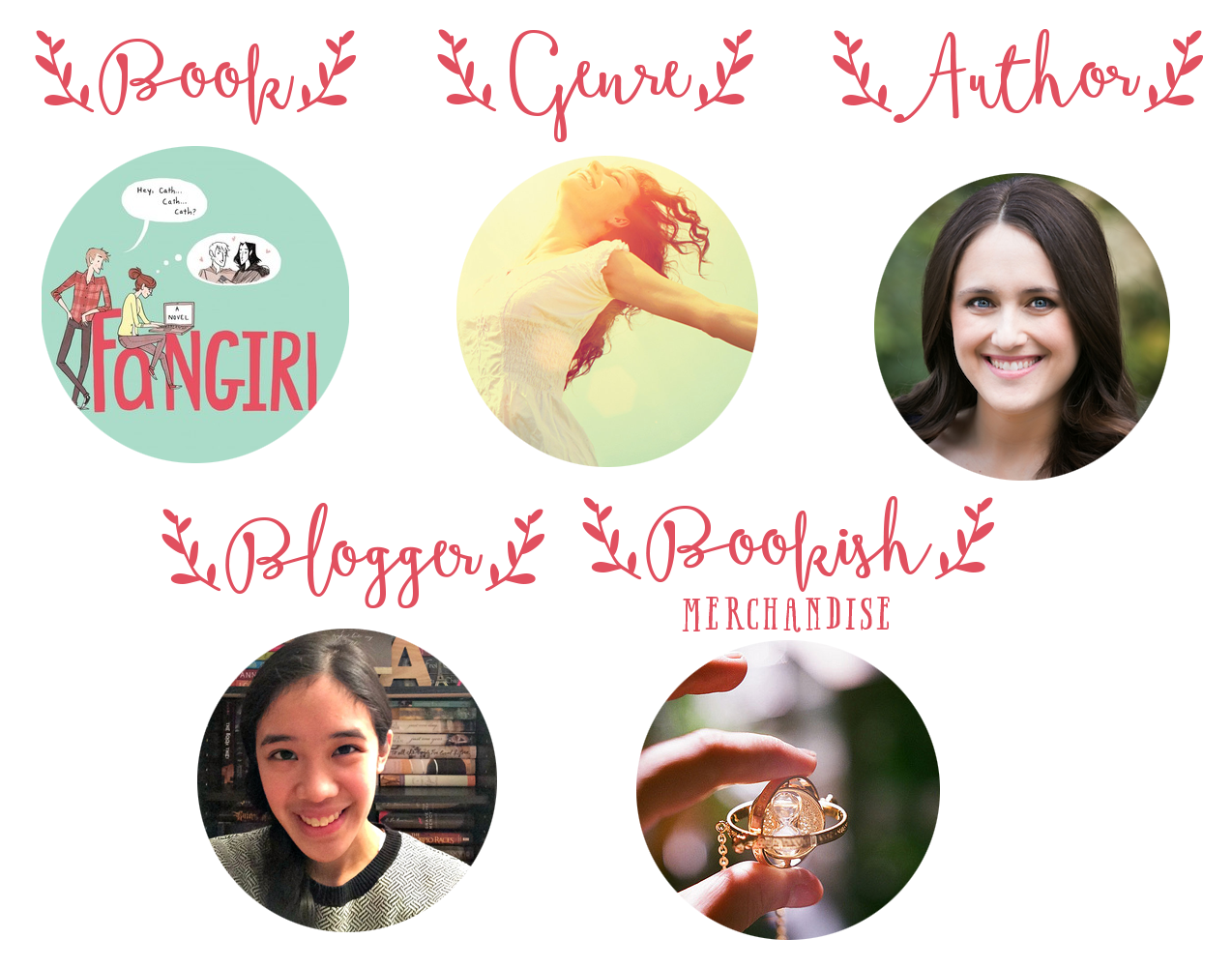 I was working on my guest post for Miel from Bookish and Awesome's Rainbow Rowell Week celebration this coming week and I reread a few of my favourite scenes from Fangirl and ah, the giddy feels totally washed over me! Definitely looking forward to sharing my post with y'all!
I'm so in the mood for some feel-good YA Contemporary books! (Rec me some, will ya?)
I absolutely freaking loved Becky Albertalli's upcoming debut Simon Vs The Homo Sapiens Agenda but I also super adore the author herself. Earlier, Becky tweeted about her love for the book community and that just made me smile.
Alexa, who's the host of this year's Love-a-Thon, is one of my favourite people in the blogosphere ever. She's a fellow Filipina and she is the loveliest and sweetest, seriously. I feel so honoured every time she drops by the blog to comment or when I get to chat with her on Twitter. I can't wait to get to meet/hang with her when she visits the Philippines or when I go to NY for BEA!
Can I please get a time-turner necklace? I just want to repeat this event again because it was so so wonderful.
That's a wrap! Since this'll be my last Love-a-Thon post, I just want to thank Alexa for hosting (you're amazing, lady!) and all the fabulous bloggers out there I got to chat and interact with! I hope that we'll all spread the bookish love still even as the event comes to a close! DFTBA!