Yey for another book haul! I haven't been going book shopping much but I've managed to collect some books for this post! I got two review books in the mail recently, which are titles I'm so so so excited about! The only book I recently bought is Maybe Someday (because I couldn't not buy it as soon as I heard there were copies) and I've already reviewed it yesterday!
Since I only have a small number of books, I've also decided to share the other bookish stuff that came in the mail lately! Mostly, they're just swag. Speaking of, I got some more of those Degrees Of Wrong booklets and bookmarks so watch out for a twitter giveaway soon!
Books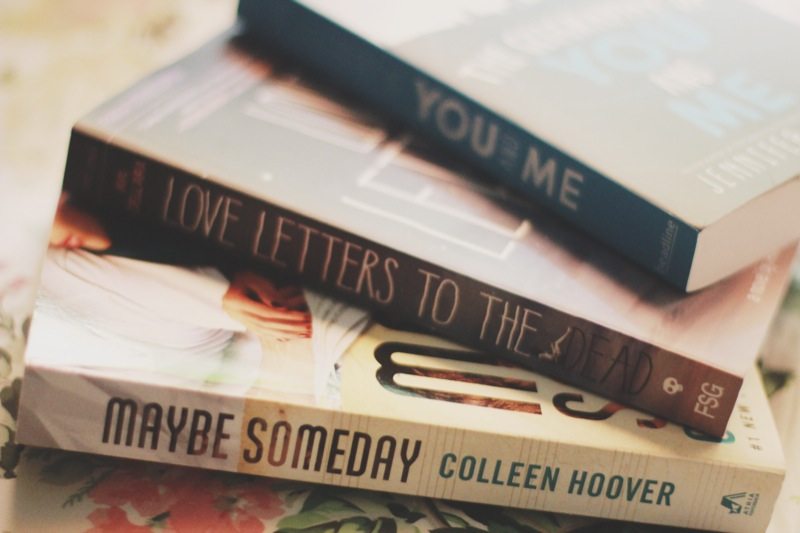 Jennifer E. Smith – The Geography Of You And Me (For Review)
Ava Dellaira – Love Letters To The Dead (For Review)
Colleen Hoover – Maybe Someday (Bought)
Thank you Headline UK and Macmillan!
Other Bookish Things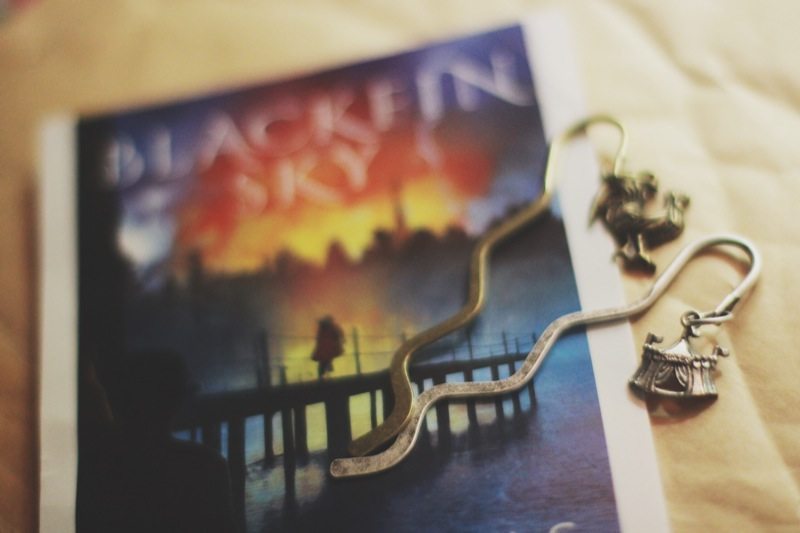 Blackfin Sky swag (Won) – Thank you, Kat Ellis!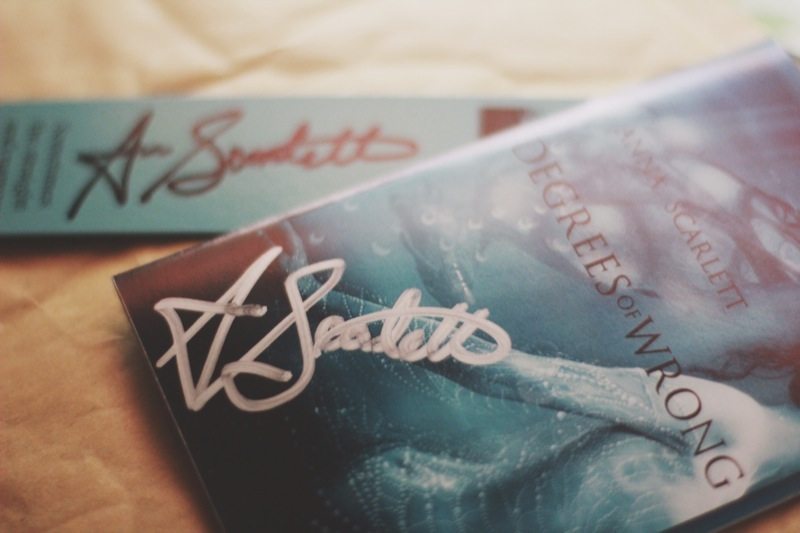 Degrees Of Wrong swag – Thanks so much, Anna Scarlett (aka Anna Banks)!
Clockwork Angel necklace (Bought from FandomShirtsPH)
That's pretty much it! I'm really hoping to get to buy more books soon but at the same time I feel really guilty doing that because I still have so many unread books on my shelf. Anyway, what books and bookish stuff did you get recently? Tell me about them!