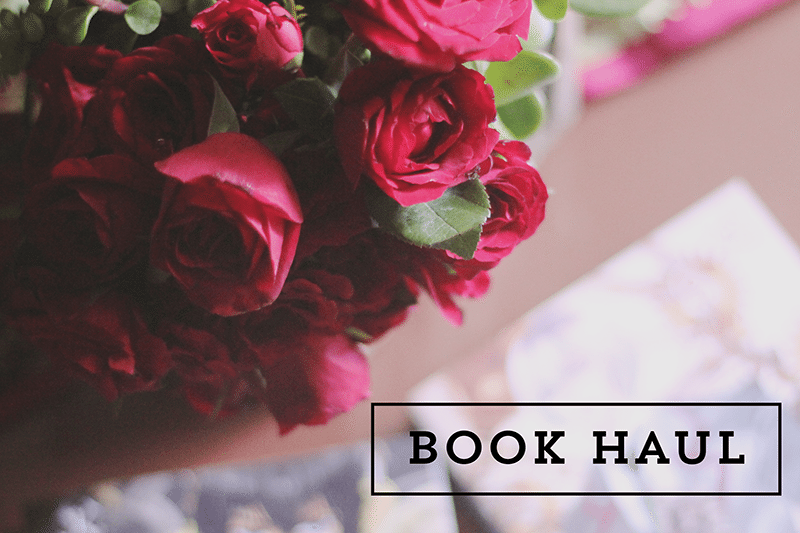 Hello, lovelies! Did you miss me while I was gone for a few days? Well, I wasn't really gone. My blog was. Throughout the whole week, my blog has been up and down, up and down. I've vented about this on Twitter constantly (sorry about that!) but it is seriously frustrating. I've switched to a new host so everything should be good now! Sorry again for the inconvenience, if you were troubled by my blog being down last week.
Anyhow, I've certainly missed all of you! I have so much to share this week but to start I'm going to tell you about the my recent purchases/mail from last week!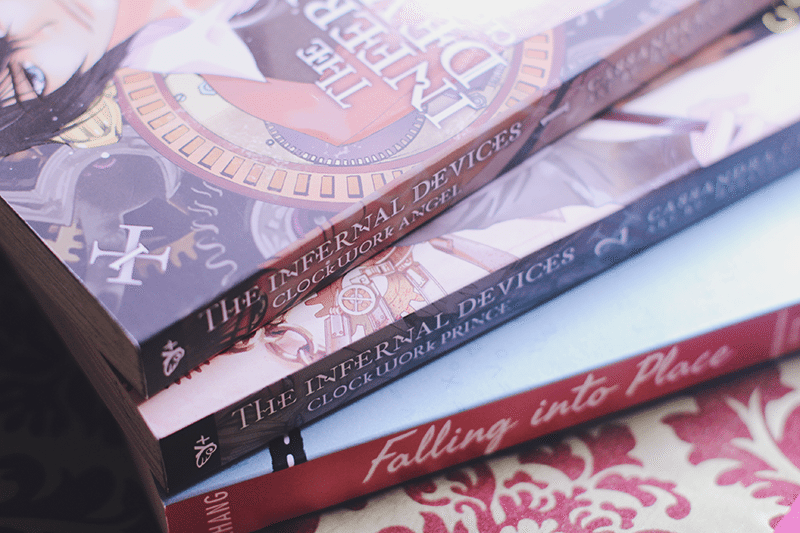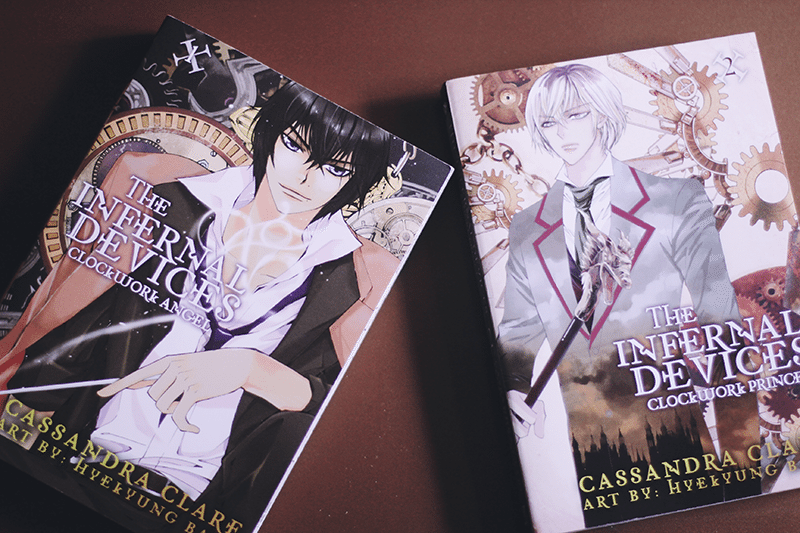 Bought
Clockwork Angel by Cassandra Clare (Manga by YenPress)
Clockwork Prince by Cassandra Clare (Manga by Yen Press)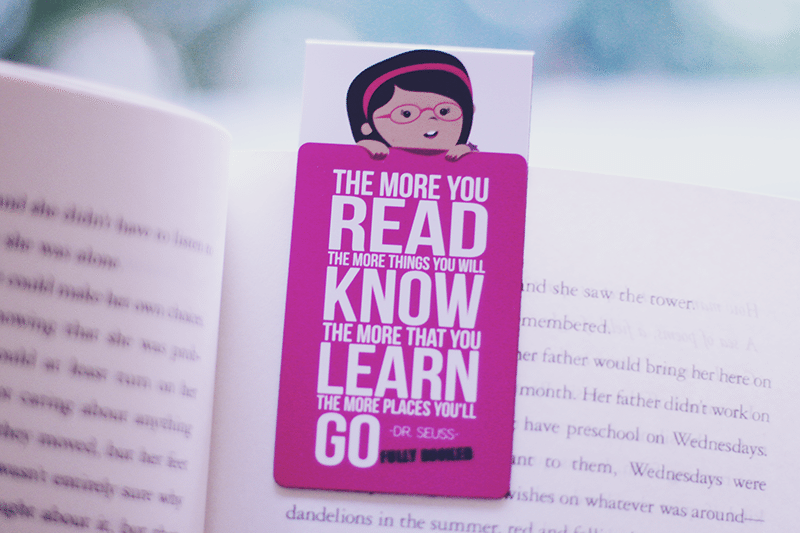 My Fullybooked bookmark!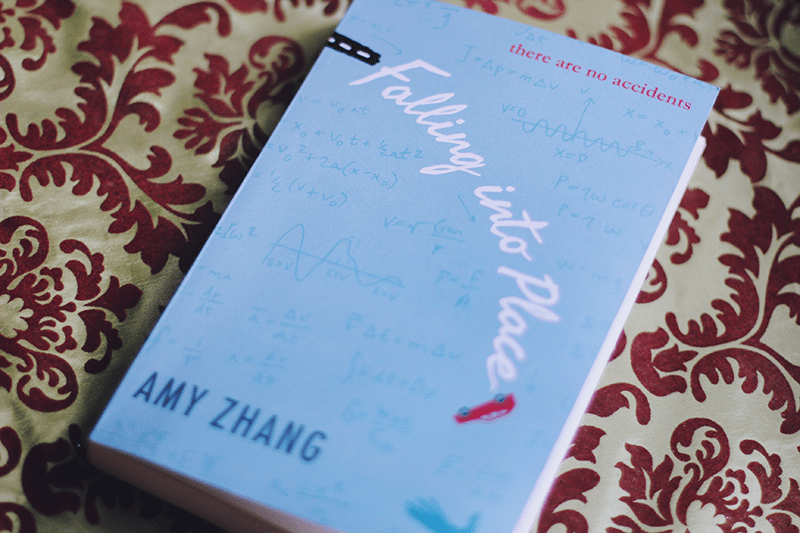 For Review
Falling Into Place by Amy Zhang (Thanks Harper360 UK!)
Okay, so this haul is a pretty small one but hey, it's pretty awesome! I read the first two The Infernal Devices mangas already and totally loved them. I desperately need the Clockwork Princess manga! I'll share a review or a post about them when I've read that one. I also got Falling Into Place in the mail and am currently reading and loving it as well.
How about you? What did you do/read last week and what are your plans for the week ahead?