Happy weekend, dear readers! How was your first week back in school/at work? I hope it's been great and that you're able to relax with a book today. Anyway, I'm here to share a small book haul with you guys: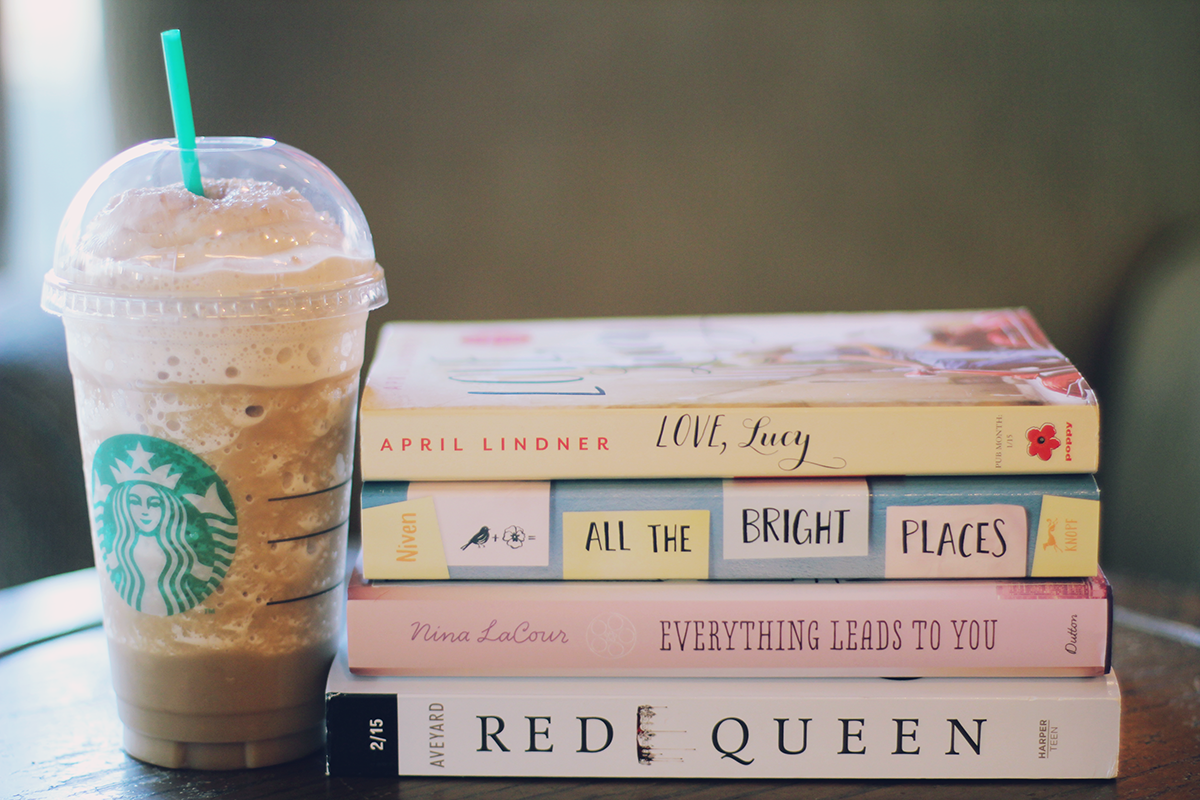 First book haul for the year!
Love, Lucy by April Linder
All The Bright Places by Jennifer Niven
Everything Leads To You by Nina LaCour
Red Queen by Victoria Aveyard
Life/school has been demanding since the start of this week but I was thankfully able to squeeze in a bookstore visit last Wednesday, as I mentioned on Instagram, and got Jennifer Niven's newly released debut book, All The Bright Places. I've heard a lot and can't wait to read it!
I received the rest of the books in the mail. Dianne of Oops I Read A Book Again kindly sent Love, Lucy for me to borrow and read. Everything Leads To You, the only 2014 release in the pile, was sent to me as a belated Christmas gift by Kazhy of My Library In The Making! Thank you PH blogger friends for being lovely!
I also have to thank Harper Collins for sending me an ARC of the much coveted Red Queen for review! Also, I got these other HC titles from Edelweiss: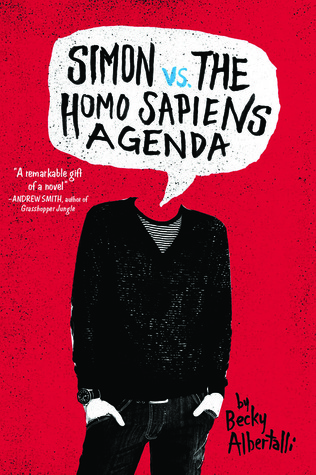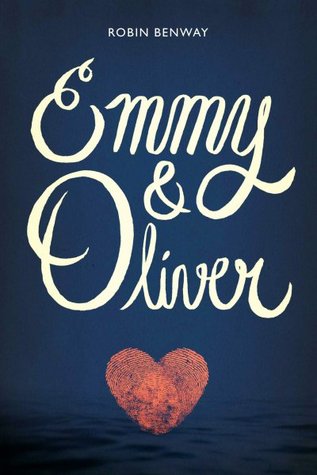 Simon vs the Homo Sapiens Agenda by Becky Albertalli
Emmy & Oliver by Robin Benway
I've already dug in Emmy & Oliver and loved it and I'm so thrilled to be reading Simon soon! I'm totally not sorry for caving in and breaking my Edelweiss/e-ARC ban.
What books did y'all get recently this 2015? Have you read any of the books I got? Let me know which one you think I should read first! ;)