I always love book hauls, but I really love this book haul in particular. I've got seven books (awesome number, mind you) and while this won't count as one of those epic (read: massive) hauls, it's pretty epic in its essence. Signed books and exciting titles YAY!
Bought/Gifted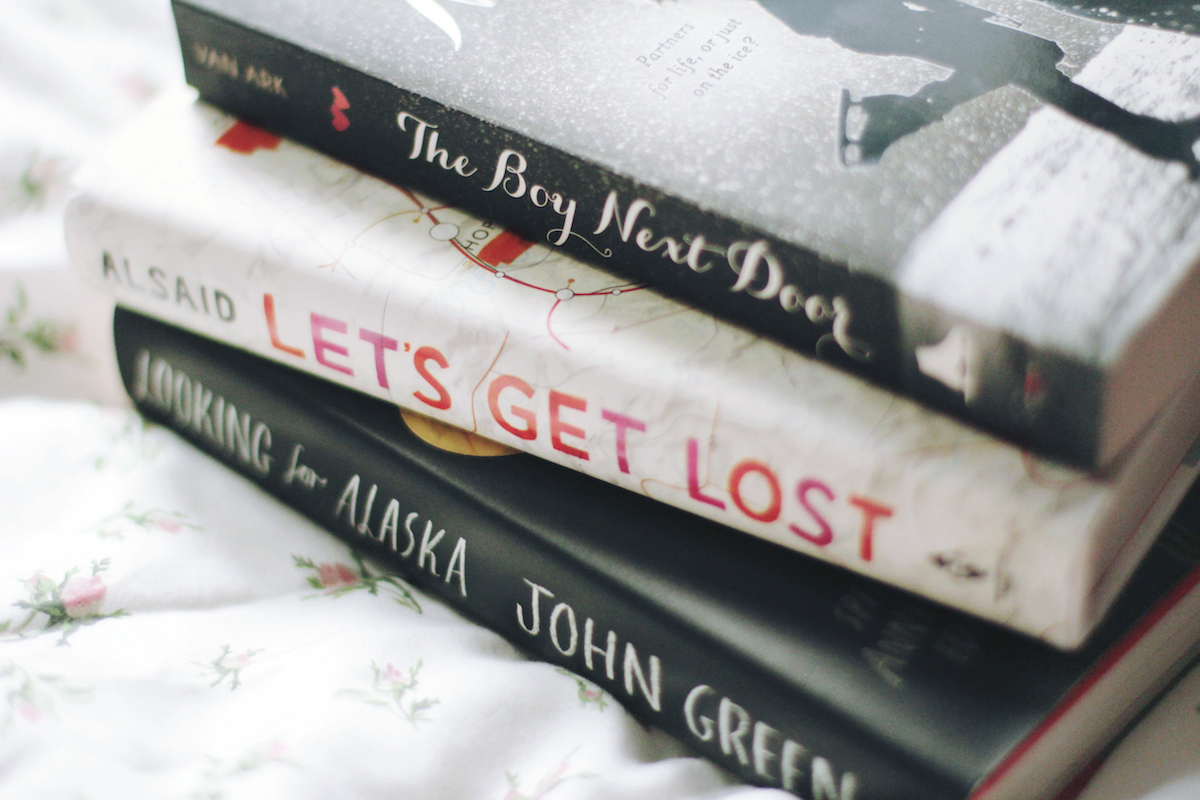 The Boy Next Door by Katie Van Ark
Let's Get Lost by Adi Alsaid
Looking For Alaska by John Green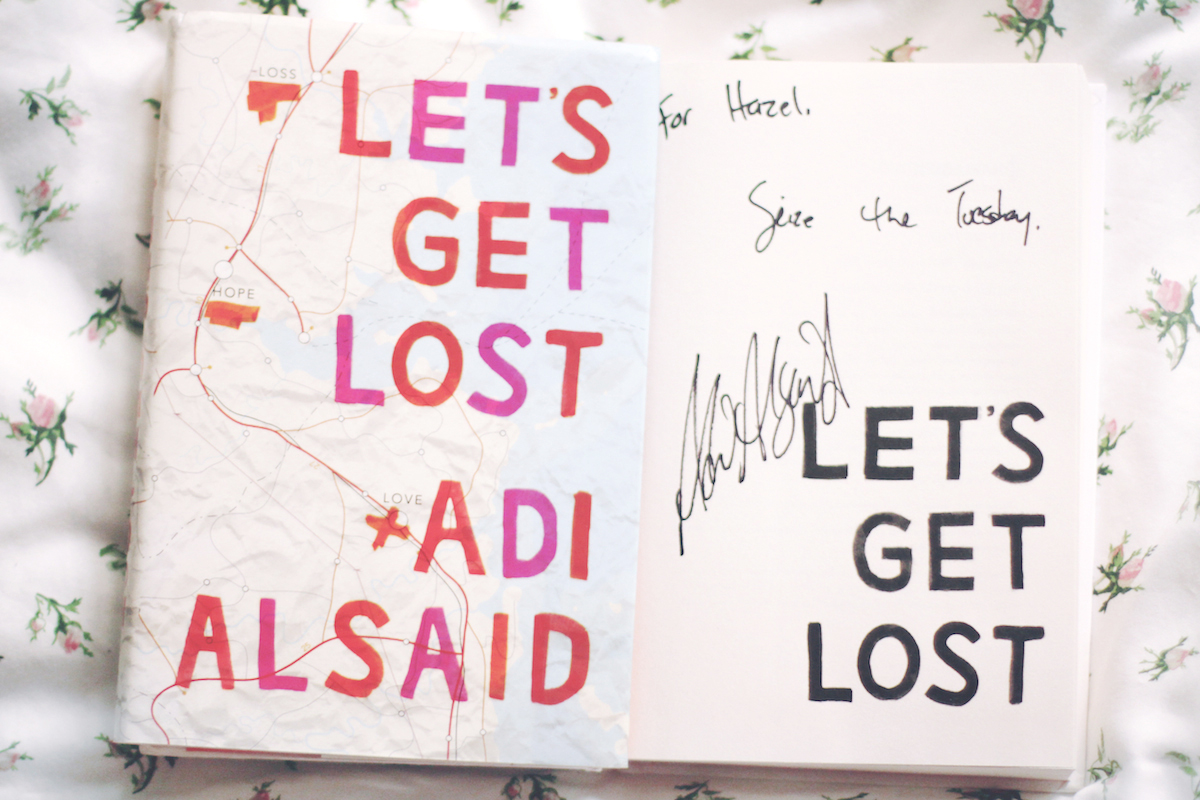 I have been wanting to read Adi's book for the longest time (contemporary novels + road trips = ♥) and it makes me so happy I now own a beautifully signed copy, which the author sent me for joining one of his contests.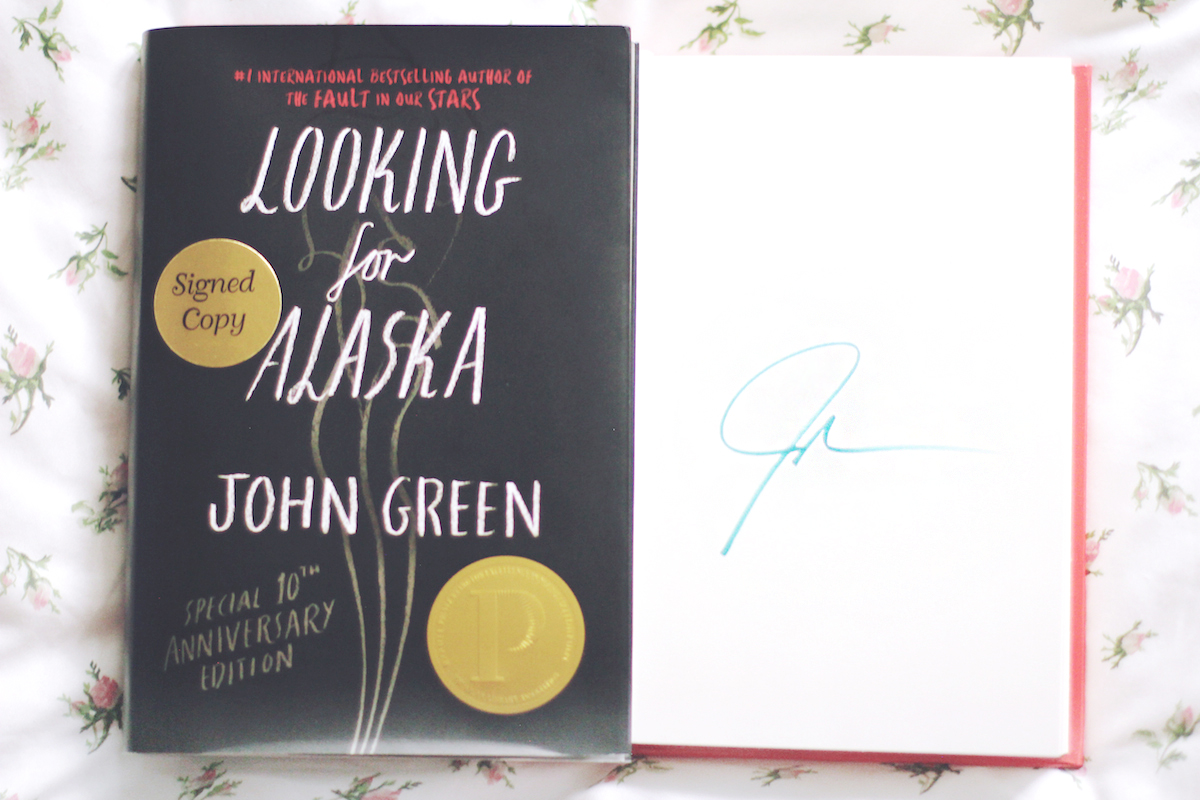 *Squeeeeeee* This is my second signed John Green book you guys and I'm so excited because it's the special 10th anniv edition of Looking For Alaska. It's so so gorgeous and I will def post pictures sooner or later so y'all can glimpse the design/what's inside!
For Review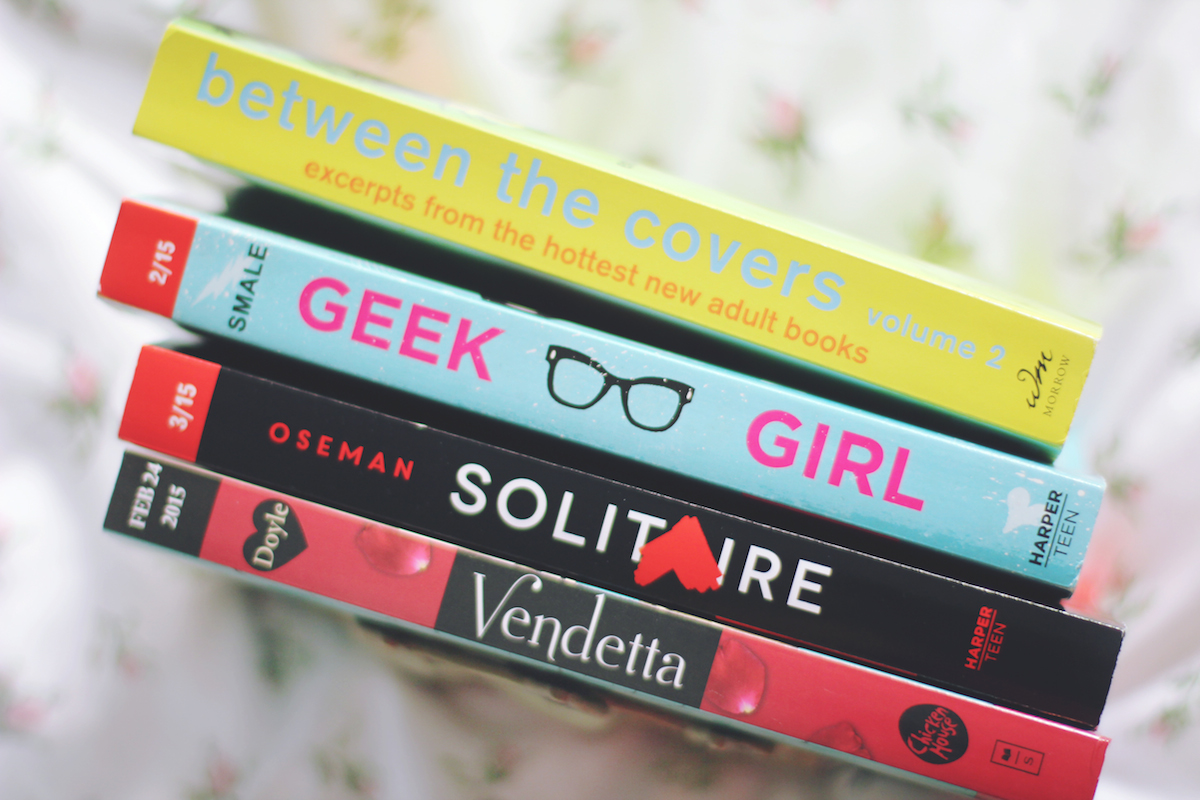 Between The Covers (Vol 2) – New Adult Excerpt
Geek Girl by Holly Smale
Solitaire by Alice Oseman
Vendetta by Catherine Doyle
I'm totally looking forward to reading all of the titles above because they're all contemporaries! SML. <3 Infinite thanks to Adi Alsaid, Harper Collins International, Scholastic and of course, the book gods/goddesses who have been so good to me. ;)
What books did you guys get recently? What are you currently reading? Hope y'all have a great week ahead!