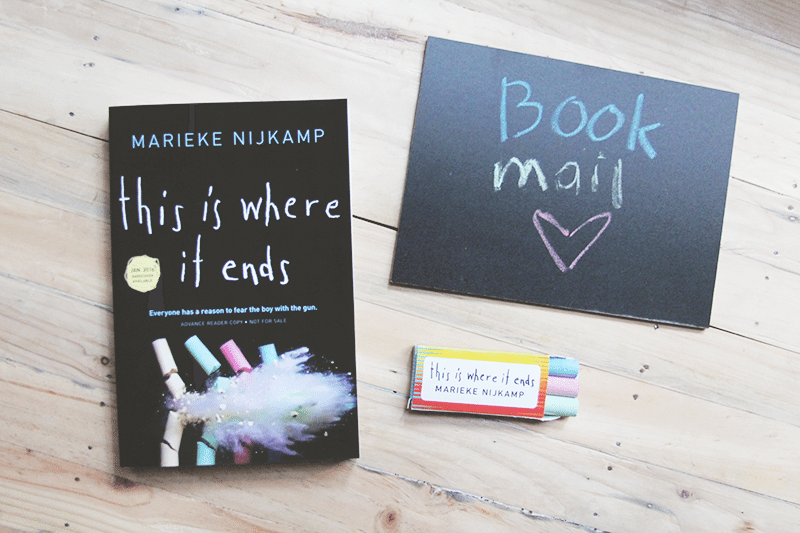 Can you believe we're at the last month of 2015? Well, I can't. 2015 has been such a good year for me, at least in terms of books! It's crazy how many I bought and acquired this year. One of these days, I'll share a photo of my complete actual physical TBR pile and you'll see why.
With the end of the year comes the beginning of another, and I'm so excited for all the amazing releases to come out in 2016, such as the one photographed above. But before that and before my final book haul of the year, I wanted to share the books I got last month.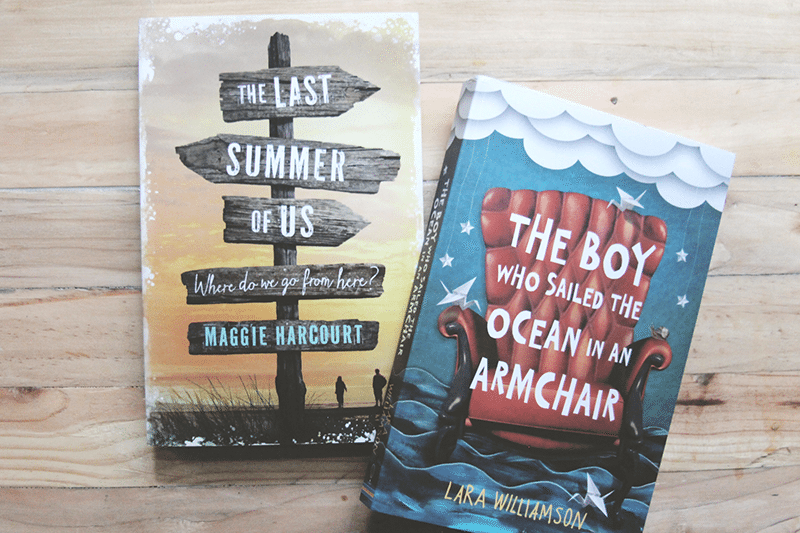 For Review
This Is Where It Ends by Marieke Nijkamp
The Last Summer Of Us by Maggie Harcourt
The Boy Who Sailed In An Armchair by Lara Williamson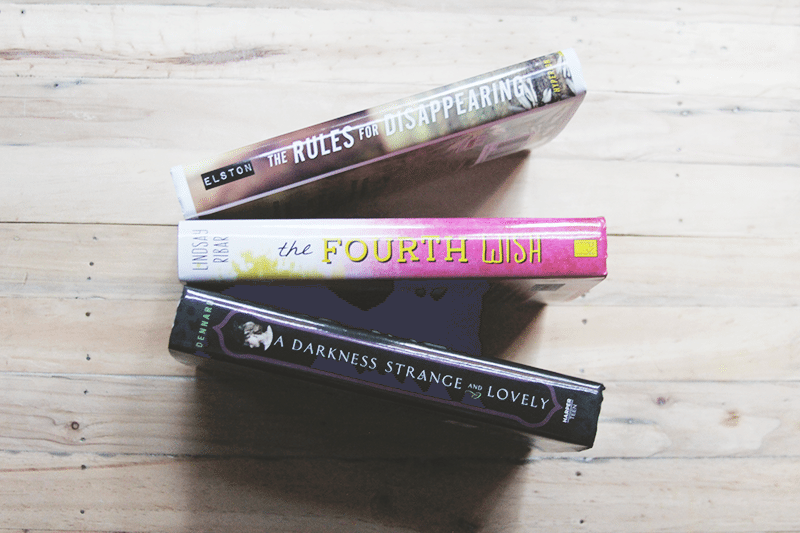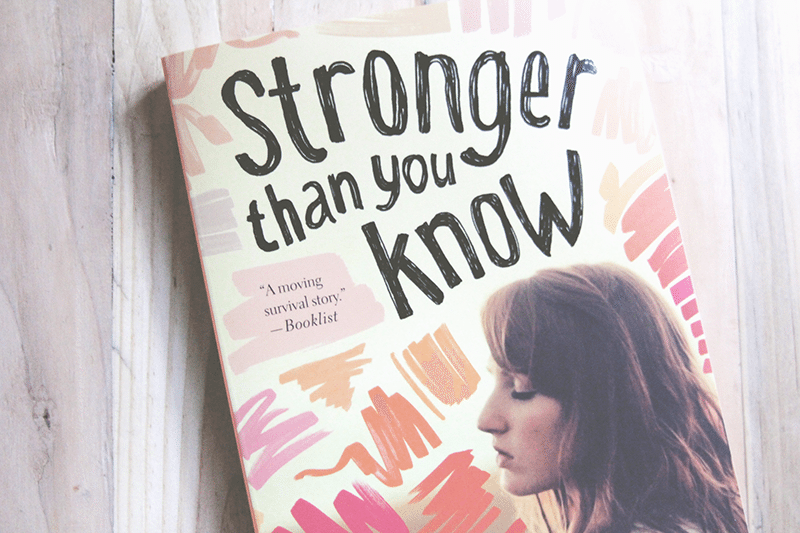 Bought
The Rules For Disappearing by Ashley Elston
The Fourth Wish by Lindsay Ribar
A Darkness Strange And Lovely by Susan Dennard
Stronger Than You Know by Jolene Perry
Many thanks to Sourcebooks Fire and Usborne for the lovely review copies, to Fully Booked for being on sale, and to my poor wallet for enduring my book buying addiction.
How did you manage your book obsession in 2015? Teach me your ways!