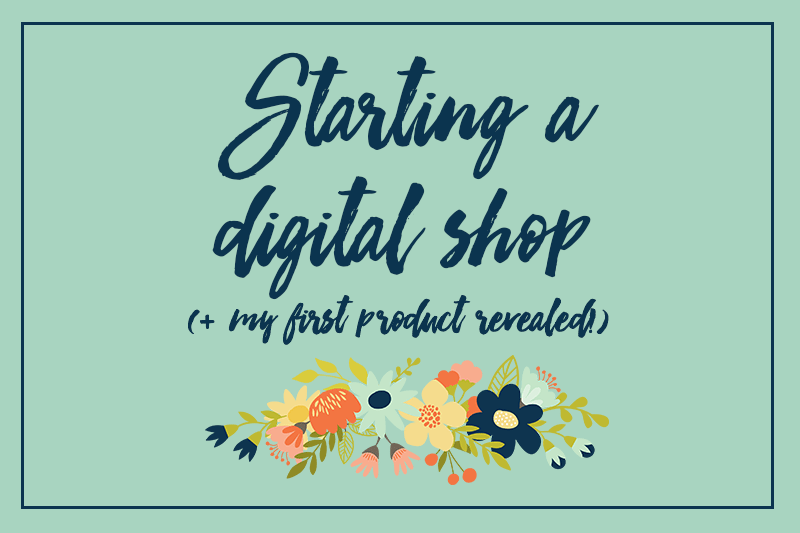 It's amazing how being a book blogger has allowed me to pursue my creative endeavours.
Last year, I started my design shop and I was floored by the support I received from the blogosphere. I never imagined getting so many commissions to design book blogs, let alone having to create a queue and even raising my prices because of the demand I got. It was so fulfilling and rewarding to get wonderful testimonials from my clients and fabulous feedback from their readers on the blog designs I worked on.
I finally took a break from my design shop recently and while I'm at it again and available for design orders, my short retreat made me realize I'm ready pursue my next enterprise: a digital shop.
What motivated me
Aside from the response for my design shop I talked about earlier, a huge motivation for me were several creative business blogs I recently subscribed to. Over the past months I've stay tuned to posts from The Nectar Collective, I grew more determined to make a business out of my blog. I attended all the free webinars I could and subscribed to even more  the bookish community and they inspired me to finally work on a biz of my own aside from my design services.
Of course, if I was gonna create a business, it's gonna be a bookish one because that's what I'm passionate about. Ashley of Nose Graze started a bookish business blog/email series before and that also contributed to my resolution to start earning money from my book blog.
Why a digital shop
Having readers from around the world, I wanted to sell goods that can easily be accessible. Also, I wanted to start a bookish business with little to no cost on my part. So I felt digital goods were the way to go. I knew I wanted to create products for book lovers and bloggers and design some awesome digital stuff that they could easily download for an affordable price.
My first product!
When I first started creating this, I didn't know it was gonna be my first digital product. It was something I created because I felt like I needed it to get my book blog in order. So while I was working on it, I realized that fellow book bloggers might also make use of this. Maybe like me, they've been looking for something like this that's especially for us: a planner for book bloggers.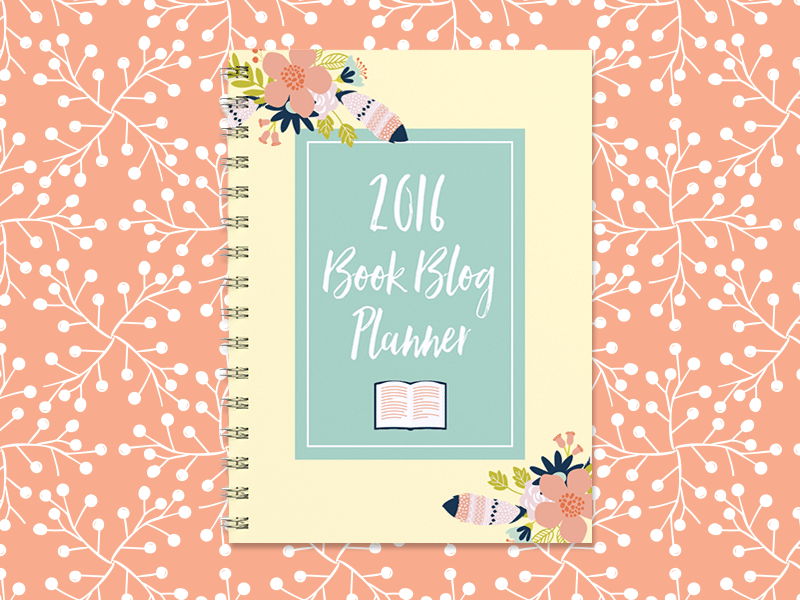 An instant download printable planner designed specially to help you blog effectively and succeed next year, the 2016 Book Blog Planner will launch on Tuesday (December 15th). Make sure to subscribe to my email list to be the first to hear when my digital shop opens and the 2016 Book Blog Planner is live!
Have you ever dreamed about starting your own bookish/blog business? What are you hoping to see in the 2016 Book Blog Planner?