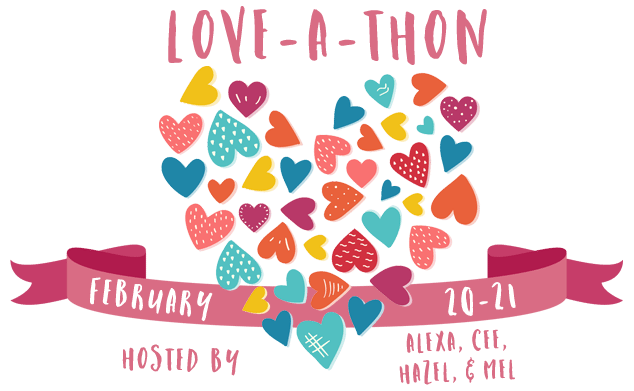 I'm no poet but I'm gonna try my poetry skills today for the third Love-a-Thon challenge! Through three years of participating in this event, the Book Spine Poetry challenge is something I always look forward to!
The guidelines- all you have to do is create book spine poetry. If you guys don't know what that is, it's basically using book titles to write your own poems. You can type out titles, take a photo, or design a collage. All creative ideas are encouraged! Posts will be linked up on Alexa Loves Books.
Check out my attempt below! It's a rather a lovesick poem, I must say.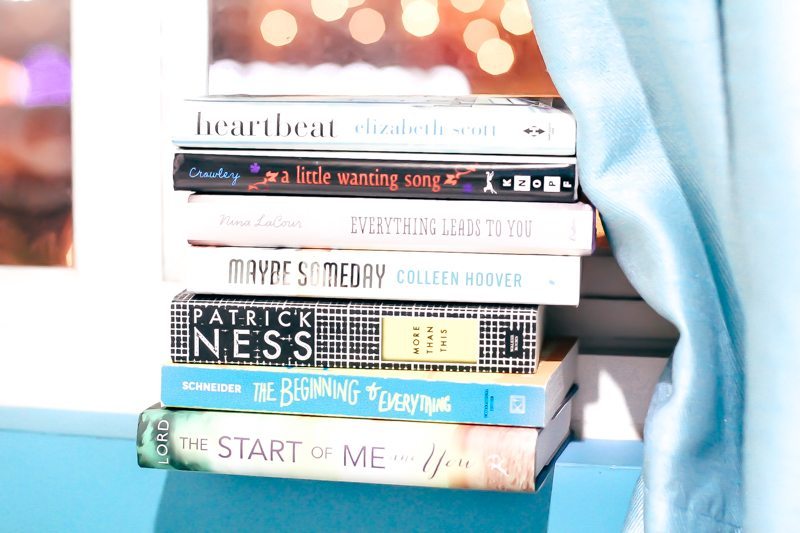 (a) heartbeat
a little wanting song
everything leads to you
maybe someday
(we'll be) more than this
the beginning of everything
the start of me and you
What do you think? Do I have poet potential? (Ha!) Do you like creating poems out of book titles?