National Book Store held a three-day weekend bazaar in celebration of their 75th anniversary this week and after a stressful few days of catching up/studying for exams since I arrived from London, I decided to splurge on the something that makes me happy: books. And I bought twenty-six of them!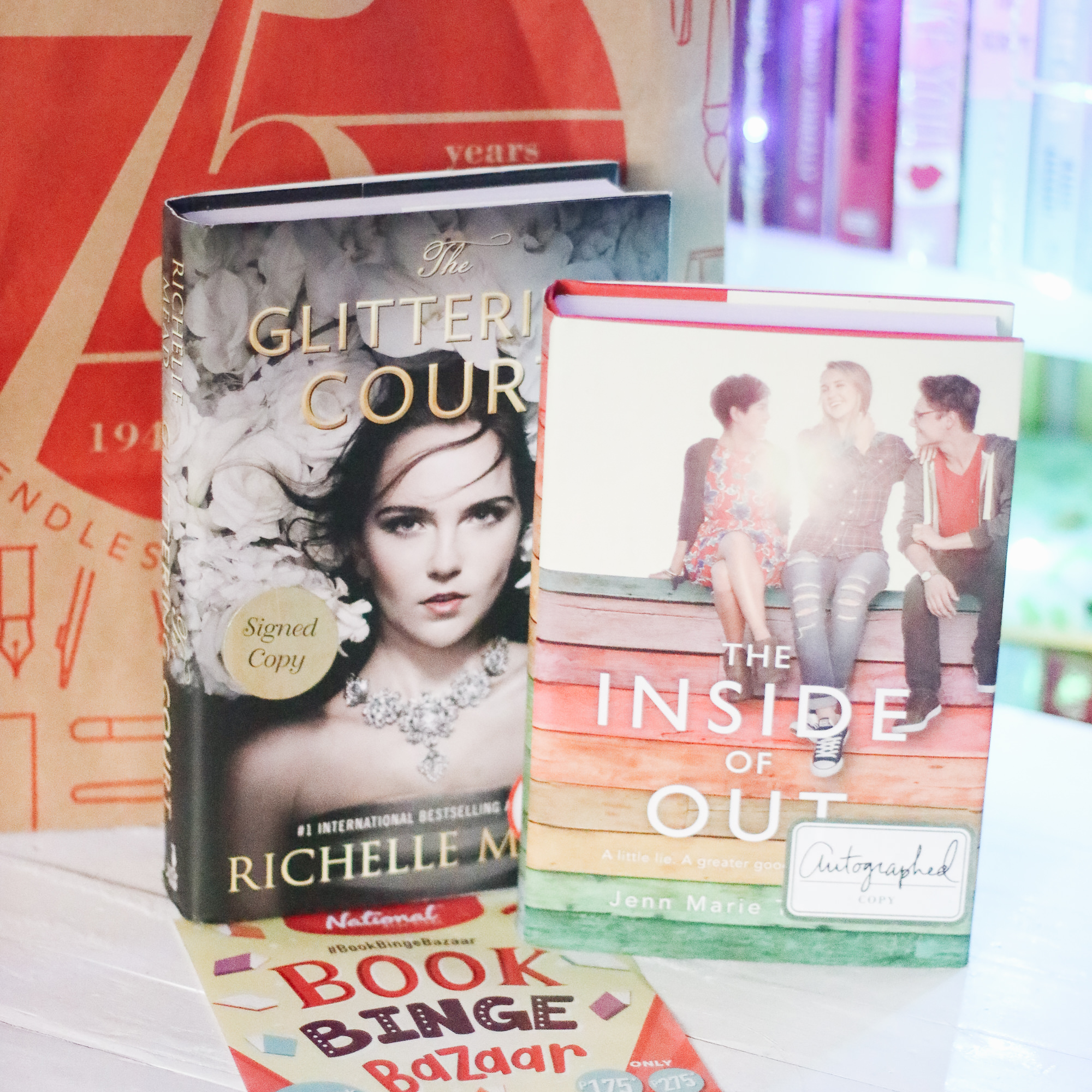 The Glittering Court · Inside of Out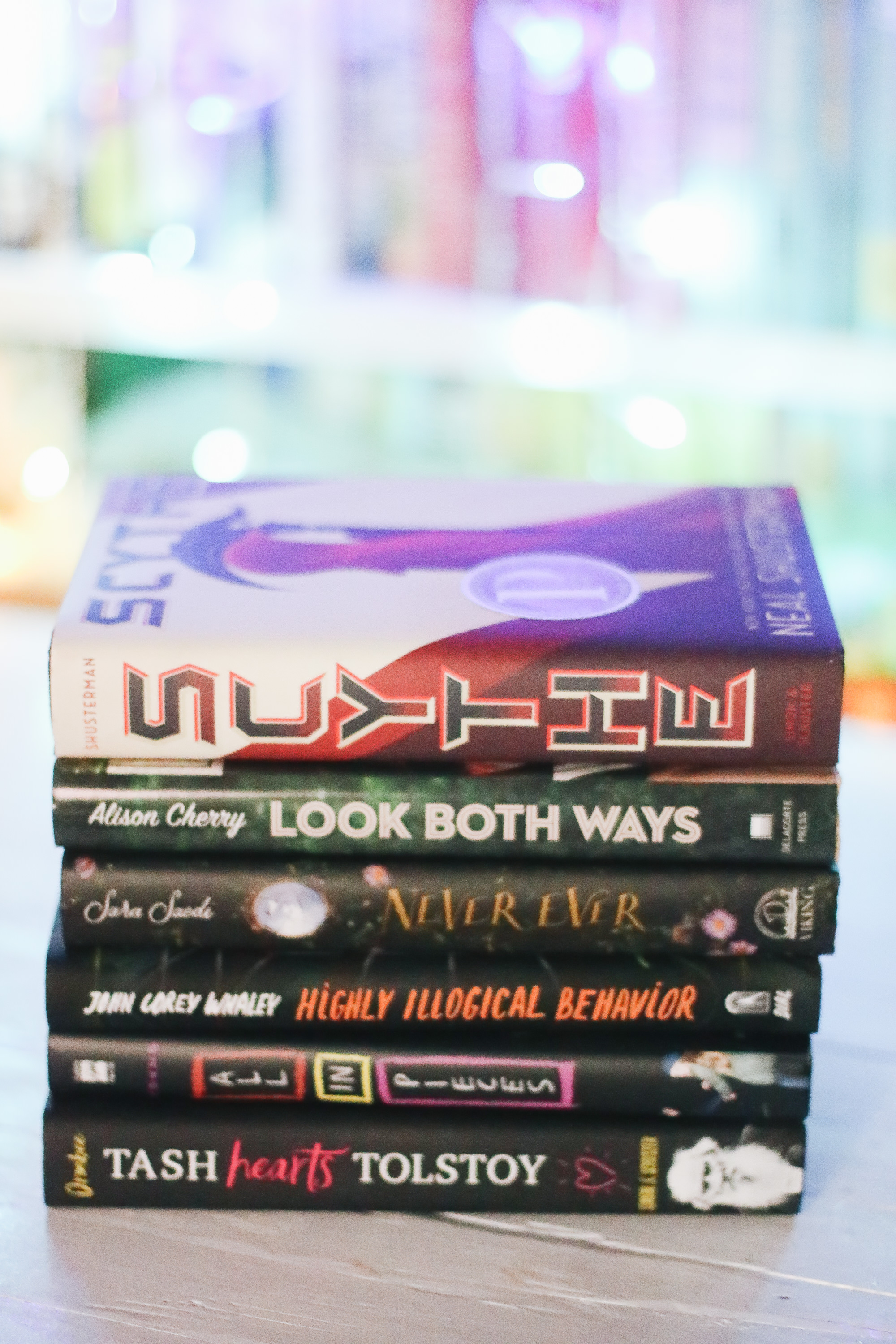 Scythe · Look Both Ways · Never Ever · Highly Illogical Behavior · All In Pieces · Tash Hearts Tolstoy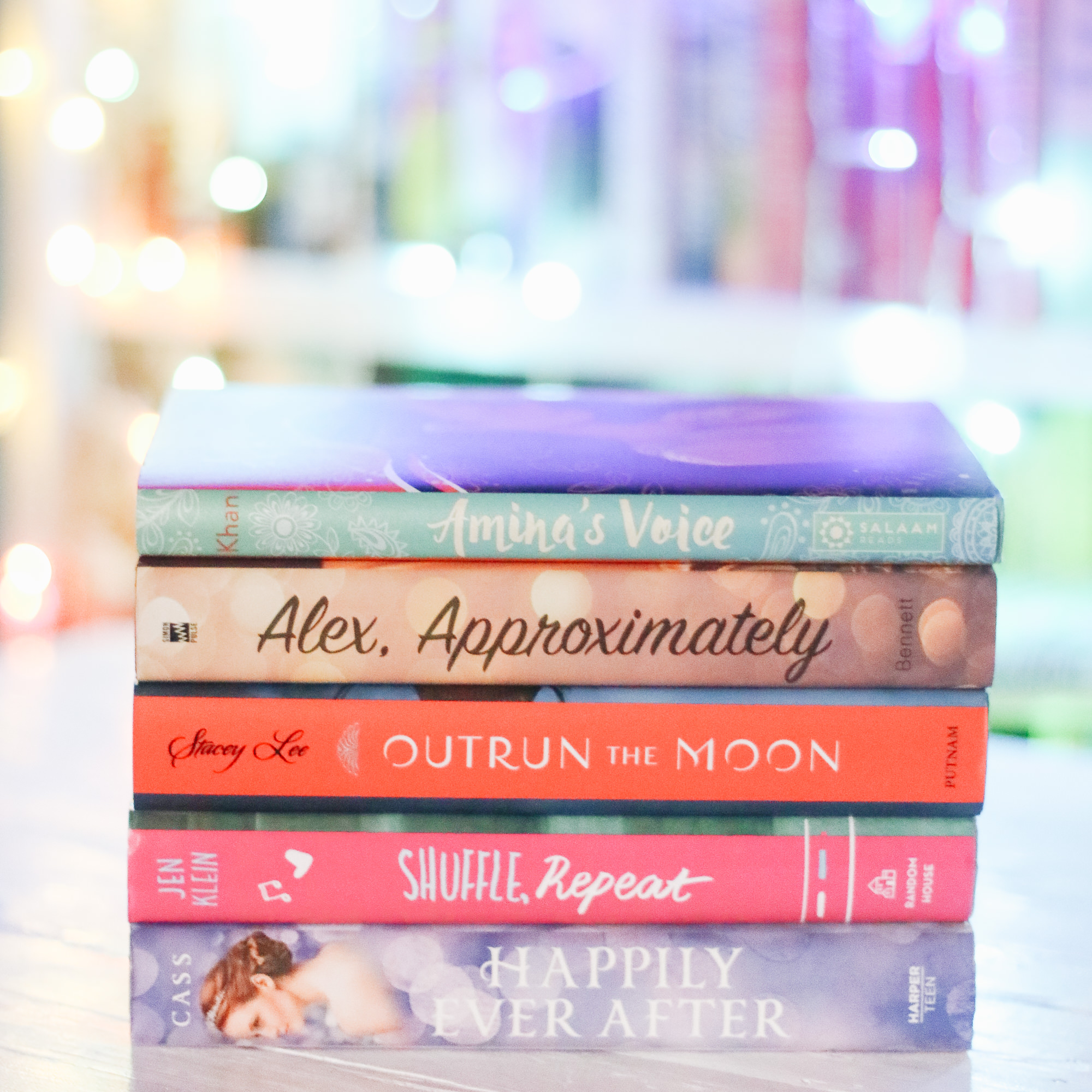 Amina's Voice · Alex, Approximately · Outrun the Moon · Shuffle, Repeat · Happily Ever After
Empire of Storms · Want · And I Darken · In the Afterlight · Through the Dark · Slasher Girls & Monster Boys · A Matter of Heart · Beyond Clueless · The Fill-In Boyfriend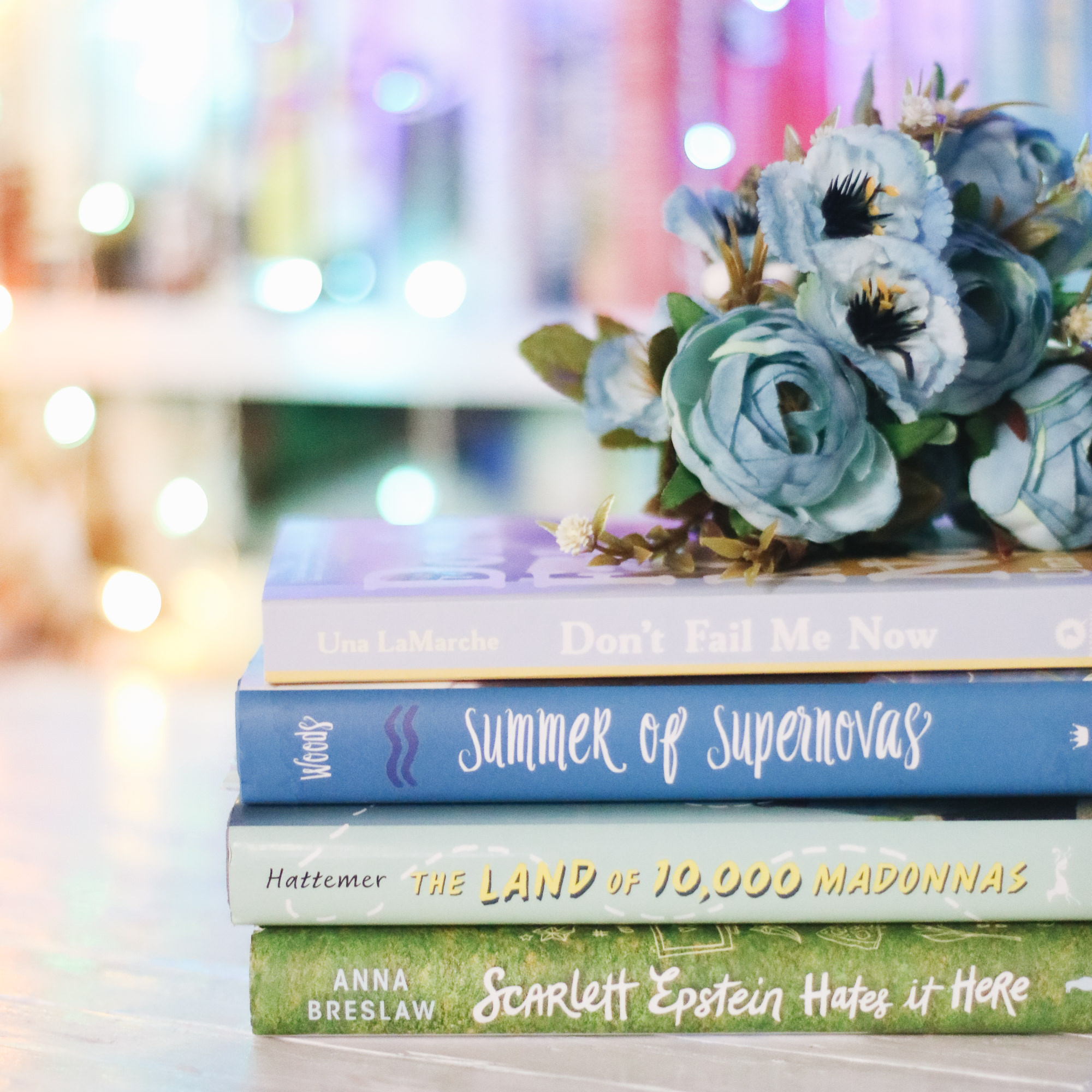 Don't Fail Me Now · Summer of Supernovas · Land of 10,000 Madonnas · Scarlett Epstein Hates It Here
Which local bazaars are your fave? Have you read any of the titles above? If you went to the Book Binge Bazaar, which titles did you find?