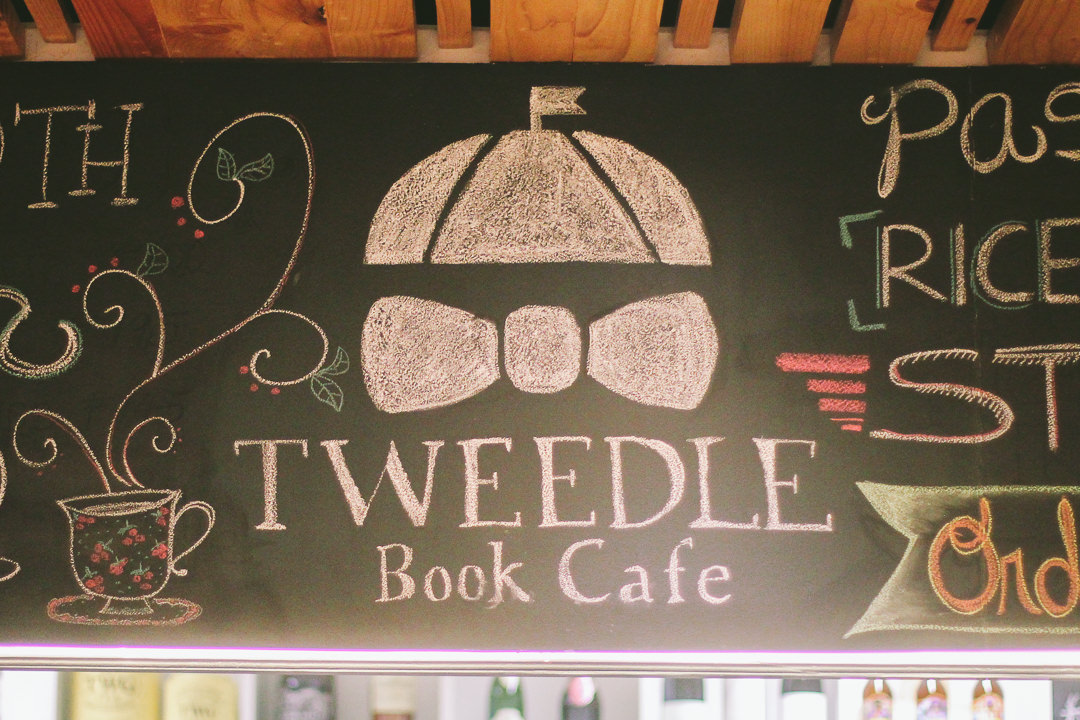 With the first two weeks of August over and more than a month past since I last posted anything, I think it's about time I post this extremely overdue recap! In case you missed it (in which I think you totally missed out), last July, Filipino bookworms gathered at Tweedle Book Cafe for Bookworms Unite PH!
This event started last year when some of my blogger friends and I decided to organize a meet-up that brought together bloggers and readers from the Philippines. This year, the organizers were myself, Miel from Bookish and Awesome, Inah from The Bibliophile Confessions, Dianne from Oops I Read A Book Again, JM from Book Freak Revelations, Raffy from Eccentric Everything and Faye from The Social Potato! Without the help of these fabulous people, the following moments would not be possible…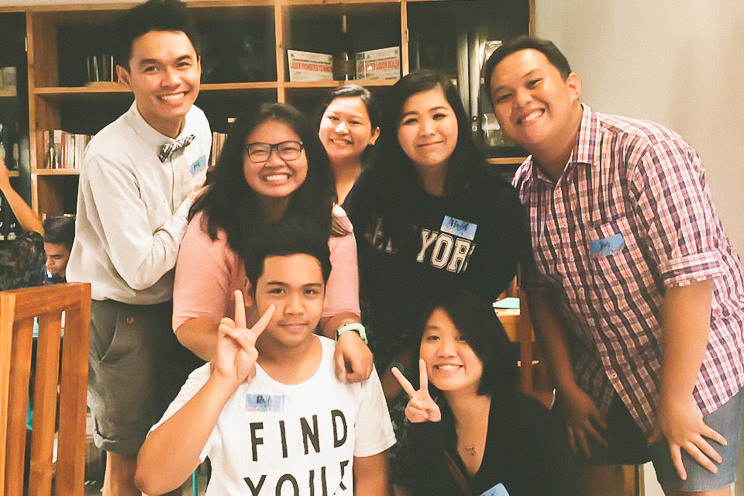 1. That moment when you gather with your Bookworms Unite co-hosts to prep for the event and there's so much excitement
2. That moment when fellow readers and bloggers are coming in and you hope you seem friendly enough because you wanna be friends with every single book nerd of ever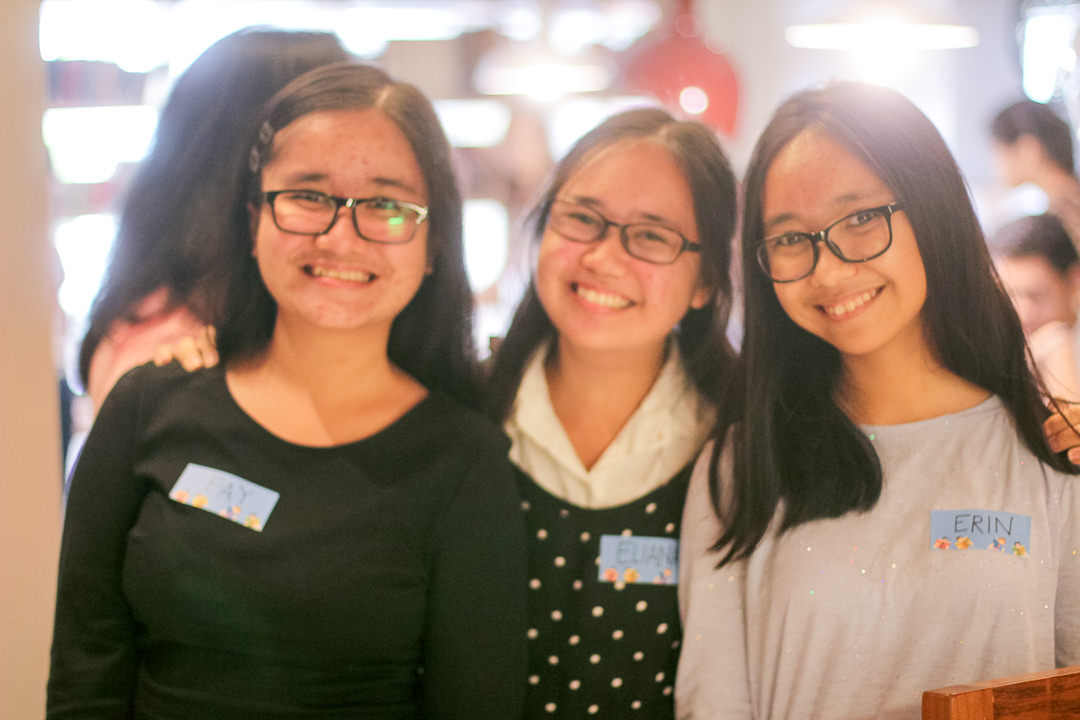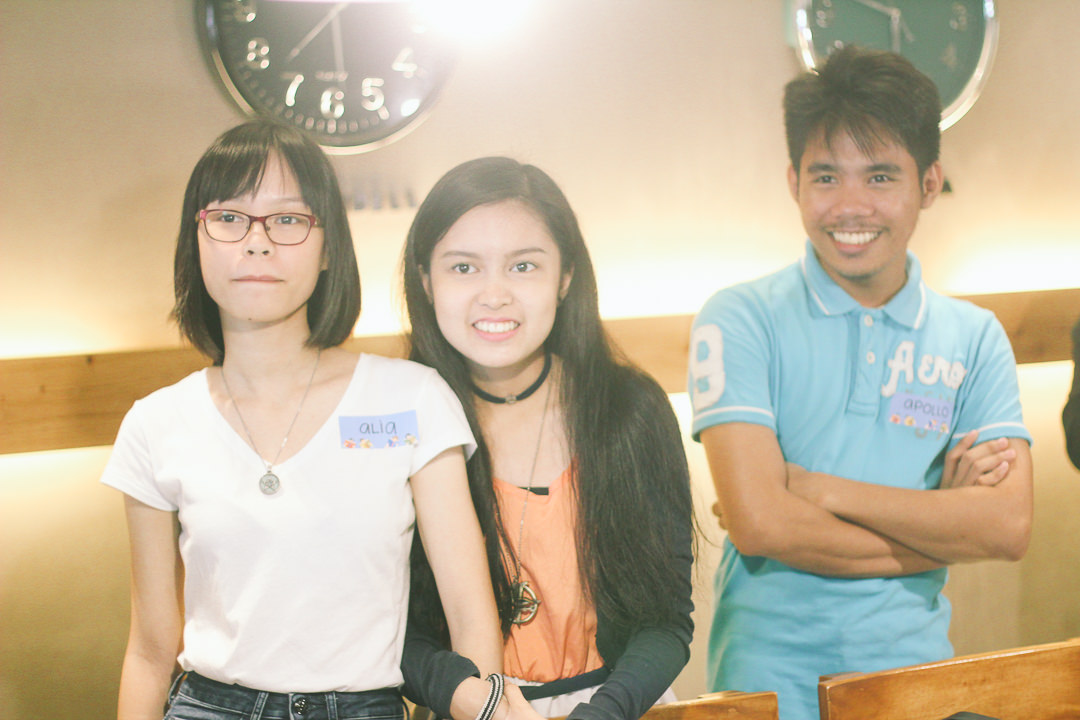 3. That moment when the book piles for prizes and giveaways get higher and higher and you're just like *grabby hands*
4. That moment when the whole cafe is packed with book nerds and everything is glorious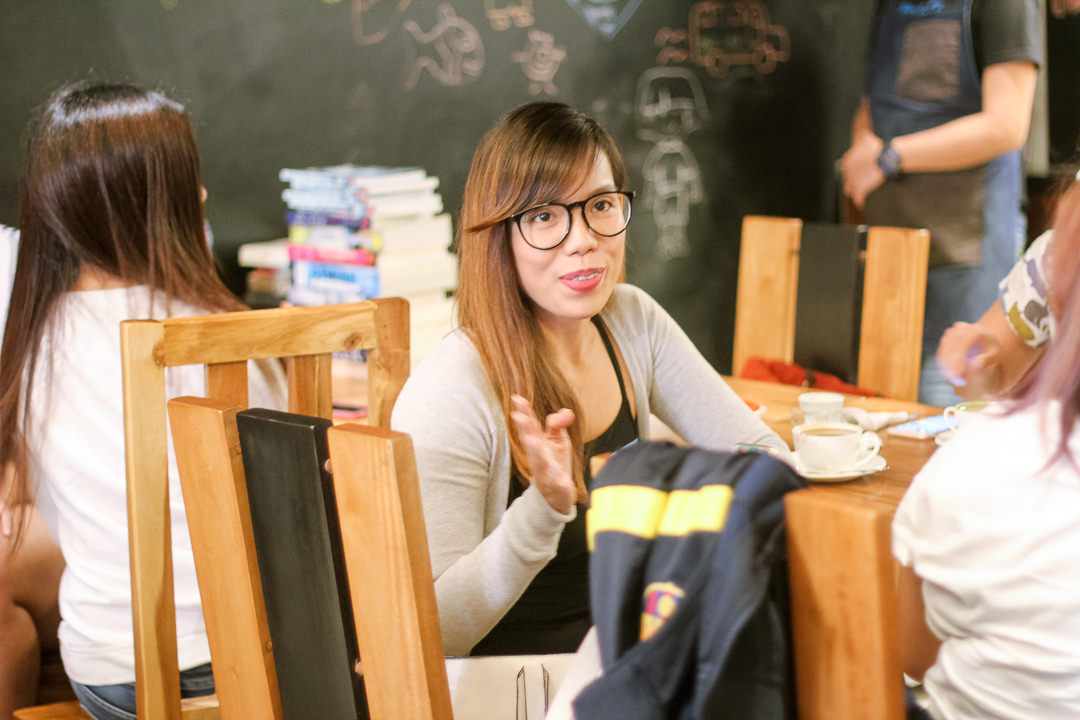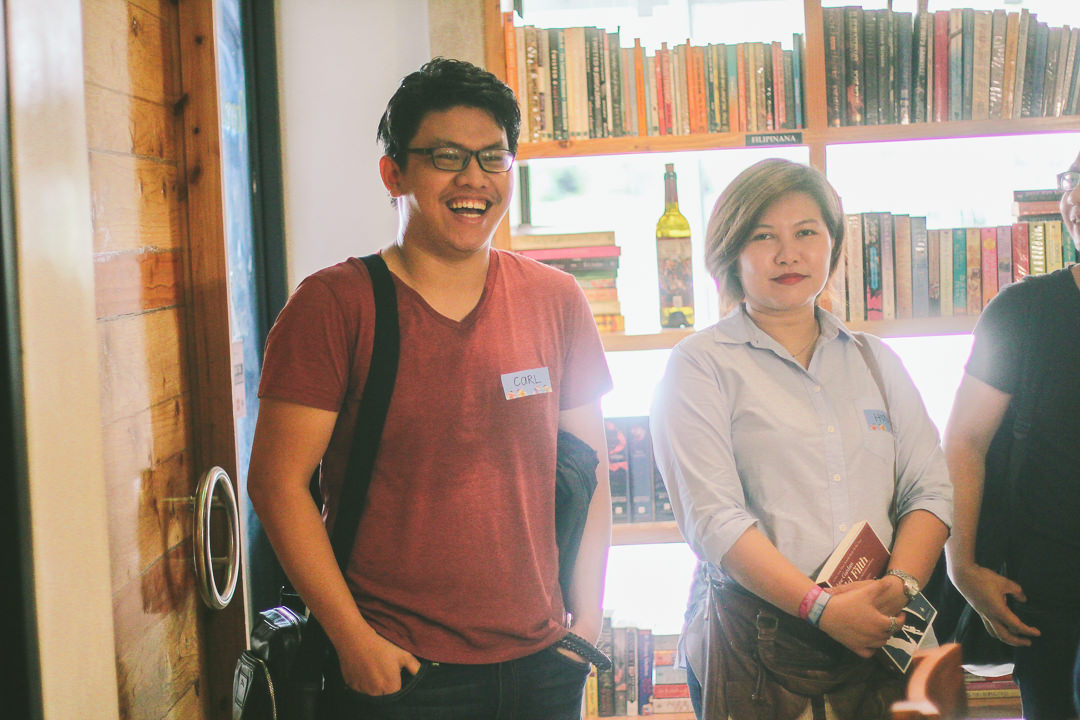 5. That moment when everyone introduces themselves and talks about what they're currently reading and so many of them are reading them the same book and you're just like "obvs I need to read this book/series already"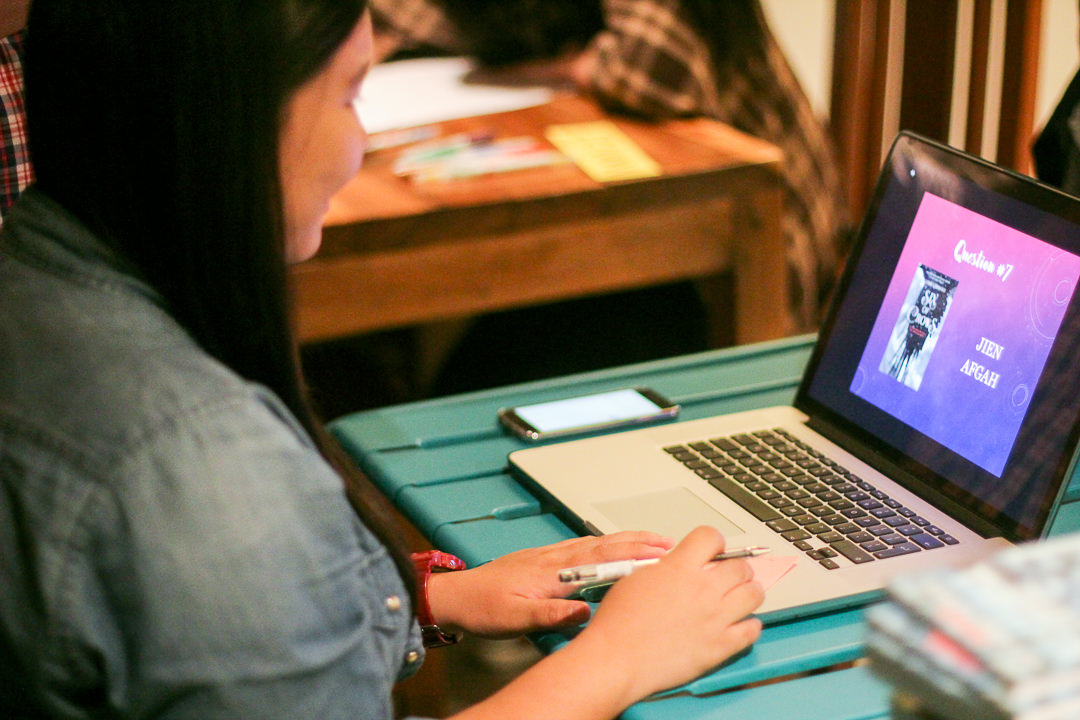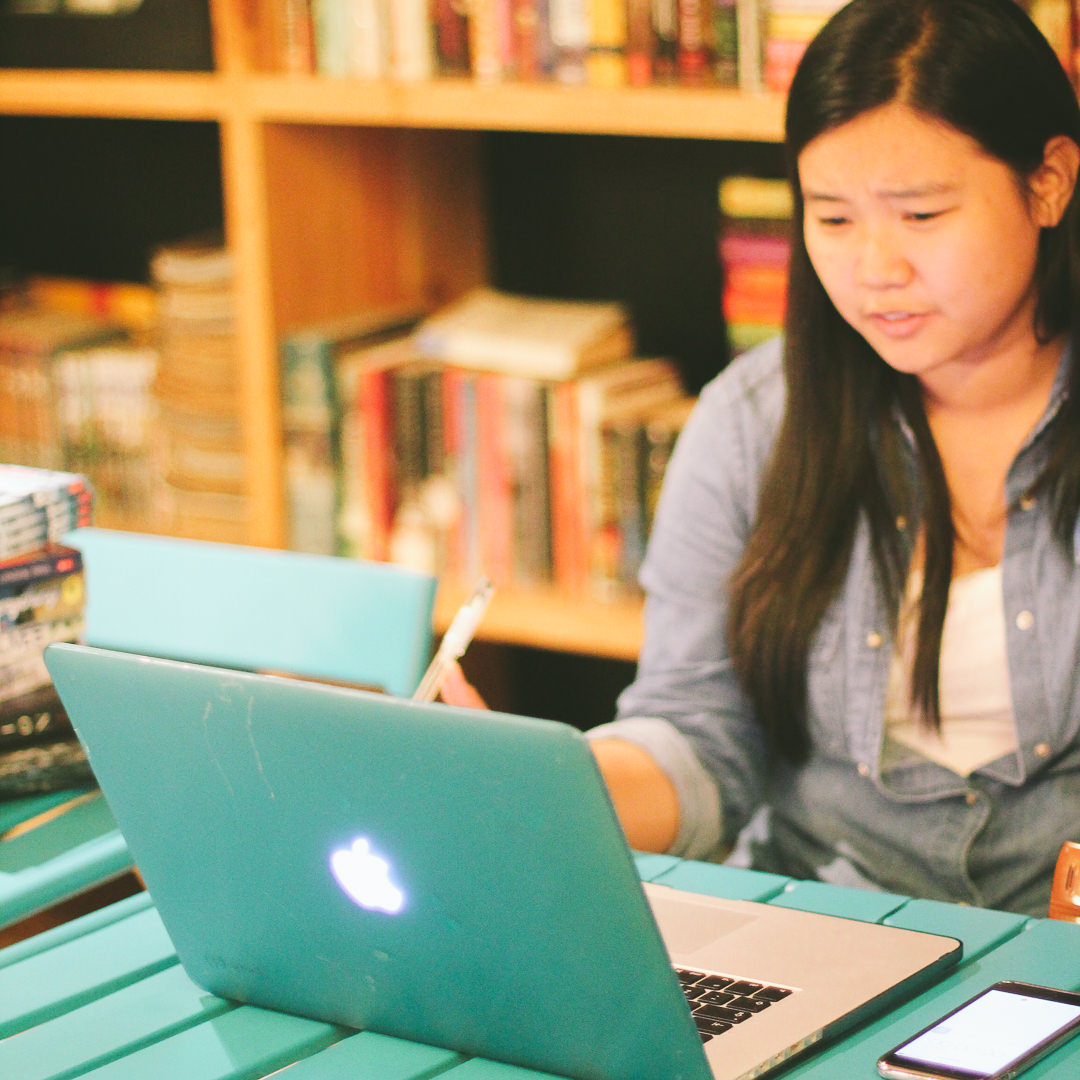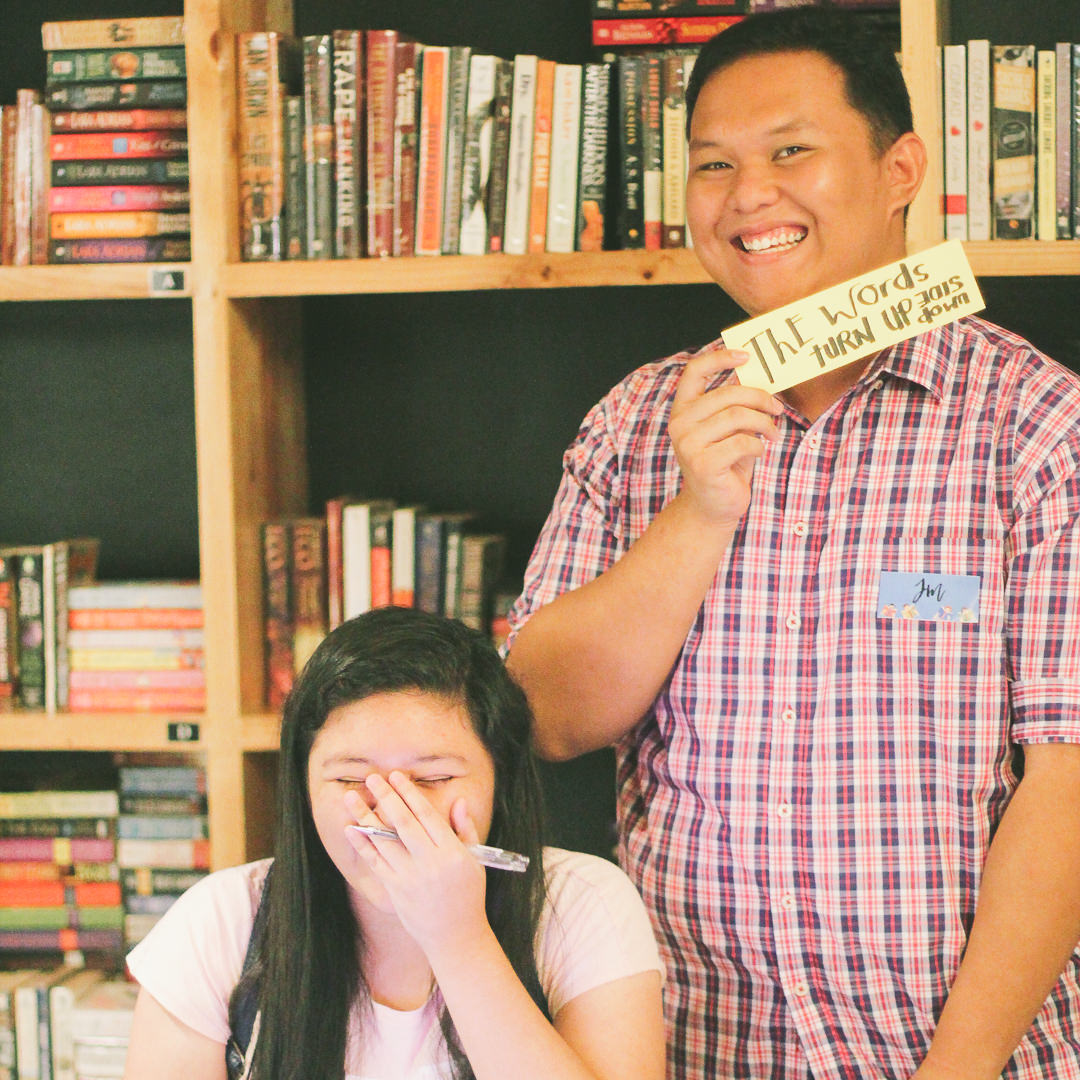 6. That moment when the games start and you terribly enjoy watching people fail at guessing jumbled character names
7. Not to mention have too much fun watching people getting tortured over the word soup from hell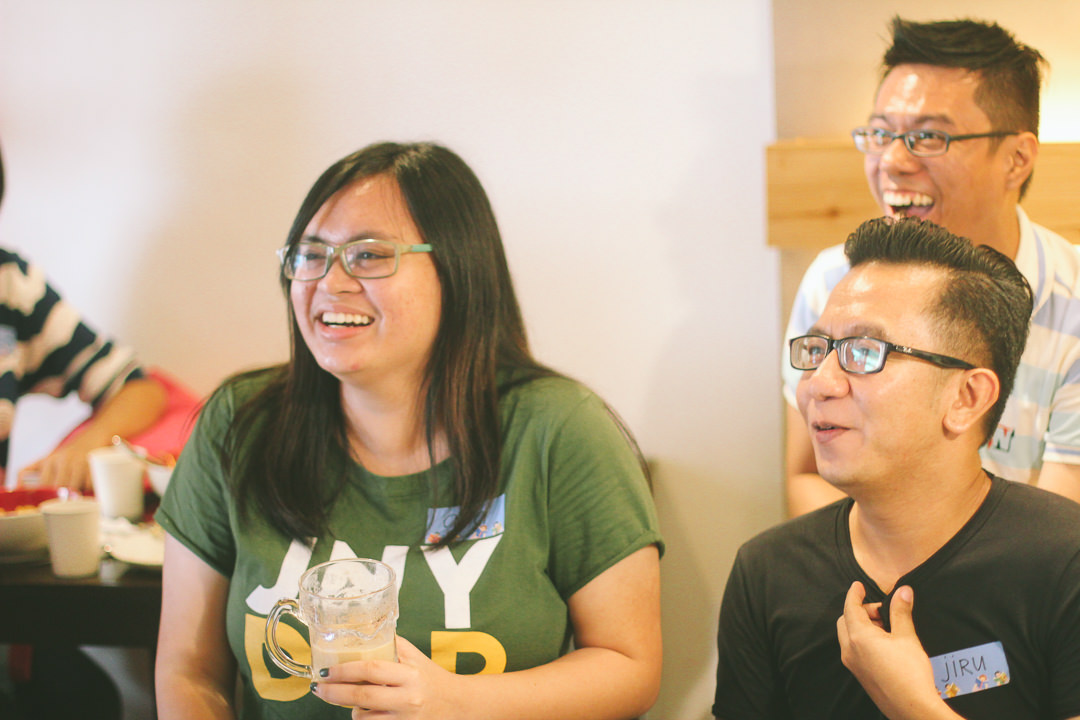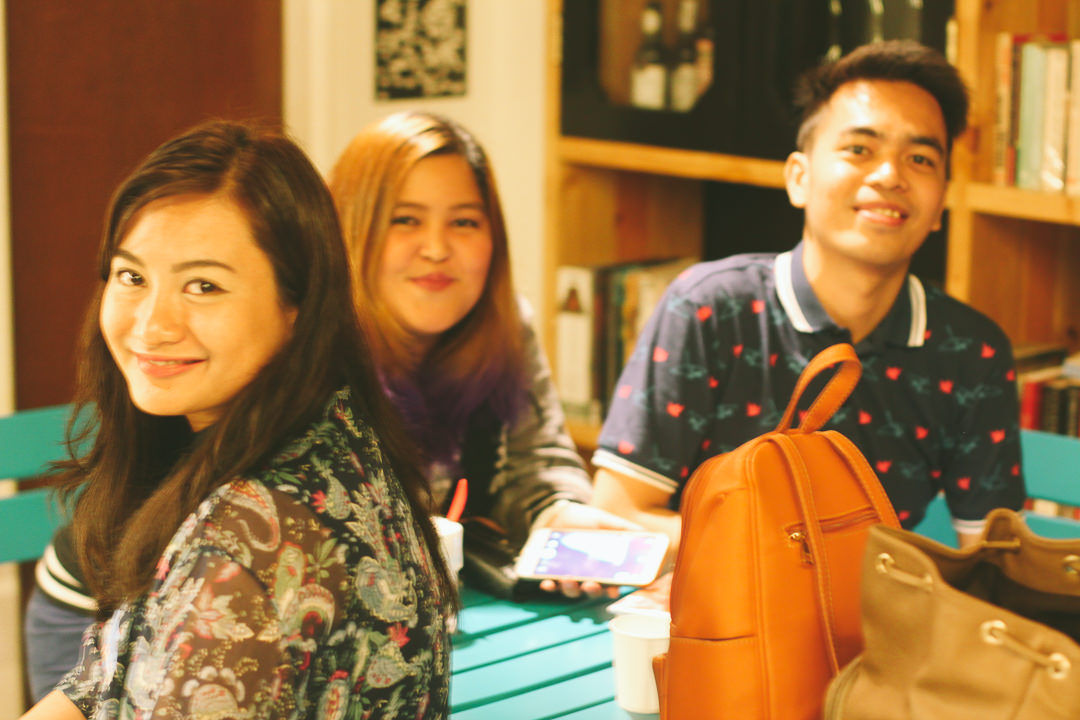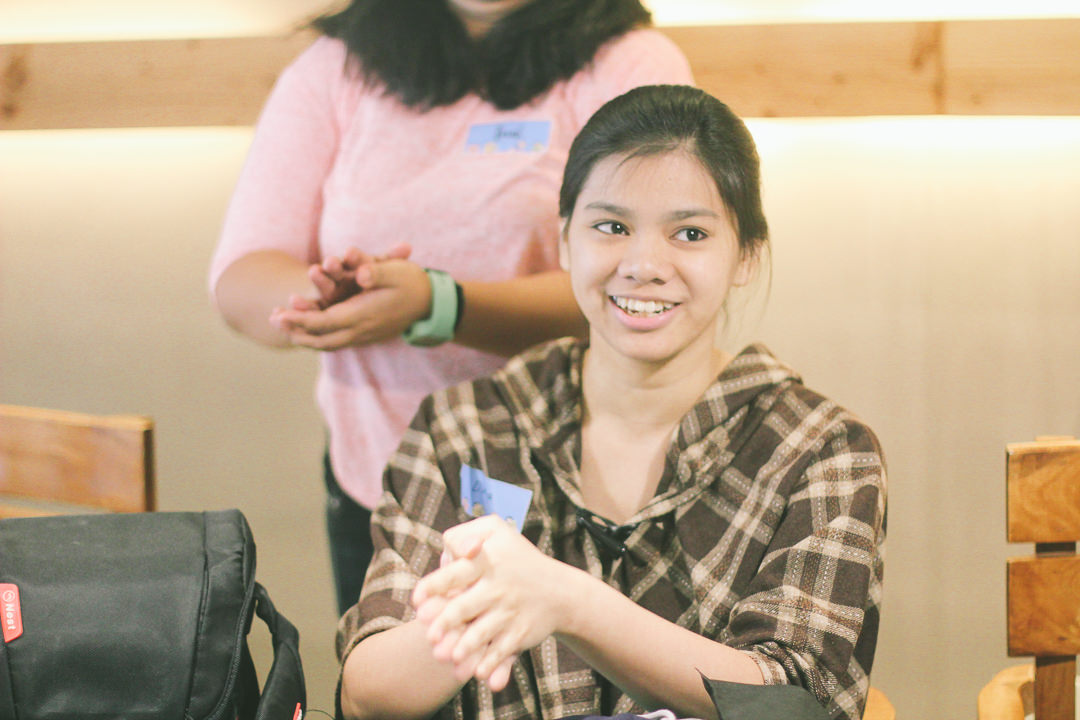 8. That moment when you get to talk to book lovers you've only talked to online and they're just as awesome in real life!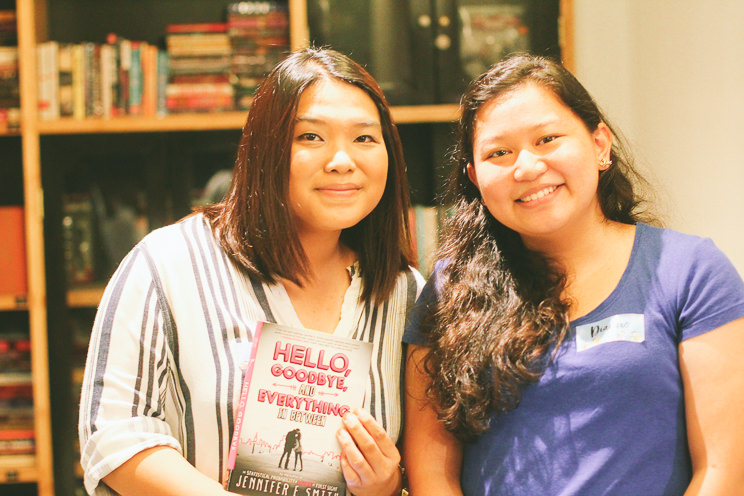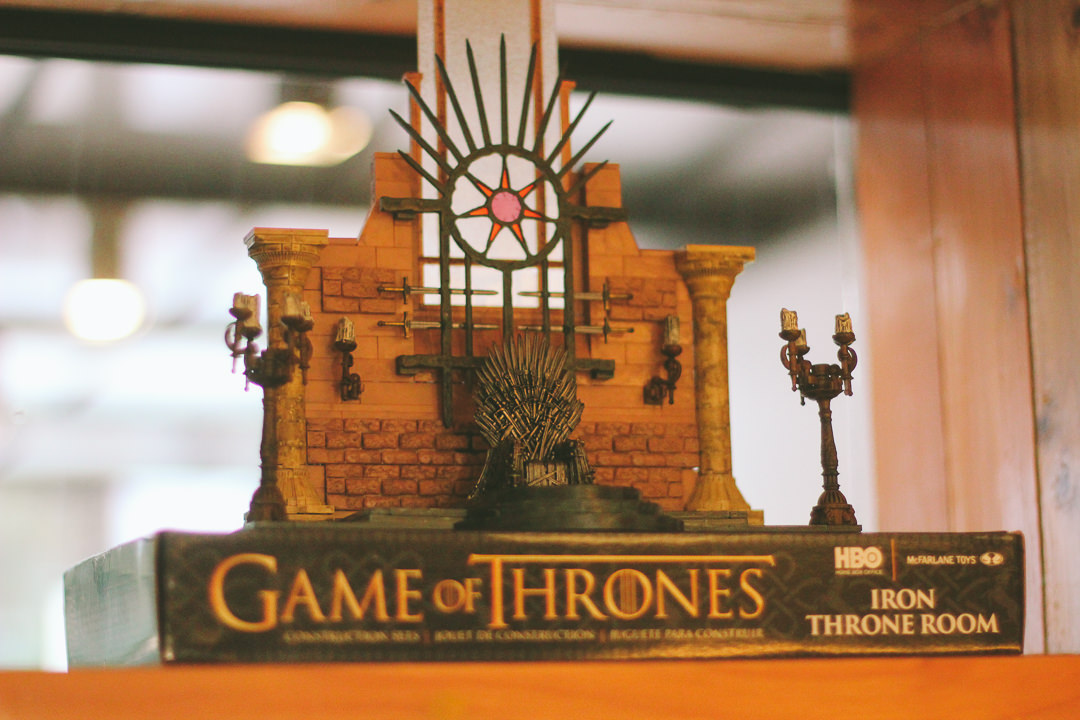 9. That moment when everybody's teaming up for the ultimate YA quiz game and you realize book nerds are hella competitive when they want to win books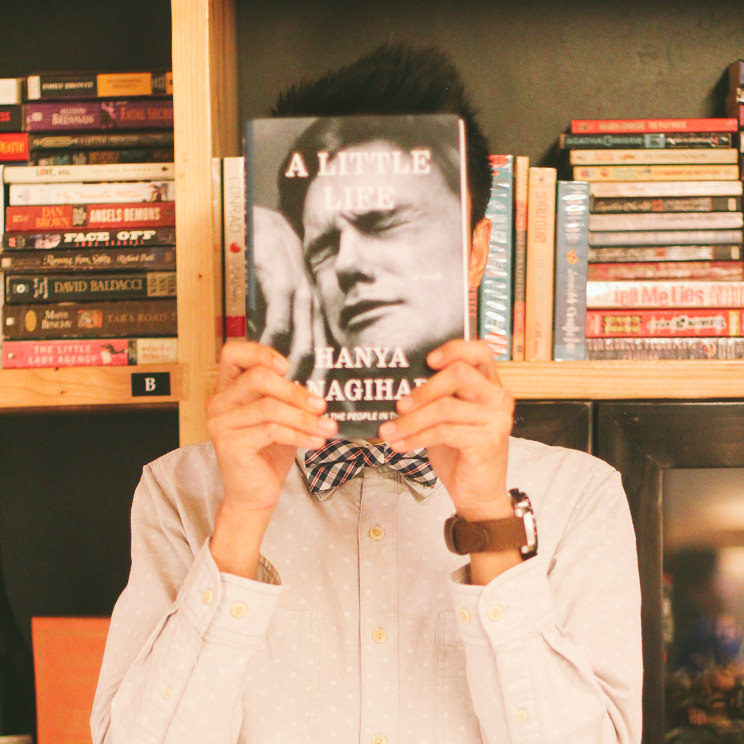 10. That moment when your introvert self is slowly getting drained because of the many social interactions and also because you're really hungry
11. That moment when you're reenergized from eating some pretty good food from Tweedle and you're ready to jump back into action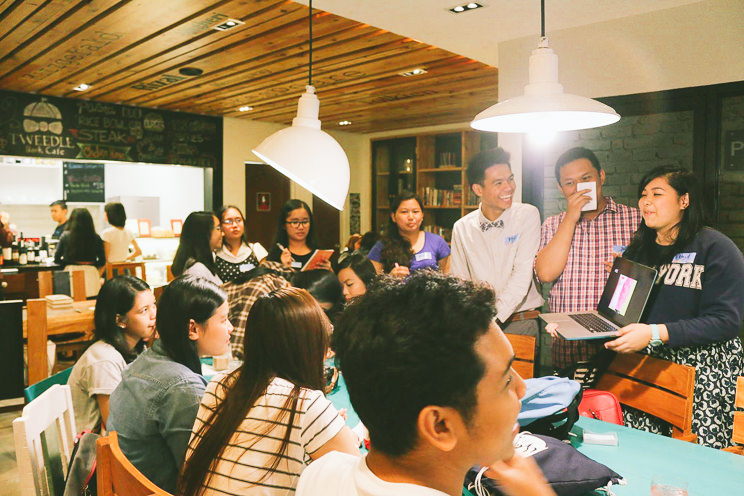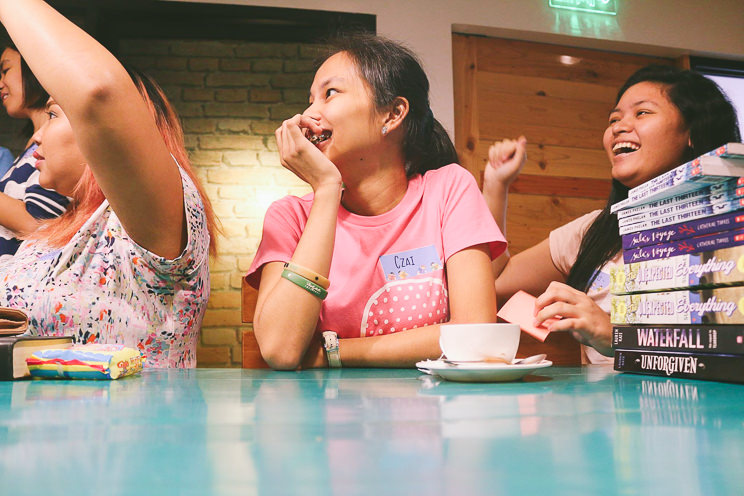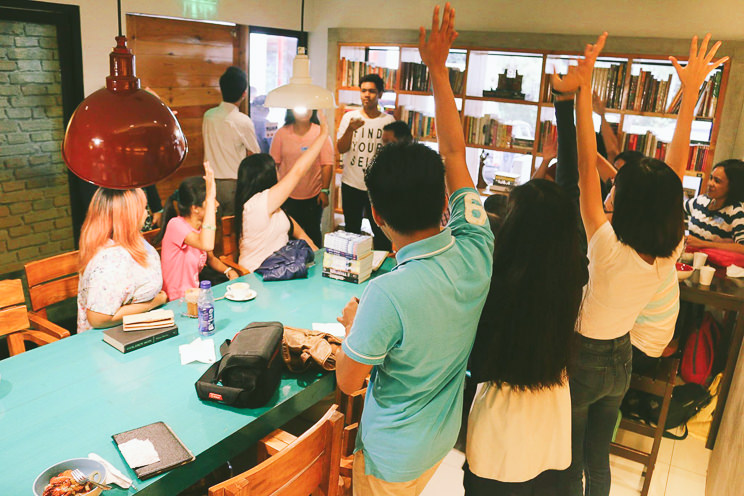 12. That moment when it's time to play for the major prize and everybody bring's their A-game on when guessing covers
13. That moment when you're the one announcing who won Gemina and everybody holds their breath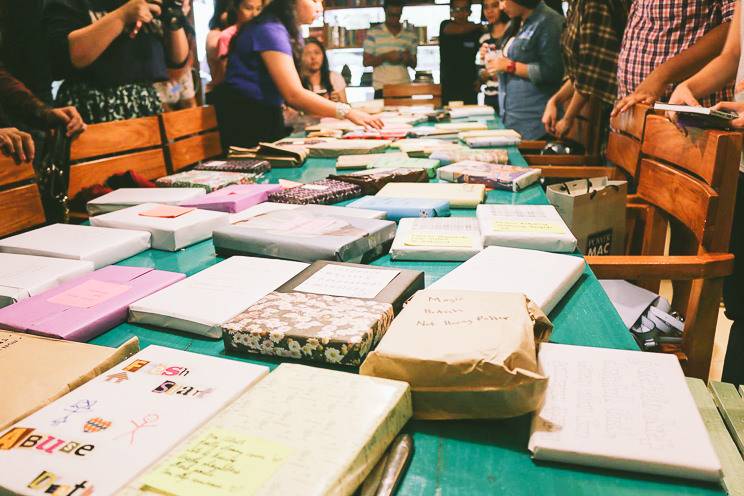 14. That moment when it's time for the book blind date and you eye the description on the wrappings like a Hunger Games contestant eyeing weapons and resources at the cornucopia
15. That moment when it's raffle time and your name gets called early and you get to pick the book you really want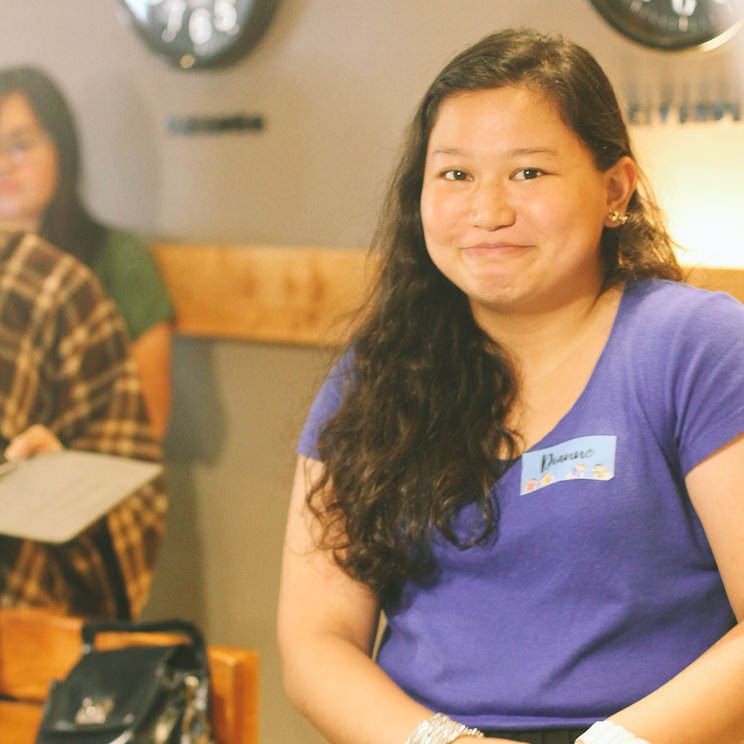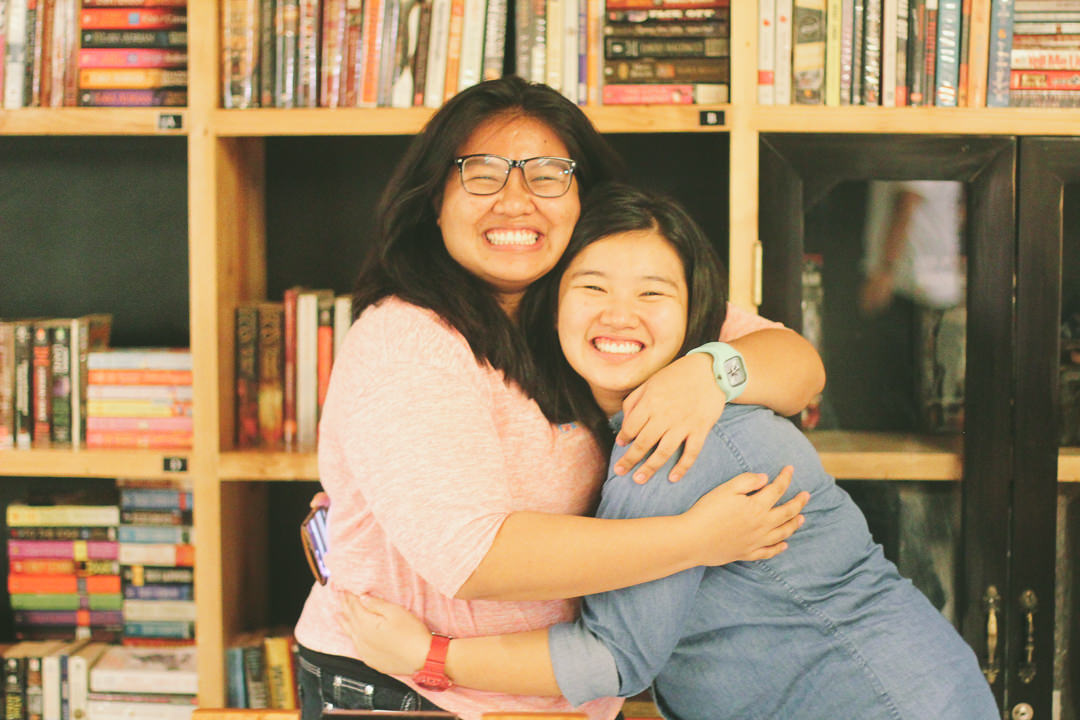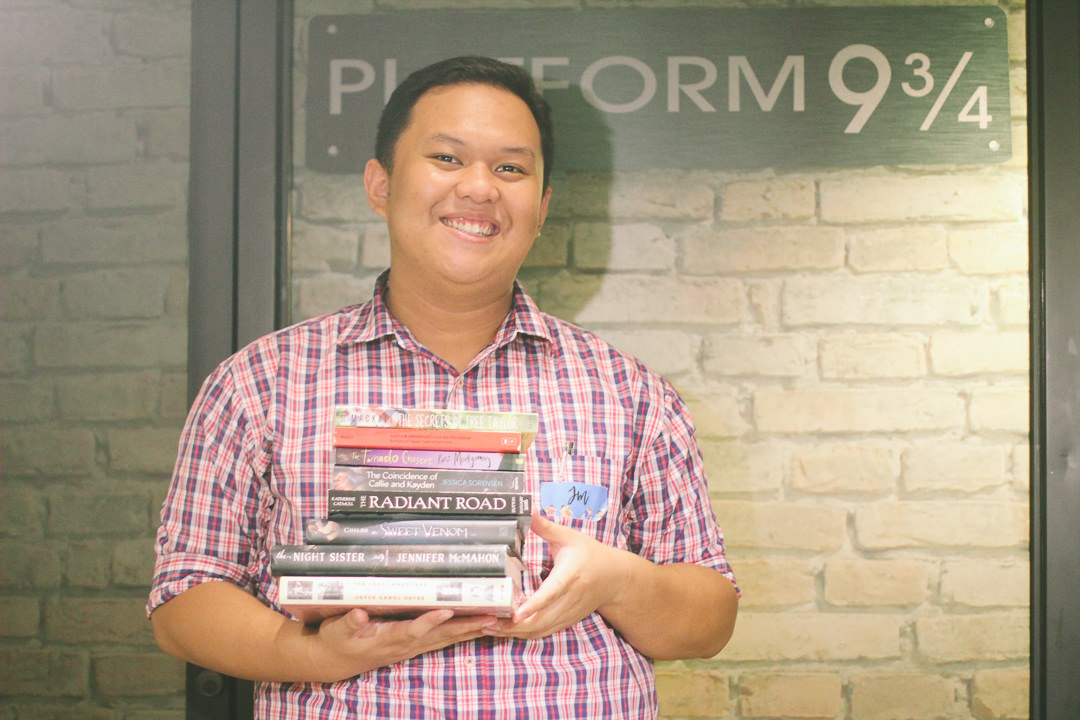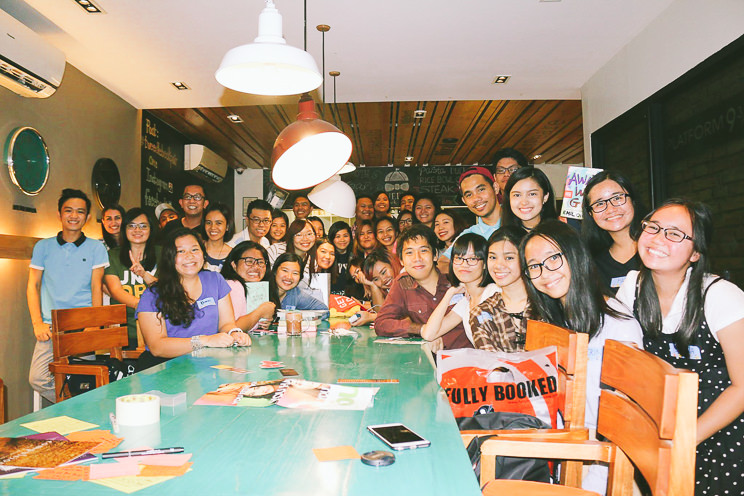 16. That moment when it's time to say goodbye but you stay as long as you can to continue hanging out with your faves
17. That moment when you get home and you're tired but incredibly happy to have been able to host a great event, meet such wonderful people and haul some new reads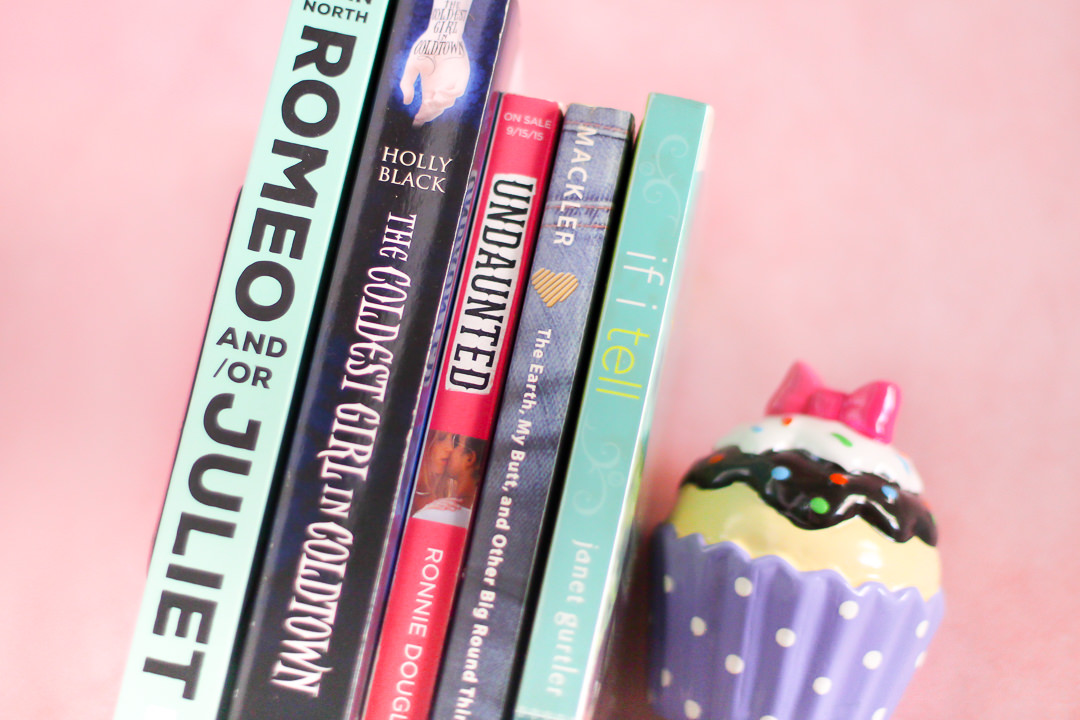 Huge thanks to our amazing sponsors, Scholastic, Simon and Schuster and Penguin Random House International for giving the coolest prizes. And of course, we're forever grateful to the book nerds who joined us this year and made the event a happy, successful one!
Photo credits to JM, Faye and yours truly!

What memorable bookish events have you attended so far the past few months? Would you be interested in attending Bookworms Unite?