I've decided to step up my game and go beyond my usual yearly Goodreads reading challenge. I've been hesitant to do this before because I actually suck at challenges. I want to change that though.
I asked the twitterverse about 2014 reading challenges I could join and Renae from Respiring Thoughts kindly directed me to a collection of them here! There are so many challenges to pick from! I'd love to do more since a lot of these challenges sound pretty interesting but for now I'm gonna be realistic with myself and just enlist in three: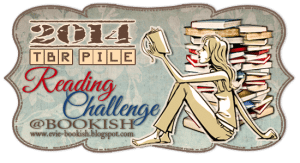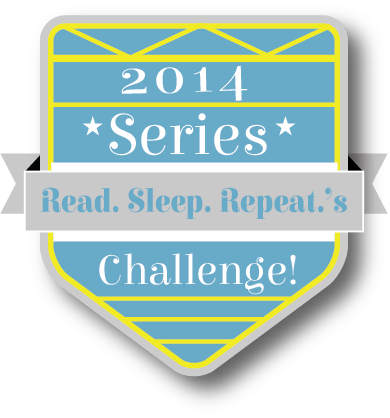 *Click the buttons to be redirected to the sign-up posts*
2014 TBR Pile Reading Challenge
My TBR pile is massive! I've bought way to many books this past year and yet have had so little time to read and review most of them. I badly need to do this challenge. I'm aiming for the "Married With Children" level which means 50+ books to read! Hell yes, I'm aiming high! Here's to taking down that crazy TBR pile!
2014 Standalone Reading Challenge
I loveeee standalones. Especially contemporary ones! So yes, I'm joining this one. There are so so many standalone releases I'm looking forward to reading this 2014! These are my top five priorities:
2014 Series Challenge
I've been reading way too many standalones and companion novels this year (I guess it's favoritism?) so I think I should balance it next year by doing a series challenge! I have so many series I want to start and finish so I'm going to try for the platinum badge which equals to 12 or more series! Crazy, I know! But if I'm challenging myself, why not go all the way? These are some of the my must-read-ASAP series:
I'm probably going to do a quarterly progress report for my challenges. I'm really hoping to do well! Looking forward to lots of reading this coming 2014!
[sign]