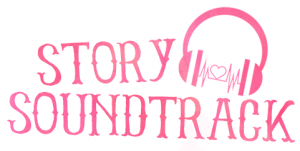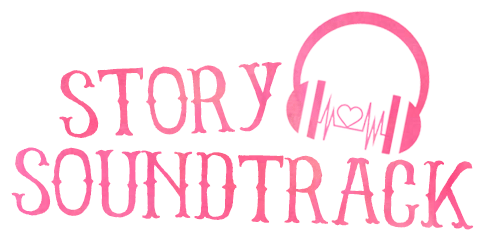 Story Soundtrack is where I feature a book and a song that I think embodies its story.
Today, Elyssa from Two Ends of a Bookshelf is sharing her Story Soundtrack with us! Being a fan of Elyssa's Tunes Of Two Ends feature, I invited her to guest post for Story Soundtrack. She happily went along and chose to feature The Evolution Of Mara Dyer. While I haven't read this sequel, I loved the first book! NOAH FREAKING SHAWWWW! Anyway, y'all got to listen to Elyssa's song picks!
The Story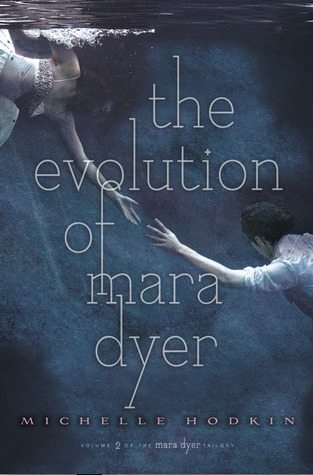 Heart of the matter
Two supernatural people, the destroyer and the healer as they call it, fall in a she-is-my-gravity and he-is-my-sunshine kind of love. And that love may be the cause of each other's demise.
Moment of truth
"If I were to live a thousand years, I would belong to you for all of them. If we were to live a thousand lives, I would want to make you mine in each one."
Add The Evolution Of Mara Dyer to your Goodreads shelf!
The Soundtrack
"The Teregram Carnivale" by Hereswith
And I won't let go, of your hand like moths
In flames we lose our wings
Quote: "I'm too selfish to leave you," I said. Noah pulled back so I could see his smile. "I'm too selfish to let you."
"Never Think" by Robert Pattinson
I'll try to decide when
She'll lie in the end
I ain't got no fight in me
In this whole damn world
Telling you to hold off
She said hold on
It's the one thing that I've known
Quote: "You can't hurt me the way you think you can. But even if you could? I would rather die with the taste of you on my tongue than live and never touch you again. I'm in love with you, Mara. I love you. No matter what you do."
"Figure 8" by Ellie Goulding
Place a kiss on my cheekbone,
When you vanish me, I'm buried in the snow
Quote: "I knew one hundred little things about Noah Shaw but when he kissed me I couldn't remember my own name."
"Clarity" by Zedd (Ft. Foxes)
If our love is tragedy why are you my remedy?
If our love's insanity why are you my clarity?
Have you read The Evolution Of Mara Dyer yet? If you have, what songs do you think fit the book? What are your thoughts on Elyssa's picks? Do tell!
About The Blogger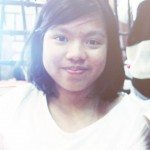 They know her by the name Elyssa, she's 14, and she's currently a junior who belongs in too many fandoms than an average person could handle. In her free time, she writes for the school paper. An unknown fact about her is that she's an introvert most of the time. Apart from writing about herself in third person, she's also an avid fan of indie music, popcorn, movies, and crafts. She loves reading and spending way too much on books to her parent's liking. Unlike her co-owner, she isn't artsy fartsy, but she also tinkers with Photoshop every once in a while. When not spotted with a friend, food, or a camera, she's almost always caught with her nose buried in some book that'll probably grab more attention than her. She is a lover of written words.
Favourite stories: The Twilight Saga, Throne of Glass Series, Just One Day and If I Stay Duologies, Vampire Academy and it's spin-off series, Bloodlines, Daughter of Smoke and Bone
Favourite soundtracks: Come Back When You Can by Barcelona, Young and Beautiful by Lana Del Rey, Flightless Bird, American Mouth by Iron and Wine, Where I Come From by Passion Pit, Overjoyed by Bastille
Find Elyssa on  Two Ends Of A Bookshelf / Twitter / Goodreads