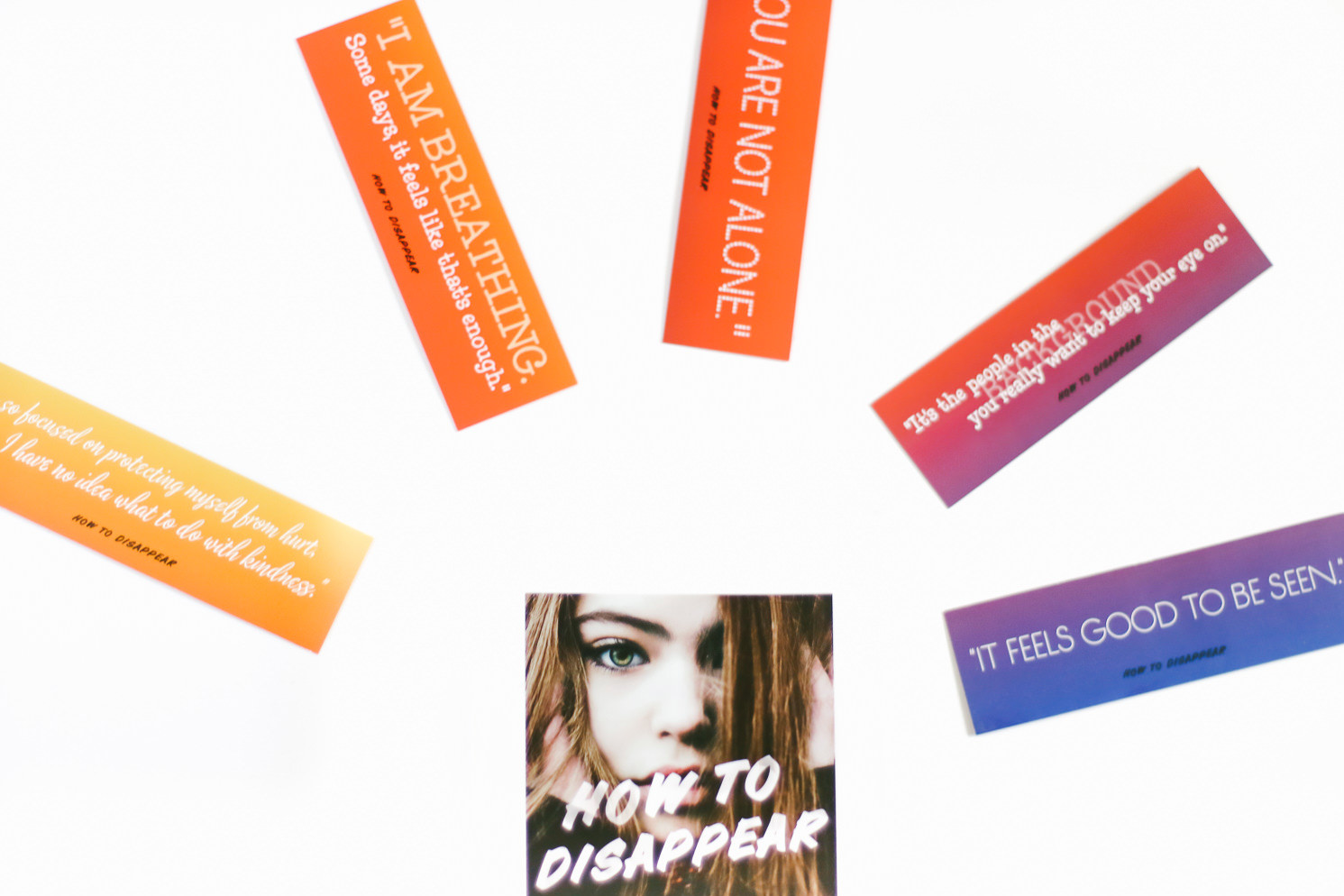 Last week marked the release of Sharon Huss Roat's sophomore novel, HOW TO DISAPPEAR, and I'm so excited to share that Stay Bookish will be hosting a blog tour for the book!
I don't usually host blog tours because I'm more often the one joining them, but because I enjoyed Sharon's debut before, and was really excited about her newest release, I was more than happy to host a blog tour (for the first time ever) for HOW TO DISAPPEAR.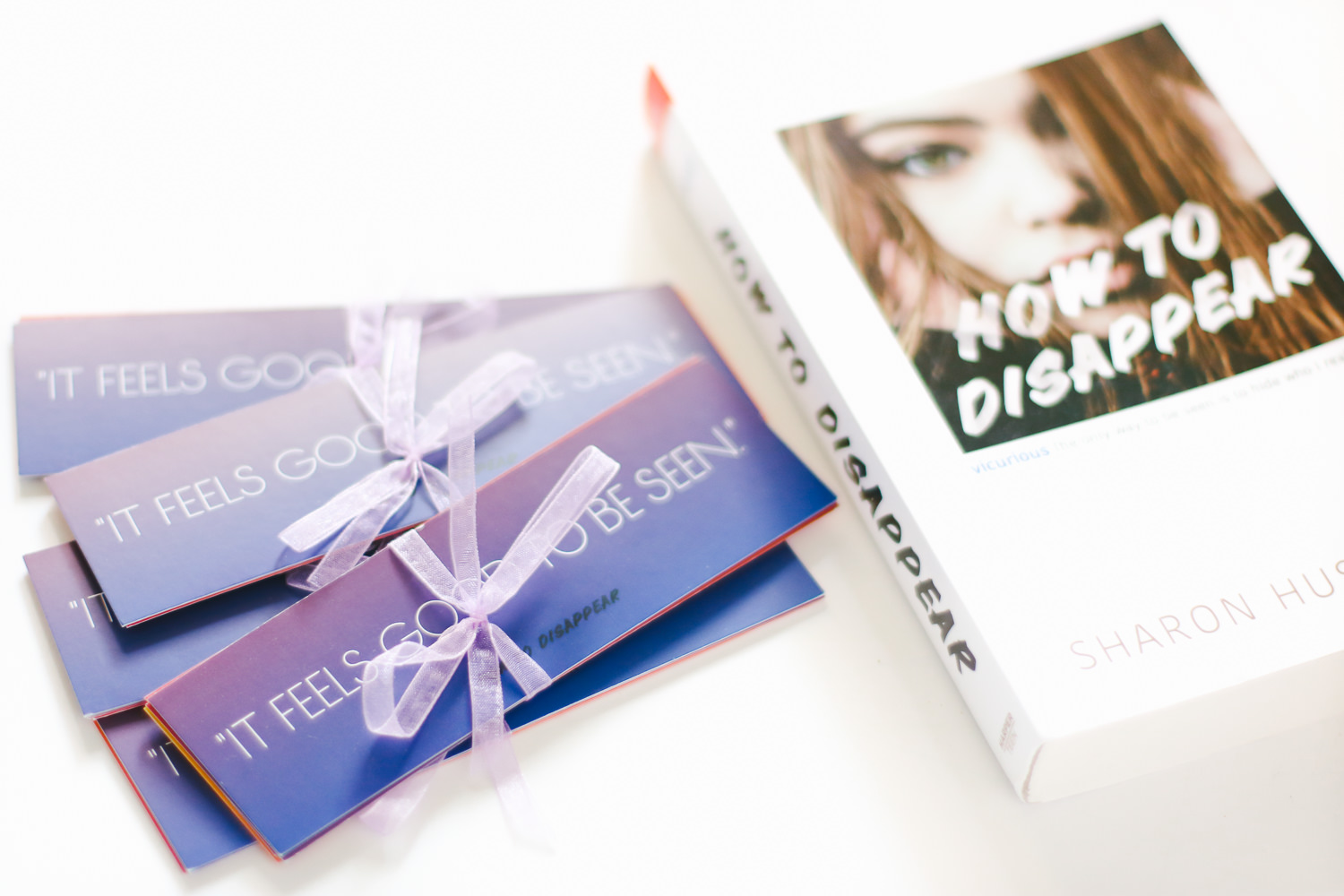 How To Disappear by Sharon Huss Roat
Vicky Decker has perfected the art of hiding in plain sight, quietly navigating the halls of her high school undetected except by her best (and only) friend, Jenna. But when Jenna moves away, Vicky's isolation becomes unbearable.
So she decides to invent a social life by Photoshopping herself into other people's pictures, posting them on Instagram under the screen name Vicurious. Instantly, she begins to get followers, so she adds herself to more photos from all over the world with all types of people. And as Vicurious's online followers multiply, Vicky realizes she can make a whole life for herself without ever leaving her bedroom. But the more followers she finds online, the clearer it becomes that there are a lot of people out there who feel like her— #alone and #ignored in real life.
To help them, and herself, Vicky must find the courage to face her fear of being "seen," because only then can she stop living vicariously and truly bring the magic of Vicurious to life.
In this beautiful and illuminating narrative, Sharon Huss Roat shines a light on our love of social media and how sometimes being the person you think you want to be isn't as great as being the person you truly are.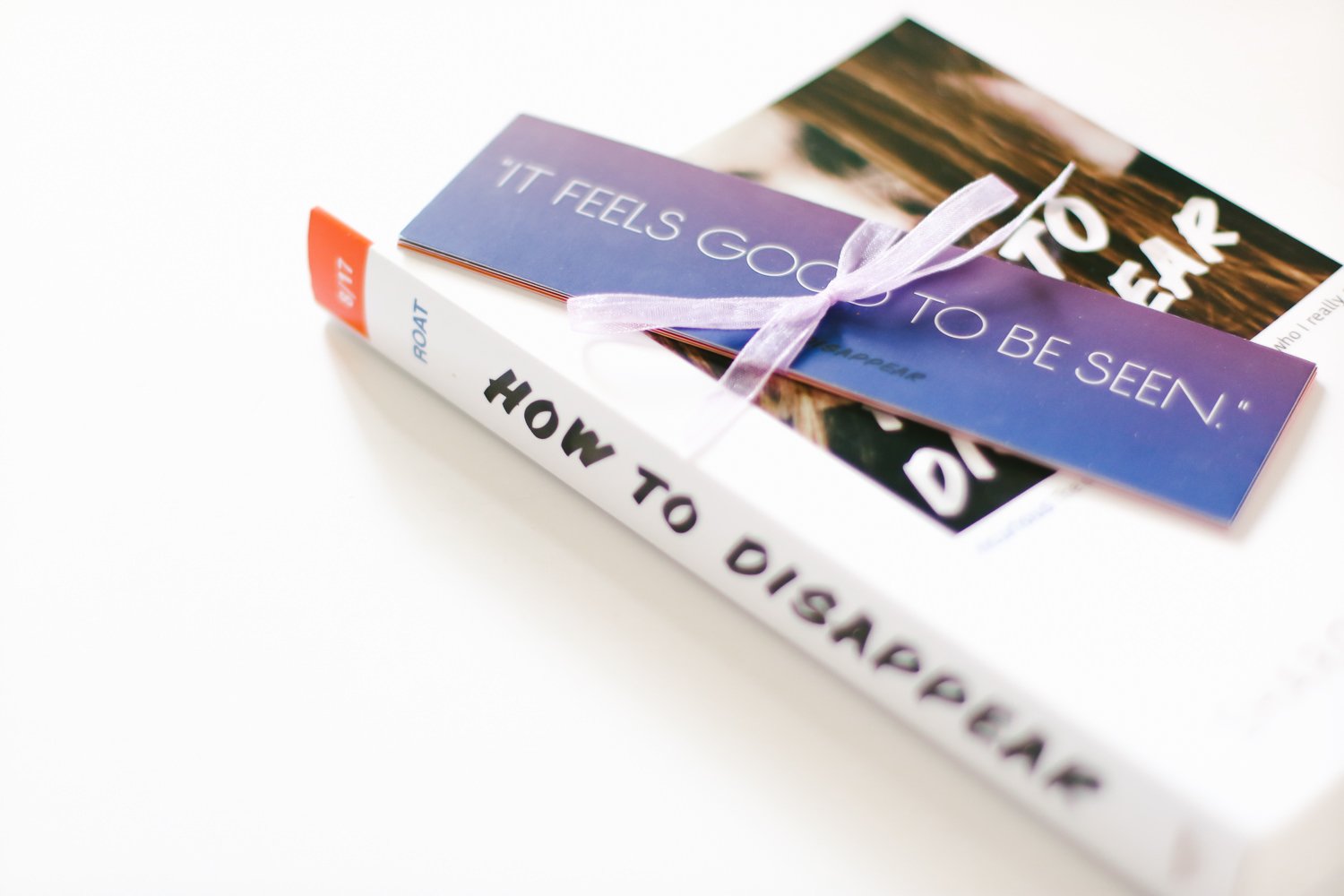 Tour Details
The tour will kick off this August 25 with the host's book review alongside the announcement of the tour schedule. Bloggers will continue posting every Tuesday and Friday until September 12th. All those joining the tour (must be based in Metro Manila) will receive a complimentary swag pack of bookmarks. However, the tour copy must be passed to the next blogger after 5 days. More info will be sent through email. Ask your inquiries through Twitter to me, @staybookish!
Sign up for the blog tour!