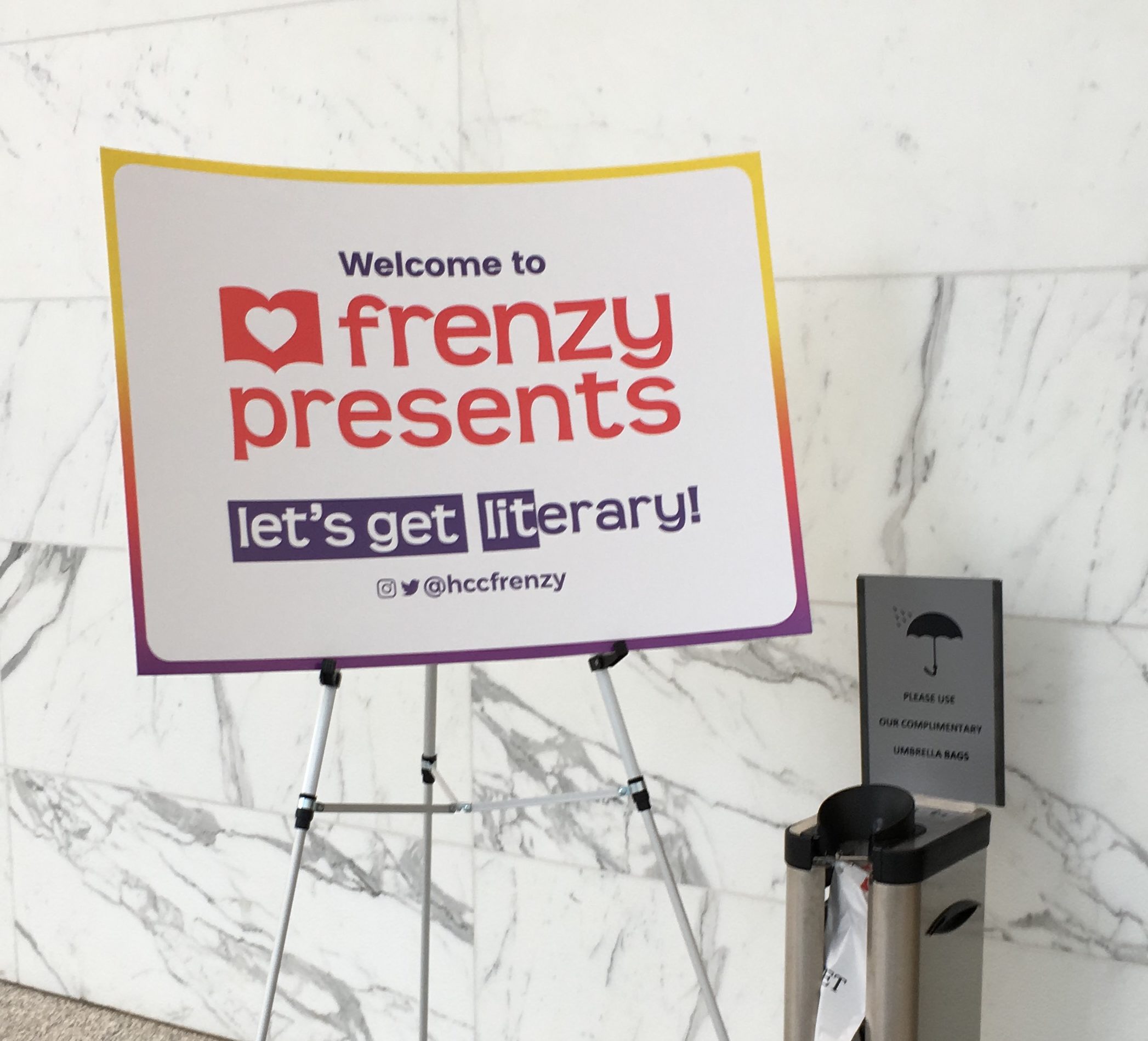 Hello book lovers! This Sunday, August 26, I had the pleasure to attend a fun event hosted by the YA team at HarperCollins Canada, HCC Frenzy, to preview their upcoming YA Fall releases and I am still reeling from it!! I've known about Frenzy Presents for quite some time, but I've never attended. I could only long from afar and follow along with everyone's #FrenzyPresents tweets. But, I finally got the chance to attend and it was a dream come true! Here's a recap of what went down that day 😊
The Office
---
I'm not going to lie, I was VERY anxious on my way to the office. Because this was my first time, I really didn't know anybody nor how this event works! I was also going alone, so I knew I wouldn't have anybody to talk to or have there with me and that just made my social anxiety so much worse! I got there a few minutes before it started, so everyone was already mingling and I couldn't bring my awkward self to talk to anyone, so I just ended up gazing at the beauty of the office. 🙈
I mean, look at this place! So pretty and so well decorated. I had so much heart eyes for it!
They even had these wonderful banners made by Jessica over at papertraildiary 💕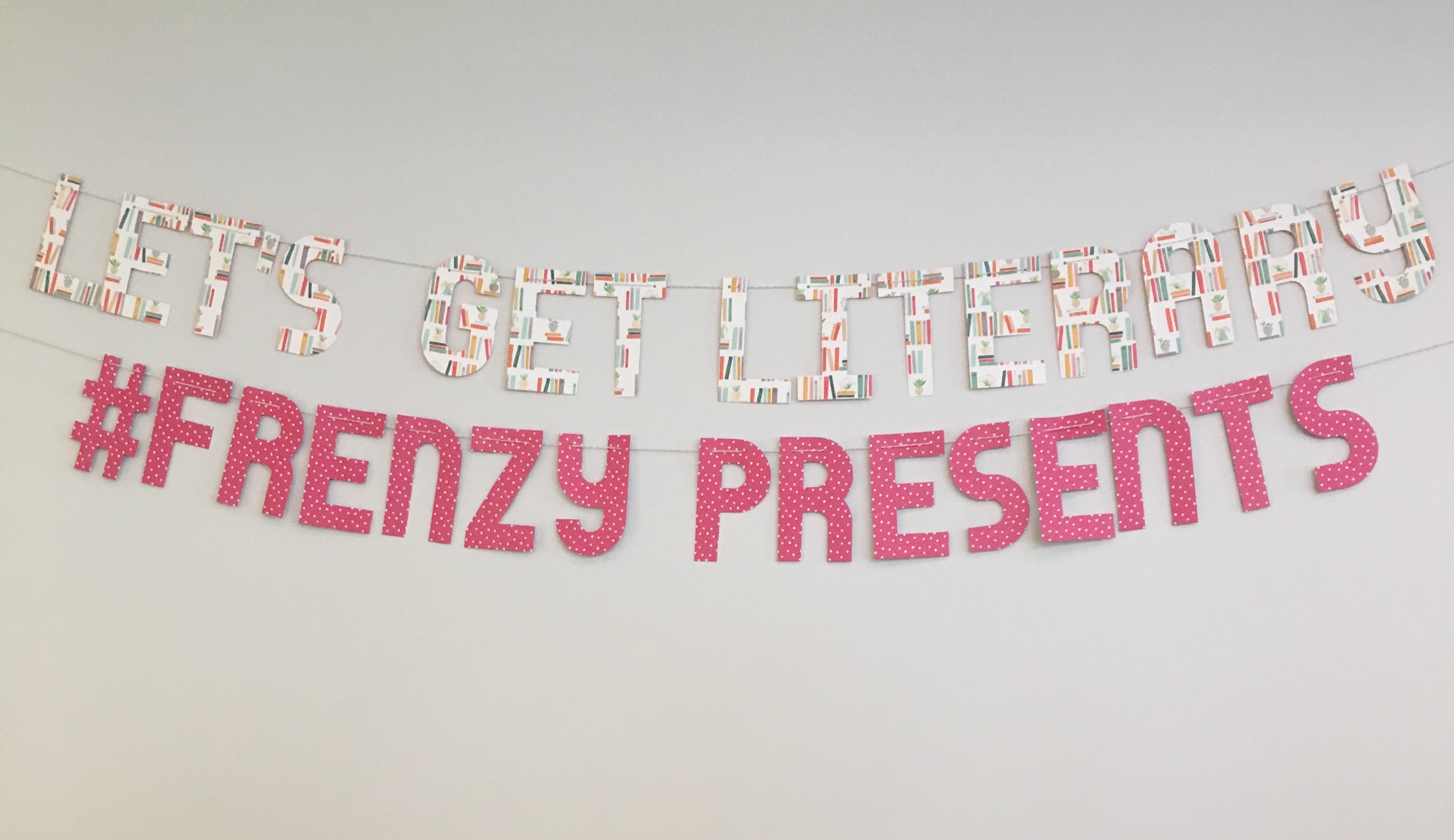 The Event
---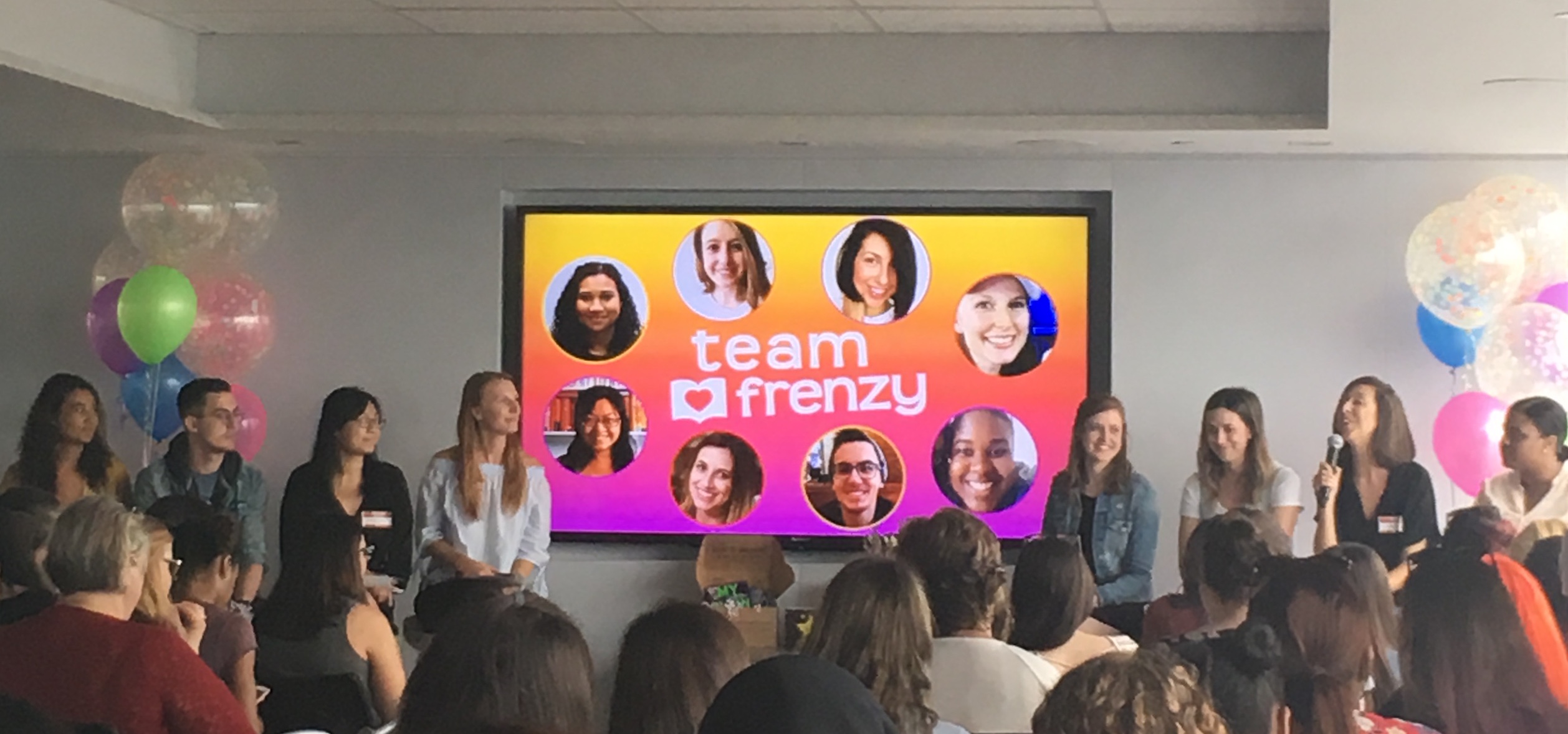 When the event started, we all took our seats and they began with introductions to their wonderful team. They continued to talk about their upcoming Fall YA releases and we even got videos of Angie Thomas talking about her upcoming novel, On the Come Up (2019) along with Becky Albertalli and Adam Silvera talking about their novel, What If It's Us (2018). I had such a great time listening about what's up next for the YA genre and let me tell you, there are so many great books coming! You can check out the books we talked about below and take in all their beautiful covers!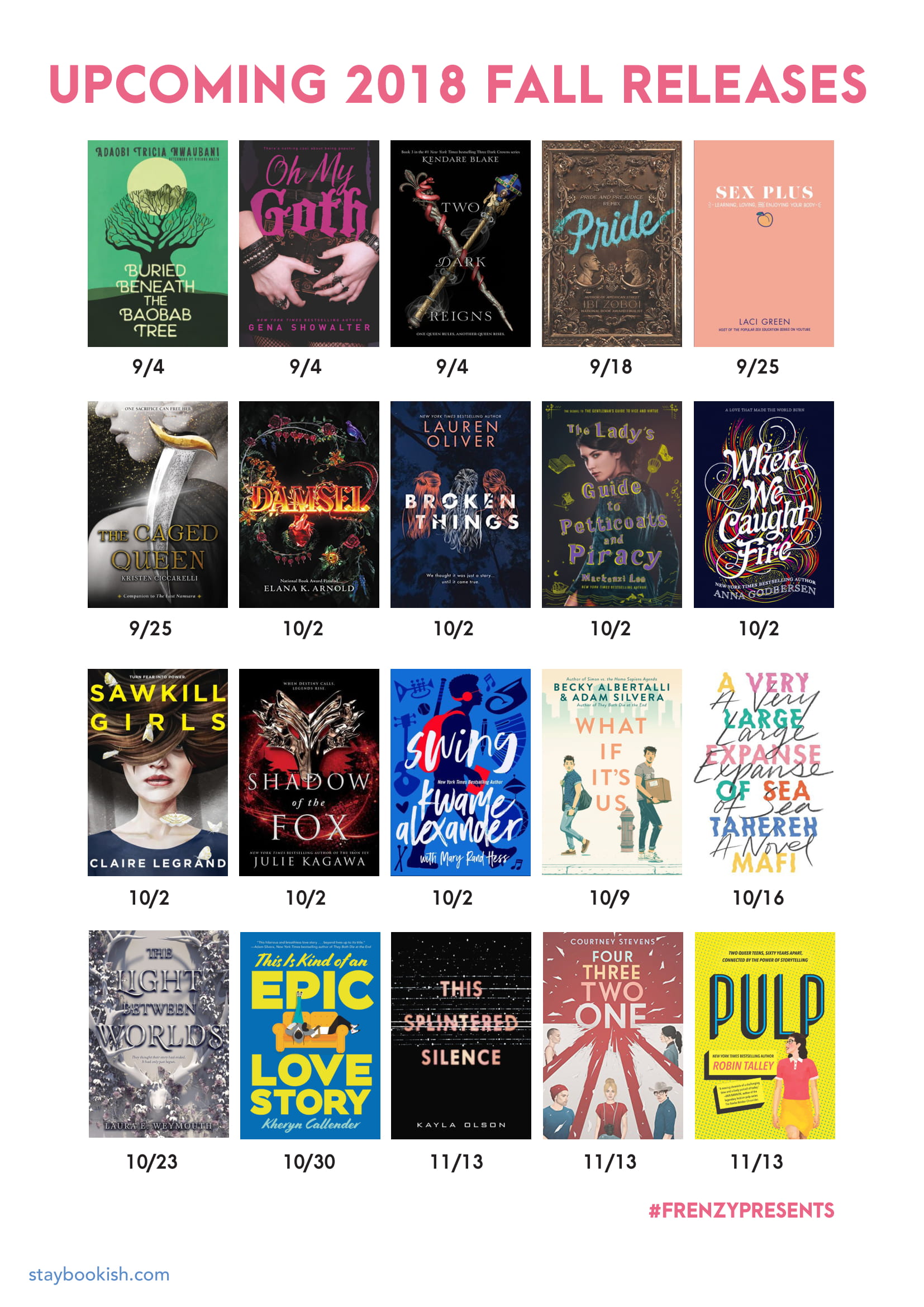 My Most Anticipated Releases
---
Out of the above books, these are the ones I'm looking forward to the most!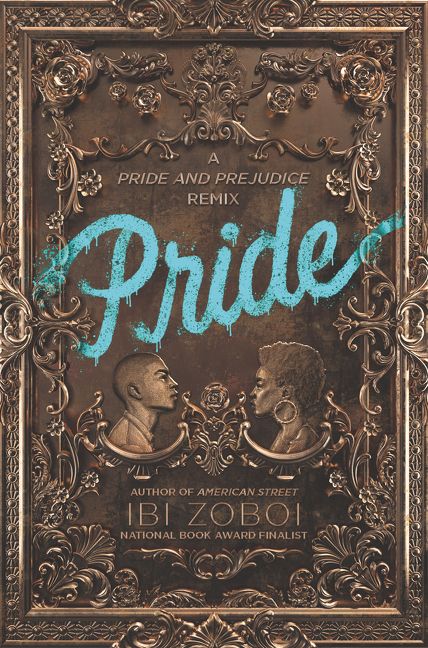 Release Date: September 18, 2018
A retelling of Pride and Preudice but with a diverse cast? YES PLEASE!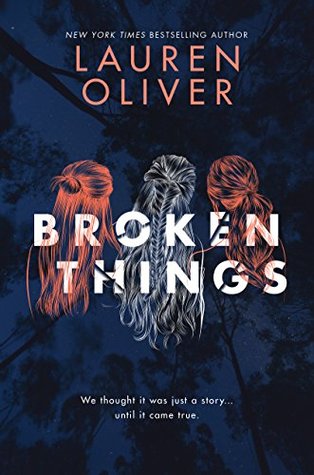 Release Date: October 2, 2018
As a fan of Lauren Oliver, I'm really excited for this one! Three girls are obsessed with a book and its world that it leads to people believing two of them murdered the third girl. Sounds so good in my opinion!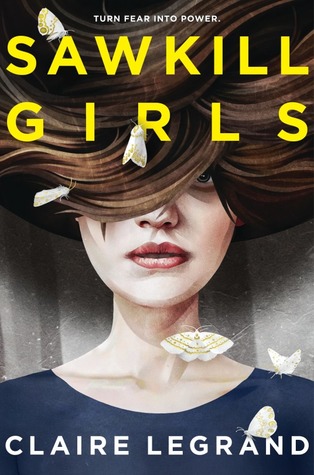 Release Date: October 2, 2018
For fans of The Female of The Species by Mindy McGinnis, you'll like this book! I'm so looking forward to this one about three girls who go after a monster that preys upon young women.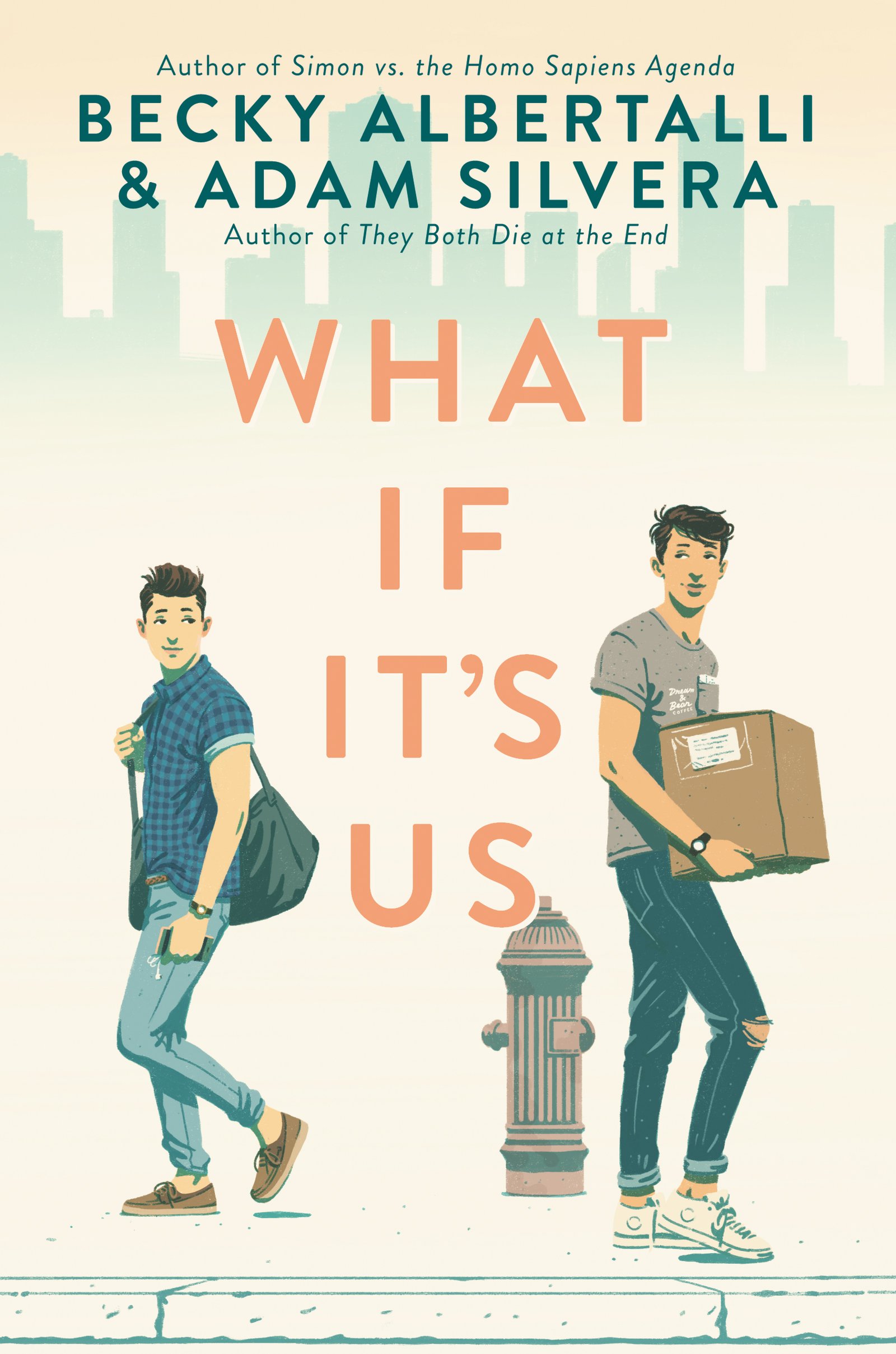 Release Date: October 9, 2018
Do I even have to explain myself for this one? I mean, it's Becky Albertalli AND Adam Silvera. Like, come on. BRING ON ALL THE FEELS. (Also, I love DEH so that's an added bonus!)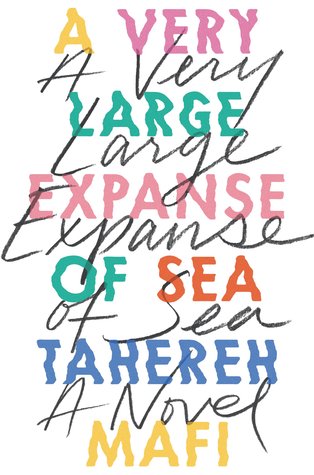 Release Date: October 16, 2018
I will read anything by Tahereh Mafi! This is a story about what it means to be Muslim-American after 9/11 and inspiration was drawn from her real life, so I'm very intrigued by that.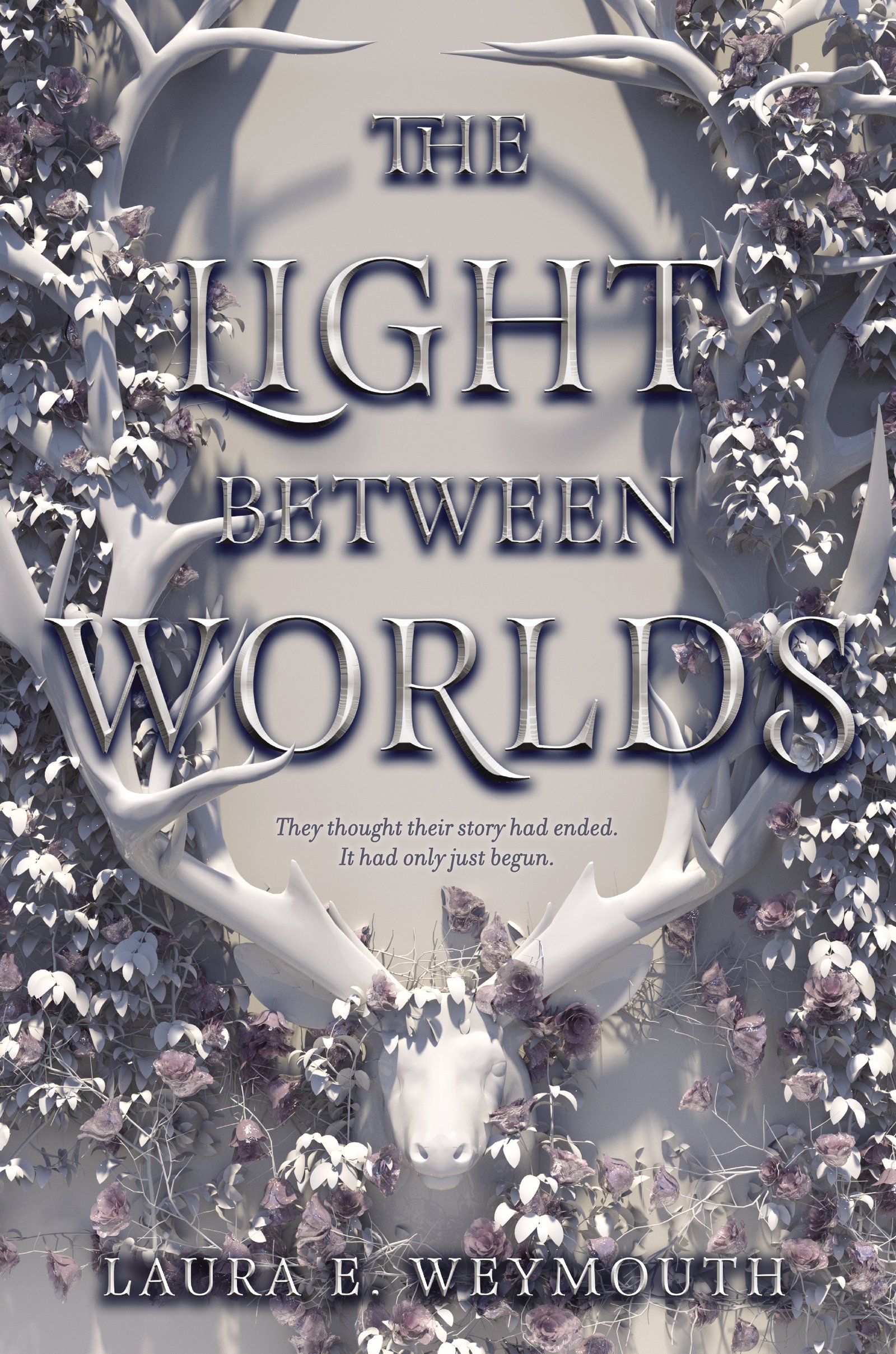 Release Date: October 23, 2018
This was compared to Narnia where the story alternates between a magical world and the real world post WWII and it also has mental illness rep, so of course I'm looking forward to this.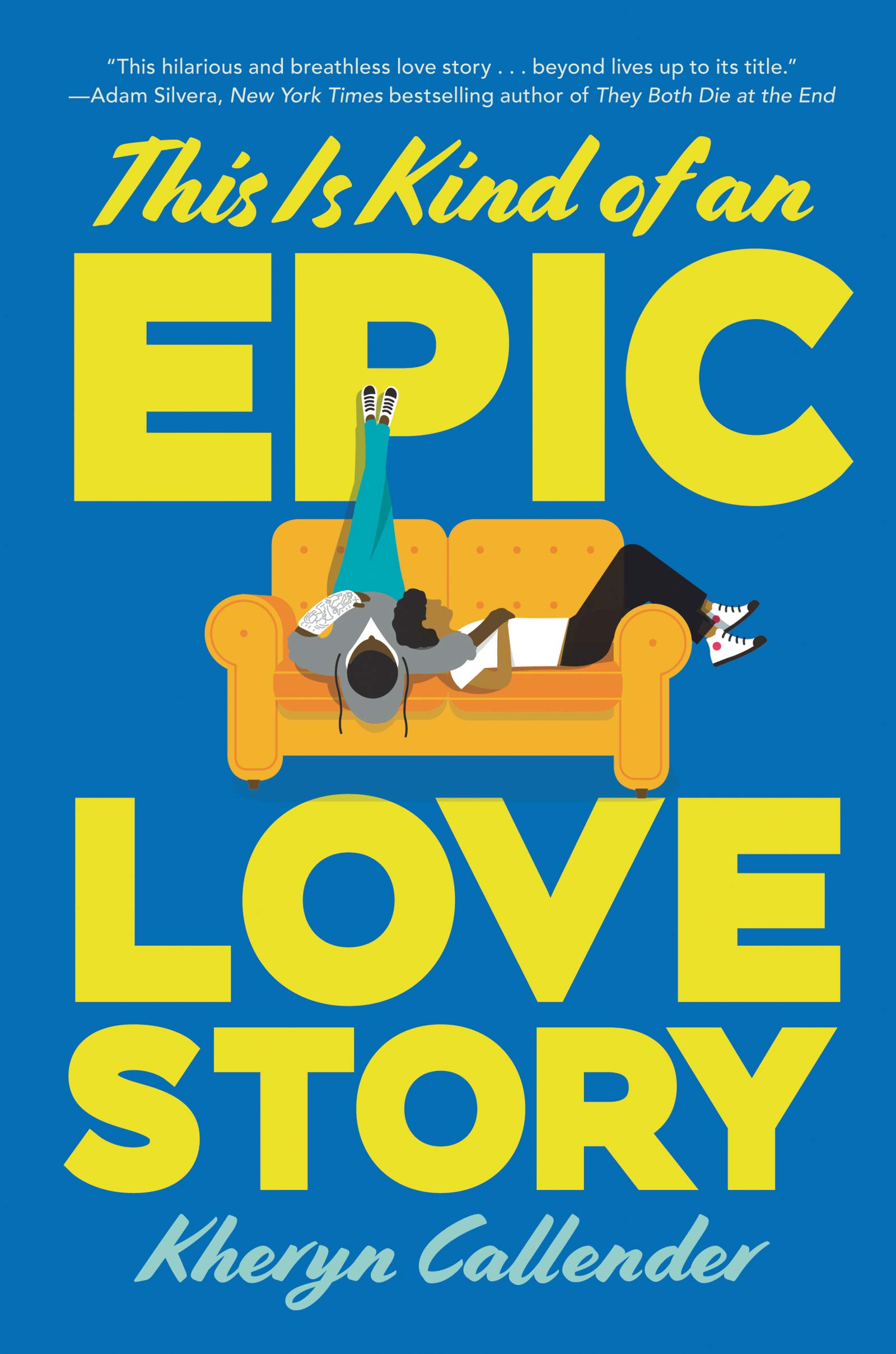 Release Date: October 30, 2018
This book sound so fun to me! It's a rom com LGBT love story that includes childhood romance and I'm so in!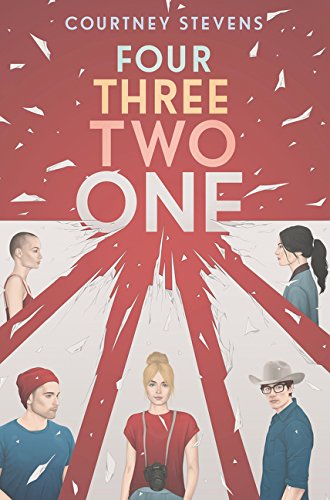 Release Date: November, 13, 2018
A story about a group of survivors of a bus crash and how their lives have changed since then. I love books with mental illness reps and this deals with PTSD, so I'm very excited to dive into this one!
The Swag Bag
---
Of course an added bonus to attending these events is the swag bag! Huge thank you to the the team at HCC Frenzy for being so generous with these goodies. I'm so in love with the tote bag and notebook 😍
Each bag had different ARCs and mine included Sex Plus, When We Caught Fire and A Very Large Expanse of Sea. So excited to dive into them!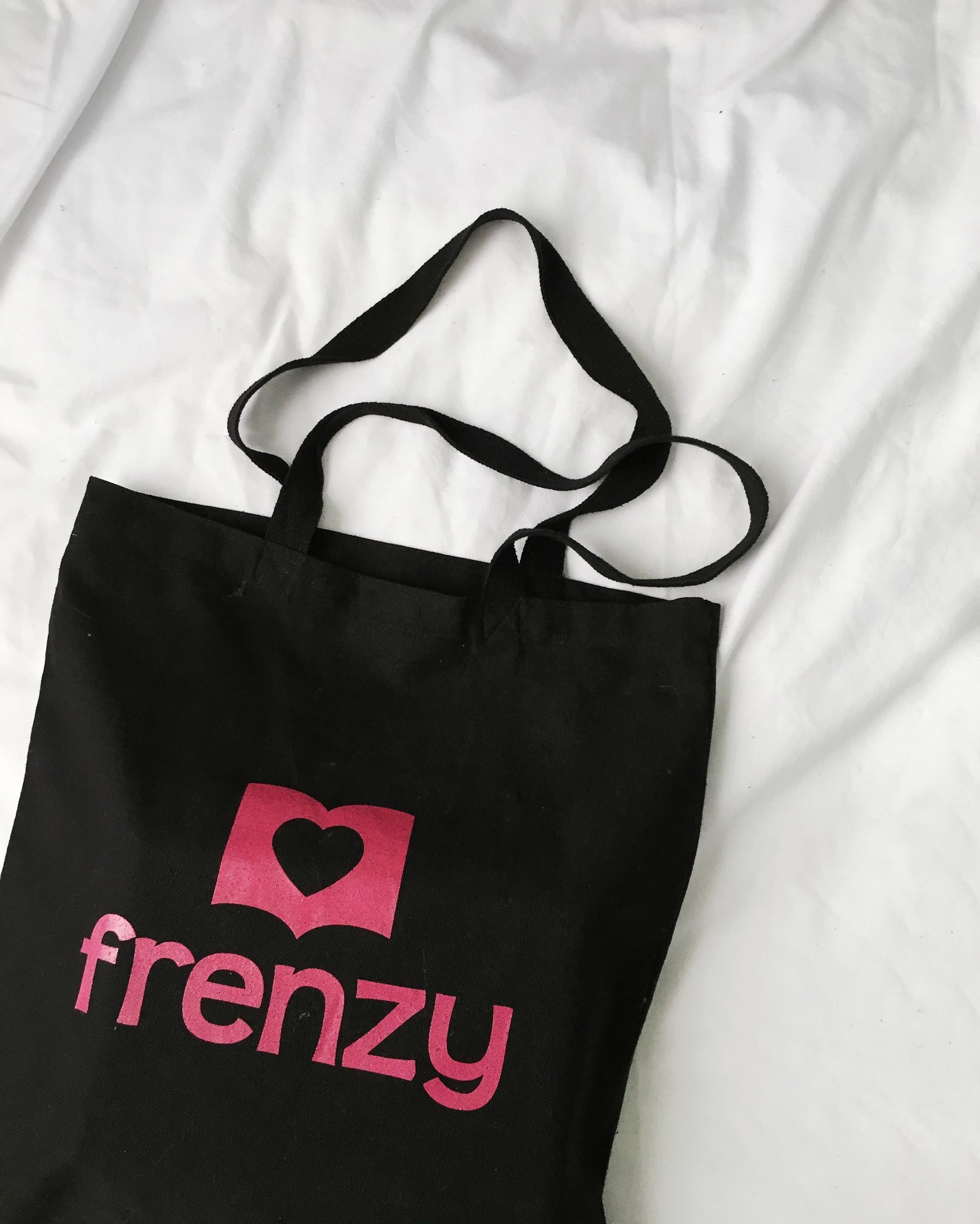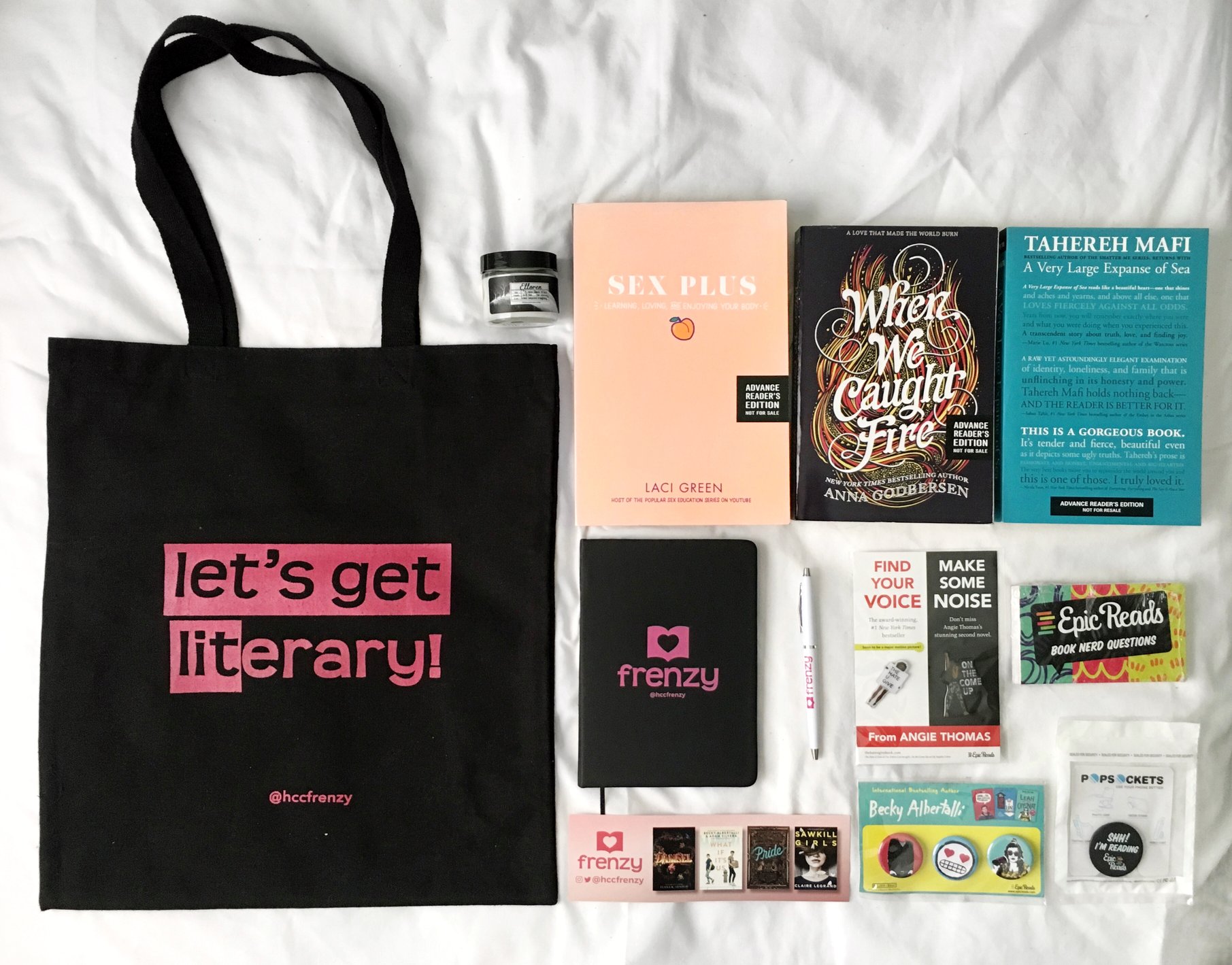 Final Thoughts
---
Overall, despite my awkward and anxious self, this event was so much fun and I hope I can attend next years! Huge thank you to the team at HCC Frenzy for letting me tag along. So sorry for such a long post, but I hope you enjoyed my recap! Thanks for reading 💕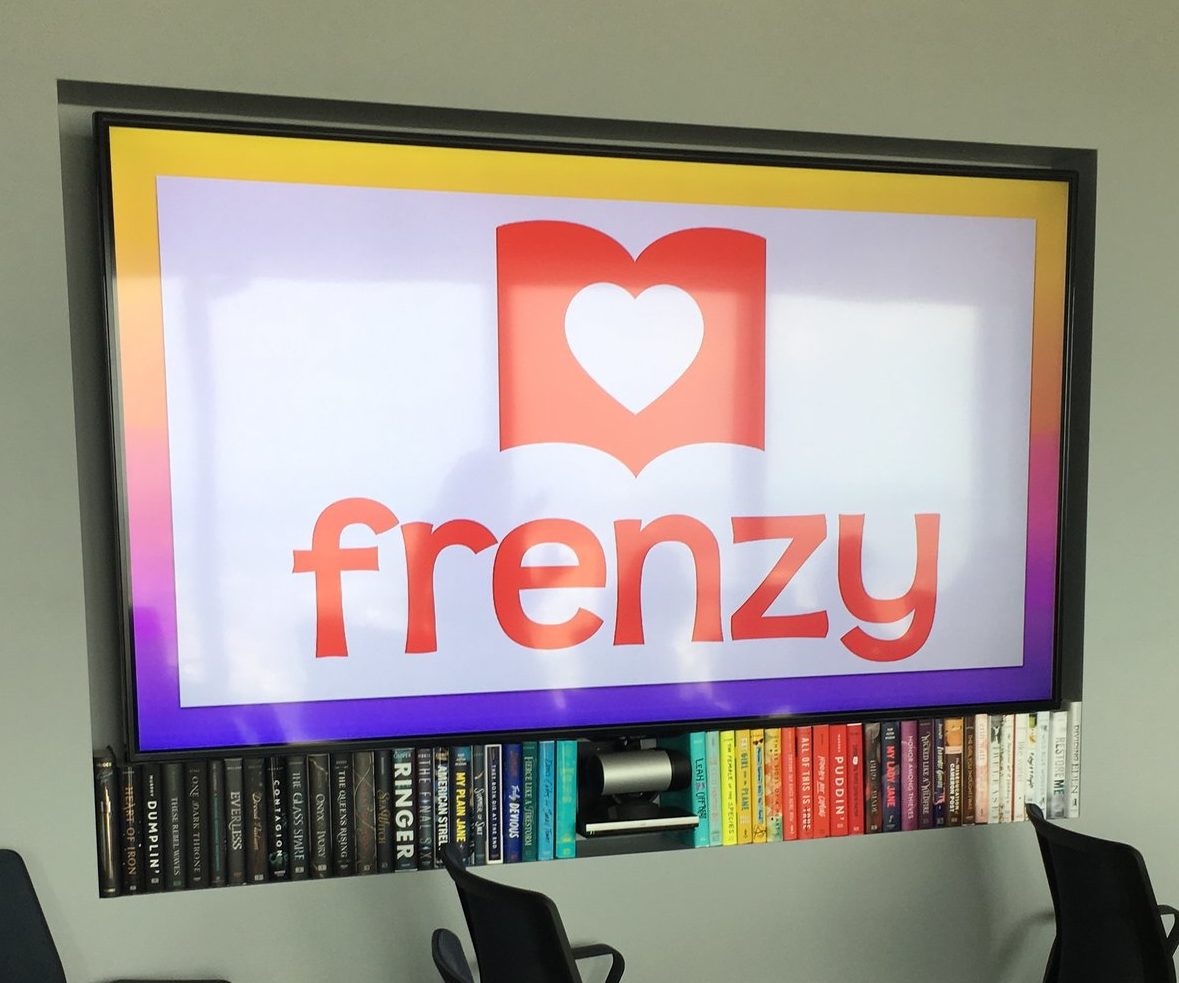 Which Fall releases are you looking forward to? Let me know in the comments!