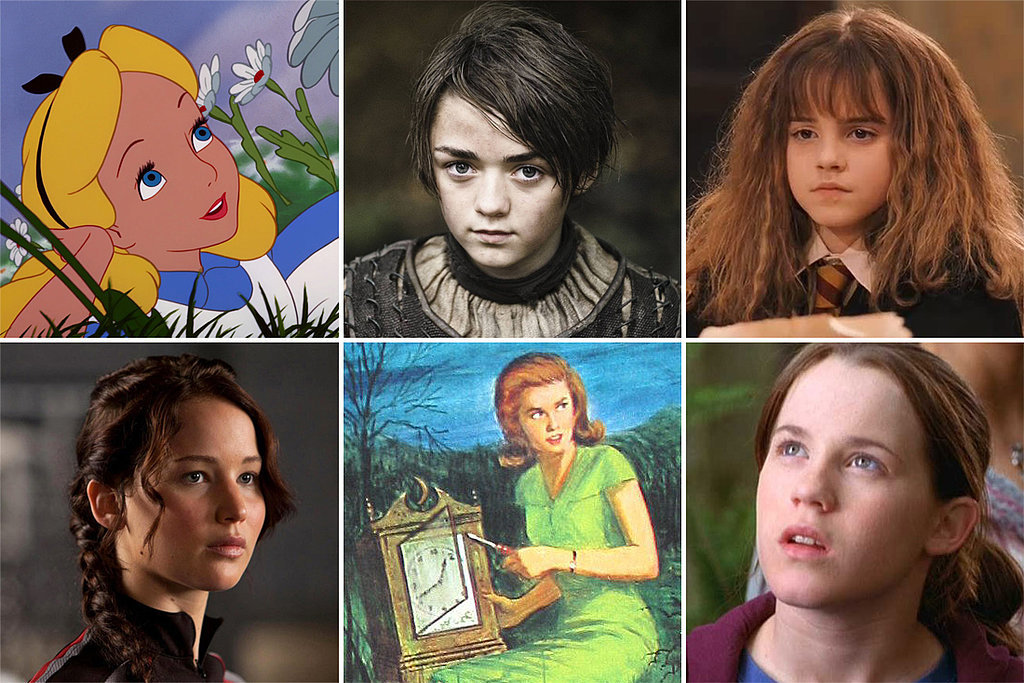 The beauty of literature is that it opens up a world beyond what we can imagine and introduces characters to us that inspire us to be the best version of ourselves. Guidance is not only provided by those who mentor us but also by the fictional women created by the most creative of writers, and judging by the list shown on Ranker, there seems to be no shortage of literary heroines.
Getting to know the women on the list can be quite challenging because it's hard to decide whether you want to begin with the classics or the contemporary titles. This is also particularly hard if you're not an avid reader yourself, or are a teacher trying to figure out a way to encourage your students with better reading habits. If this is what you're struggling with, then it's time that you motivate yourself or encourage your children to read through a game of Literary Hero Bingo.
Bingo may simply appear as a way to entertain yourself, but over the years, people have used the game to make positive changes in different levels of society. With literacy issues all over the world, educators and book publishers have fashioned their own version of Reading Bingo to add a fun element to the traditional book list. Other society issues are also tackled through bingo, as gaming operators contribute their two cents to the matter via philanthropic endeavors. For example, notable UK gaming portal Gala Bingo also contributed to noble causes through support bingo games during their special Nepal Charity Bingo event. This demonstrates that the game can do more good than one would initially think.
Following the lead set by Penguin Random House, teachers, students, parents, and other readers out there can tailor their booklist in the form of bingo, replacing all the items in the card with titles that celebrate women and the heroines of the literary world. Another way to customize the card is by listing down the characteristics, obstacles, and trials and tribulations that the female characters go through, and once those items are crossed off, you can ask your students or kids to write down the title and author in that specific box. Either way, this improvised book list will help readers of different ages embody the qualities of these role models, and in turn, help them become heroines themselves.
This is a guest post written by Elisabeth Pearson. (image credit: popsugar.com)