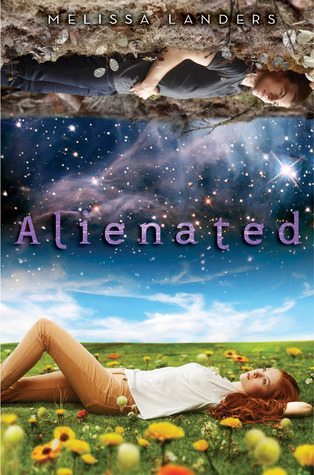 Add Alienated to your goodreads shelves!
Message From The Author:
Hey, fiction lovers. I'm author Melissa Landers, and I'm thrilled to announce that my debut YA sci-fi romance, ALIENATED, is finally available from Disney-Hyperion! Cue the dancers and toss the confetti, because it's been a long wait!
In a nutshell, ALIENATED is the story of valedictorian Cara Sweeney, who gets more than she bargained for when she agrees to host the nation's first intergalactic exchange student, the gorgeous but emotionally-stilted Aelyx (pronounced A-licks) from planet L'eihr. The tone is light and humorous, but I explore some deeper themes as well.
Book Trailer:
If you like hot, swoony science fiction as much as I do, I hope you'll give ALIENATED a try. It's now available in stores and online.
Order now: Amazon / Barnes & Noble / Book Depository / Indie Bound
To celebrate my book birthday, I'm offering one lucky winner a Nook Simple Touch. I'll even throw in a $25 gift card to Barnes & Noble so you can fill your new e-reader with whatever you want!
Now for the fine print: This giveaway is open to US residents only. (Sorry, international friends, but you need a US billing address to buy digital content on the Nook.) Due to sweepstakes laws, entrants must be 18 years or older to participate.
Best of luck, and happy reading!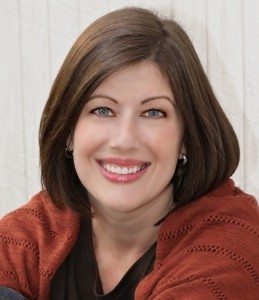 Author Bio:
Melissa Landers is a former teacher who left the classroom to pursue other worlds. A proud sci-fi geek, she isn't afraid to wear her Princess Leia costume in public—just ask her husband and three kids. She lives outside Cincinnati in the small town of Loveland, "Sweetheart of Ohio."
For more information, or just to say hello, visit www.melissa-landers.com.