You know what makes for an amazing weekend? Getting some R&R at a fab resort and reading a fantastic book. Last weekend was one of the best ones I've had in a really long time and I'm going to share all about it with you, guys!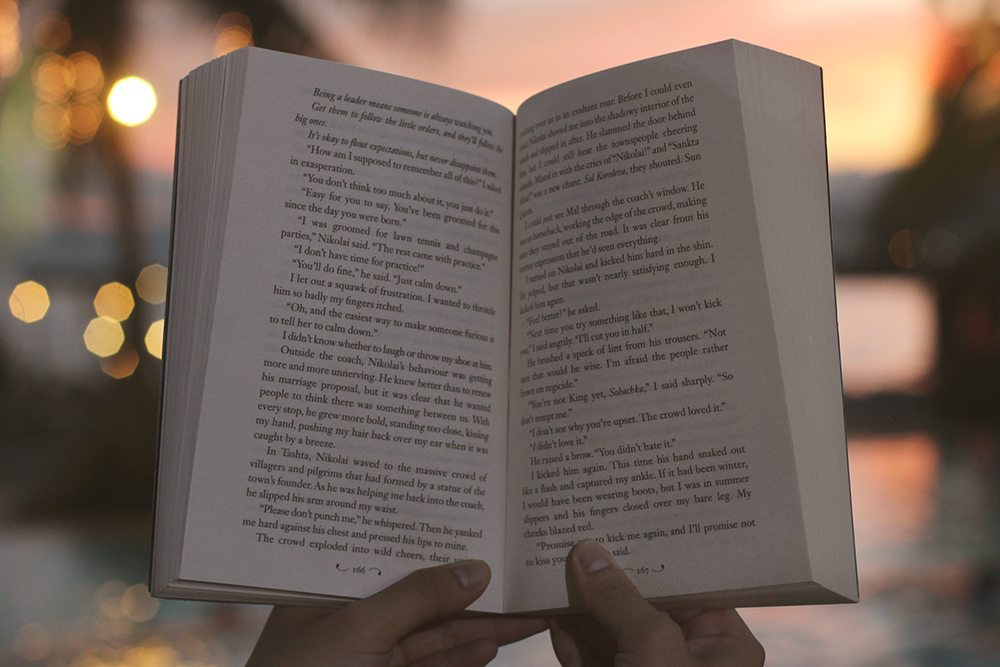 R&R DAY ONE (08/24/14)
Since we had a long weekend due to a national holiday, my mom, my sister and I, decided to have a lovely getaway at Club Balai Isabel, Batangas. Good thing too because it rained in the city while we were able to soak in the bright sun at Club Balai! After a short road trip, we got to the resort, looked around and then settled in our rooms.
On the way to Batangas // Room 203
Ignore my face.
And then we explored the whole place and took a whole lot of pictures. Club Balai had a great view of the Taal lake. The girl always behind the camera, I mostly took photos of the view as well as portraits my sister and mom (but mostly my sister who loves having photos taken of herself).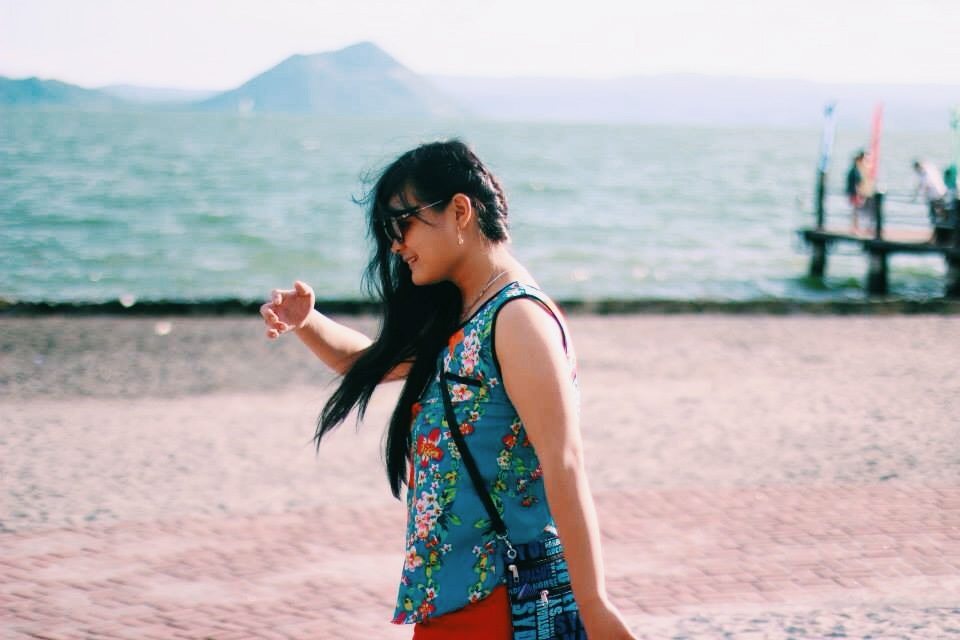 Meet my sister.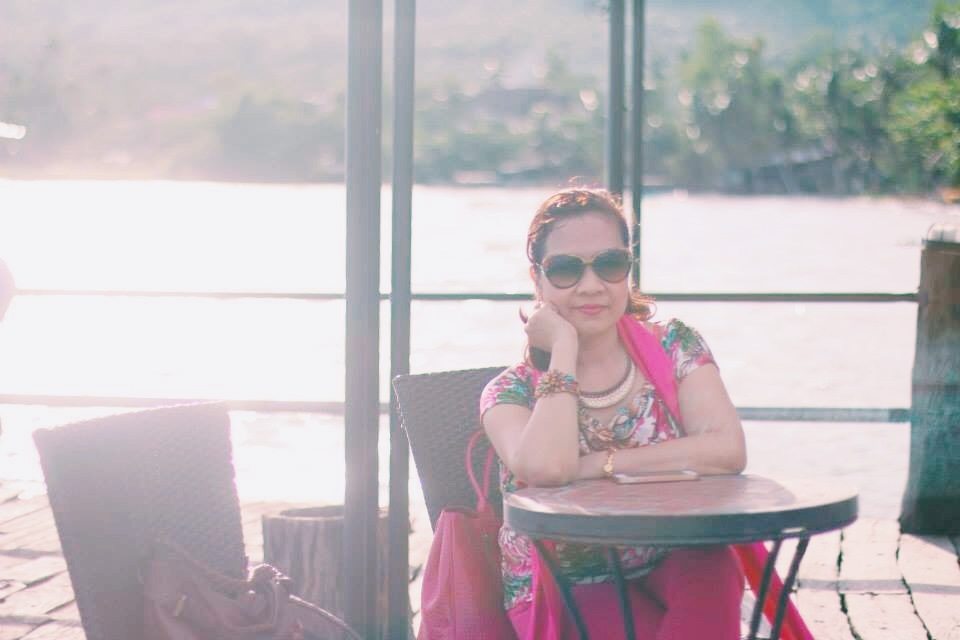 Meet my mom.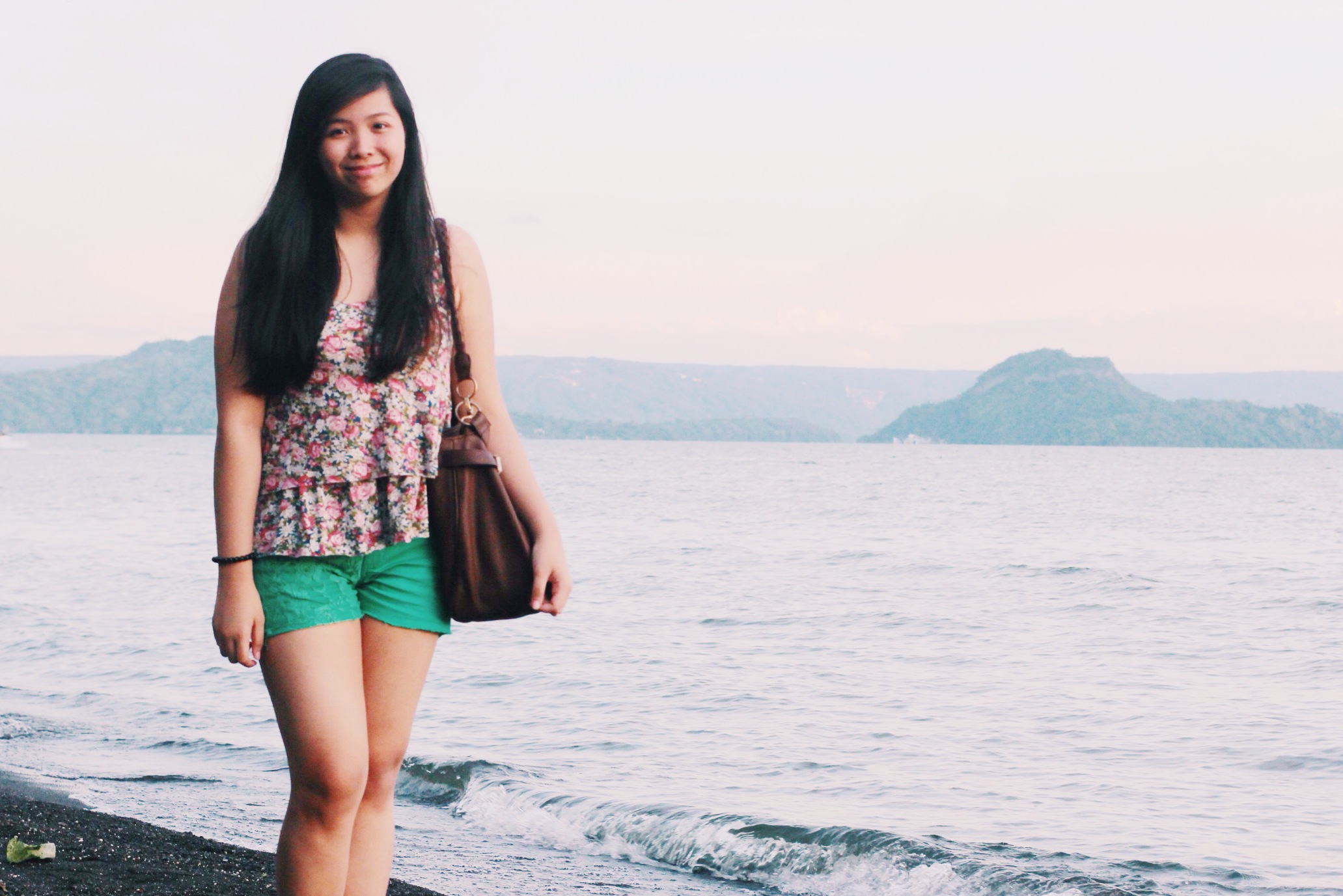 Yours truly.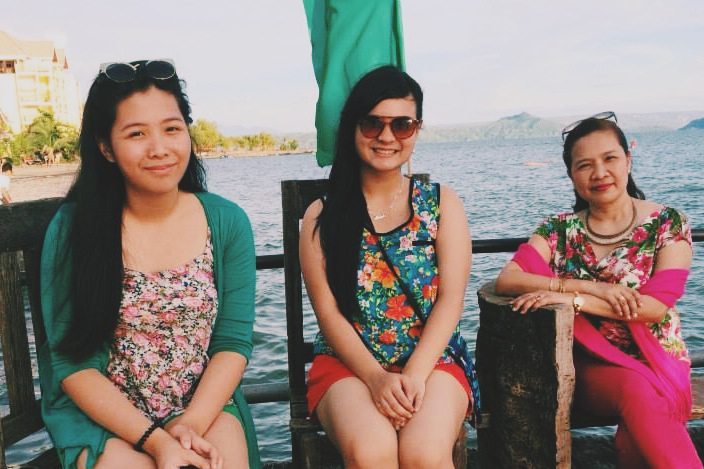 Uhm, yes. We love florals.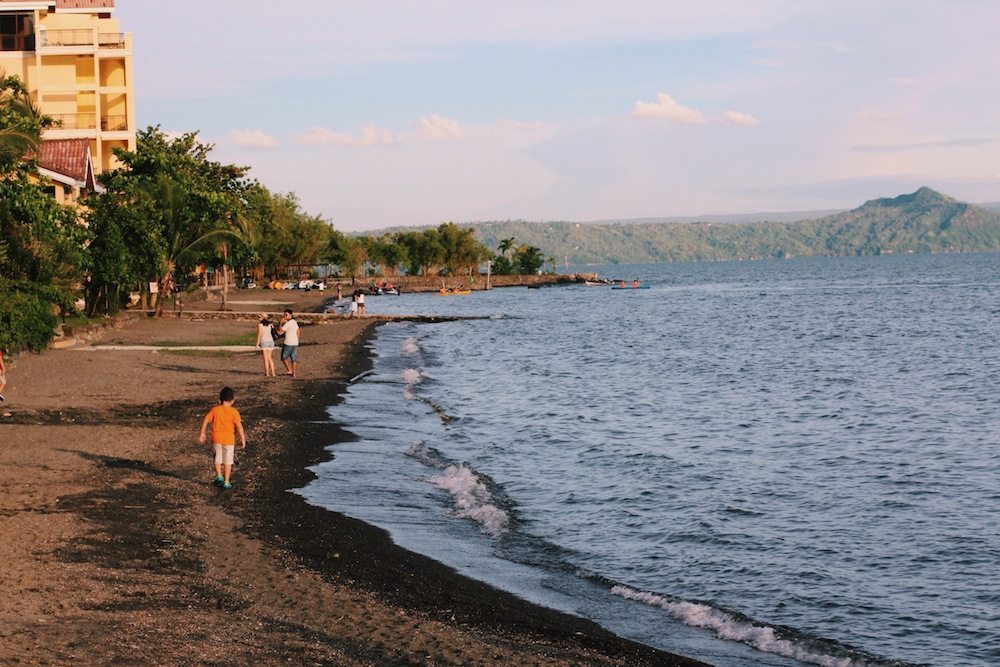 By the lake.
But of course I had to force my sister to take a photo of me too. With my gorgeous read for the weekend, Siege and Storm, and the sea (or the lake, really) which reminded me of Alina, Mal, Sturmhond and the gang, crossing the True Sea, aboard the Volkvolny.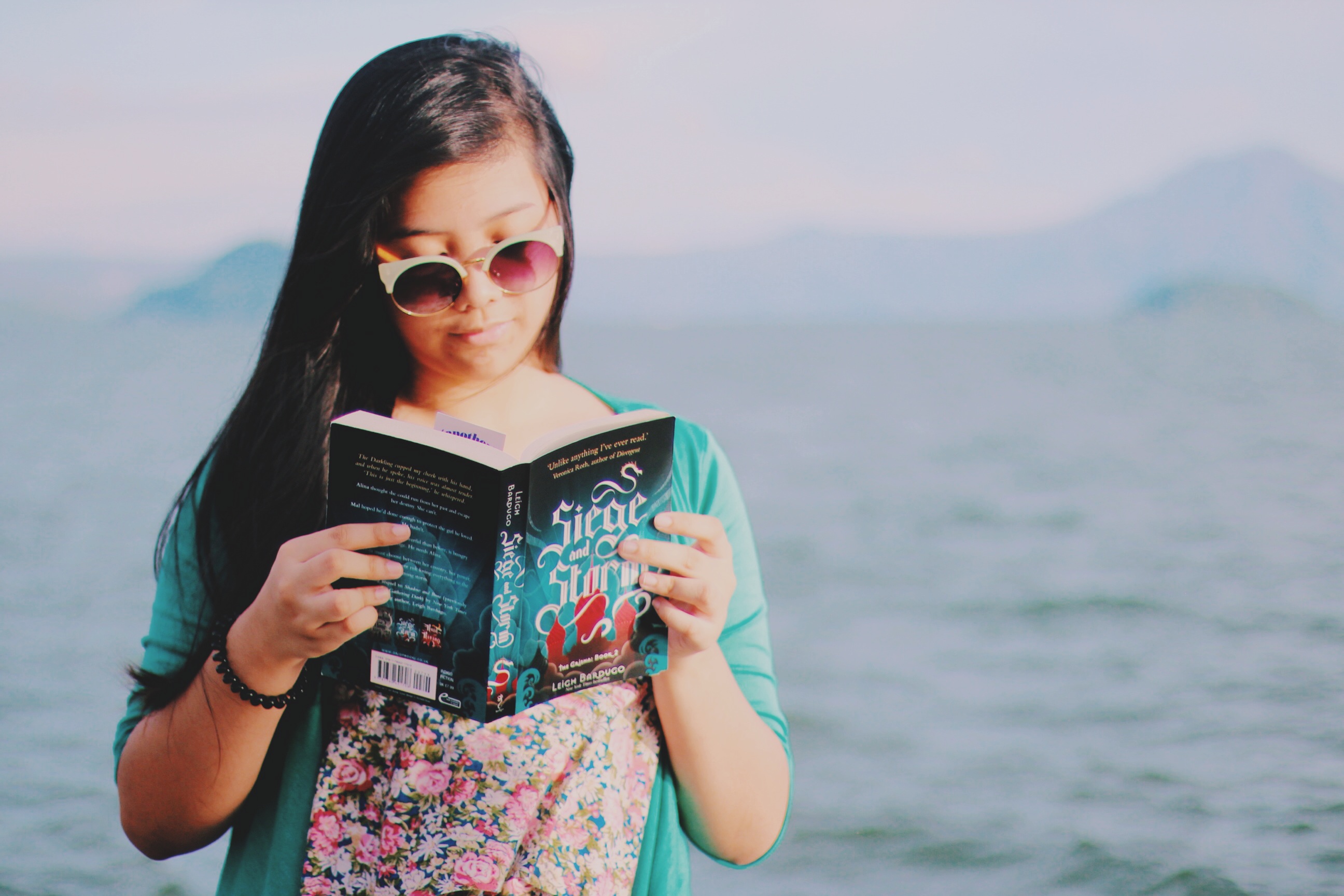 I was pretty much in love with Sturmhond at this point.
As the sun slowly set down, I did some reading by the pool. I love this particular photo of the gorgeous pink sky: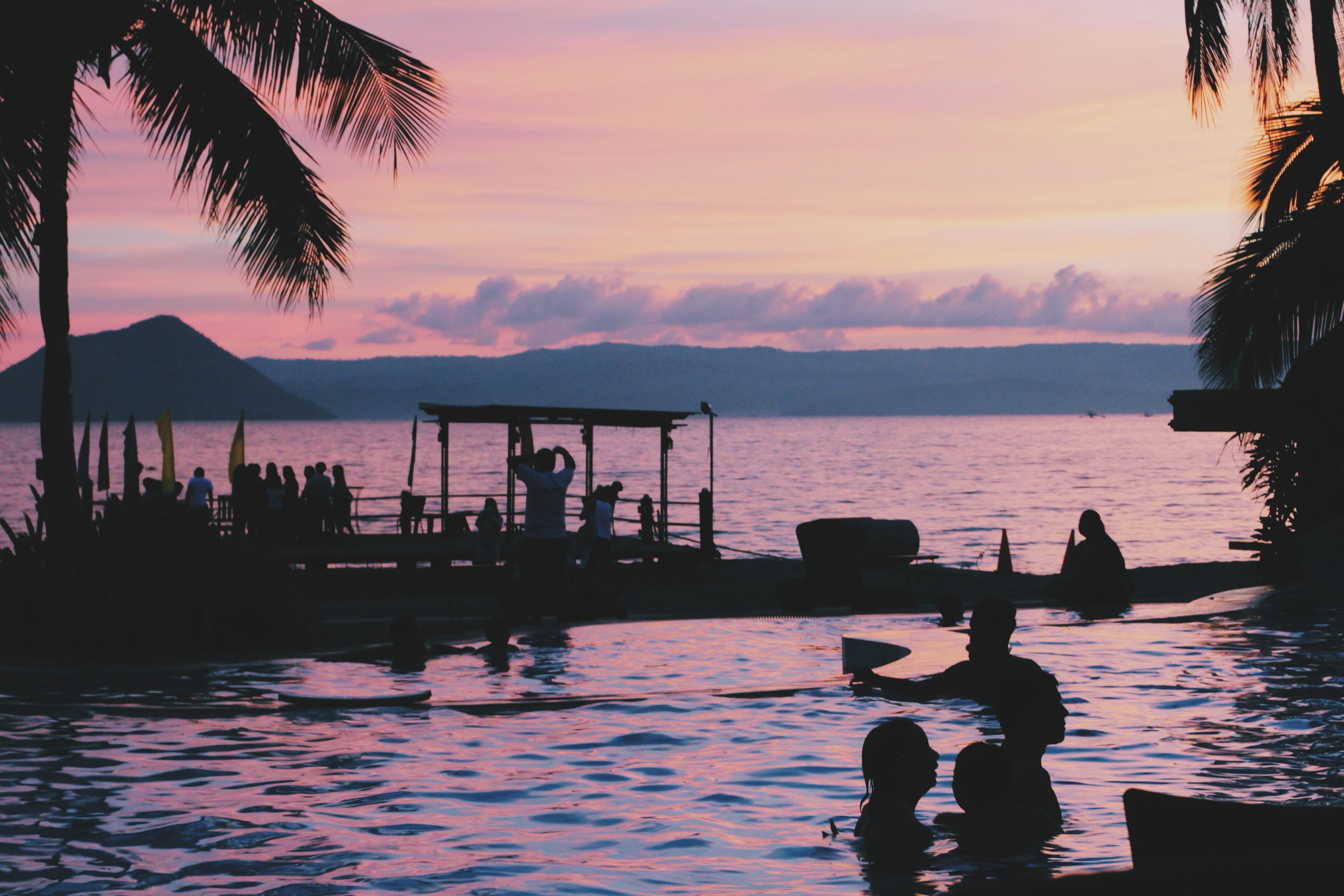 We had an early dinner and my sister did some night swimming while I decided to settle in at our room because Siege and Storm was pretty much calling to me. I finished it that night and it pretty much made my weekend, really- aside from the peace and relaxation that our getaway offered.
R&R DAY TWO (08/25/14)
The next morning, we had breakfast and went for a swim. Club Balai had so many awesome pools and you just kinda want to jump in the blue sparkly water. The ambience was perfect to unwind and just float around the pool too. After that, we had lunch then took more pictures and eventually had to prepare to go back home. But we had to take more pictures before we left because that's what we do and ended up going home late in the afternoon.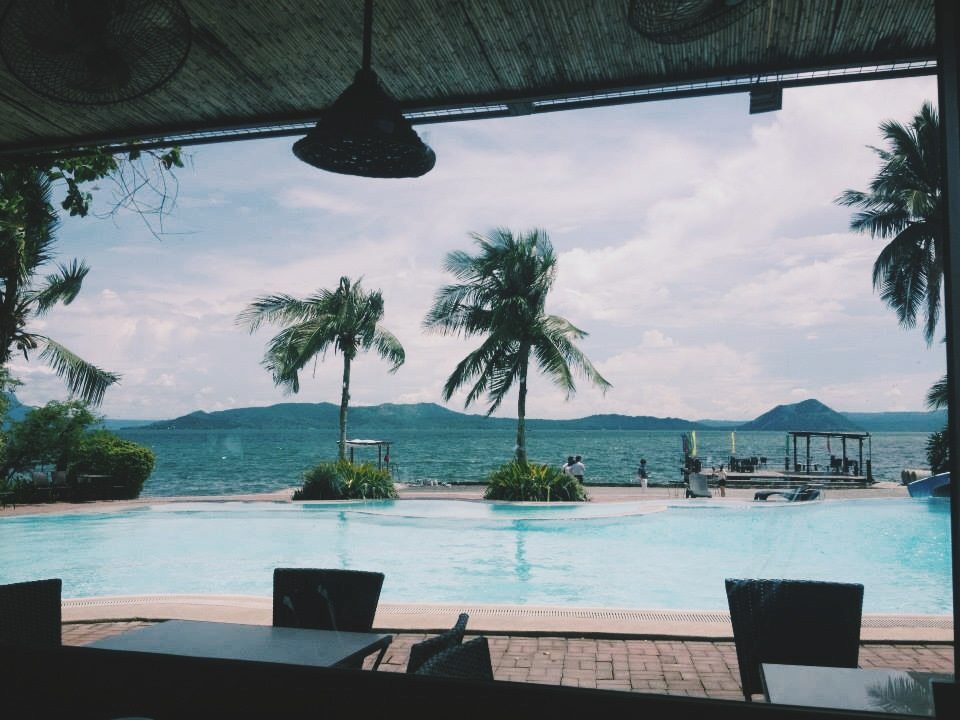 The lovely view at breakfast.
It feels like summer.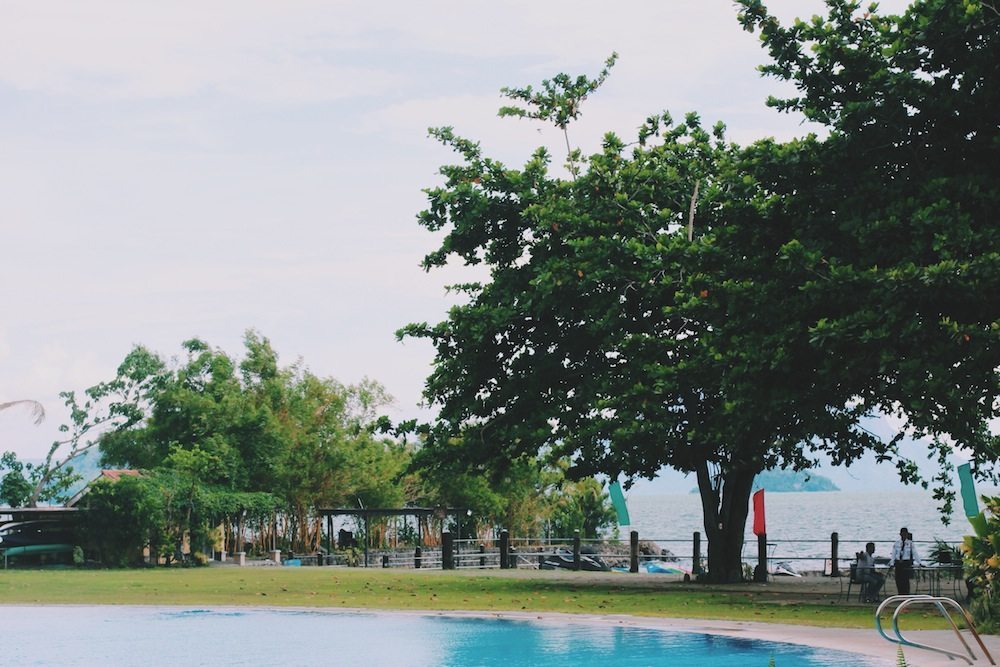 I could've stayed here forever.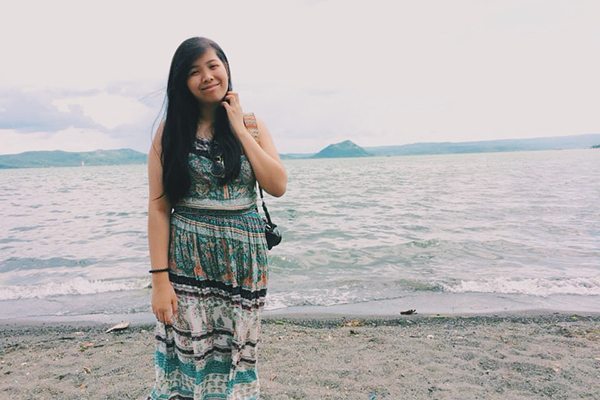 Let's hope you aren't sick of my face yet.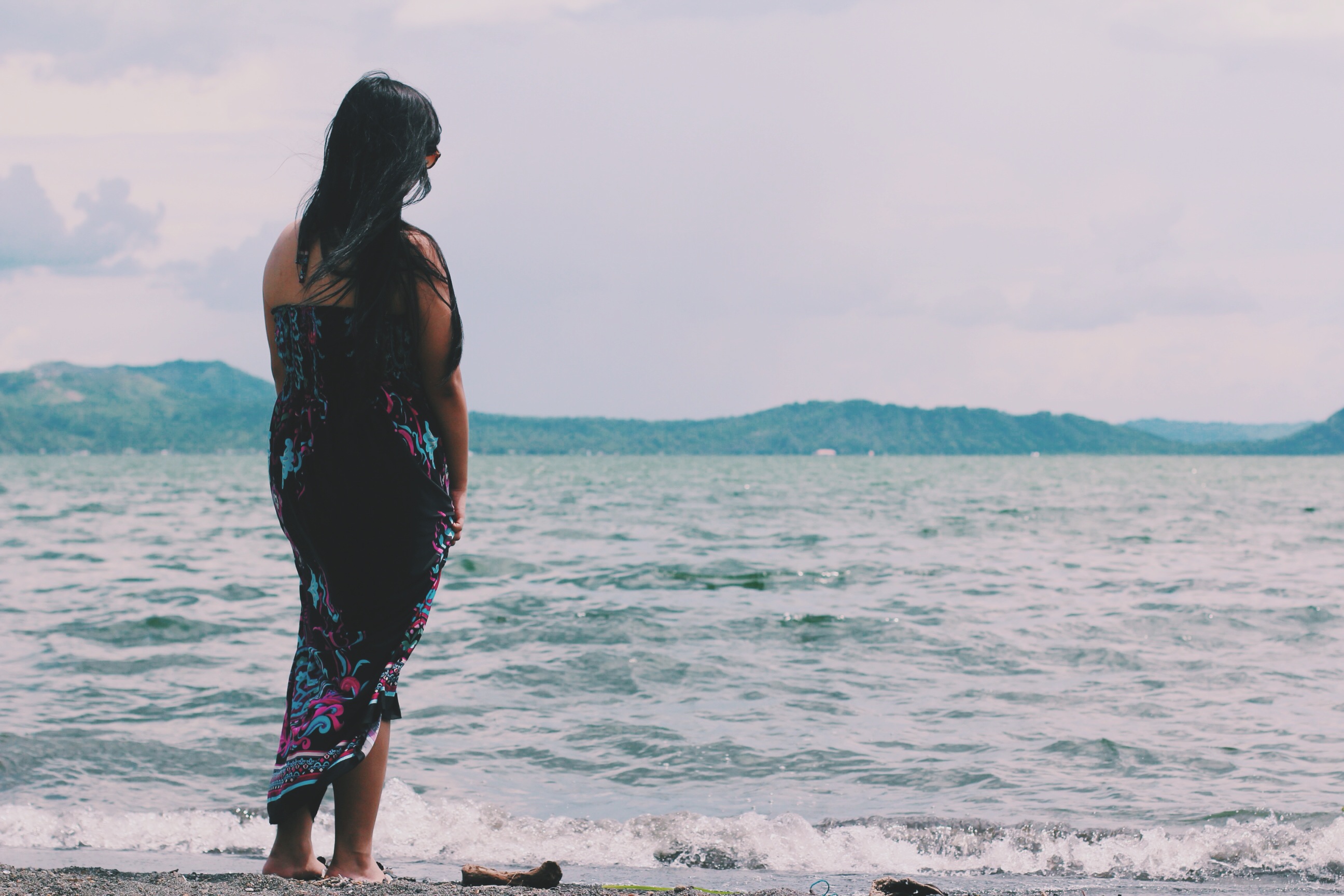 Hello to my sister's back.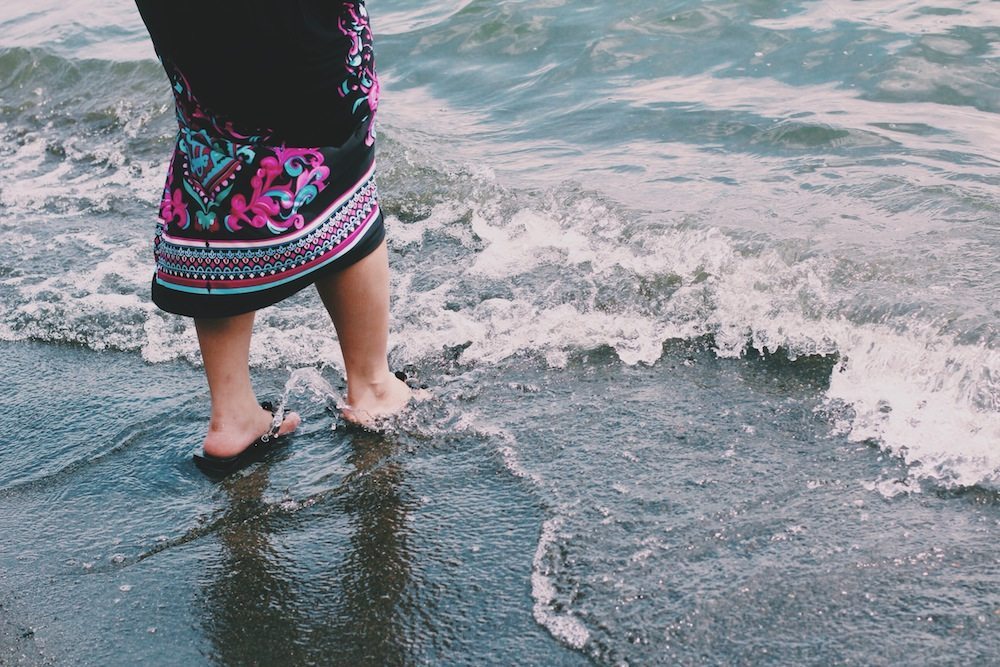 Feet in the water.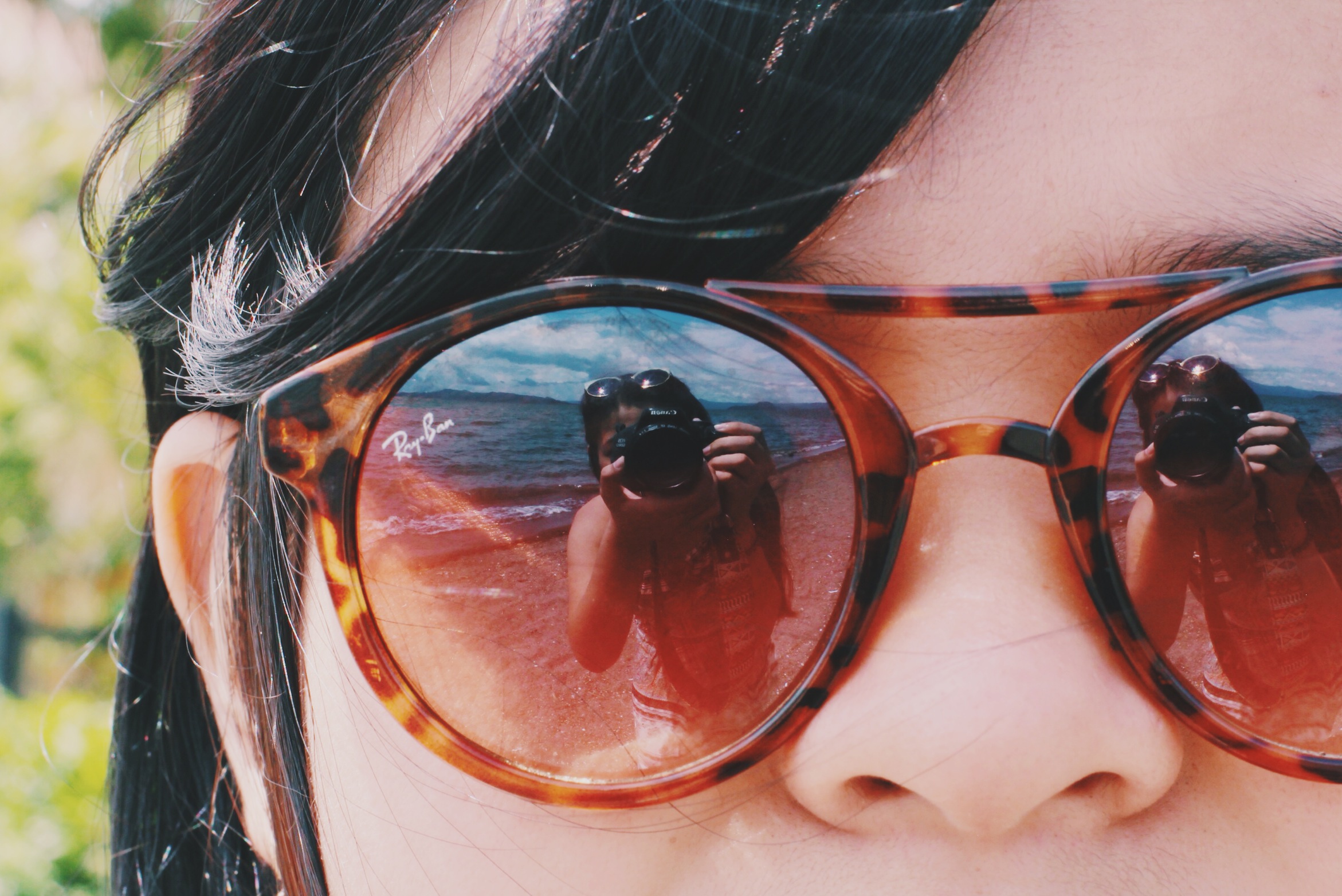 Reflected.
Yup, I had a wonderful weekend then. I went home completely rejuvenated and feeling quite marvelous until I realized I had school the next day. Oh well. Here's to hoping for another reading and relaxation weekend.
When was the last time you had an R&R weekend, book nerds?