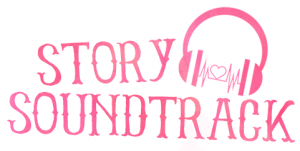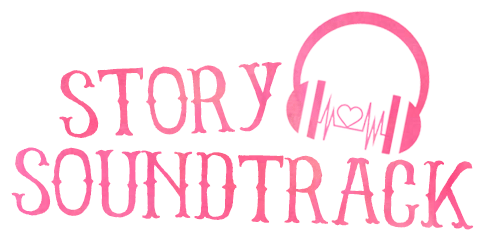 Story Soundtrack is where I feature a book and a song that I think embodies its story.
Hey you guys! We're having the last round of Story Soundtrack for the year! For today, Jesselle from The Life Long Bookworm is featuring one of the most awaited book releases this December (and 2013 in general)- These Broken Stars! Admittedly, I haven't read the book yet myself but OMG I am swooning over this story (those quotes!!!) and this soundtrack! Put everything down right now, listen to this mix and then get a copy of this book!
The Story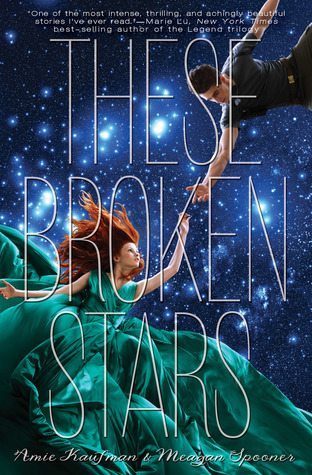 Heart of the matter
A young war hero and the daughter of the richest man in the universe strive to survive in this "Titanic in space" tale of love, hope, and survival.
Moment of truth
"For a moment the image before us is frozen: our world, our lives, reduced to a handful broken stars half lost in uncharted space."
Check out Jesselle's review for These Broken Stars here!
The Soundtrack
"Beneath Your Beautiful" by Labrinth feat. Emeli Sandé
I know you're out of my league
But that won't scare me away, oh, no 
Quote: "I was right. Forget everything else. Forget everyone else. You're exactly my kind of girl."
"If I Lose Myself" by One Republic
I woke up with the sun,
Thought of all of the people, places and things I've loved
I woke up just to see
With all of the faces, you were the one next to me

Quote: "I'd choose any length of time here with her over a life at home, alone. I choose her. I choose whatever world has her in it."
"Follow Through" by Gavin DeGraw
These reeling emotions they just keep me alive
They keep me in tune
Oh, look what I'm holding here in my fire
This is for you
Am I too obvious to preach it?
You're so hypnotic on my heart

Quote: "How is it that I can want him so badly when he's only been gone from me for a minute?"
"Two Is Better Than One" by Boys Like Girls feat. Taylor Swift
So maybe it's true that I can't live without you
And maybe two is better than one
But there's so much time to figure out the rest of my life
And you've already got me coming undone
And I'm thinking two is better than one
Quote: "I don't know how it's possible, or why it's happened. But this is my Lilac. And I refuse to lose her again."
Have you read These Broken Stars yet? If you have, what songs do you think fit the book? What are your thoughts on Jesselle's picks? How about those fall-head-over-heels-in-love quotes? Do tell!
About The Blogger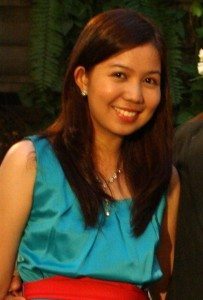 Jesselle is a 23 year-old writing and editing assistant at a theater company. When she's not busy with work, she reads young adult fiction and writes book reviews and stories. She enjoys hanging out at the bookstore every weekend, browsing through shelves at the YA section. The smell of books is one of her favorite scents in the world; in fact, her room smells like a bookstore!
At 19, Jesselle became a contributor for Candy magazine when she was a college senior. Writing feature stories for the magazine she grew up with made her realize her passion in writing for teenagers. Thus, inspiring her to pursue a writing career. She dreams of becoming a young adult fiction author someday.
Favourite stories: Harry Potter series by J.K. Rowling, The Truth About Forever by Sarah Dessen, Every Day by David Levithan, Splintered series by A.G. Howard, Time Between Us series by Tamara Ireland Stone
Favourite soundtracks: You and Me by Lifehouse, Back To You by Twin Forks, Science & Faith by The Script, Burn by Ellie Goulding, and Learn To Love Again by Lawson
Find Jesselle on  The Lifelong Bookworm / Twitter / Goodreads / Bloglovin'