Hey, bookworms! Merry Christmas to each and everyone of you. Y'all are probably out and about, following your Christmas traditions, huh? Anyway, on this special holiday, I've decided to list down some essentials to make this Christmas a more bookish one! Check em out: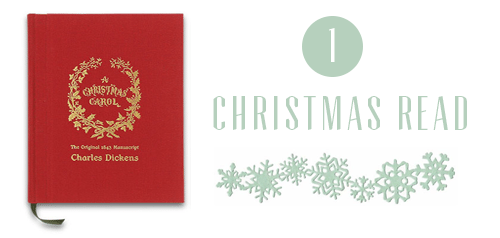 Truly a must! Charles Dickens' A Christmas Carol is a classic- a Christmas story that is remembered by all. It was my Christmas read last year! Still, a Christmas read doesn't have to be set during Christmas. As long as you have something to read, your bookish Christmas is pretty much solved.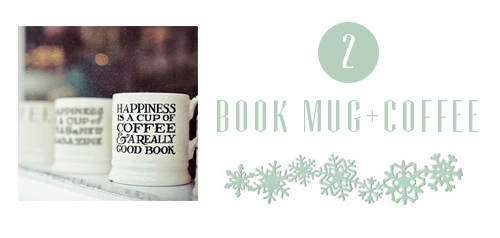 Bring out that book mug! I know you have one! Whether it's a mug with a cool bookish statement/design or a mug you use whenever you read a book, bring it out, fill it with coffee (other options are tea and hot choco), and drink the awesomeness of Christmas. You know you want to!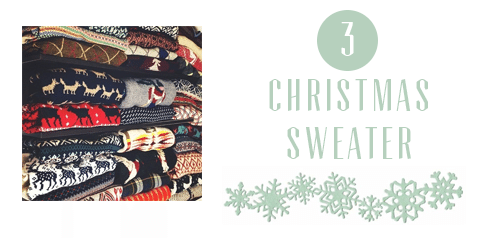 Baby, it's cold outside… sweater weather, oh yes! While you cozy up to your book and yummy drink, stay warm(er) and wear that spiffy Christmas sweater your grandma gave you last year. Or the year before that! Christmas sweaters are never out of fashion when it's Christmas. ;-)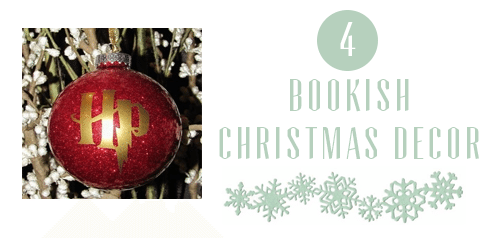 Who doesn't love pretty Christmas decor? Know what's better? Pretty bookish Christmas decor! Make a special Christmas ball for your fave book and hang it on your Christmas tree!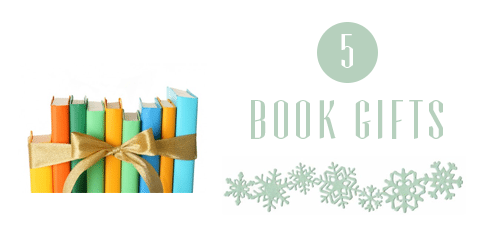 We bookworms love book gifts, don't we? Maybe you're the one receiving or you're the one giving, but book gifts for Christmas are pretty freaking great. They're the best, actually!
Now tell me- Is your Christmas a bookish one? What are your must-haves for a bookish Christmas?
From me to you: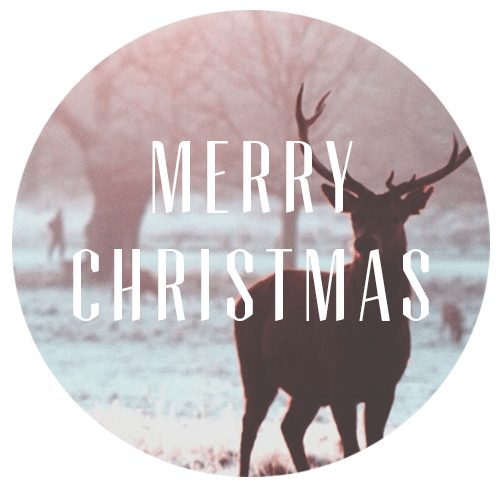 [sign]