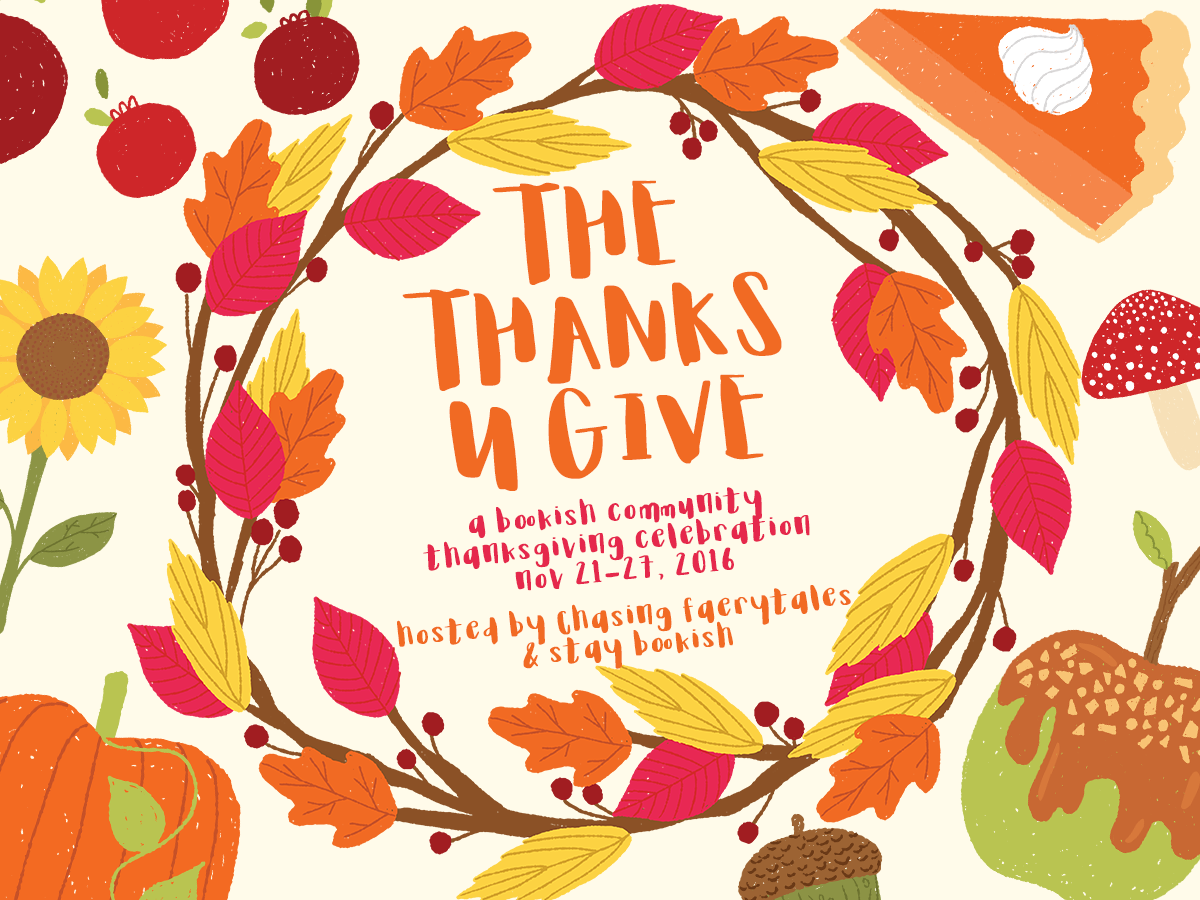 It's Thanksgiving week, book nerds! That means it's officially time to kickstart The Thanks U Give, a bookish community Thanksgiving celebration brought to you by Chasing Faerytales and Stay Bookish!
For starters, I want to thank all the lovely people who've signed up so far. Mishma and I are so excited to have so many of you supporting this event! If you haven't signed up, there's still time! Sign ups are open until Nov 24th 11:59PM EST. Go sign up for The Thanks U Give now!
If you've signed up to write a Thanksgiving blog post, go ahead and link up below so we can read your amazing entries!
Aside from that, linking up your post counts an entry to win our EPIC Thanksgiving giveaway! We'll be giving away four amazing 2017 ARCs from to a very lucky international winner! One of them is the book that inspired the name of this event– The Hate U Give by Angie Thomas! (Huge thanks to Harper Collins for sponsoring The Thanks U Give giveaway!)
Win ARCs of all these amazing books!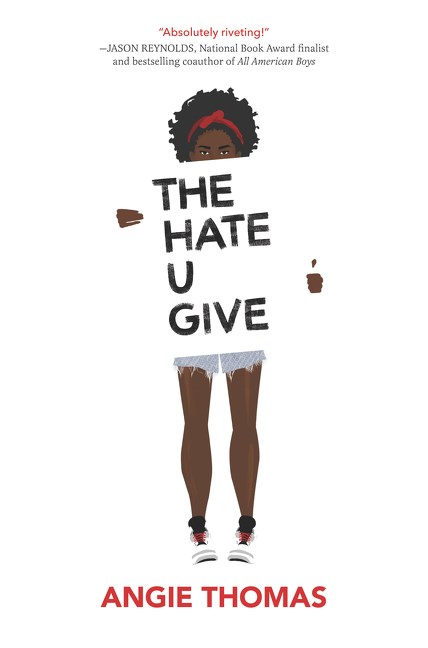 The Hate U Give by Angie Thomas
Published on February 28th 2017 by Balzer + Bray
Inspired by the Black Lives Matter movement, Angie Thomas's searing debut about an ordinary girl in extraordinary circumstances addresses issues of racism and police violence with intelligence, heart, and unflinching honesty.

Sixteen-year-old Starr Carter moves between two worlds: the poor neighborhood where she lives and the fancy suburban prep school she attends. The uneasy balance between these worlds is shattered when Starr witnesses the fatal shooting of her childhood best friend Khalil at the hands of a police officer. Khalil was unarmed.

Soon afterward, his death is a national headline. Some are calling him a thug, maybe even a drug dealer and a gangbanger. Protesters are taking to the streets in Khalil's name. Some cops and the local drug lord try to intimidate Starr and her family. What everyone wants to know is: what really went down that night? And the only person alive who can answer that is Starr.

But what Starr does—or does not—say could upend her community. It could also endanger her life.
Add The Hate U Give to your Goodreads TBR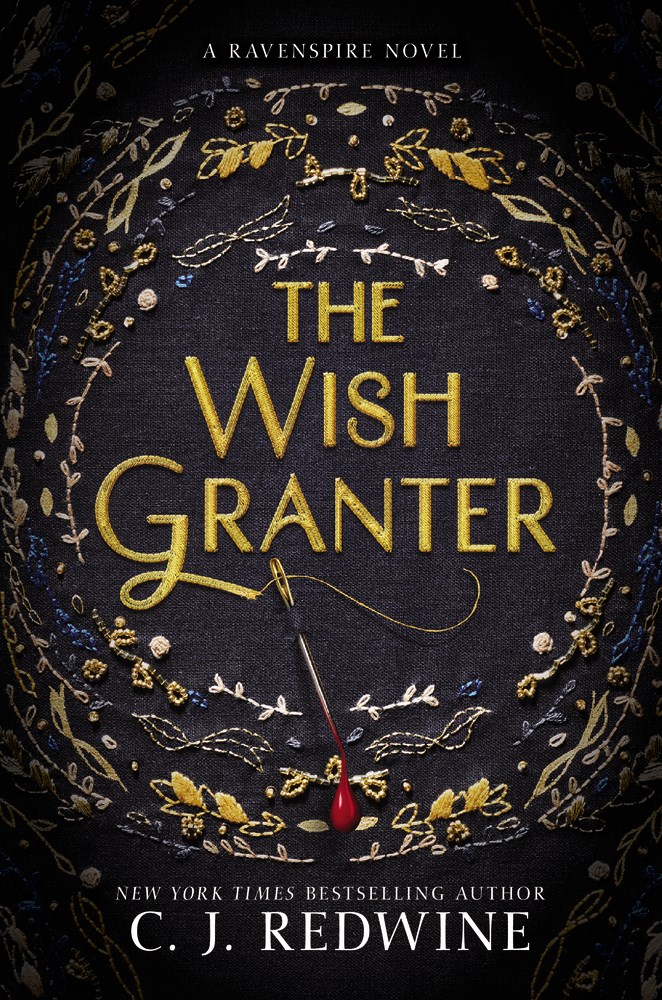 The Wish Granter by C.J. Redwine
Published on February 14th 2017 by Balzer + Bray
An epic, romantic, and action-packed fantasy inspired by the tale of Rumpelstiltskin, about a bastard princess who must take on an evil fae to save her brother's soul, from C. J. Redwine, the New York Times bestselling author of The Shadow Queen. Perfect for fans of Graceling and the Lunar Chronicles.

The world has turned upside down for Thad and Ari Glavan, the bastard twins of Súndraille's king. Their mother was murdered. The royal family died mysteriously. And now Thad sits on the throne of a kingdom whose streets are suddenly overrun with violence he can't stop.

Growing up ignored by the nobility, Ari never wanted to be a proper princess. And when Thad suddenly starts training Ari to take his place, she realizes that her brother's ascension to the throne wasn't fate. It was the work of a Wish Granter named Alistair Teague who tricked Thad into wishing away both the safety of his people and his soul in exchange for the crown.

So Ari recruits the help of Thad's enigmatic new weapons master, Sebastian Vaughn, to teach her how to fight Teague. With secret ties to Teague's criminal empire, Sebastian might just hold the key to discovering Alistair's weaknesses, saving Ari's brother—and herself.

But Teague is ruthless and more than ready to destroy anyone who dares stand in his way—and now he has his sights set on the princess. And if Ari can't outwit him, she'll lose Sebastian, her brother…and her soul.
Add The Wish Granter to your Goodreads TBR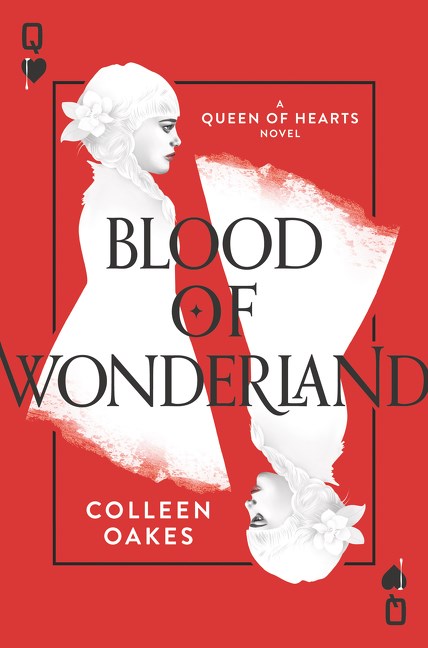 Blood of Wonderland by Colleen Oakes
Published on January 31st 2017 by HarperTeen
Dinah has been exiled from Wonderland. The vicious father she always feared has framed her for the brutal murder of her brother and turned the kingdom against her.

Now hiding in the lush and mysterious Twisted Wood with only her war steed at her side, Dinah is faced with a choice: leave Wonderland forever or stay and fight her father for the throne.

When a chance encounter with one of her father's long-lost enemies brings Dinah more allies than she ever could have imagined, war starts to feel inevitable. But before Dinah can lead her people into combat, she must confront certain truths about her heart and her destiny—no matter how dark those truths may be.

Revolution is rising in Wonderland. Dinah's battle has begun.
Add Blood of Wonderland to Your Goodreads TBR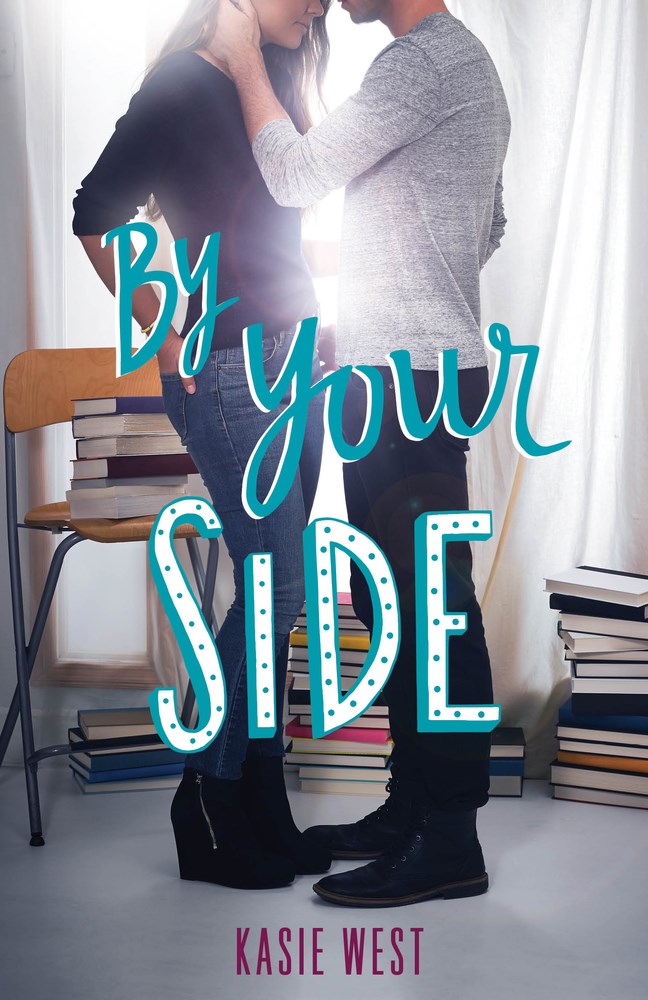 By Your Side by Kasie West
Published on January 31st 2017 by HarperTeen
In this irresistible story, Kasie West explores the timeless question of what to do when you fall for the person you least expect. Witty and romantic, this paperback original from a fan favorite is perfect for fans of Stephanie Perkins and Morgan Matson.

When Autumn Collins finds herself accidentally locked in the library for an entire weekend, she doesn't think things could get any worse. But that's before she realizes that Dax Miller is locked in with her. Autumn doesn't know much about Dax except that he's trouble. Between the rumors about the fight he was in (and that brief stint in juvie that followed it) and his reputation as a loner, he's not exactly the ideal person to be stuck with. Still, she just keeps reminding herself that it is only a matter of time before Jeff, her almost-boyfriend, realizes he left her in the library and comes to rescue her.

Only he doesn't come. No one does.

Instead it becomes clear that Autumn is going to have to spend the next couple of days living off vending-machine food and making conversation with a boy who clearly wants nothing to do with her. Except there is more to Dax than meets the eye. As he and Autumn first grudgingly, and then not so grudgingly, open up to each other, Autumn is struck by their surprising connection. But can their feelings for each other survive once the weekend is over and Autumn's old life, and old love interest, threaten to pull her from Dax's side?
Add By Your Side to your Goodreads TBR
As we begin to give all our thanks from today until the 27th, we're hoping to see more positivity and gratitude in our wonderful bookish community! Don't forget that we'll be hosting a Twitter chat on Thanksgiving day, Nov 24th 10AM EST. Make sure to save the date if you want more points to win the amazing giveaway above!
Also, please help us boost this event by spreading the word about #TheThanksUGive! Every tweet and post helps. But more importantly, every thanks given counts. <3
Will you be giving thanks this week? Are you sharing a post for The Thanks U Give?