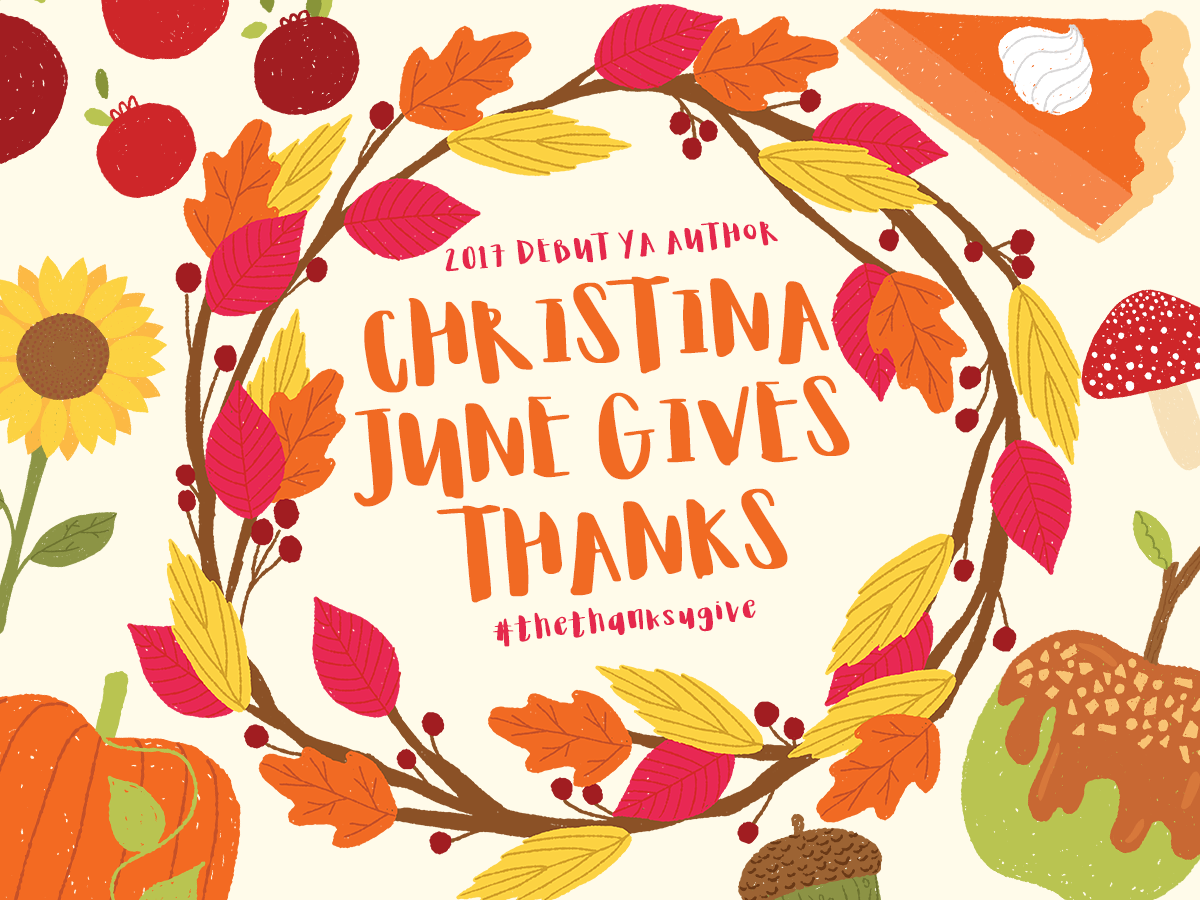 I started this post several times and scrapped a whole mess of words that weren't quite right. I feel like that a lot lately. I am thankful for a lot of things and have been blessed with so much. Though we're living in unprecedented times at the moment and I am anxious about what will become of my family, my friends, my students, my colleagues, I remain thankful.
I am thankful for those who use their voices to speak out against hate, injustice and wrongdoing. I am listening and learning from you.
I am thankful for those who share their stories. I am reading and sharing your words.
I am thankful for those who use their platform to uplift and educate. I am trying my best to emulate you.
I am thankful for those who teach and mold young minds. I am doing my hardest to follow your lead.
I am thankful for those who love unconditionally. I love you too.
I am thankful for you. You wouldn't be reading this if you didn't care so very much.
Short and sweet, but from my heart. Wishing you all a warm Thanksgiving.
XO,
Christina
PS – here's the #1 thing I'm thankful for. This video is 4 years old and remains one of my absolute favorites of all time. Have a little pie with your whipped cream for us.
About the Book
It Started With Goodbye by Christina June
May 9th 2017 by Blink/HarperCollins

Sixteen-year-old Tatum Elsea is bracing for the worst summer of her life. After being falsely accused of a crime, she's stuck under stepmother-imposed house arrest and her BFF's gone ghost. Tatum fills her newfound free time with community service by day and working at her covert graphic design business at night (which includes trading emails with a cute cello-playing client).

When Tatum discovers she's not the only one in the house keeping secrets, she finds she has the chance to make amends with her family and friends. Equipped with a new perspective, and assisted by her feisty step-abuela-slash-fairy-godmother, Tatum is ready to start fresh and maybe even get her happy ending along the way.

A modern play on the Cinderella story arc, Christina June's IT STARTED WITH GOODBYE shows us that sometimes going after what you want means breaking the rules.
About Christina June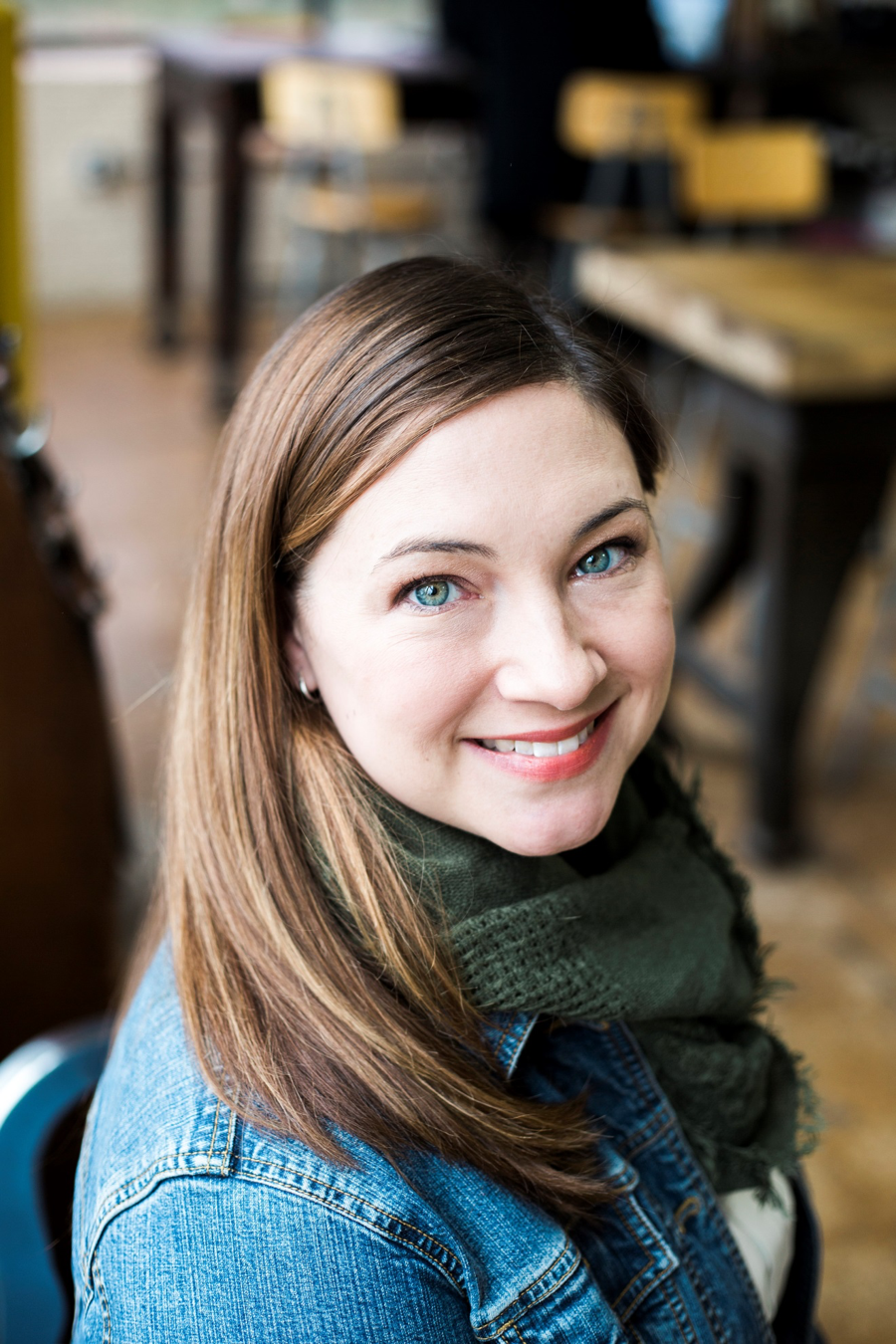 Christina June writes young adult contemporary fiction when she's not writing college recommendation letters during her day job as a school counselor. She loves the little moments in life that help someone discover who they're meant to become—whether it's her students or her characters. Christina is a voracious reader, loves to travel, eats too many cupcakes, and hopes to one day be bicoastal—the east coast of the U.S. and the east coast of Scotland. She lives just outside Washington, D.C. with her husband and daughter.  Christina's debut, IT STARTED WITH GOODBYE, releases May 9, 2017.  A companion novel, EVERYWHERE YOU WANT TO BE, will be published in 2018.