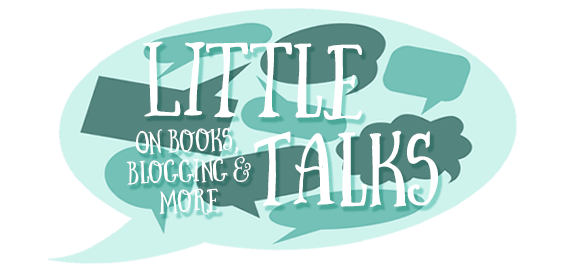 All day, I've been pondering a lot on blogging and bloggers and blogs after Jamie of The Perpetual Page Turner shared a very eye-opening post on how there's been a huge shift in the book blogging community. According to her, there's tense competition and too much self promotion/marketing and I kind of agree.
In fact, maybe I'm slightly guilty of these things. I don't know. What I do know is this: we all just want to be recognized. That's the reality of the situation. It's the root cause.
I'm not saying we're all aiming for fame or anything. Most of us aren't out to just get followers and pageviews and comments and ARCs. We simply want to be acknowledged. Even in little ways. And of course in big ways too, if that's possible and not just a faraway dream. IT FEELS NICE TO BE RECOGNIZED. So it's completely normal to want that feeling.
But the thing is, we can't let this be our driving force for blogging. We can't let other people and their interest in us determine who we are as bloggers. What if readers start to feel less engaged by your posts? What if you began to lose followers? What if there's another blog that's so much better than yours? Would you enjoy blogging then? NO. You'll be dissatisfied with yourself, stressed and unhappy.
In contrast, if you blog for the sake of blogging and if you blog for yourself because it's something that you love, you won't be weighed down by such burden. For me, blogging for myself means carrying out the purpose of this blog- to stay bookish and to spread the love for reading. That's what I want to accomplish because it is my personal mission and that's why I will continue to blog.
So to my fellow bloggers, remember why you wanted to blog in the first place. Stick to it and you'll easily learn the truth about blogging: it's much better done out of passion than the need to make an impression.
What drives you to blog? What is the purpose of blogging for you? Let's talk!