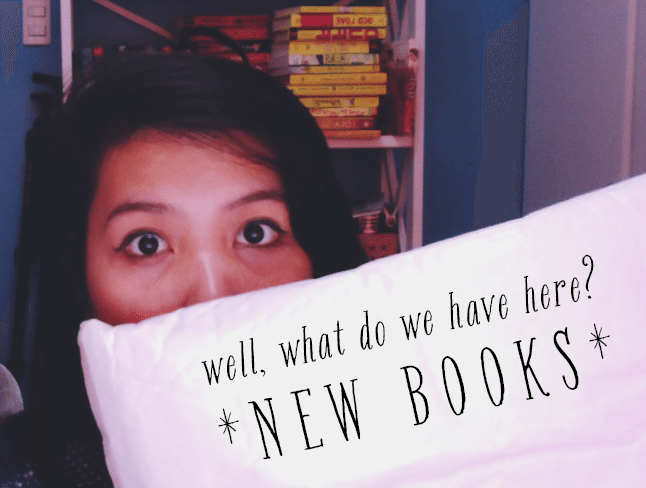 I took selfies with my book mail and couldn't quite resist posting my half-face to annoy y'all. Hopefully, you're not too annoyed and still want to check out which books I got recently! This small pile consists of all the books I'll probably be getting this month…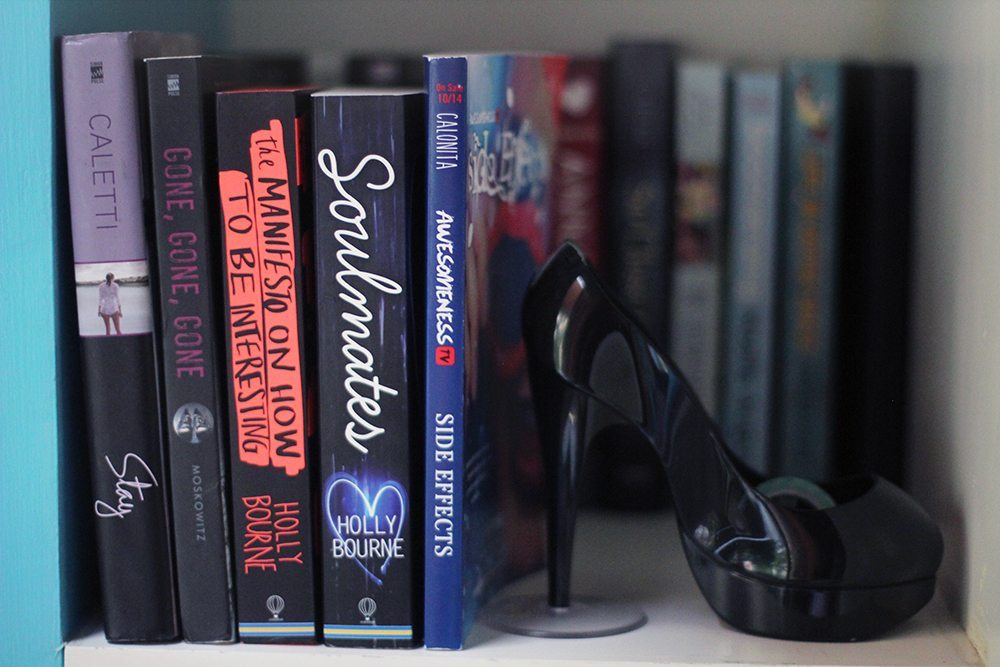 Bought
Gone, Gone, Gone by Hannah Moskowitz
Stay by Deb Caletti
For Review
Side Effects by Jen Calonita
Soulmates by Holly Bourne
The Manifesto on How to Be Interesting by Holly Bourne
(Thank you, Jen Calonita and Usborne Publishing!)
I can't believe I found Gone, Gone, Gone and a hardbound of Stay at Booksale for like $3 each! Such awesome cheap finds! I actually didn't plan on spending that day but how could I resist? Plus it was International Book Lover's Day then so I thought 'Why not buy books to celebrate?' Obviously, I need to get rid of this thinking ASAP because I need to go on a book buying ban until next month! I'm saving up for MIBF! I actually didn't even think I'll be able to do a book haul post this month but I got some fab books in the mail that I can't wait to start reading!
Anyhow, what books did you get recently and what books are you planning to buy this month? Have you read any of the books I got yet? What did you think of them? :)

Did you enjoy reading this post?
Subscribe now to receive fabulous freebies and get the latest bookish reviews and features straight into your inbox.