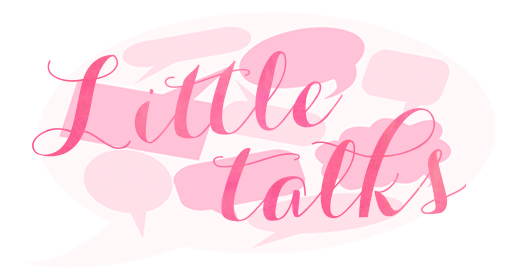 Am I in some blogger prison or something? Why, no. At least not really. By blogging freely I mean:
free·ly  adverb \ˈfrē-lē\
of one's own accord
with freed from external control
without restraint or reservation
without hindrance
not strictly following a model, convention, or rule
(Thanks for the apt definition, Mr. Webster!)
So.. What am I trying to get at?
I'm going to be honest here. Sometimes, I feel like I'm not blogging the way I want to. Not of my own accord, I guess you could say. I feel like I'm limiting myself to what I usually do on the blog. I feel like I'm just doing what everyone else is doing. I feel limited by formats, categories, and the features I have. I feel hindered by my own lack of good post ideas and failed attempts at organization and schedules.
As of late, I've been pondering deeply about the way I blog. I've come to the conclusion that blogging should feel like writing in your own personal diary: freeing and liberating. For me, it's important to blog freely because you're doing what you want and you are being who you really are, without inhibitions to hold you down.
Recognizing all this, I'll be changing the way I blog from now on. I'll probably be constantly changing and that's okay because that means I'm allowing myself to blog freely and do as I think I should, right? Anyway, I have some reminders for myselfthat I thought I might share:
Break away from rules and routine – It's okay to have them but it's also okay to detach yourself from them. You don't have to only post discussions on Thursdays.
Hakuna matata – Don't worry about stats, about having to be interesting or quick-witted with the way you blog. Don't worry about whether you're doing a good enough job as a blogger- you are because you're trying.
Different is good – You need not follow what everyone else is doing or whatever the trend is. Change things up and try something new.
Run wild and free – Be yourself.
Have you ever felt like you're not blogging the way you want to? Do you blog freely? Why do you think this is important? How do you go about it? Let's talk!