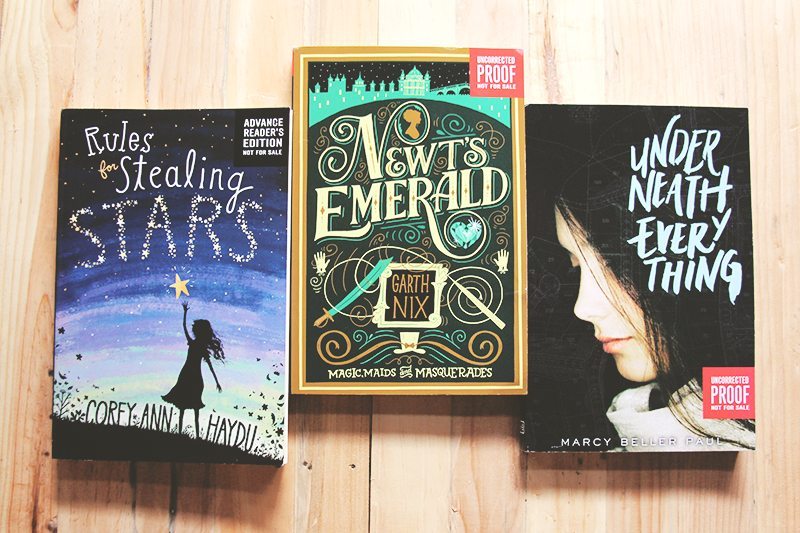 Another week is about to end and I'm sharing yet another book haul with y'all. Yes, I did just share my Better World Books haul two days ago and yes, I still have more especially since some awesome book mail recently came in from the post. Check them out~ 
Parcels In My Mail Box
Rules for Stealing the Stars by Corey Ann Haydu
Newt's Emerald by Garth Nix
Underneath Everything by Marcy Beller Paul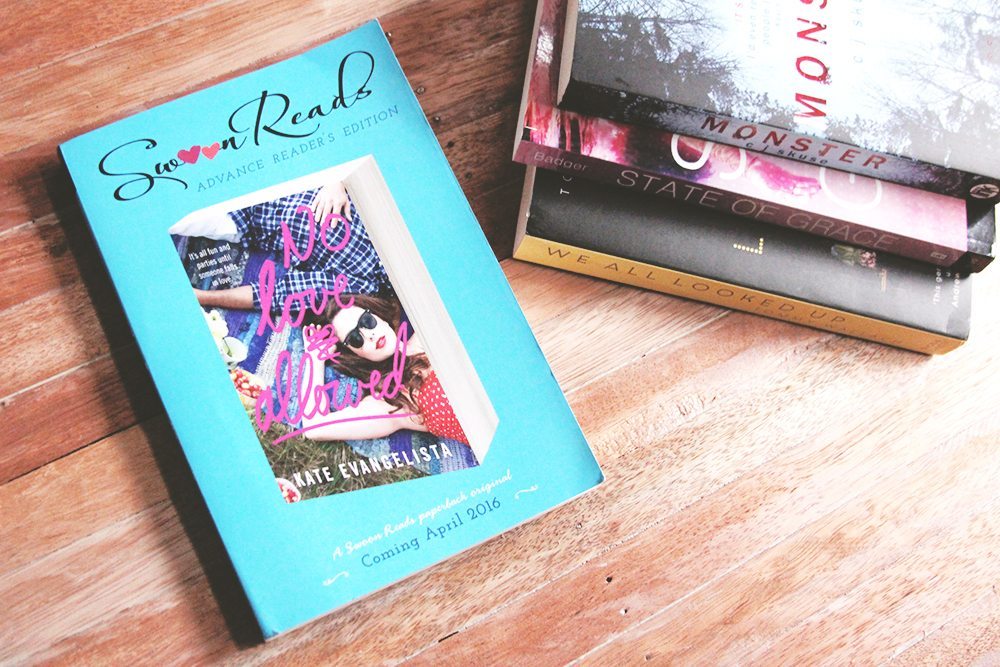 No Love Allowed by Kate Evangelista
Monster by C.J. Skuse
State of Grace by Hilary Badger
We All Looked Up by Tommy Wallach
Thank you so much Harper Collins International, Harlequin Teen, Kate Evangelista, Capstone and Lyra of Defiantly Deviant for these books! Aside from book mail, I also went book hoarding last week, right after I watched a concert (Walk The Moon Live In Manila!! Blogged about it on my other website), and because the gods have obviously granted me a terrific night then, I scored some wonderfully cheap books~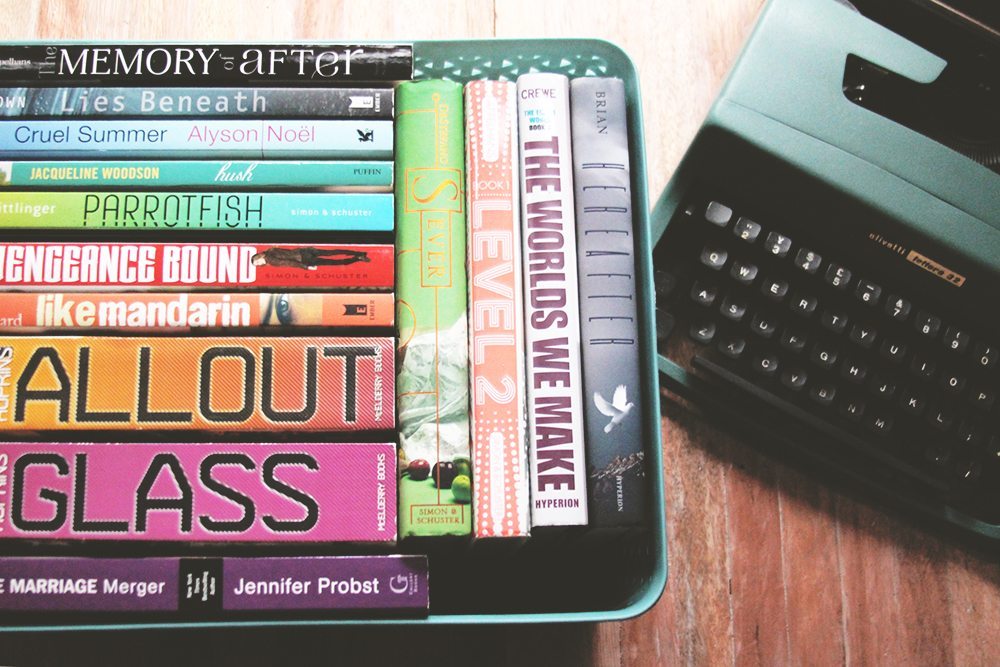 Purchases from Fully Booked's Sale
The Memory of After by Lenore Appelhans
Lies Beneath by Anne Greenwood Brown
Cruel Summer by Alyson Noel
Hush by Jacqueline Woodson
Parrotfish by Ellen Wittlinger
Vengeance Bound by Justina Ireland
Glass by Ellen Hopkins
Fallout by Ellen Hopkins
The Marriage Merger by Jennifer Probst
Sever by Lauren DeStefano
Level 2  by Lenore Appelhans
The Worlds We Make by Megan Crewe
Hereafter by Kate Brian
That's a total of 21 books. I swear I don't mean for my book hauls to always get so big but I have a tendency to hoard and my book mail seem to come all at once. And to think I'm still planning to go book shopping next month during MIBF. *shakes head disapprovingly at self* Someone needs to get this book hoarder in line.
How was your week? Get any good books recently?



Did you enjoy reading this post?
Subscribe now to receive fabulous freebies and get the latest bookish reviews and features straight into your inbox.