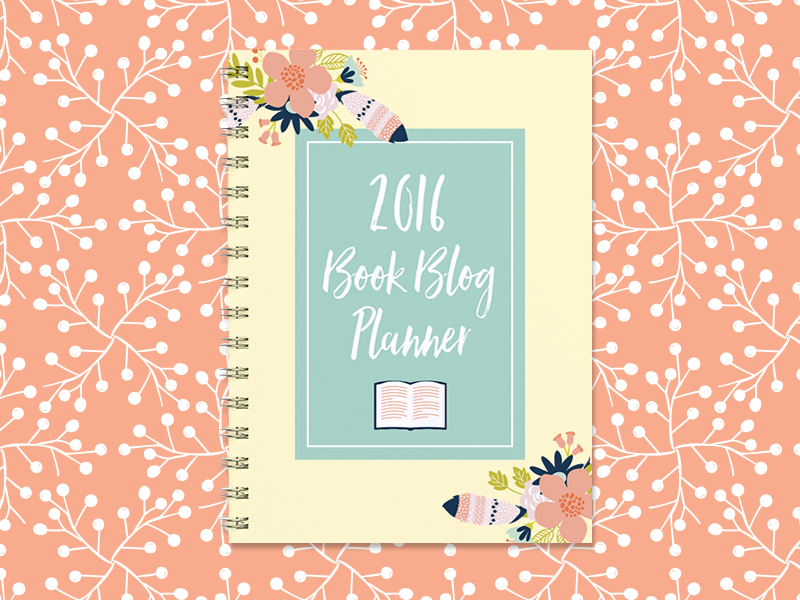 Running a book blog is no simple feat. There's so much effort and hard work that goes into the content we create. It's rather remarkable, especially considering how many of us do it out of pure love for books.
However, it can also easily get frustrating and stressful.
Let me share my story. Months back, when this year was just at its start, I made a resolution to be a good, productive book blogger: publish share posts more often, work on a schedule, write more book reviews, promote effectively and just get my book blog seriously organized.
Yeah, I was super ambitious like that. Unfortunately, I seriously failed my resolution.
Only now am I realising why: I didn't have a plan. How could I make each of those goals of mine actually happen without one?
This is despite the fact that I had multiple planners and schedulers. They just didn't work.
With this in mind, I'm taking action to turn things around and plan ahead for my book blog next year.  Thus, I created the 2016 Book Blog Planner. And it's finally time to launch it!
The 2016 Book Blog Planner
A printable instant download designed to inspire book bloggers to plan fabulously for their book blogging success.
This planner contains: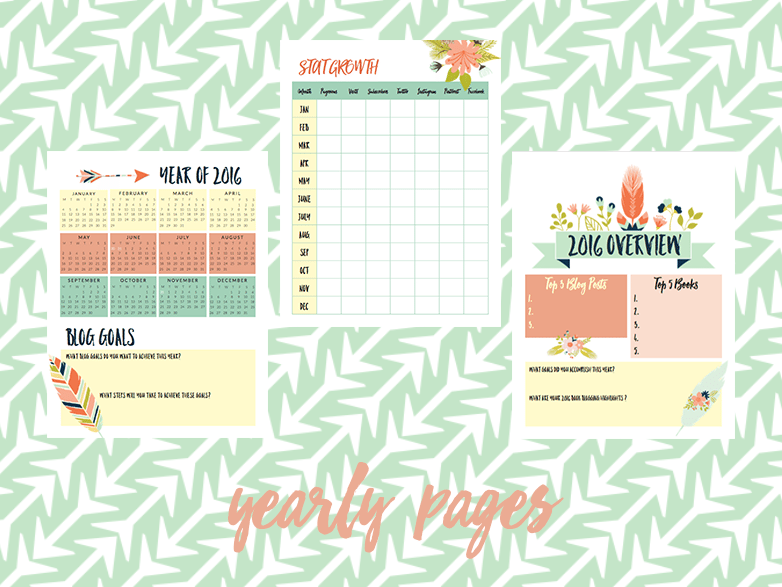 Yearly Pages: 2016 Calendar + Goals, Stat Growth, Year Overview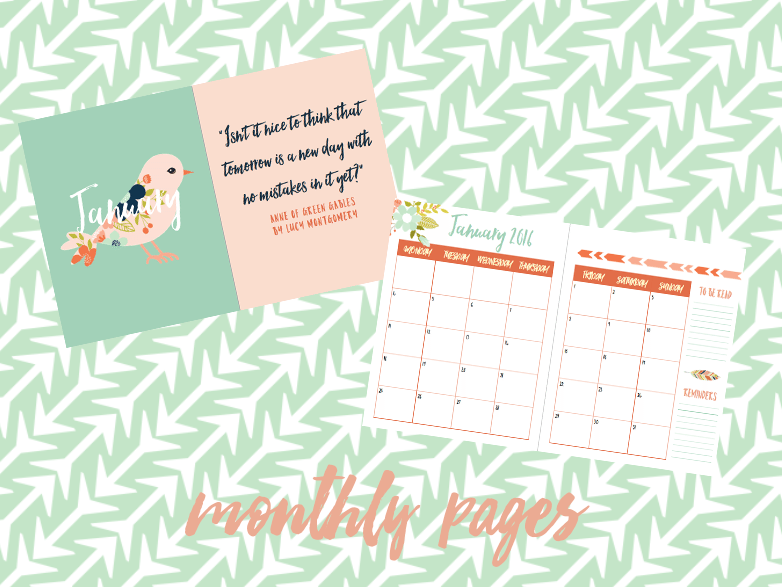 Monthly Pages: Monthly Cover Page, Monthly Bookish Quote, Monthly Editorial Calendar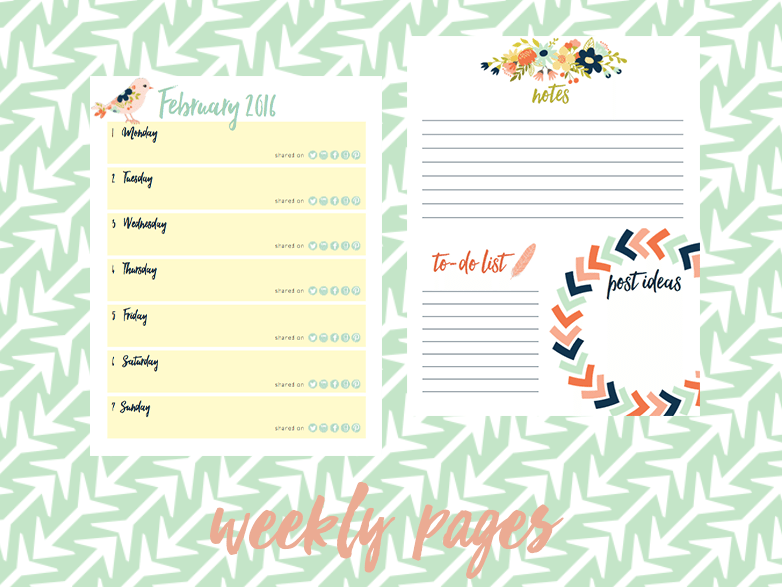 Weekly pages: Weekly Editorial Calendar, Notes, Ideas & To-Do page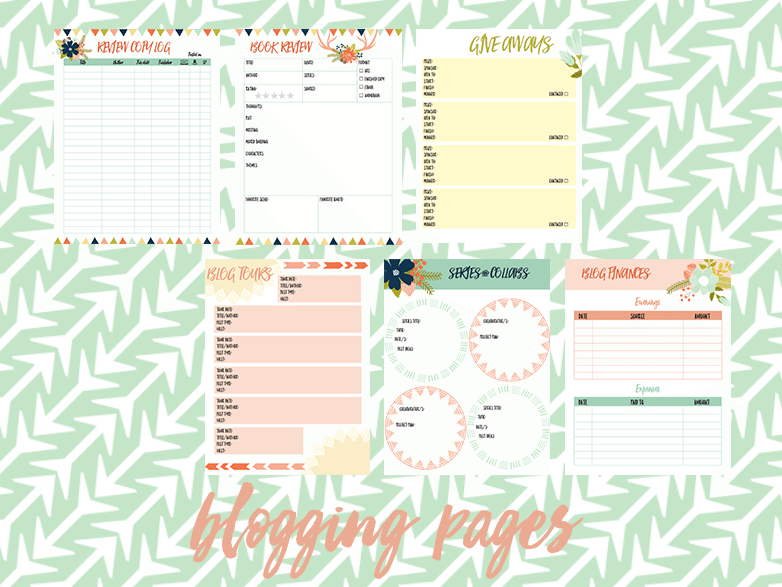 Blogging Pages: Review Copy Log, Book Review Notes, Blog Tours Tracker, Giveaway Tracker, Series & Collabs Planner, Blog Finances Tracker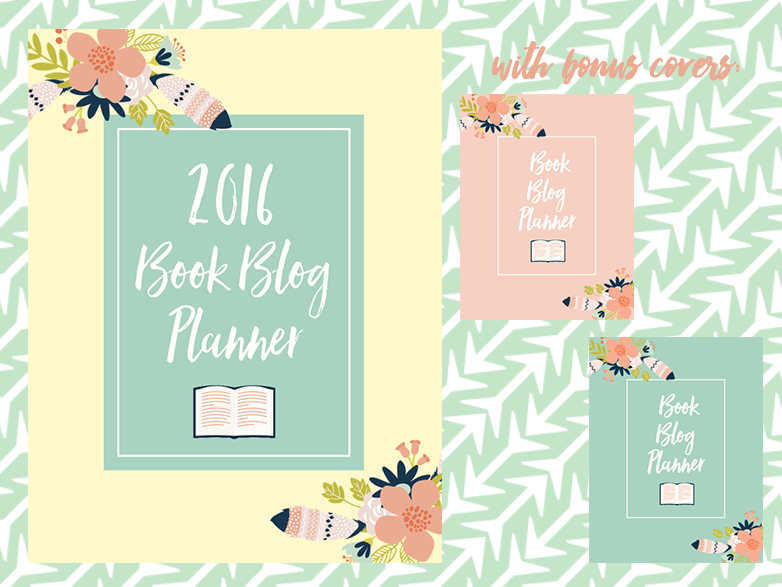 Bonus Covers
This has been such a fun project to work on and I really hope y'all will find it useful as you get ready for the new year. 2016 is bound to be an exciting blogging year with all the plans and goals you can keep track of with this planner!
What do you think of the 2016 Book Blog Planner? Don't forget to let your book blogger friends know about it by sharing the post! <3

Did you enjoy reading this post?
Subscribe now to receive fabulous freebies and get the latest bookish reviews and features straight into your inbox.