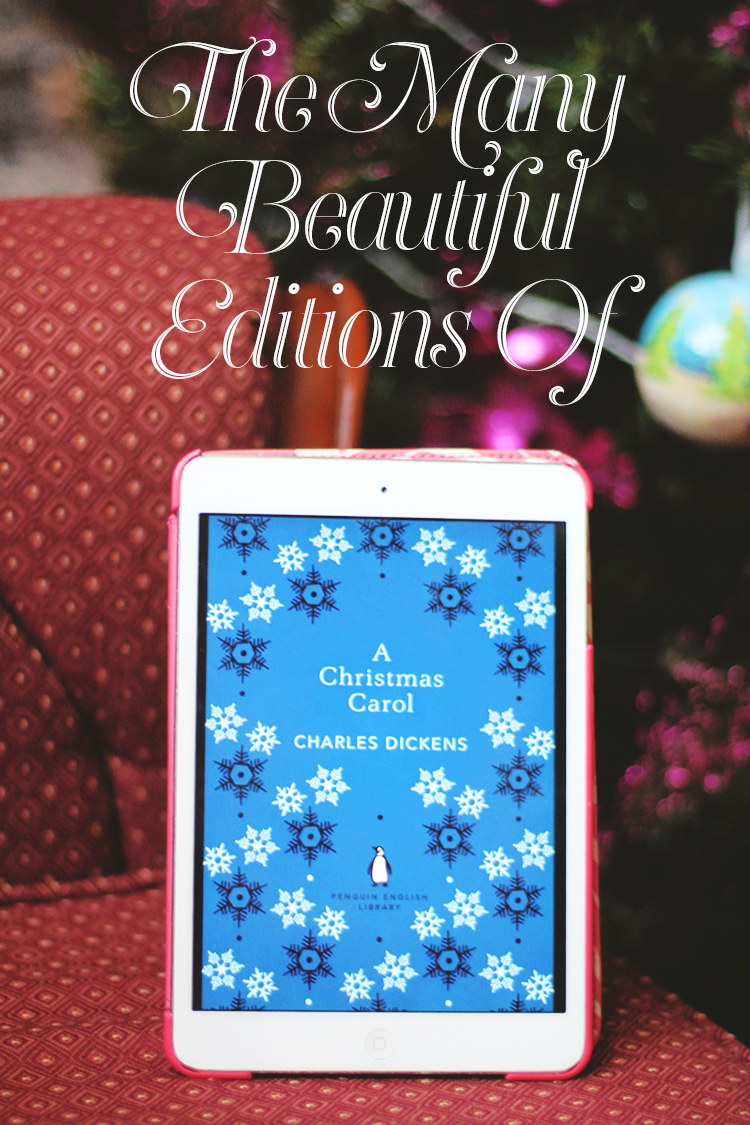 The Many Beautiful Editions Of is a recurring bookish feature where I showcase gorgeous editions of classic fiction novels. This time around, to celebrate Christmas Eve, I'm going to round-up the holiday-perfect covers for a Charles Dickens classic- A Christmas Carol.
Unlike my previous posts for this feature with Jane Austen novels and Little Women, I've actually read this one! To quote my favorite line from the book on the reason for this special feature: "I will honour Christmas in my heart." Now check out these lovely A Christmas Carol covers!
Penguin English Library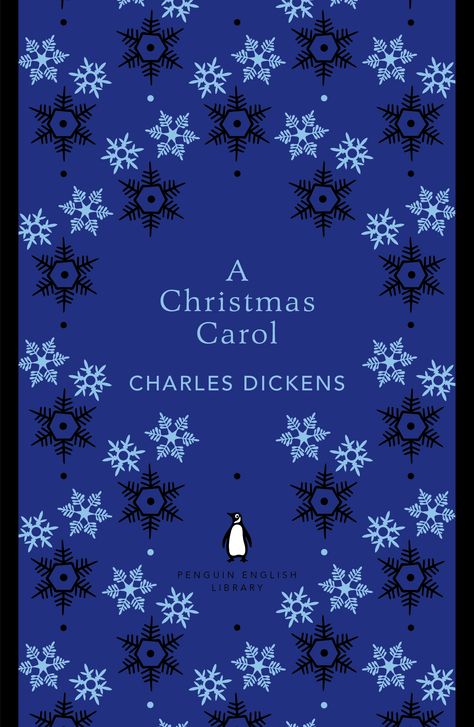 Penguin Classics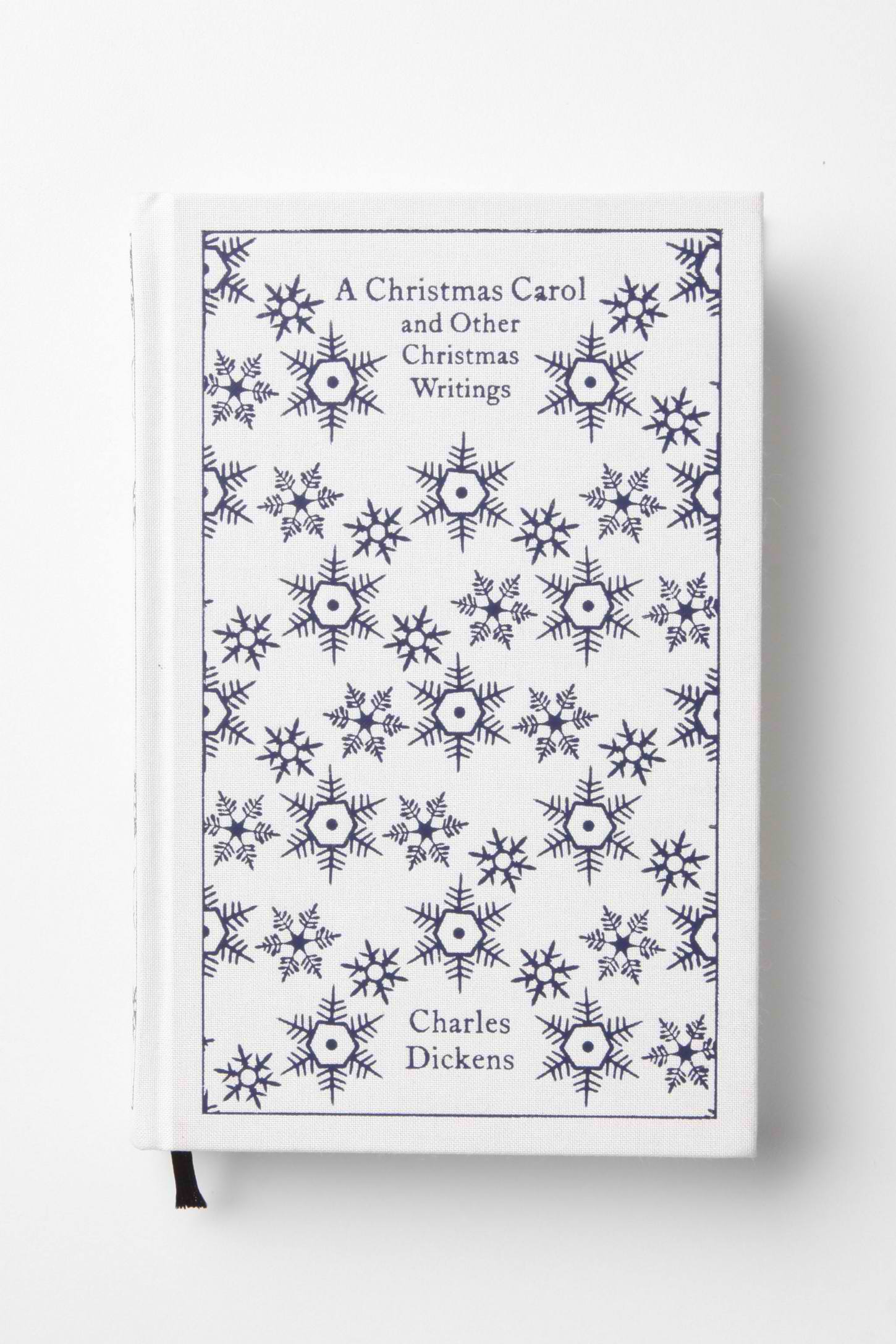 Penguin Christmas Classics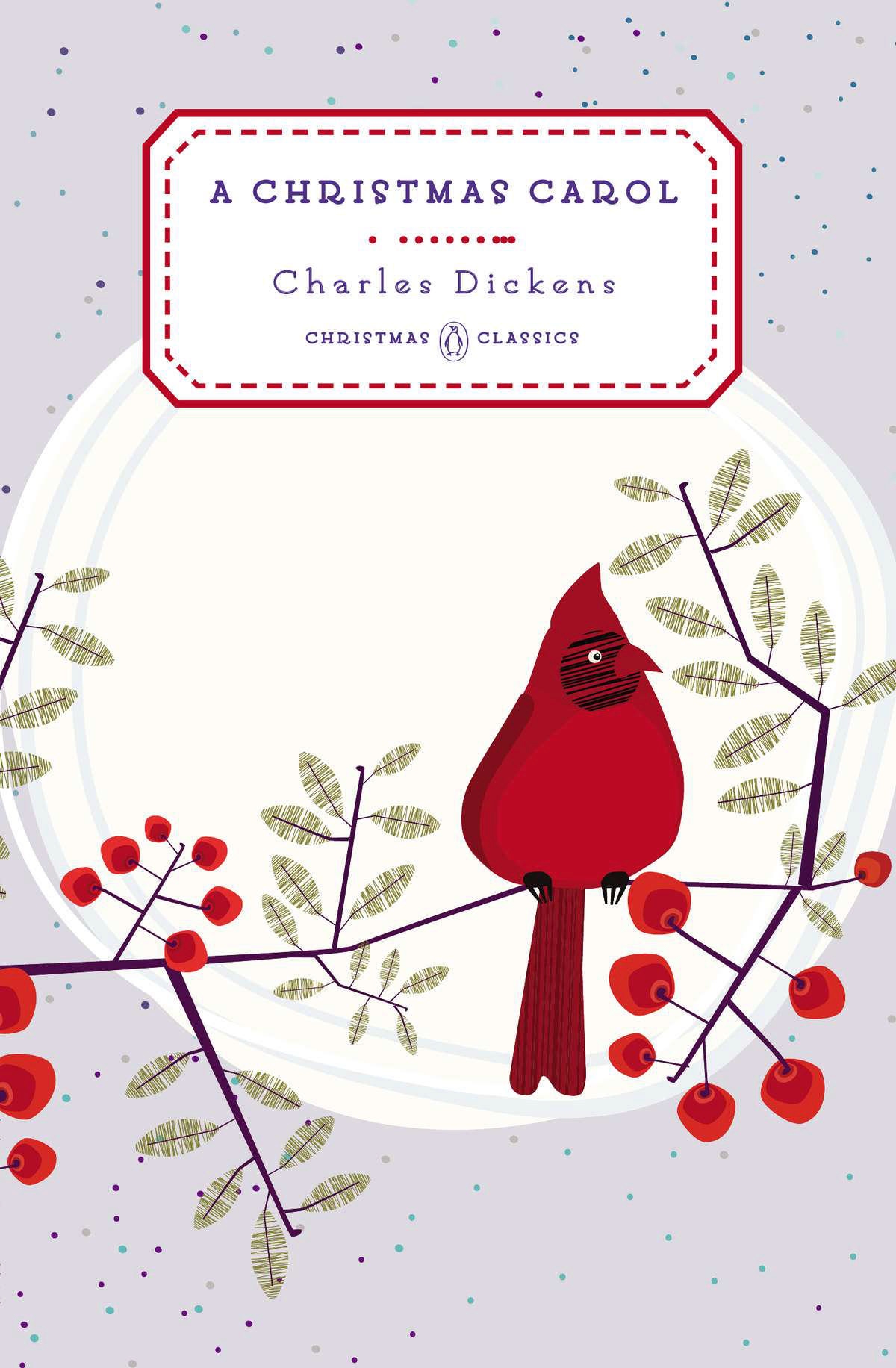 Puffin Chalk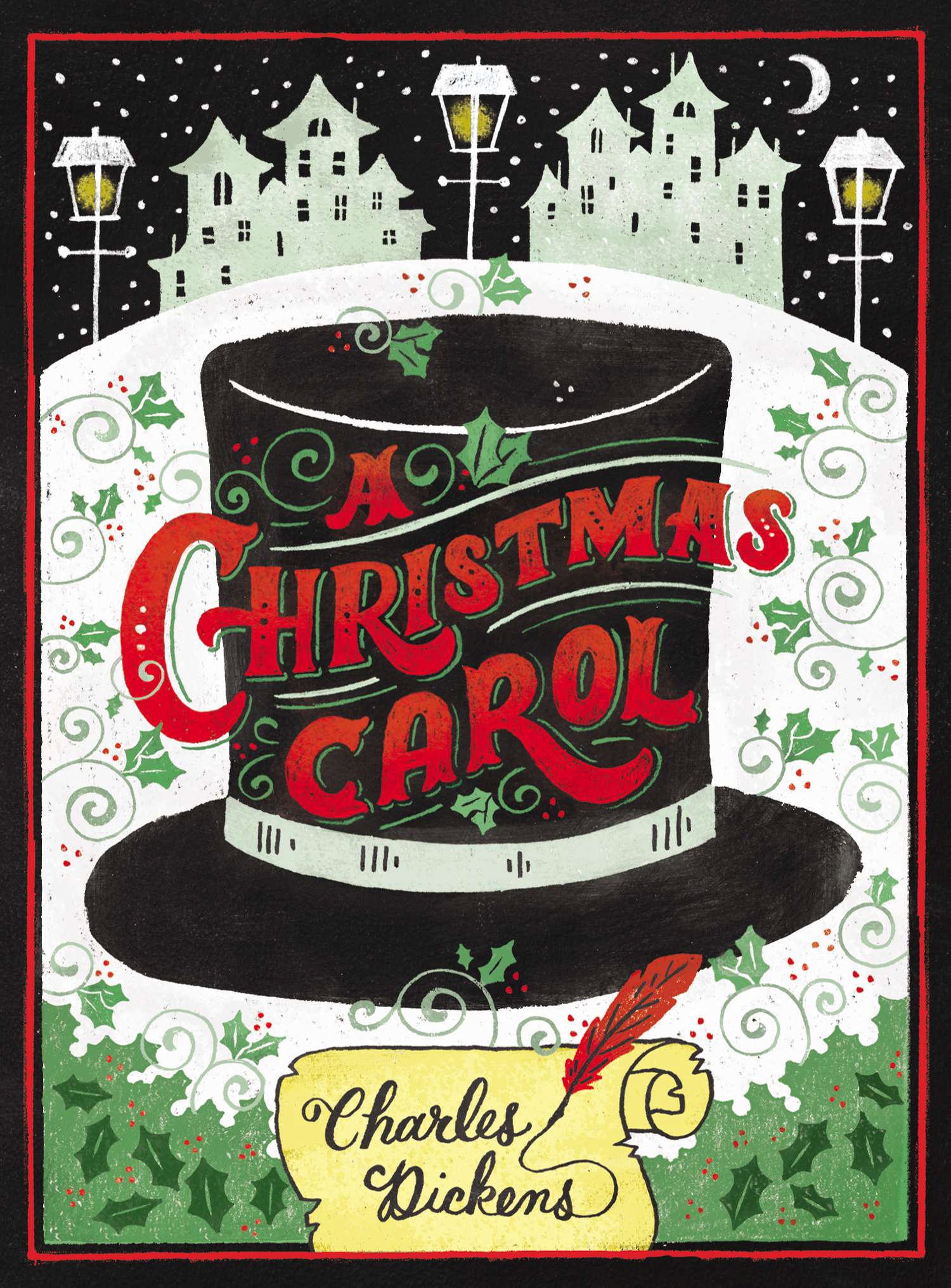 Puffin Classics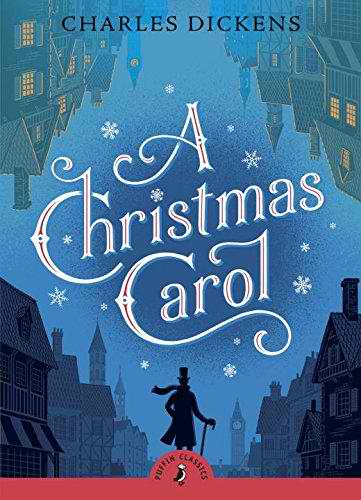 Word Cloud Classics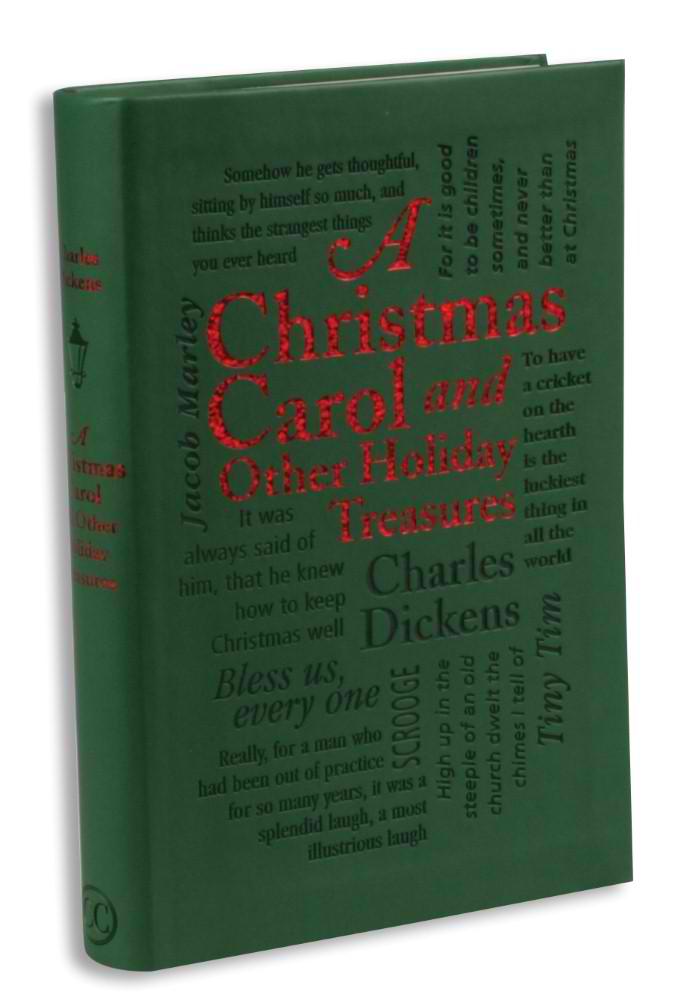 Scholastic Classics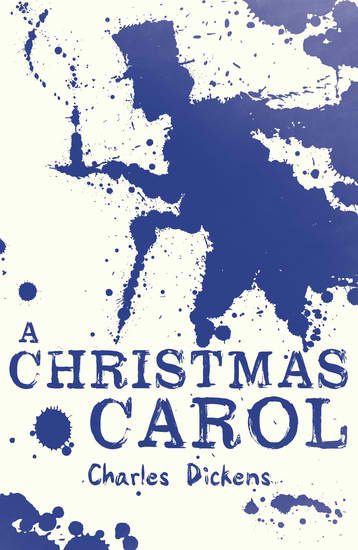 Illustrated Edition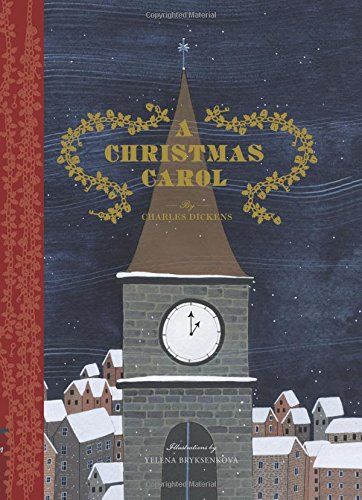 Barnes & Noble Leatherbound Pocket Editions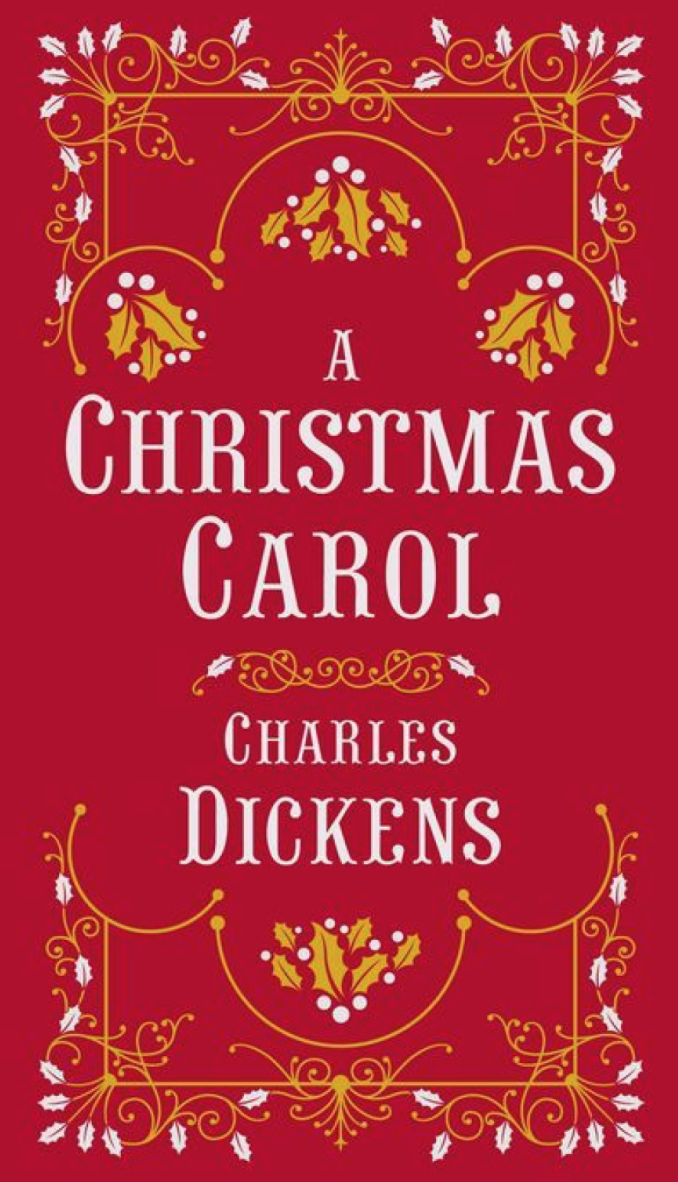 Barnes & Noble Leatherbound Classic Collection
Gotta love the spirit of Christmas! Have a merry one y'all! <3
Have you read A Christmas Carol? What do you think of these covers?