Valentine's Day is the perfect time to give a piece of your heart away and it's just right around the corner. One of the easiest ways to do that is by sending a simple card to those you love. And if that special person just happens to be an awesome book nerd, these bookish V-day cards will surely be accepted with glee and *heart eyes*!
For the Potterhead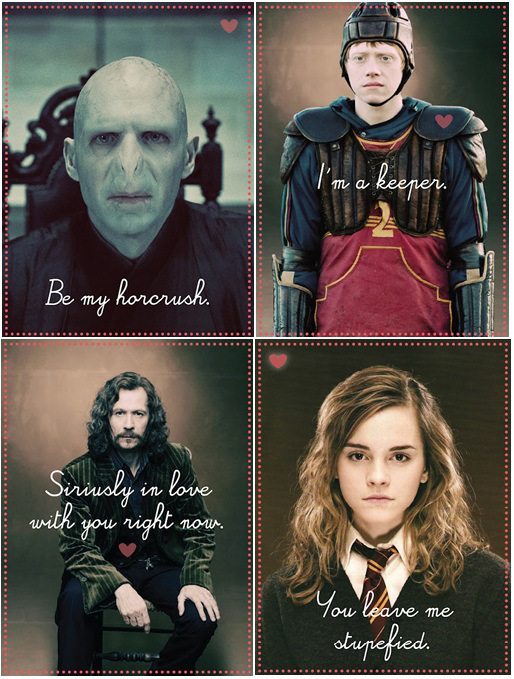 (Source)
For the Tribute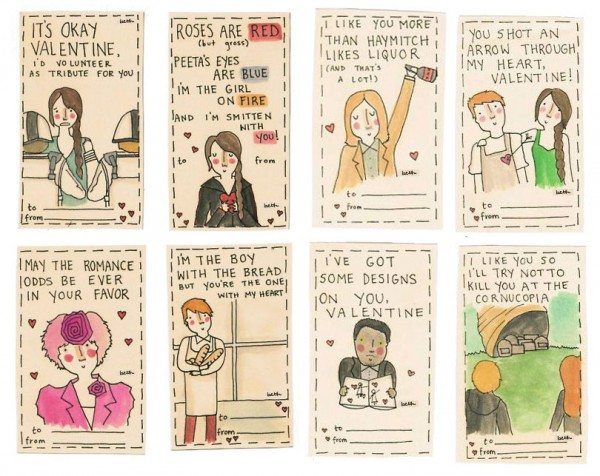 (Source)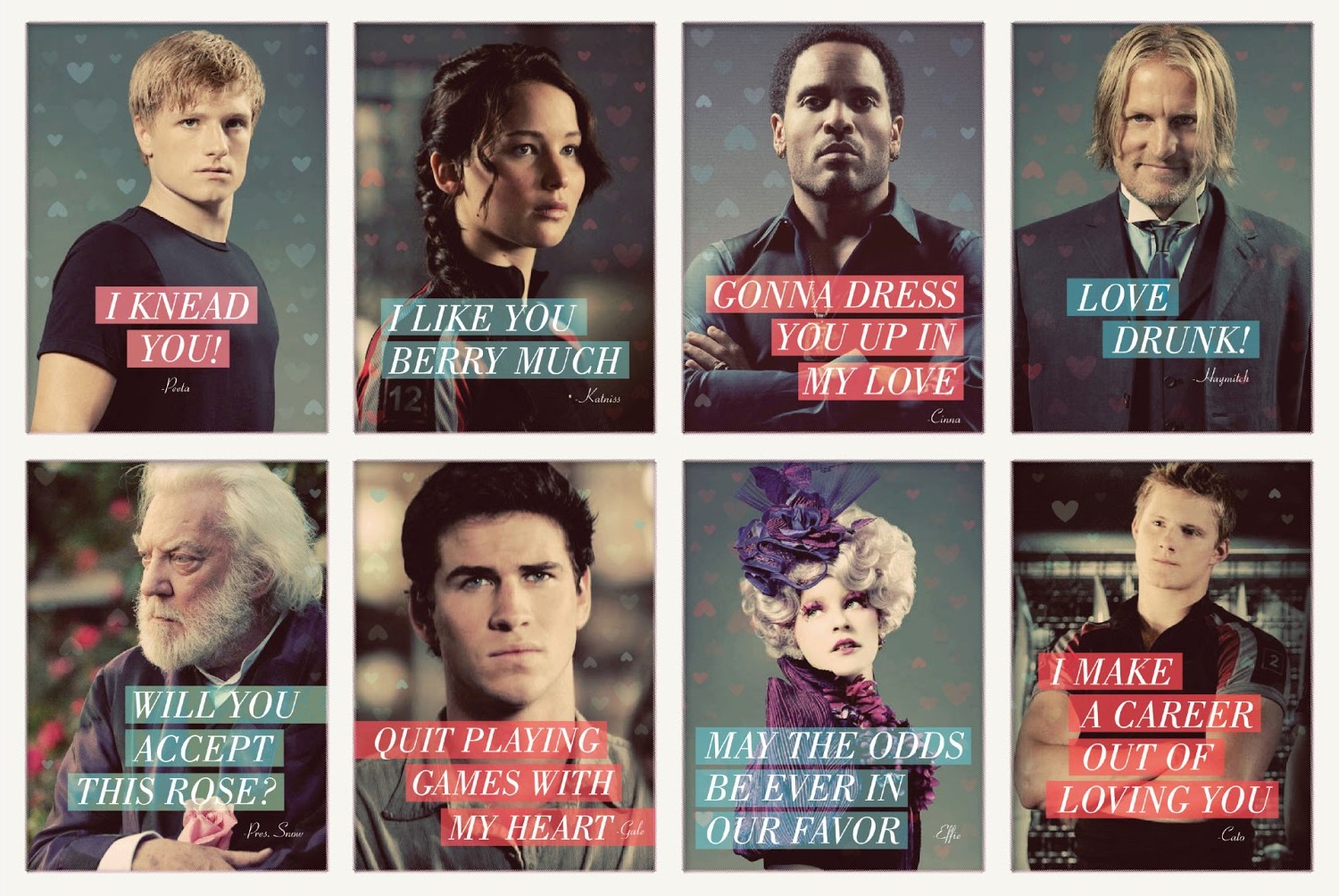 (Source)
For the Librarian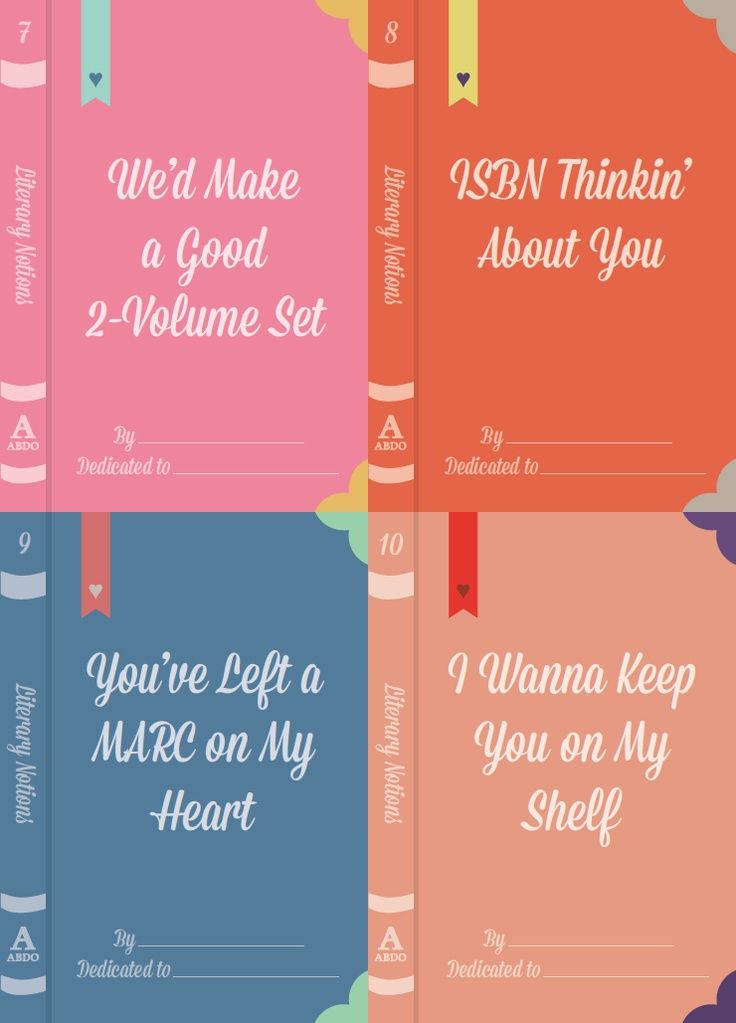 (Source)
For The Shakespearean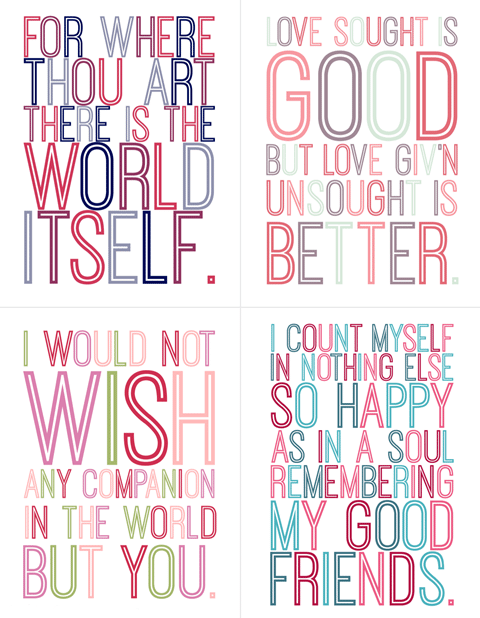 (Source)
For The Austenite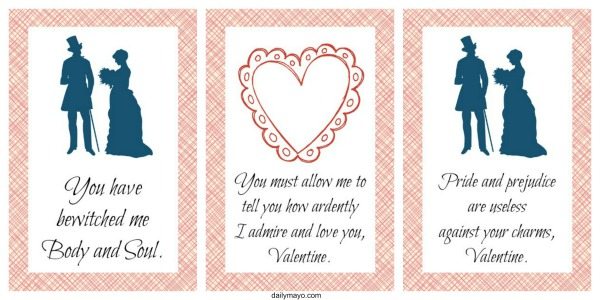 (Source)
For The Shipper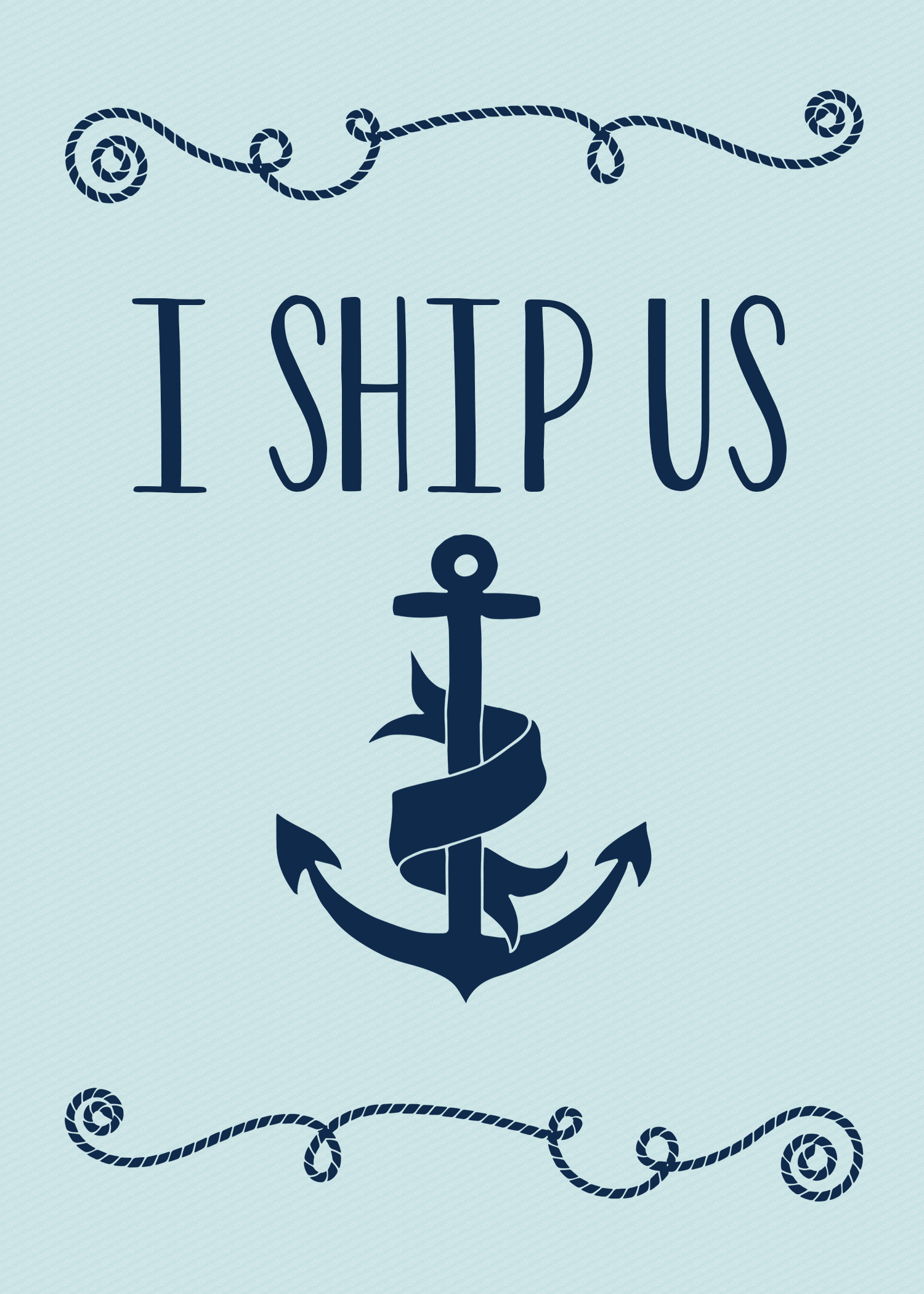 (Made by yours truly ♡)
Well, for us book nerds, let's sit tight and see if someone wonderful sends us one of these, yes? ;)



Did you enjoy reading this post?
Subscribe now to receive fabulous freebies and get the latest bookish reviews and features straight into your inbox.