I made a little promise in 2014 that I'd do a giveaway when I reach my 1000 follower milestone on Bloglovin'. Just before last year ended, I achieved that. Now, I'm keeping my word and raffling a very nice prize! But before that, I want you guys to get to know me- this person you're following- a little more.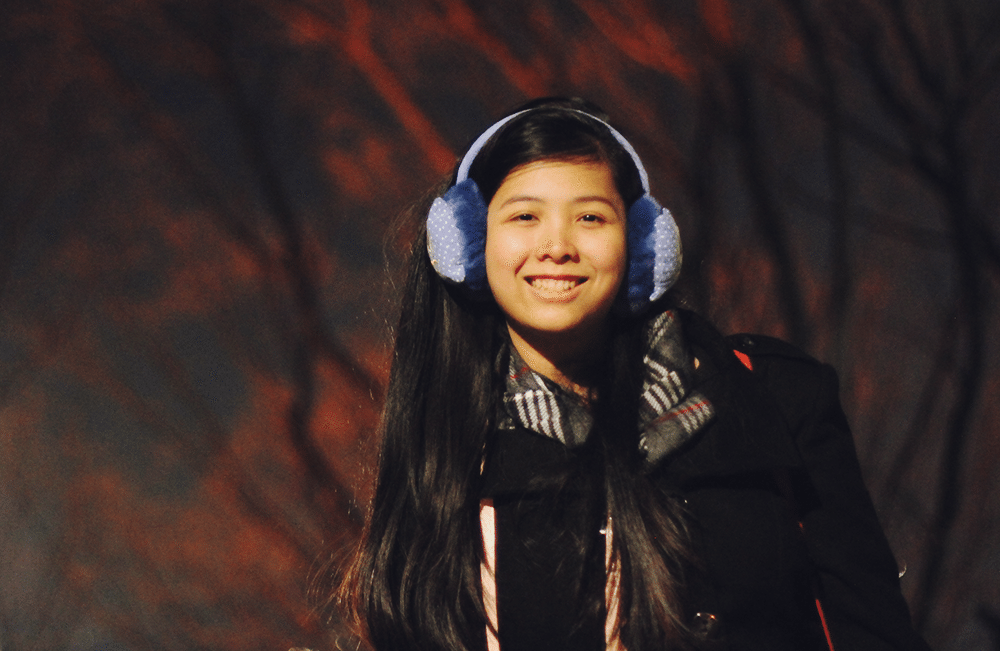 Hi there, I'm Hazel- a particularly bookish girl from Manila, Philippines. I'd tell you about myself but I kind of did that in my about me page already so I'll do something different instead. Here are 10 little known facts about me:
I love/hate being called Hazelnut. I mean I love hazelnuts in chocolate flavour form, I really do, but the nickname gets old. Feel free to call me Hazel Grace instead- at least that's a bookish nickname. ;) (I'm only half kidding.)
I have a fear of heights and it all started when I climbed the Eiffel Tower. I had to take the stairs. It was a tragic experience, okay?
I'm a hopeless romantic… who's hopeless at romance. Go figure.
I'm the eldest sibling of two sisters. I've always wished I had a brother too.
I've never gone to Disneyland. I've never been to the happiest place on earth. This is a sad fact.
I'm so not a morning person. Unless you count 3am, which is my bedtime. Otherwise, I will only get up if there's unlimited bacon for breakfast.
I first traveled when I was only a year old. I've gone to 14 countries since. So like, 180 more to go. Can't wait! <3
I have a huge obsession with owls. I have a collection of things in owl form- stuffed toys, necklaces, stationery and more.
I'm terrible at anything that has to do with body rhythm/coordination. Which is why I don't dance. Or do sports. Also why I can't ride a bike.
I really like to say y'all. Like, I actually use it when I speak. I'd love a Southern accent.
I hope I didn't drive y'all away yet. ;) If you've stuck around with me through the year and a half I've been book blogging and if you're planning on sticking around, THANK YOU SO MUCH. I hope you like my giveaway, kindly sponsored by the lovely Irish of Socially Awkward. This contest is open internationally:
May the odds be in your favour, book nerds! I hope you also liked getting to know me a little better. I'd love to learn more about you guys too so do share a little about yourselves in the comments, okay? Okay.