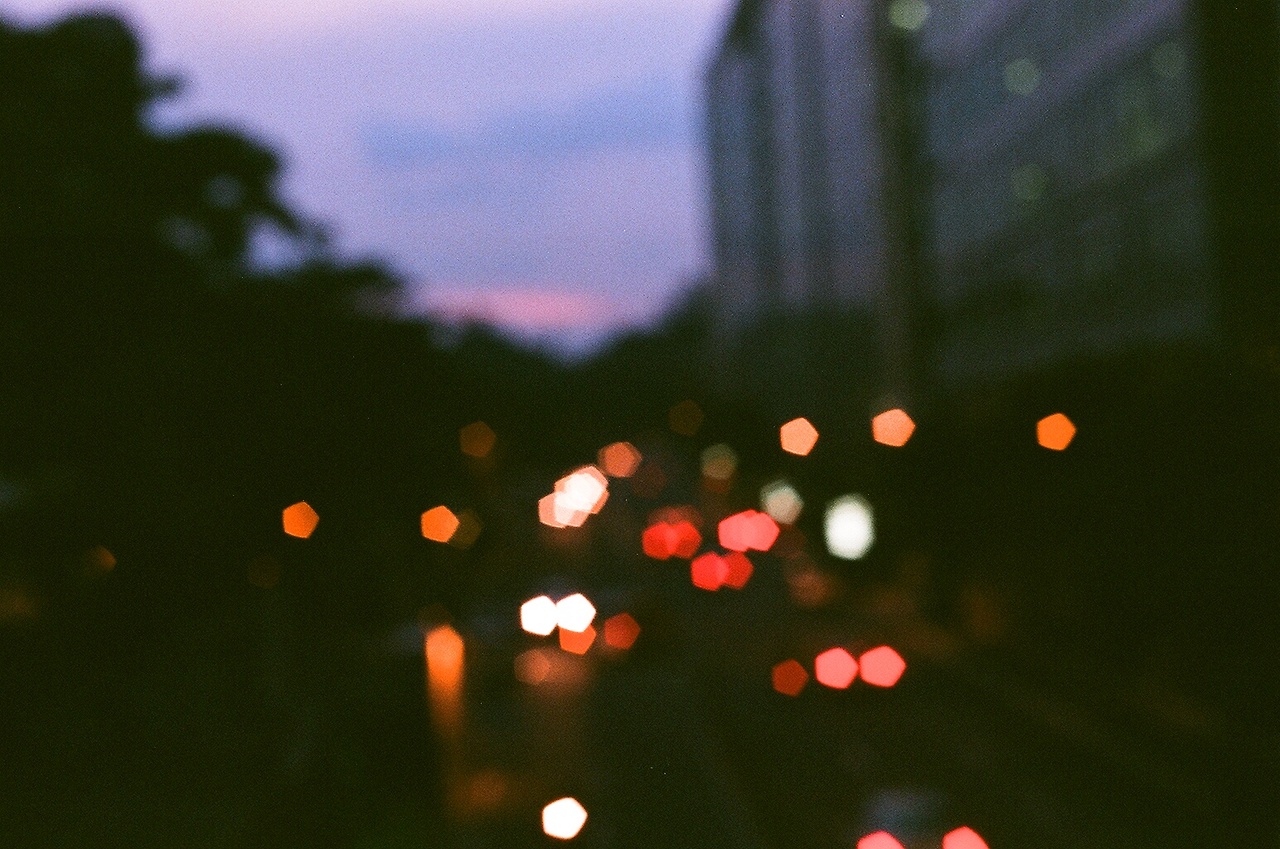 (Old photo of mine, taken on film. Mostly irrelevant.)
I'm a very inconsistent person.
As a blogger, my features are rare occurrences and are usually sporadic. My posts are too infrequently consecutive. Pretty far in between, just like my updates on Instagram or anywhere else for that matter. (Except Twitter, of course.)
As a teenager, I go from hardworking to lazy, determined to unmotivated, easy-going to awkward. I've also had my fair share of hobbies I was passionate about until it burned out. I still like most of them, but I lose my enthusiasm and move on.
Maybe that's natural. Maybe it happens to everyone. But some days I just find myself looking back and thinking, I wish I kept that up. That attitude, that passion, that hobby or whatever.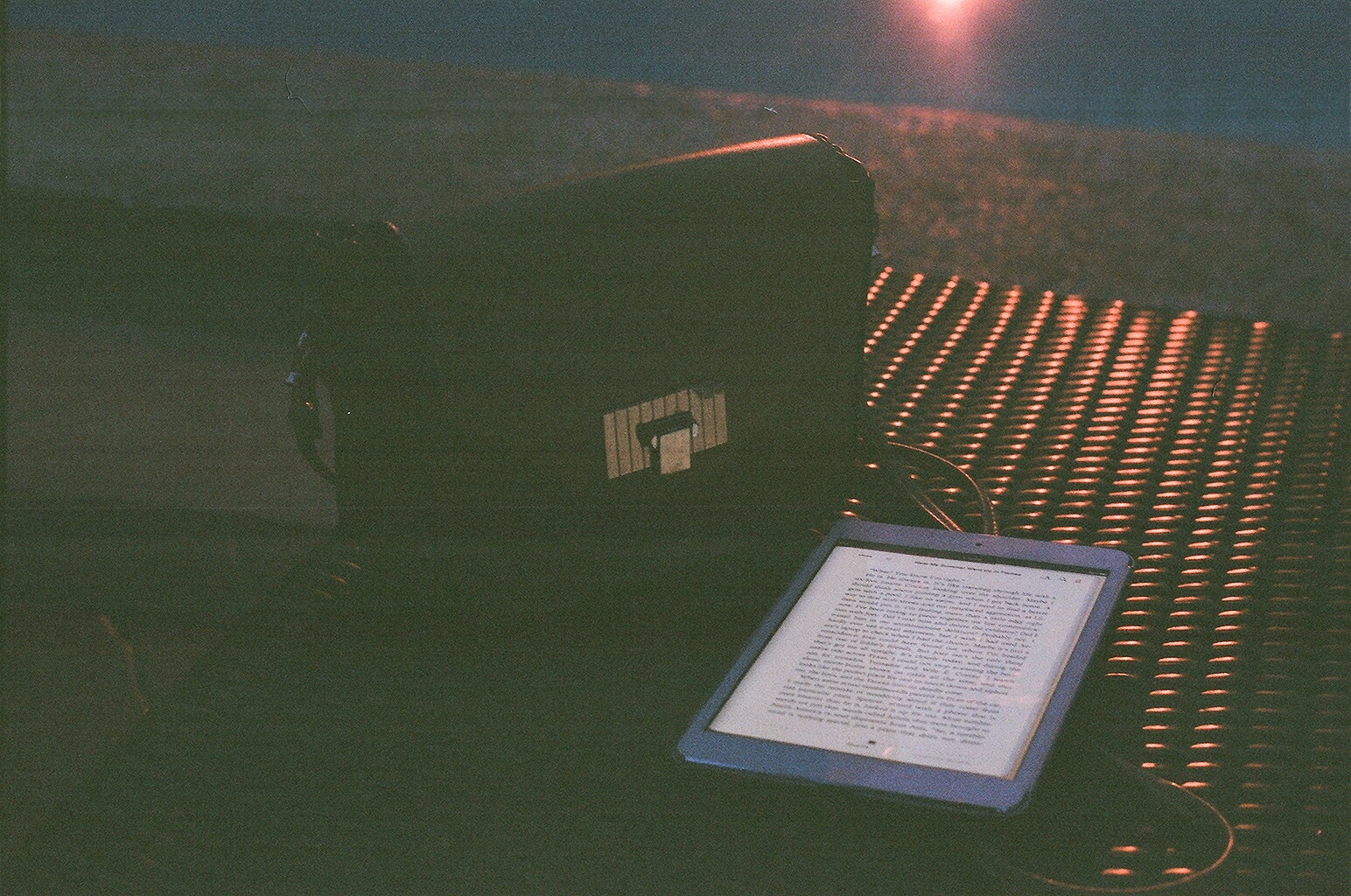 (Old irrelevant film photo deux)
Meanwhile, books and the love for reading have remained a constant in my life. For that, I'm thankful. Despite the slumps, the hangovers, the struggles of figuring out what the hell to read next, I know books will never cease to hold on to a piece of my heart- it will always have a place there.
That was really the point of my post. To say that I'm still here, even though it might look like I'm not. To say that I still love books, and that I'm still staying bookish.
So, if you're from my side of the world or from across the ocean and are still up, what are you thinking about? How is your weekend going?