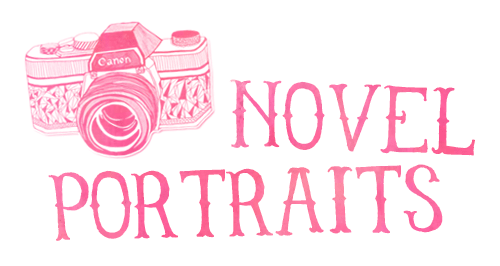 Novel Portraits is a weekend feature where I showcase book photography! Photography is my second most favourite hobby next to reading! A love child of the two dearest things to me- book photography is awesome and thus demands a segment on the blog. To read more about the feature, check out the introductory post for Novel Portraits.
Hiiiiii there, everyone. You are so going to love today's post. Why? I'm introducing to you one lovely book blogger who needs to be on your radar like yesterday. Her blog was a wonderland (hehe name pun, sorry) I stumbled upon because helllloooo beautiful photos. Seriously, you guys need to meet Alice of The Book Castle. Find out more about her as we do a Q&A!

Behind The Lens: Alice of The Book Castle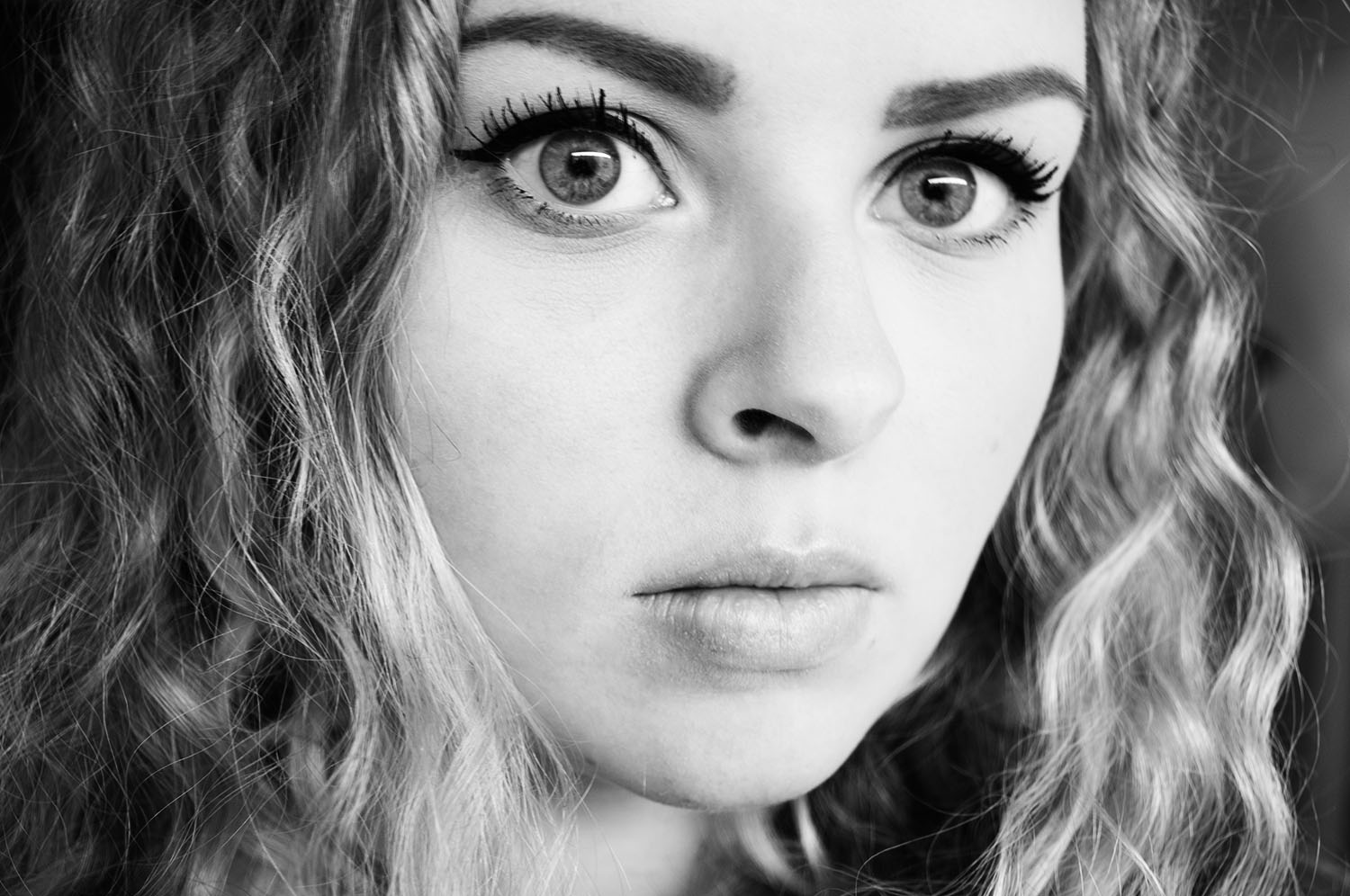 Hello! Care to tell us a little about yourself?
Hello! My name is Alice, I'm from Norway and I am 23 years old. I live in Oslo where I also work in a camera and printing store. I looove books and run a blog called The Book Castle.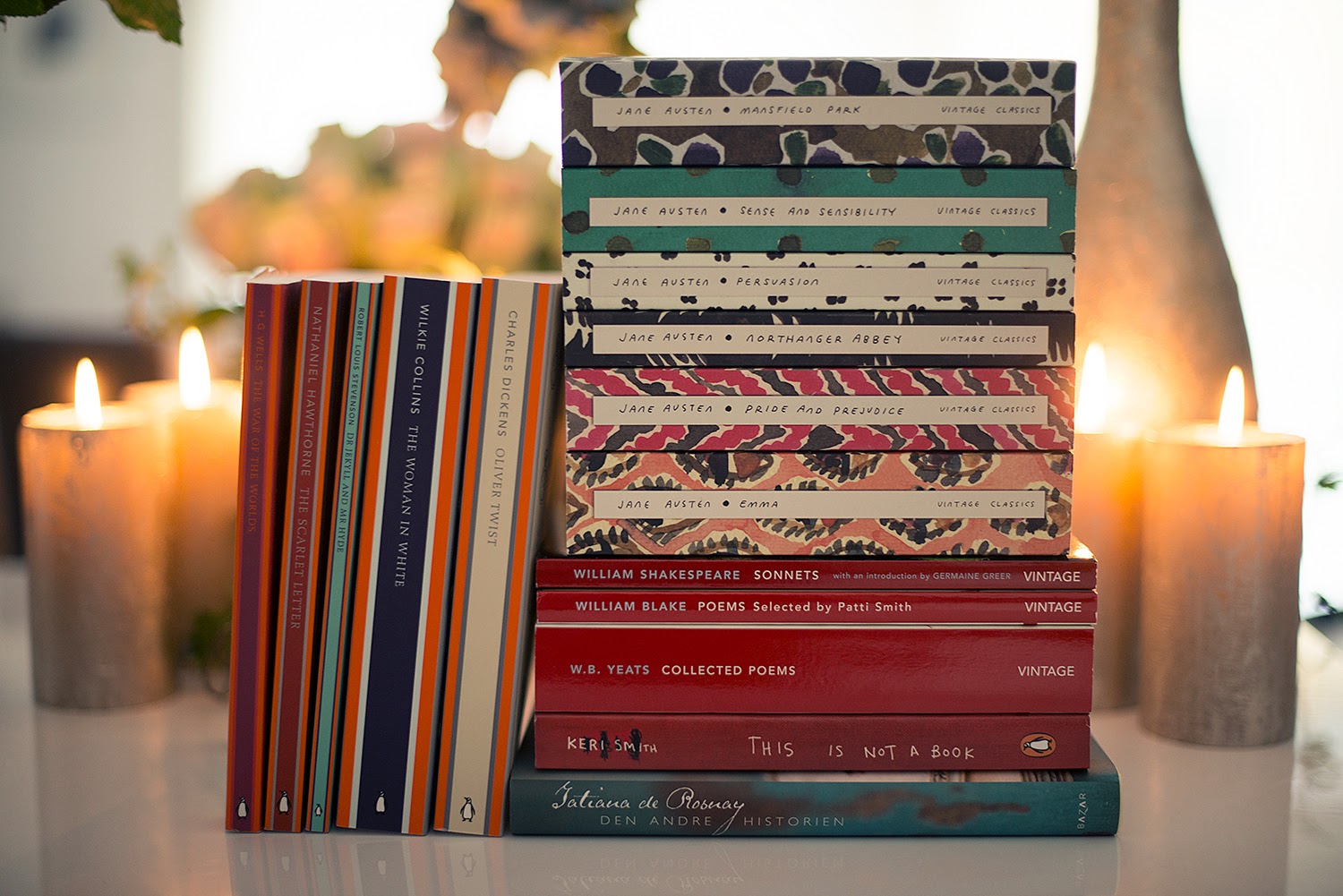 How did you fall in love with reading? What do you love most about books?
I can't remember not reading. My mother is an avid reader and always read to me and my sister as children. My grandmother also loved books and we bonded over that.
What don't I love about books… but the best thing is that you're never bored, you're never alone and you have access to all these stories and all these worlds right inside your own mind. All you have to do is open something and read.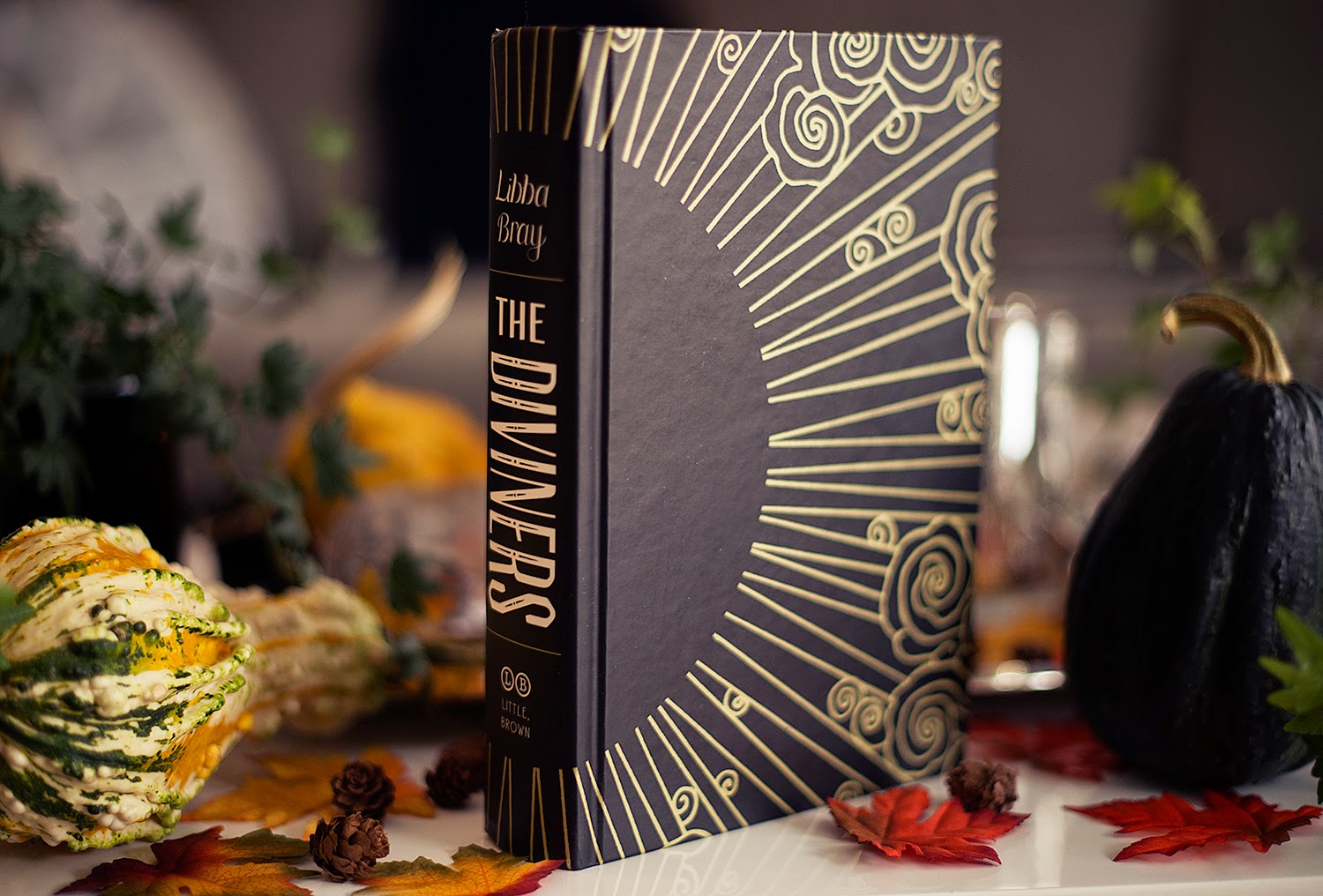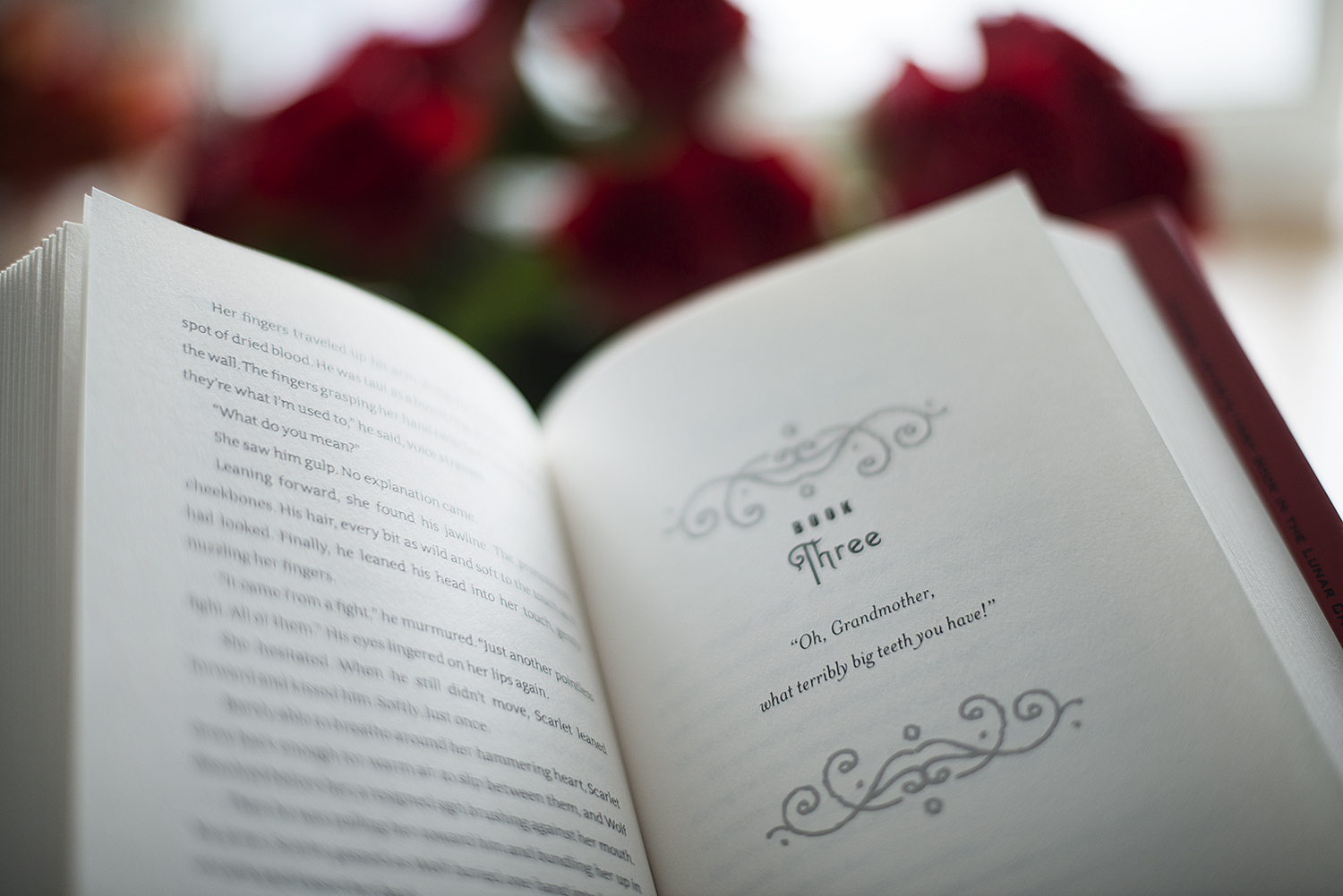 What are some of your recent favorite reads?
The Diviners by Libba Bray is a recent favorite and I would highly recommend it. I also loved a graphic novel called Through the Woods by Emily Carroll recently, it was terrifying and amazing. I've also recently read and enjoyed The War of the Worlds by H. G. Wells.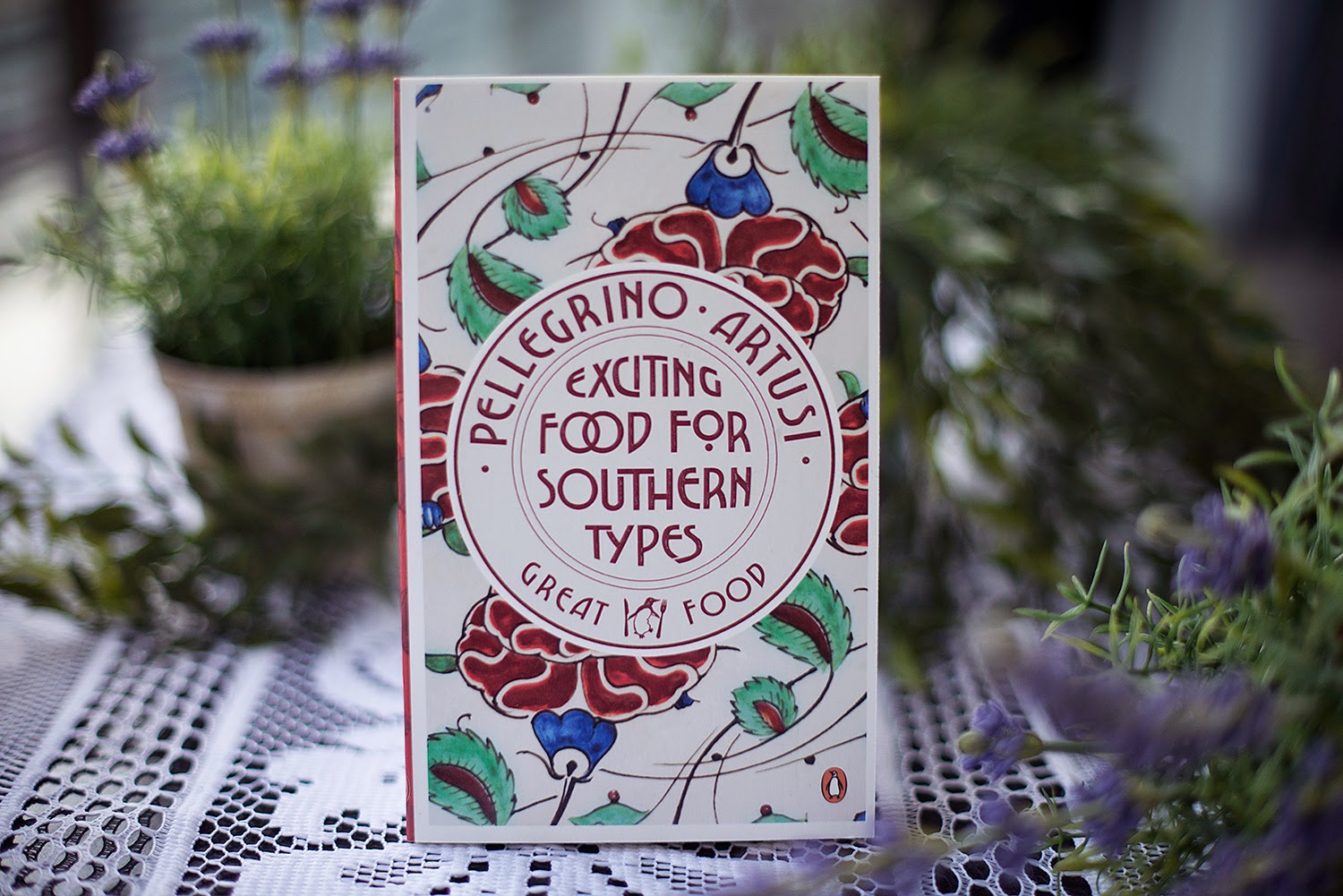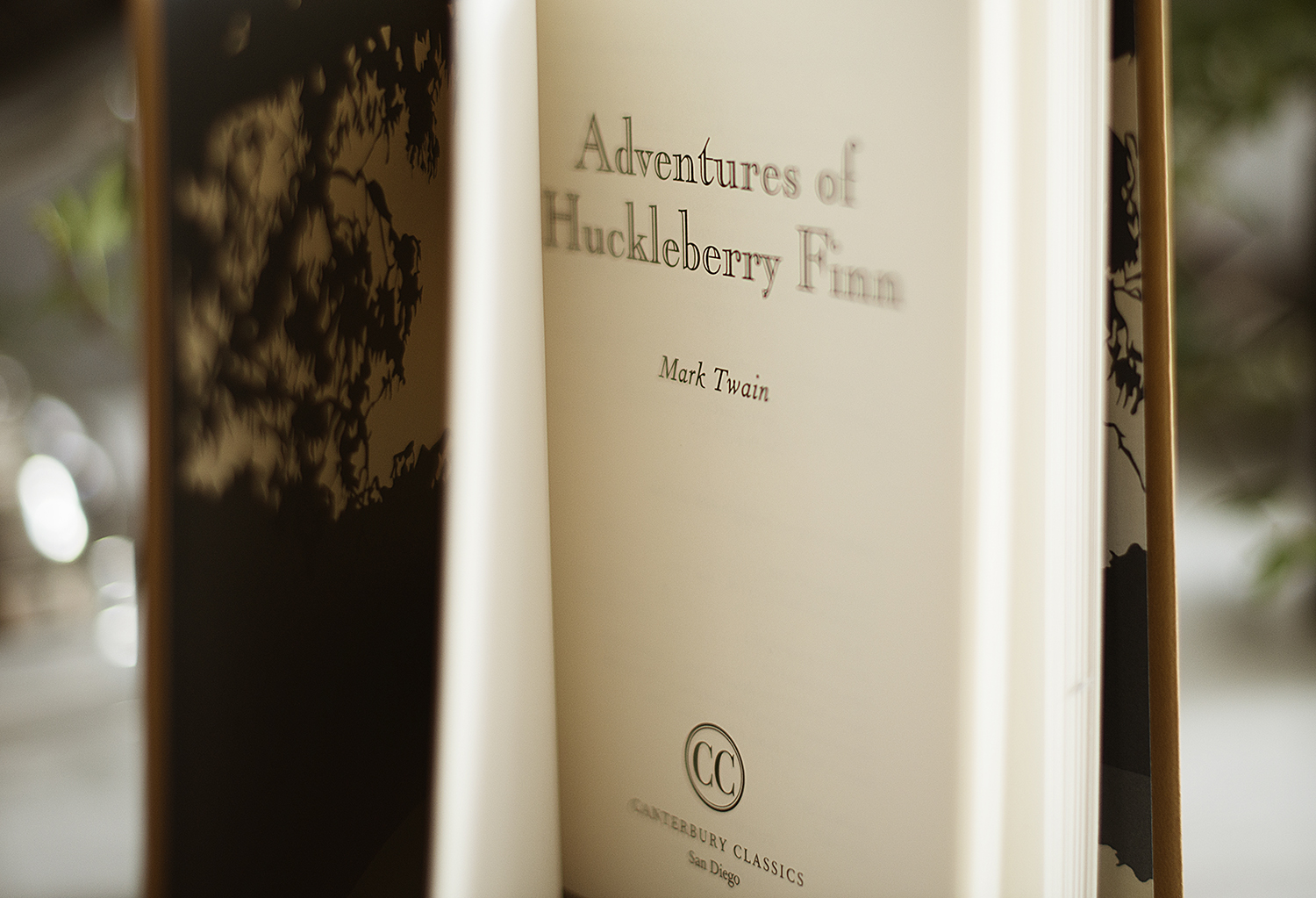 How did you take up photography as a hobby/profession? When did you start taking book photos?
I started photography when I was around sixteen, and since then I've also completed a two year education Bilder Nordic School of Photography in Oslo, where my main focus was portraiture, beauty and fine art. I have to admit though, I'm a little all over the place when it comes to what I like to photograph, so whatever strikes my fancy, I just do.
When it comes to taking pictures of books, I started it for real when I started my blog. I had been thinking about starting one for a while, and I decided that the day I finished school, I would start my blog. I did, and since then my models are mostly books.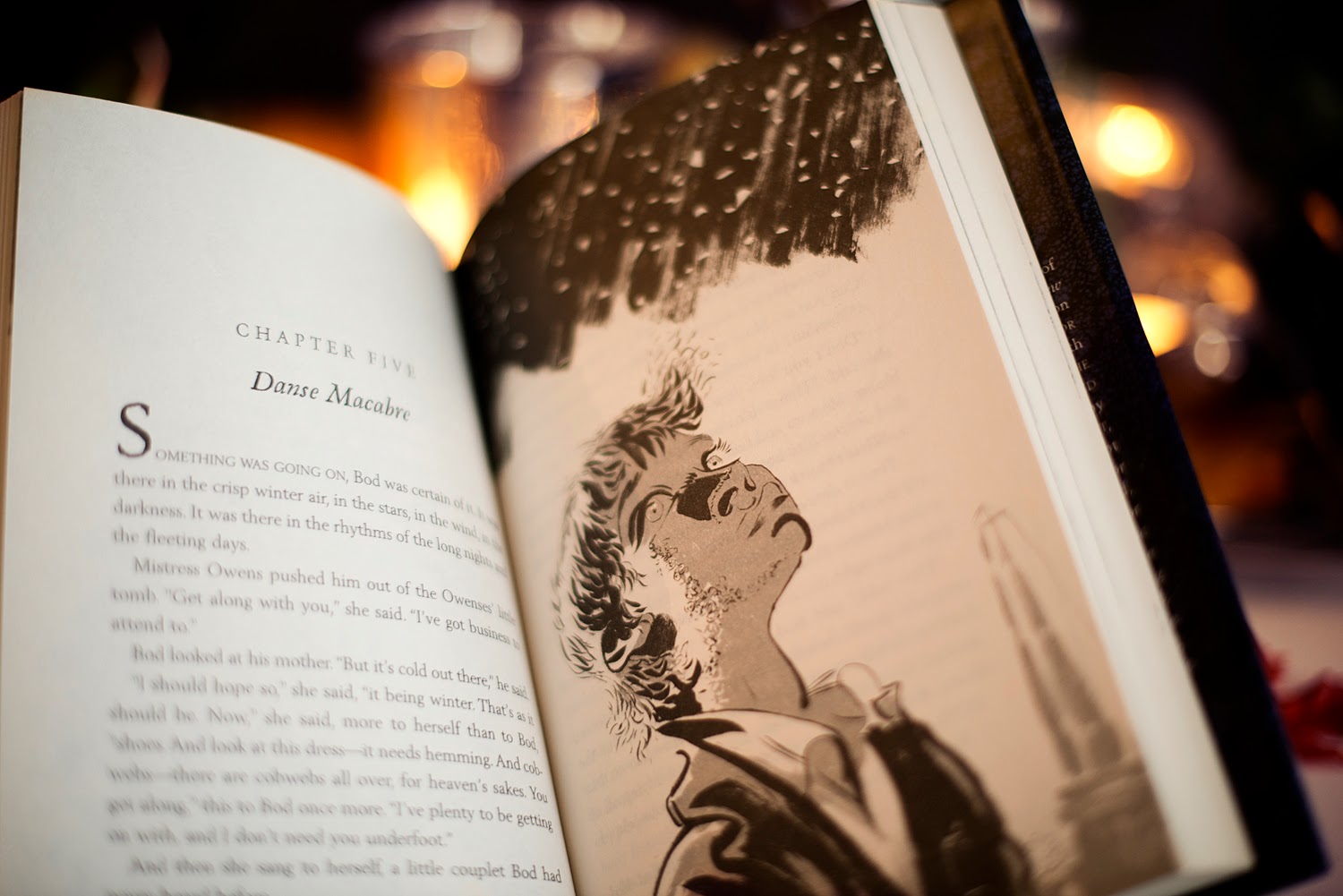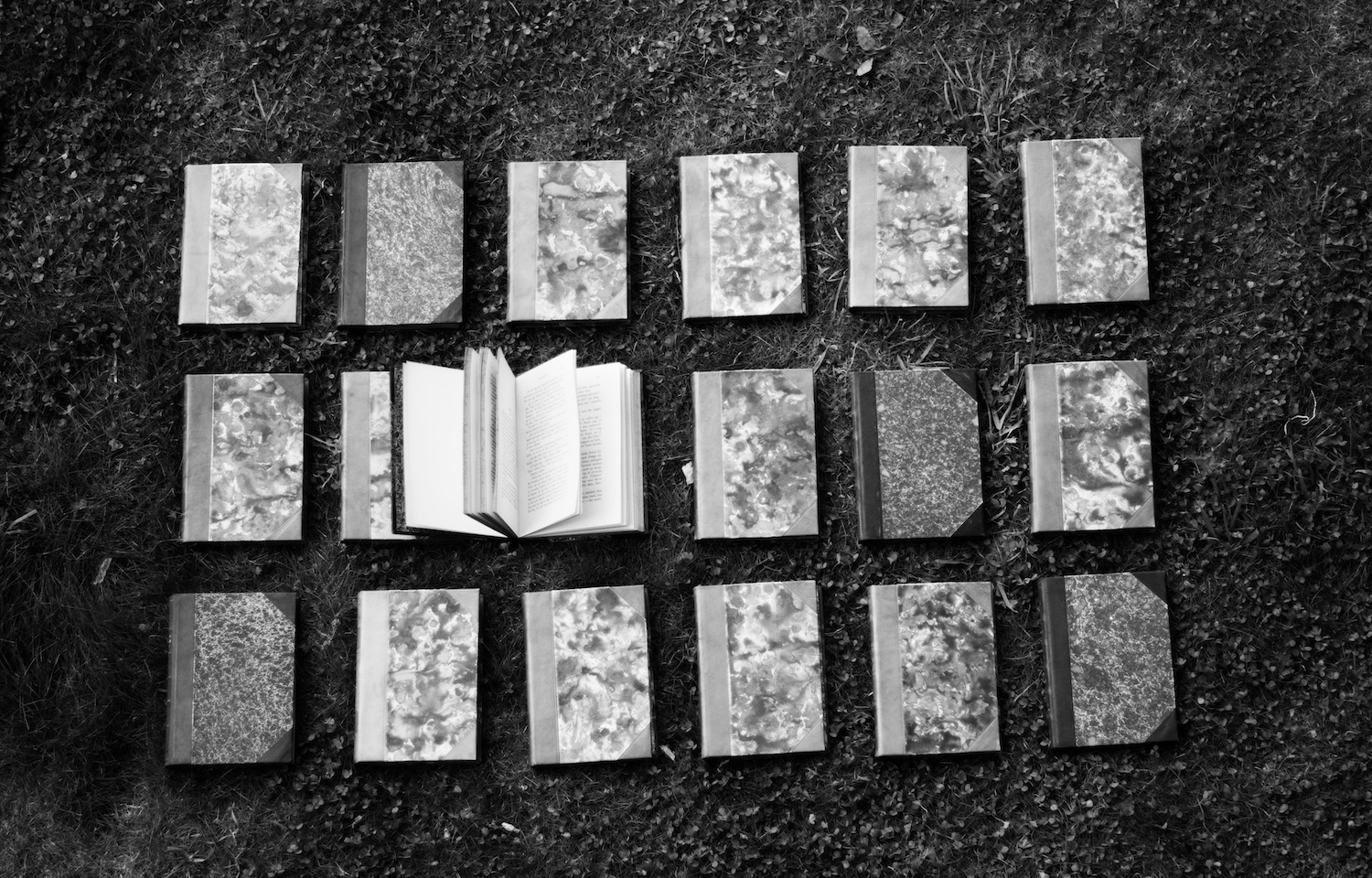 What cameras/photo equipments do you use to take your book photos?
I use a Nikon D800 with a 50mm 1.8 lens and occasionally a tripod. I'm a big fan of natural light, so that's mostly what I use. I also use Photoshop to edit.
Aside from book photography, what other types of photography do you like?
I like portraiture a lot, and despite the fact that I'm not a huge documentary photographer, I do love photographing when I'm traveling (though when I travel I use my Olympus EPL-5.)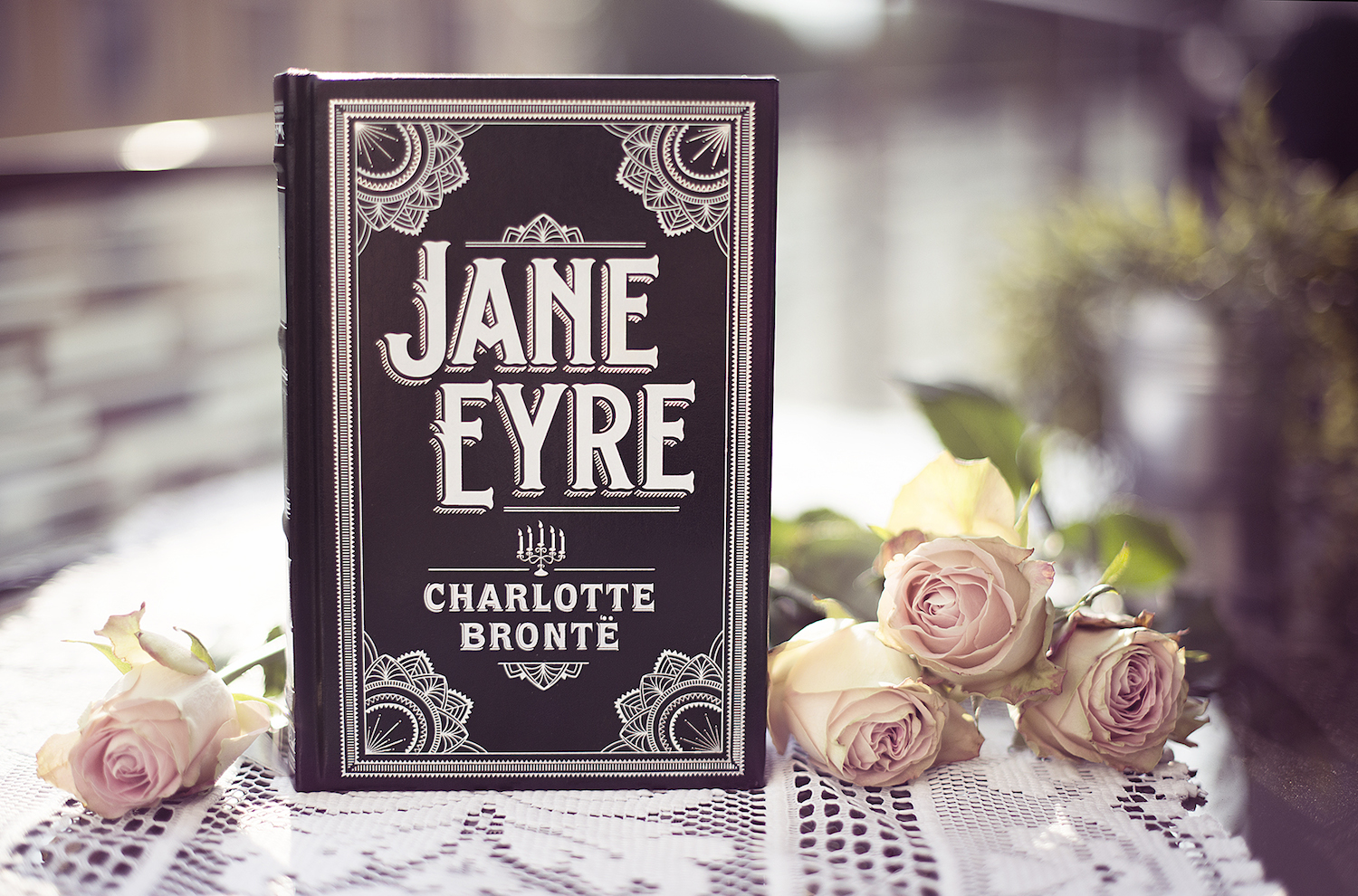 Lastly, what advice or tips would you give when it comes to taking book photos?
Practice, practice, practice. Photography is an art. Find inspirational blogs and pictures and if you're ever feeling uninspired. Don't worry if you feel like you don't have "good enough equipment" because those who have fancy cameras don't know what they're doing either (we're all just making it up as we go along). Try! And have fun! That's the most important thing.

There, you have it folks- the wonderful Alice and her gorgeous, drool-worthy photos. Thank you for joining us today and letting me showcase your beautiful book photography, Alice! Book nerds, don't forget to check out The Book Castle and follow Alice on Twitter and Instagram!
What do you think of Behind The Lens? What are your thoughts on some of the photos Alice shared? Do you like taking book photos too? Any other bookworm-slash-photography-enthusiasts that you would like to see on Behind The Lens? If you want to be featured on Behind The Lens, or have any suggestions, shoot me an email!